GET STARTED WITH OILS IN NOVEMBER!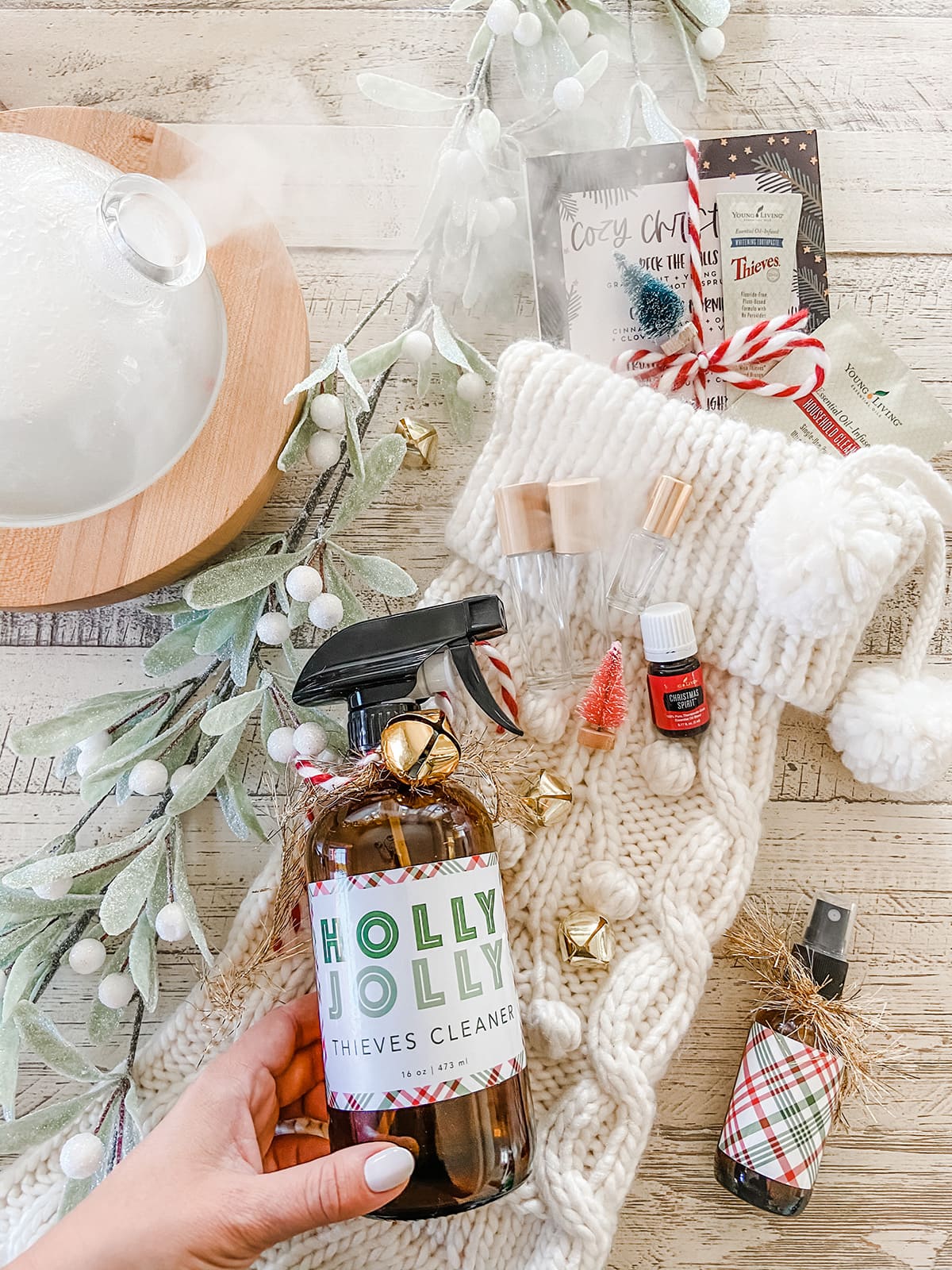 Fall is in the air, the holidays are around the corner and there couldn't be a better time to get started with essential oils than November. From delicious pumpkin spice diffuser blends to cozy holiday tree oils, Christmas Spirit and wellness support for your whole family…essential oils have so much to add to your home.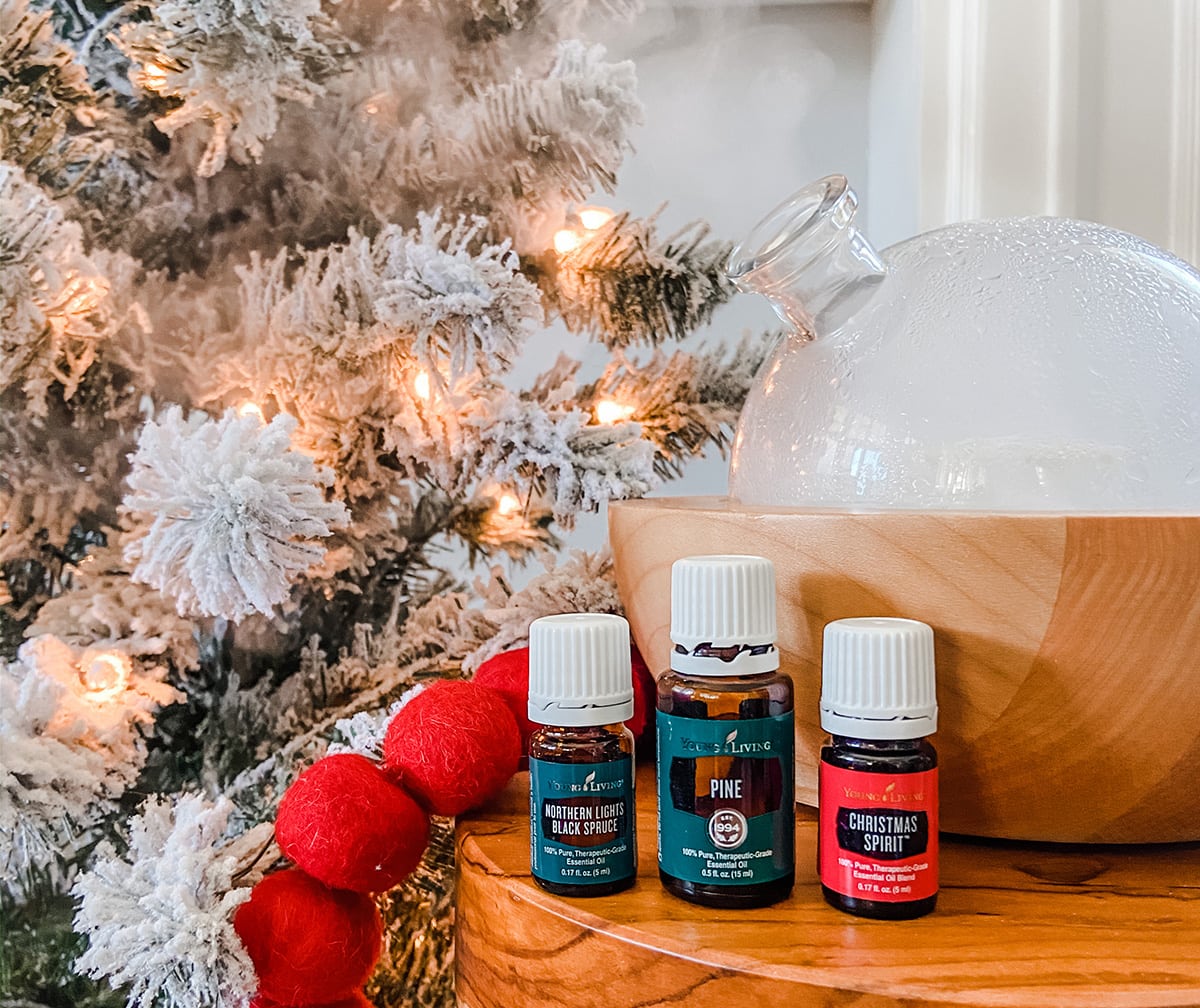 My Gift to You in November…
When you sign up with me I will guide you through all of the ways to benefit from and use your oils from diffuser blends, to roller blends, and so much more! You will receive a welcome package from me with:
Recipe and starter kit cards to get you using your oils.
Christmas with Essential oils recipe cards.
5 ml bottle of Christmas Spirit Essential Oil
2 glass roller bottles
16 oz Holly Jolly Thieves Cleaner Amber Glass Spray Bottle
Holly Jolly Room Spray Bottle – plus the recipe
Samples of Thieves Cleaner & Whitening Toothpaste
Access to our private oils Facebook Group – with training and support
And me to guide you!
If you have a minute, let me start by telling you about why I got started using Young Living and how they have benefited my family. Or if you are ready to jump right in, you can skip to the sign-up process by clicking here.
My Essential Oils Journey
If you've followed my blog for a while now you might remember that I've posted homemade body scrubs and other skincare products using essential oils here on Freutcake for years! I've always loved the aromatherapy properties of essential oils but never really got the "hype." Sure they smelled good but that was all I knew of oils.
I had no clue that all essential oils are not created equally and or just how important it is to choose the cleanest therapeutic grade oils to really experience the benefits.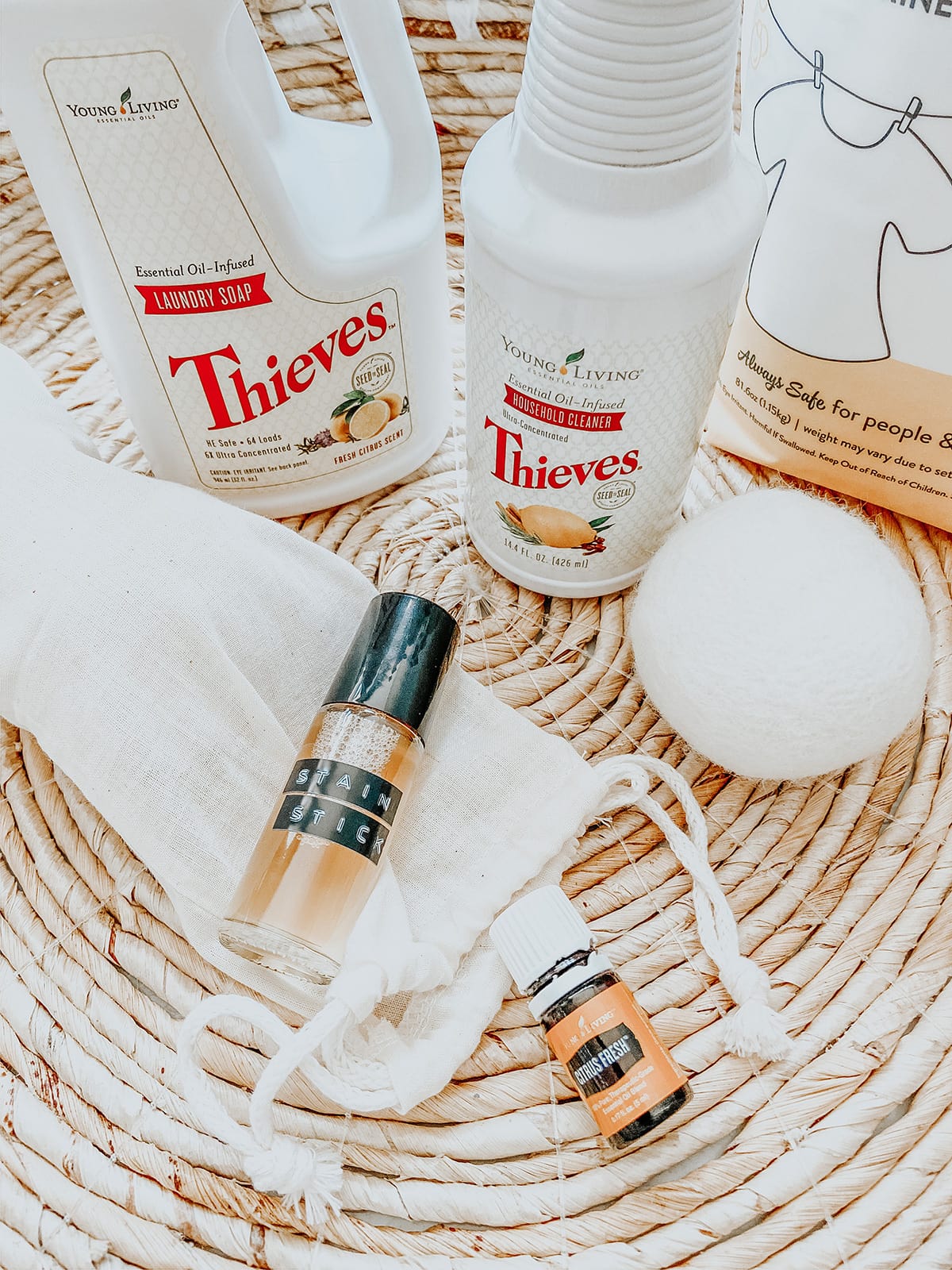 Why Young Living
Young Living Essential Oils are BEYOND organic. Did you know that to be certified organic by the USDA you only need to have 7 years of organic practices on your soil? Young Living has an unmatched Seed to Seal process to guarantee the purity and potency of every oil.
Each batch of oils is rigorously tested in house for therapeutic viability and they are so confident in their products that you can actually visit the farms and participate in the harvest and distillation process.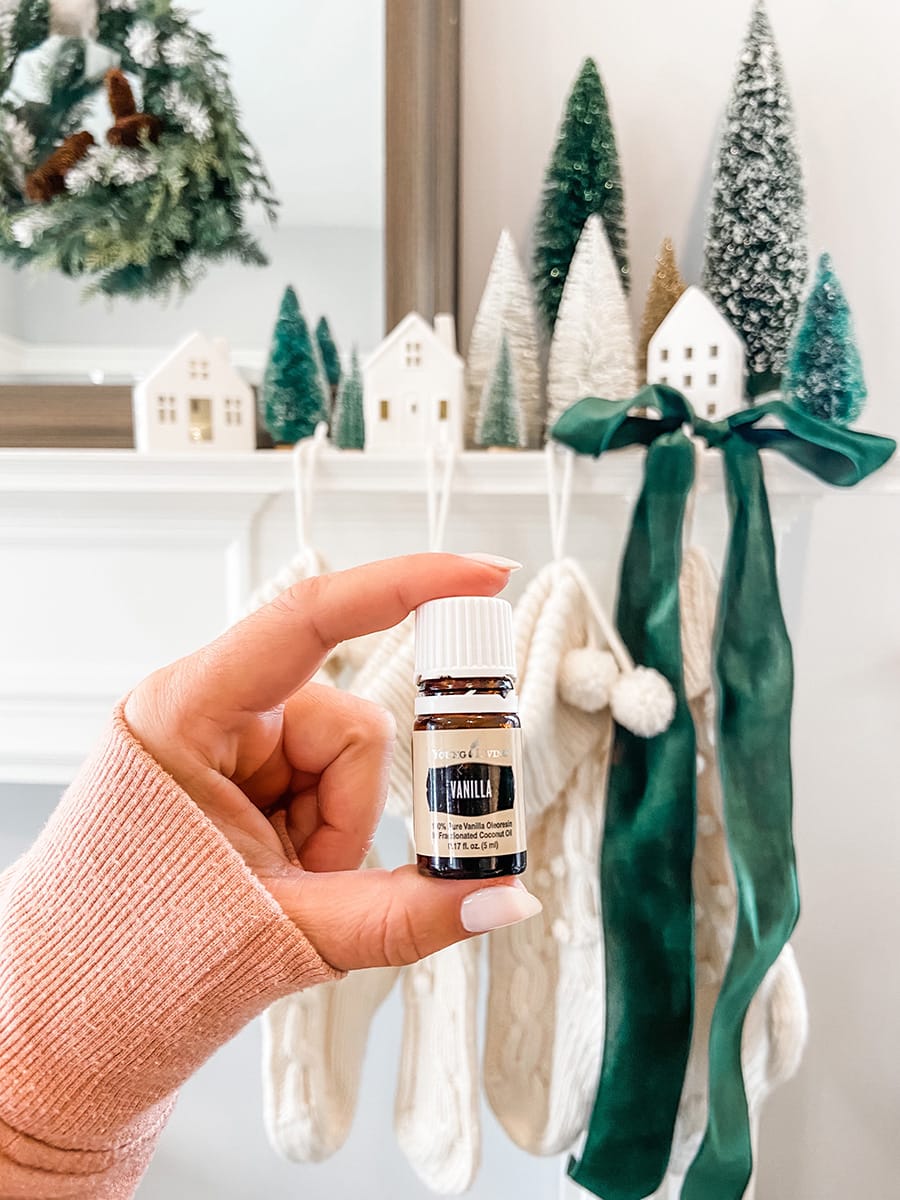 Not All Oils Are Created Equally
For years I purchased store bought essential oils not paying any attention to the purity. Now, as a mother of twins, I'm far more focused on what goes into my products I put on my children and use in my home.
Young Living hits all of the marks for me and helps my family with immune support, sleep support, emotional support and wellness. Clean supplements, oils, kids products, household cleaners and so much more. Now I love sharing that gift with other families.
Three of My Favorite Starter Kits: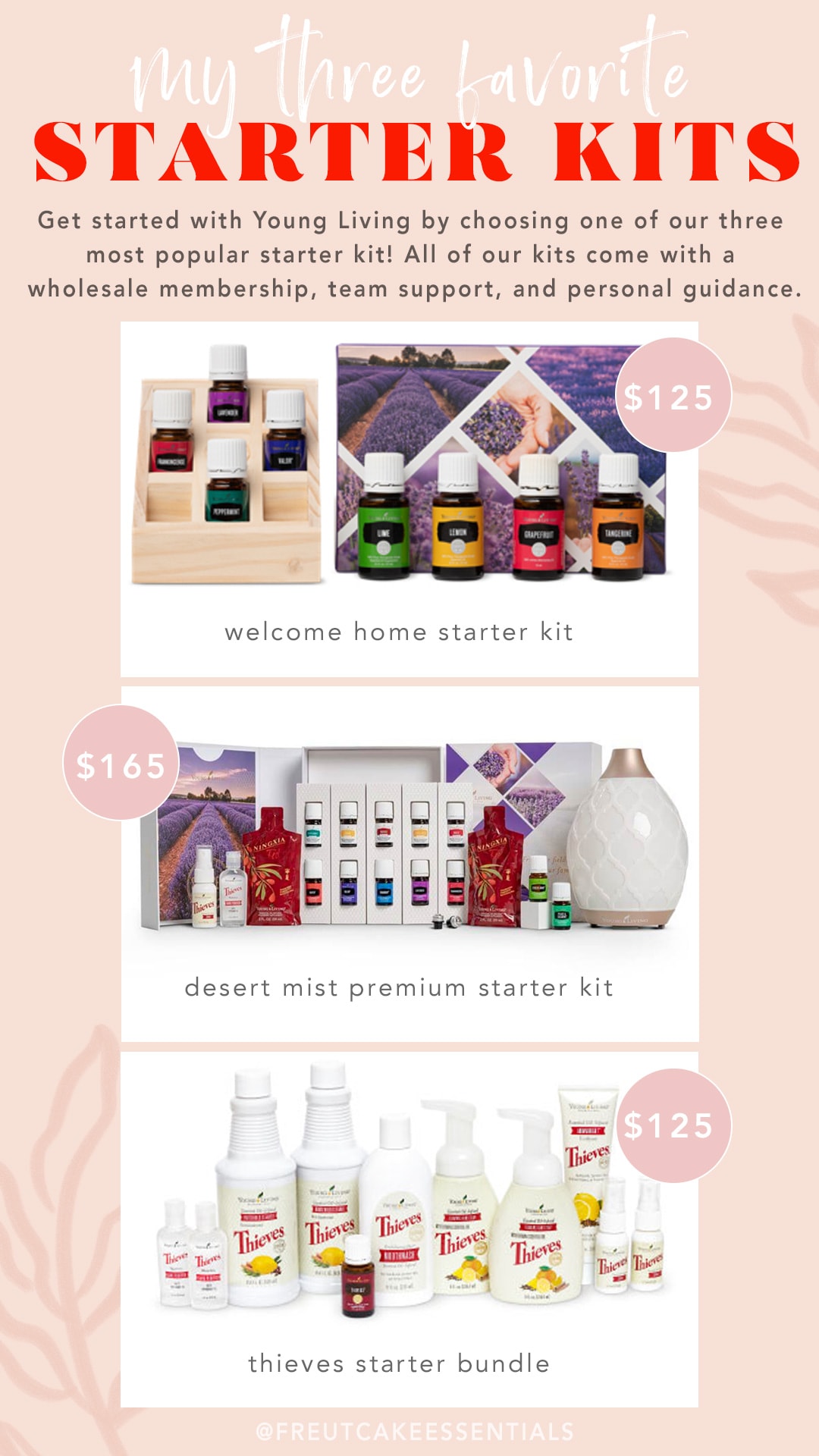 I'm Ready to Say Yes!
CLICK HERE TO ORDER YOUR STARTER KIT and make sure the number 17624107 appears in both the "Enroller" and "Sponsor ID" fields.
*Under "Become a Member" click "Get Started"- You never ever have to buy or sell anything, but the "membership" gets you 24% off.
STEP 1: Select your kit and diffuser. Make sure the correct box is checked.
STEP 2: Essential Rewards Enrollment: Click "YES" I want to enroll and "YES" I want to use my Premium Starter Kit (PSK). You'll get my freebies and free shipping this way. Also, you can cancel anytime.
STEP 3: Setup your next month's rewards order. Click "Thieves Essential Rewards." I will help you customize, change or cancel this later. Click "Next."
STEP 4: If you want to add anything additional to your order Under "Continue Enrollment" Click "Add more products." Type in the products you want or choose from the categories provided and add everything you need. When you are done, scroll to the bottom of the page and click "Checkout." It will take you back to "Continue Enrollment", here you select "Next."
MEMBERSHIP INFO: Enter your info. Choose "Individual with no SS number required" when it asks for account type. When prompted to create a four digit pin, please choose: 1234.
CHECK OUT: Your kit will be on its way and I'll be in touch! I can help you navigate the website if you have any issues and the best way to reach me quickly is to DM me on Instagram @freutcakeessentials.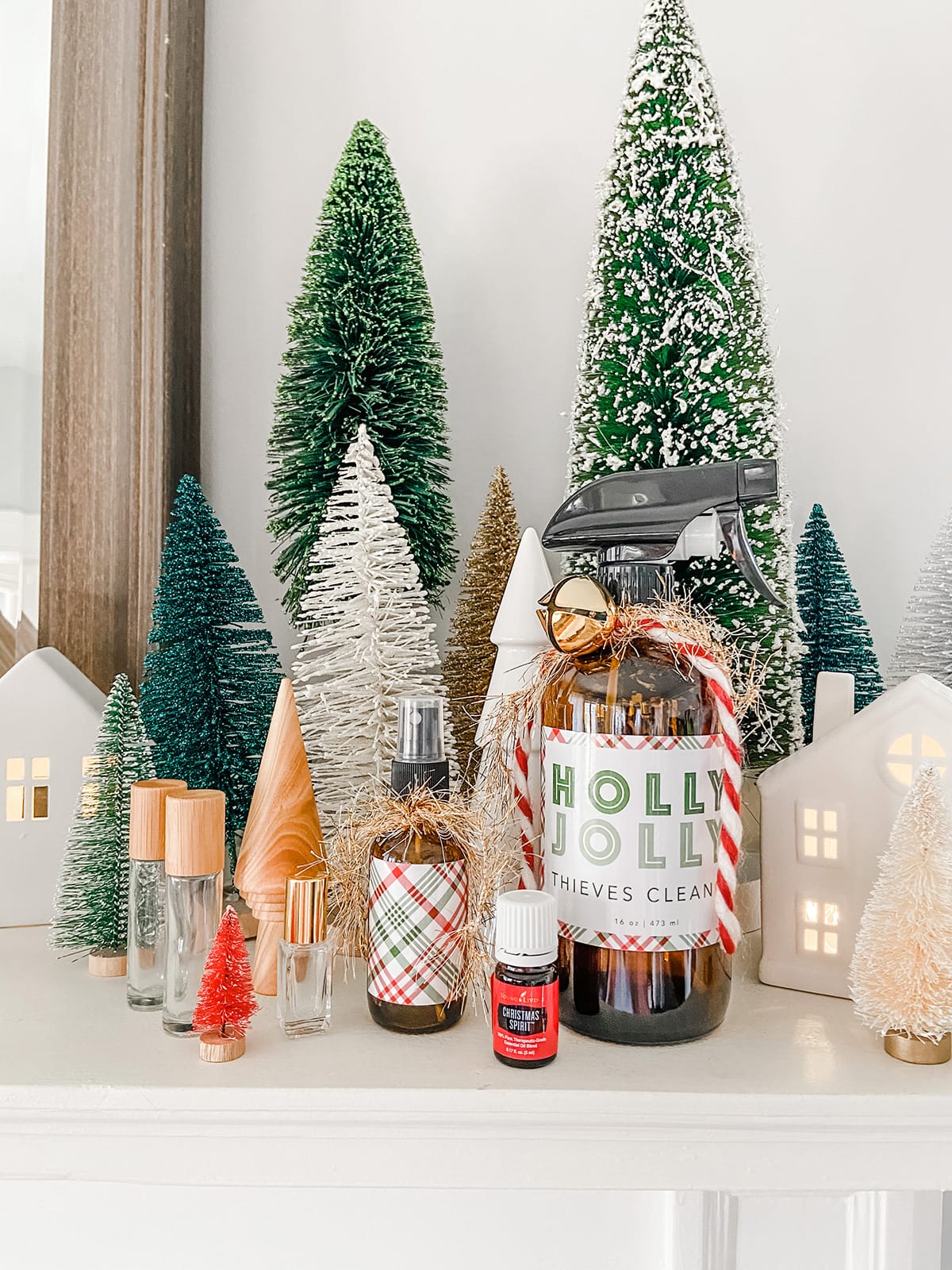 Disclaimer: Any suggestions made on this blog are very specific to Young Living essential oils and should not be used with oils from another source. Statements made on this website about Young Living Essential Oils have not been evaluated by the FDA. These products and information are not intended to diagnose, treat, cure or prevent any disease. Anyone suffering from disease or injury should consult with a physician. If you are currently on medication, please DO NOT STOP.
Creative Ways To Use Essential Oils: