Disclosure: This post is in partnership with Bed Bath & Beyond, a brand I love. All opinions here are my own.
Giving individual gifts is always nice but what about when you're shopping for an entire family? Jason and I have so many people to gift between our two families that sometimes it's easier (and fun) to give family gifts instead! When it comes to family, what better gift can you give than something that brings everyone together? Today I partnered with Bed Bath & Beyond to share my favorite Gifts for the Family from giant wooden dominoes to a really cool popcorn maker. All the makings of an epic family movie or game night, don't you think? Now pass the hot cocoa and let's get to shopping…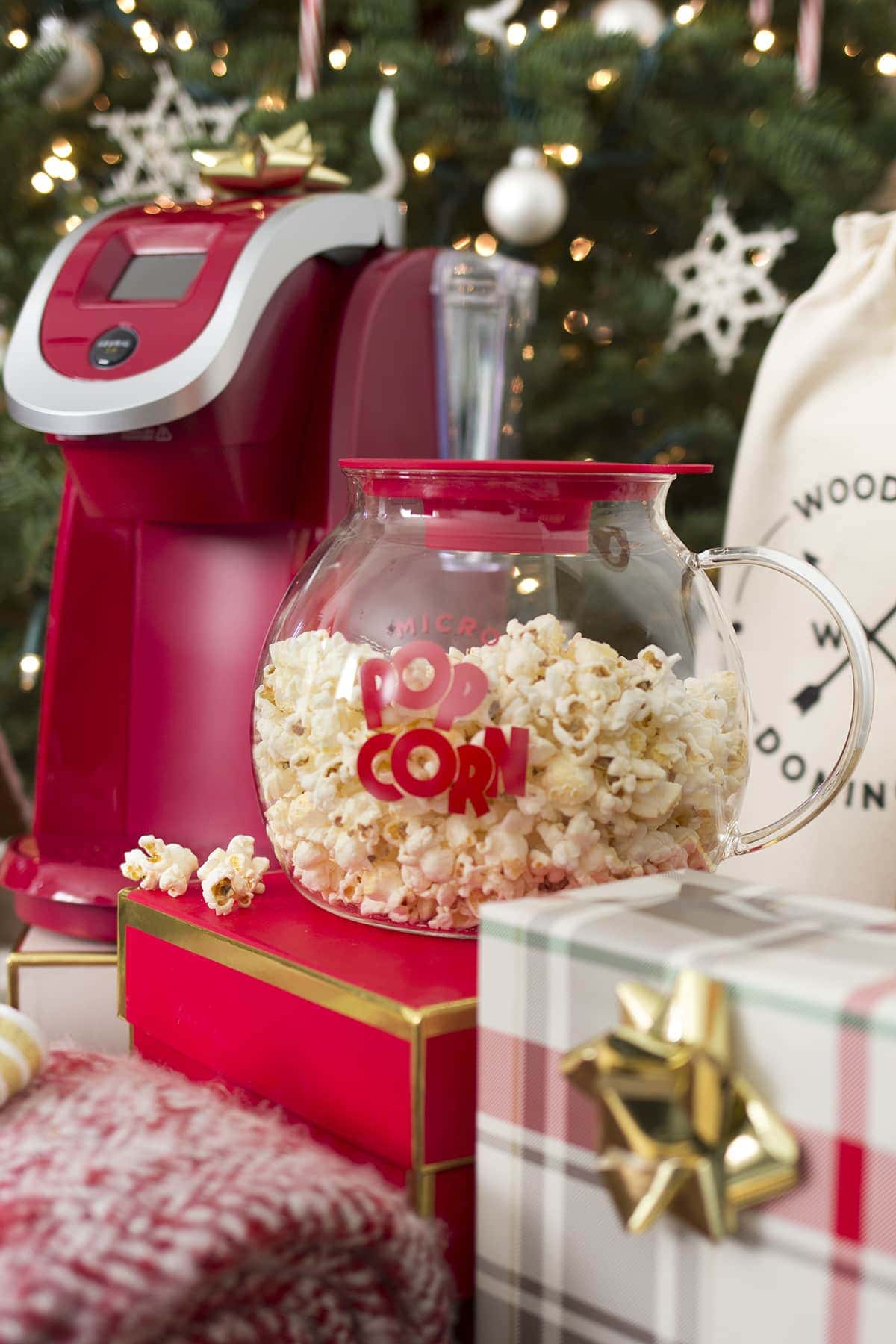 Bed Bath & Beyond is the perfect one stop shop for finding gifts for everyone on your list. Where else can you buy a gingerbread mansion kit, vintage inspired board games, and a Keurig® all in one place? Gosh I love this store…how long have you personally spent perusing the aisles? Anyway, here's a look at some of my favorite family gifts.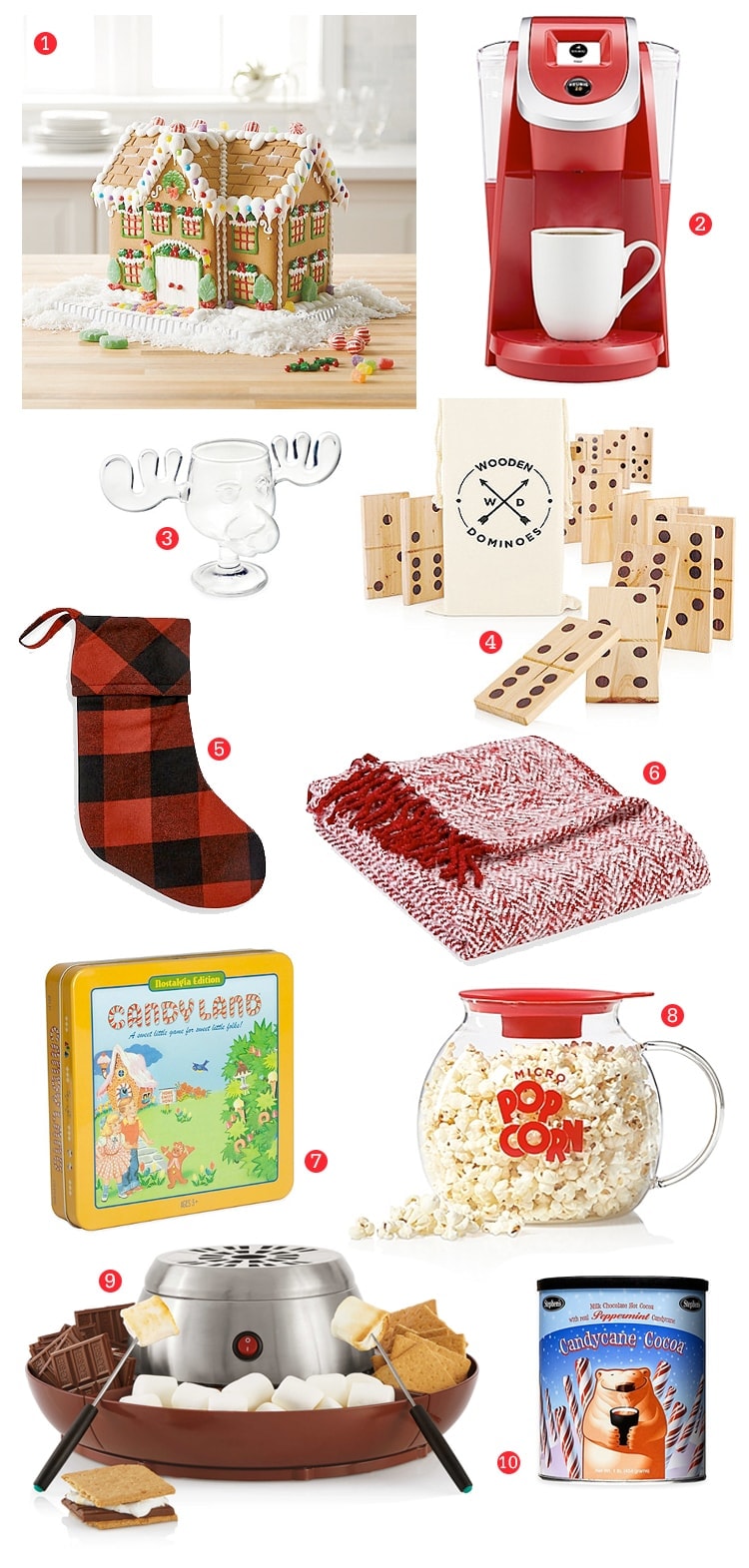 1. Gingerbread Manor Kit
2. Keurig® 2.0 K250 Plus Series Coffee Brewing System
3. National Lampoon's Christmas Vacation Clear Glass Moose Mug
4. Oversized Wooden Dominoes
5. Beekman 1802 Heirloom Holiday Buffalo Plaid Stocking
6. Red Herringbone Gift Boxed Mohair Cozy Throw Blanket
7. Candy Land Nostalgia Edition Game Board
8. Epoca 3-Quart Microwave Glass Popcorn Popper
9. Nostalgia™ Lazy Susan S'mores Maker
10. Stephen's® Gourmet Milk Chocolate Candycane Cocoa®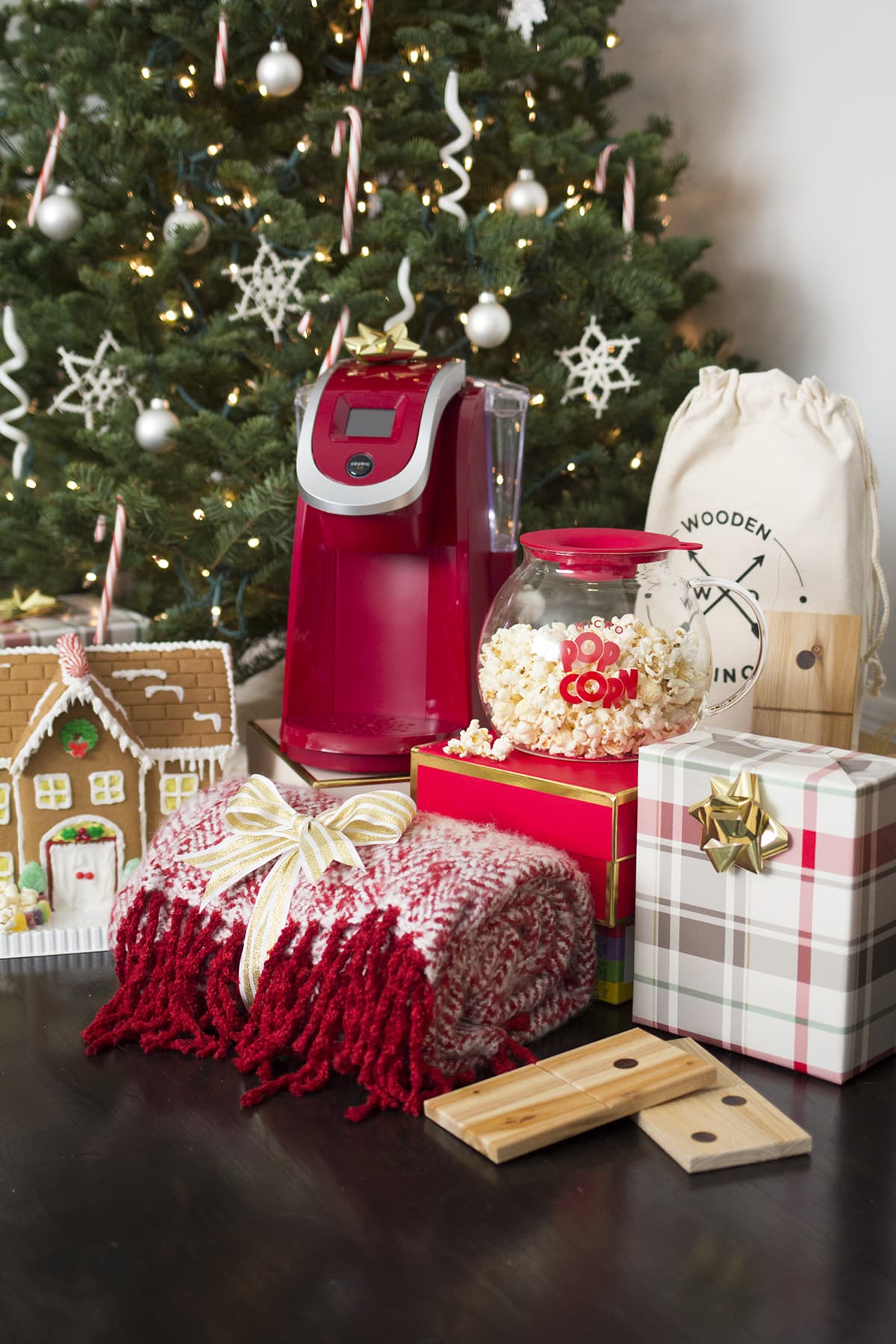 Oh, and make sure you check out the Bed Bath & Beyond Gifts By Category section, guaranteed to help you "sleigh" the holiday (ha!) with awesome and unique gifts.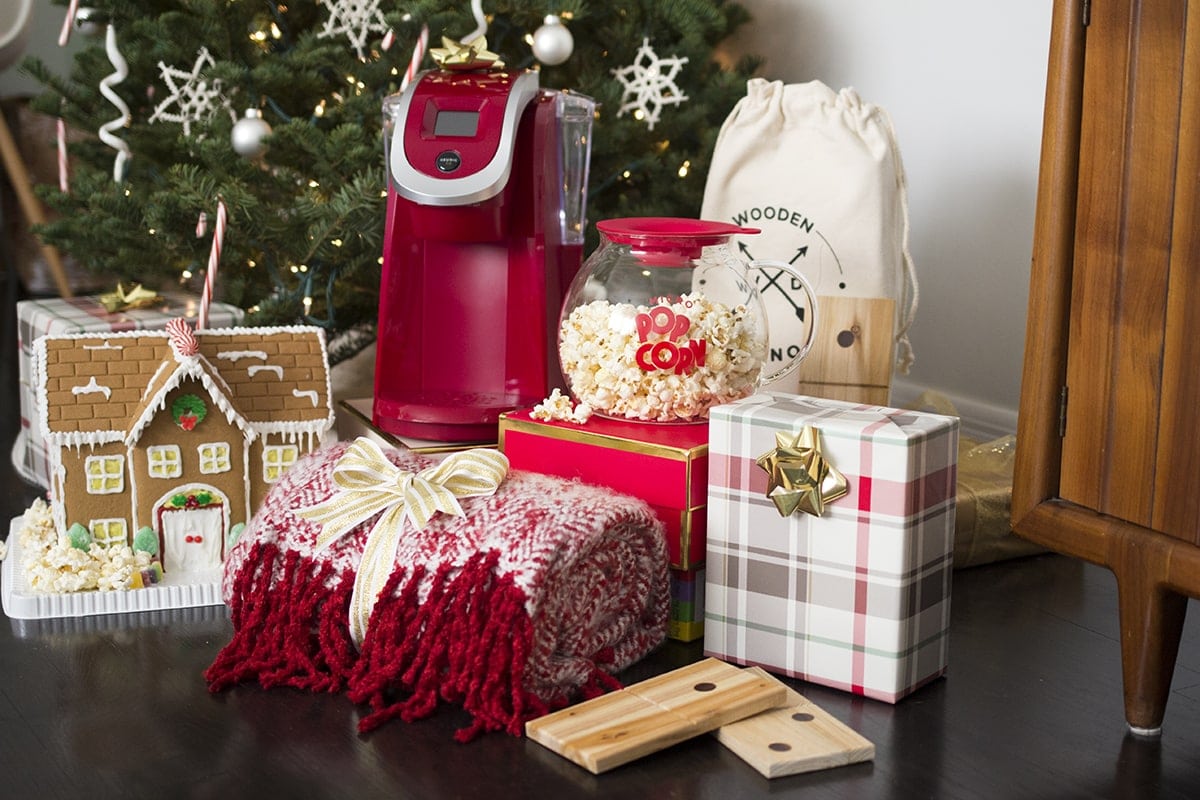 Save
Save
Save
Save
Save
Save
Save
Save
Save
Save
Save
Save
Save
Save
Save
Save
Save
Save