Disclosure: This post was sponsored by Country Crock®. All opinions are my own.

If you've been a reader of my blog for a while now, you know how much I look forward to baking Christmas cookies. I mean, it's one of my favorite things. If I could, I would send a tin of cookies to every one of you. A tin for you! A tin for you! A tin for youuuu! (That was my best Oprah voice.)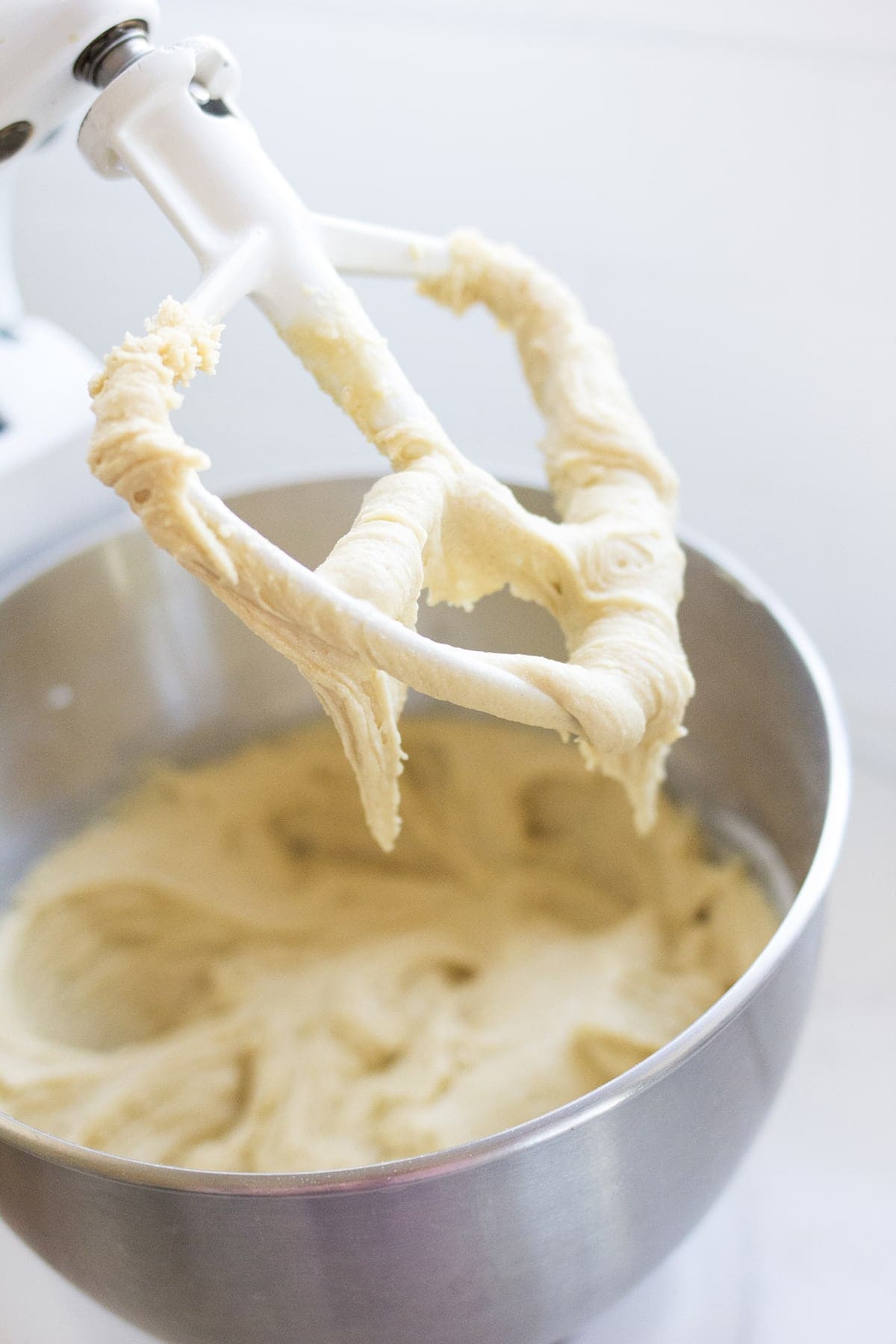 Last week when I tried the Country Crock® Make it Yours™ cookie dough recipe, and turned it into my White Chocolate Cherry Chunk Rudolph Cookies, I was secretly giddy that I was able to make another holiday cookie recipe to share on the blog. I mean, you can never have too many cookie recipes to choose from this time of year, am I right?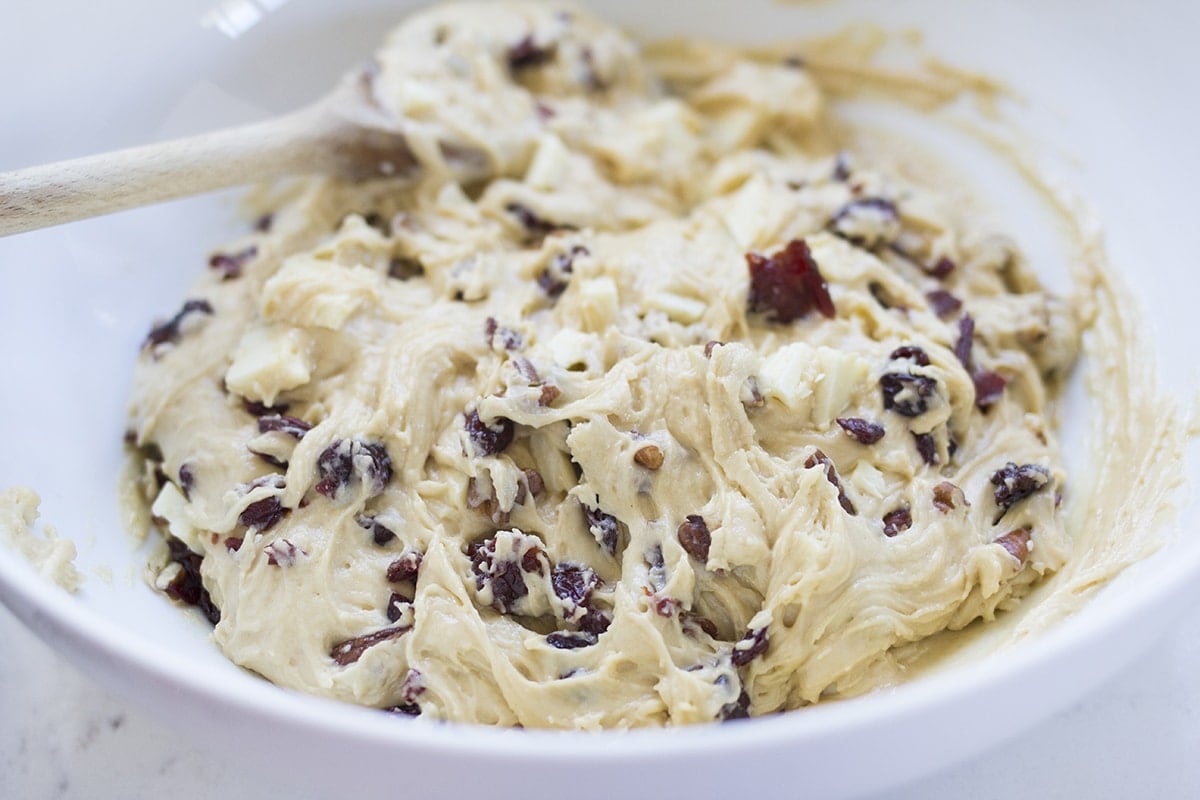 Yes, yes I AM that lady in the check-out line of the grocery store buying all of the specialty cookie magazines…and I save them too. Moving right along!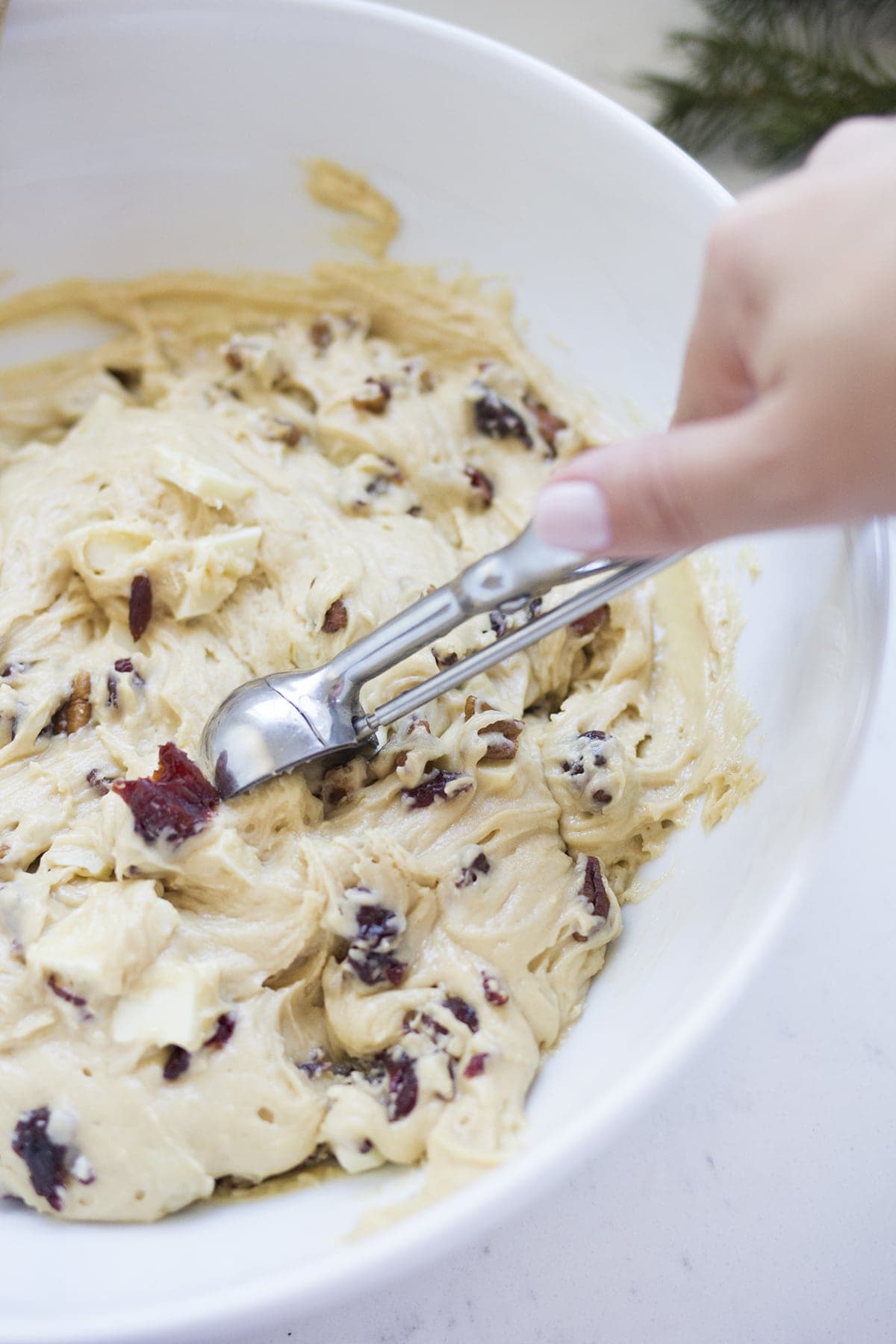 This week I have a fun sweepstakes to tell you about that has to do with, what else, Christmas cookies! Gah! So, here's the deal. Remember that cookie dough recipe I shared here? Well, now it's your turn to take it and make it yours by adding your own mix-ins. To enter, simply share a picture of your cookies made with the Country Crock® Make It Yours™ recipe on Twitter or Instagram with the tag #MakeItYoursHoliday by 12/16 or enter directly on Facebook here and you will be entered to win up to $3,000! One grand prize winner will receive $3,000 and one runner up will receive $1,500. Holy guacamole, that's a lot of Christmas spending money.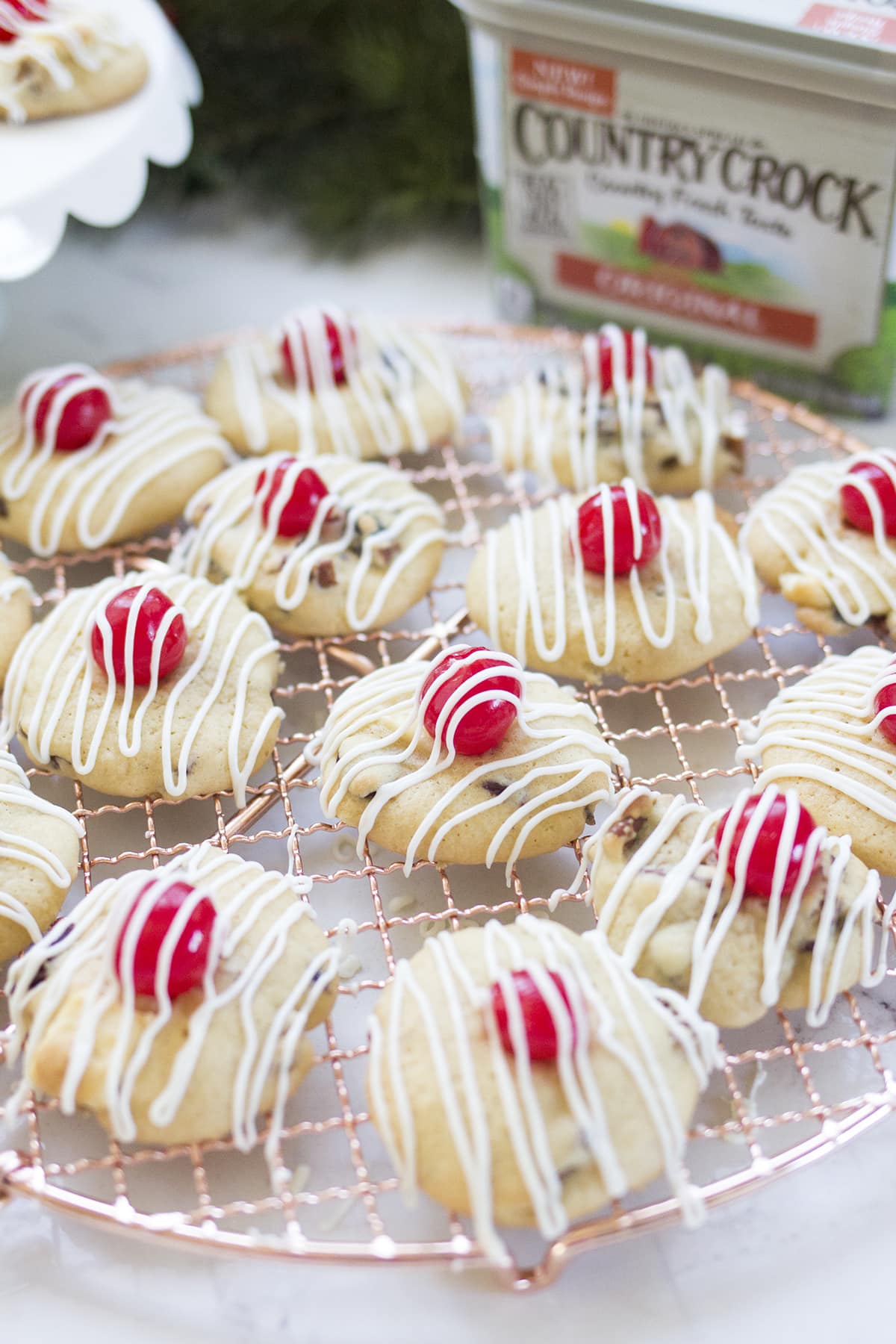 Honestly, I wish I could enter because you know I would. But the best part about the sweepstakes: CafeMedia is matching the prize package with a $4,500 donation to Feeding America! I mean, that's what this season is all about, giving back, and I'm so honored to be a part of it. So, what will your winning mix-in combo be? While you brainstorm, make sure to make my Rudolph cookies and let me know how you like them. I absolutely love the combination of white chocolate and dried cherries, yuuuum. Happy baking!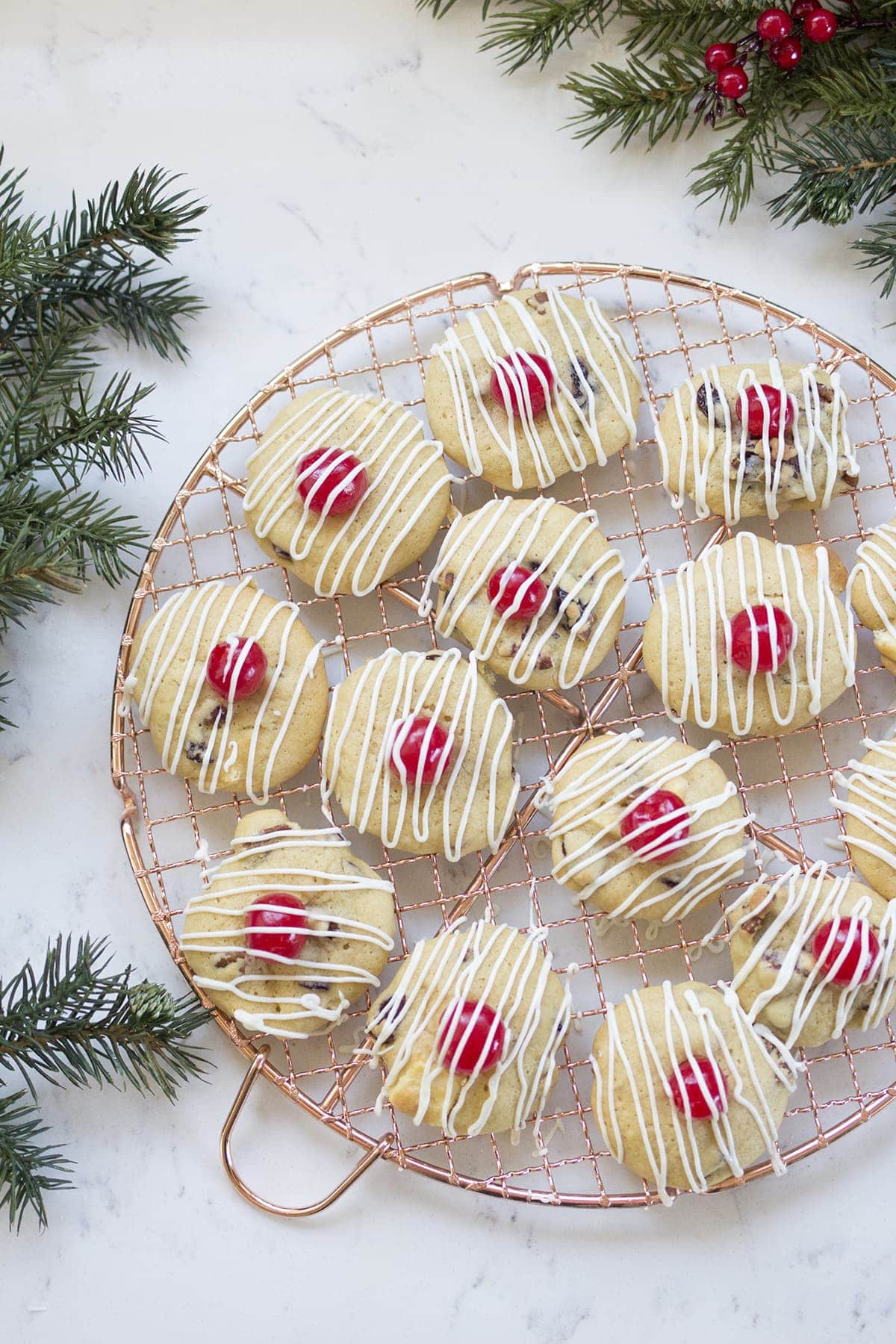 Save
Save
Save
Save
Save