Happy Friday! Who is watching The Oscars this Sunday? I've honestly never been big on watching awards shows however I love any excuse to make some appetizers & pour a cocktail so chances are, I will be tuning in. One of my all-time favorite appetizers is Browned Butter Sage Crostini. I first tried this recipe years ago at a friend's New Year's Eve party and it's since become a go-to of mine. Here are a few more Oscars Ready Menu ideas to snack on and sip!
Browned Butter Sage Crostini– crostini topped with prosciutto, melted mozzarella cheese, fried sage and browned butter.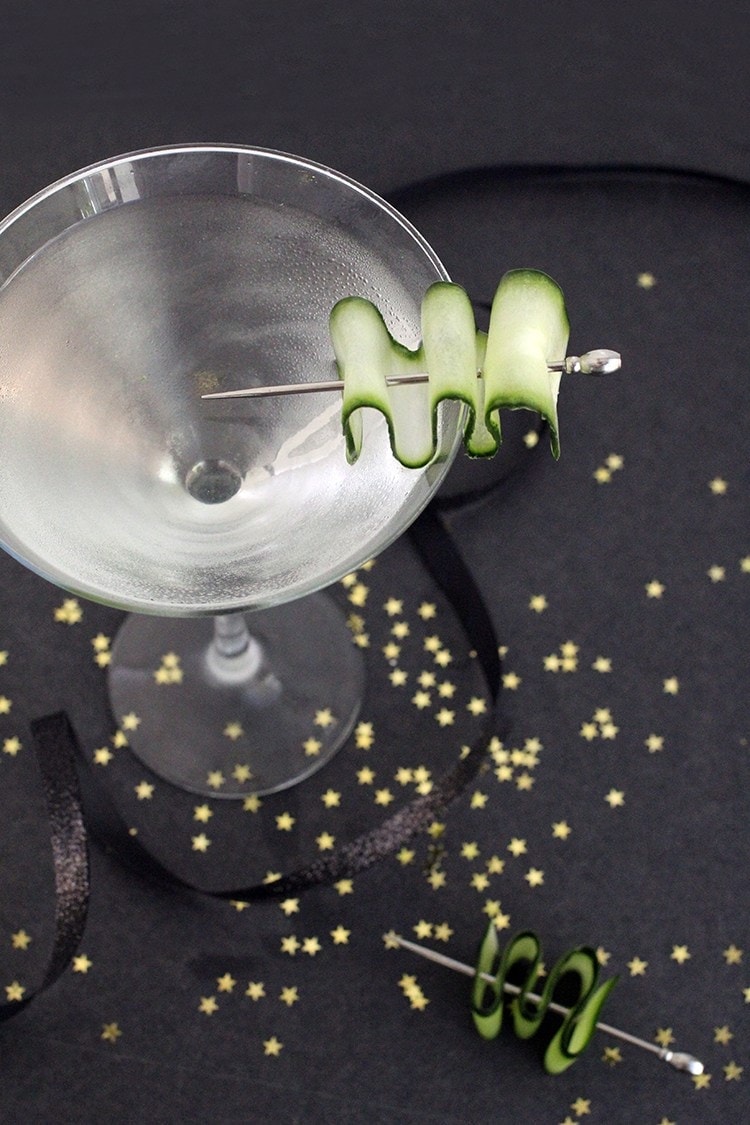 Oscar Sakitini– A Saki martini perfect for sipping while watching the stars.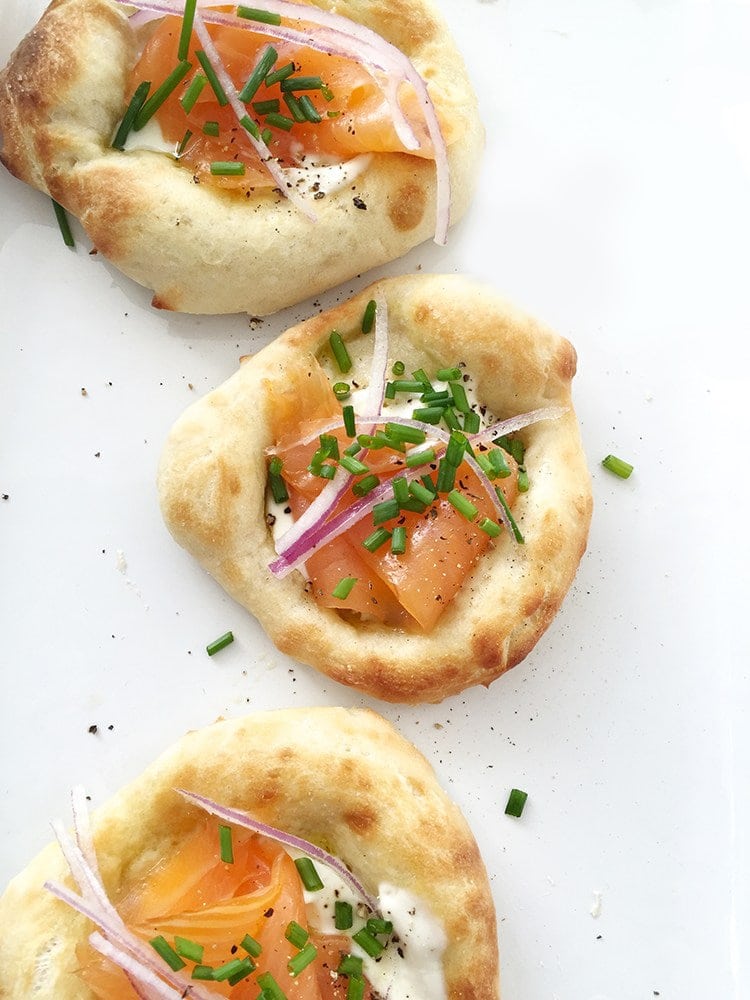 Smoked Salmon Pizzas– these little bite sized pizzas are always a hit! They make very elegant little bites.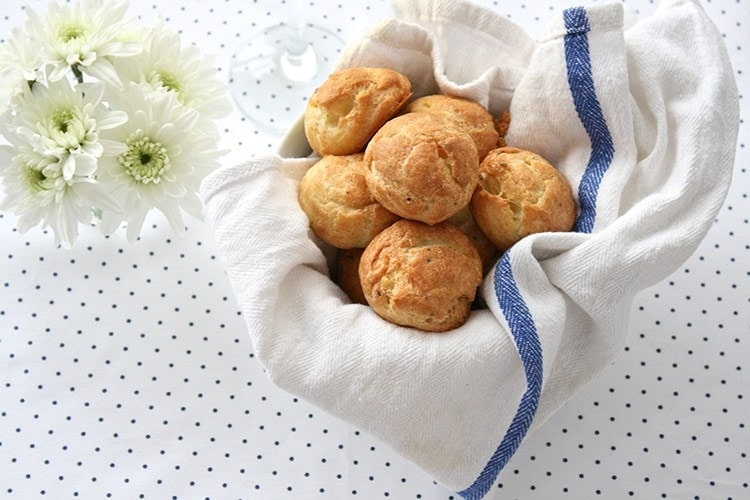 Blue Cheese Gougeres– the perfect cocktail ready cheese puffs!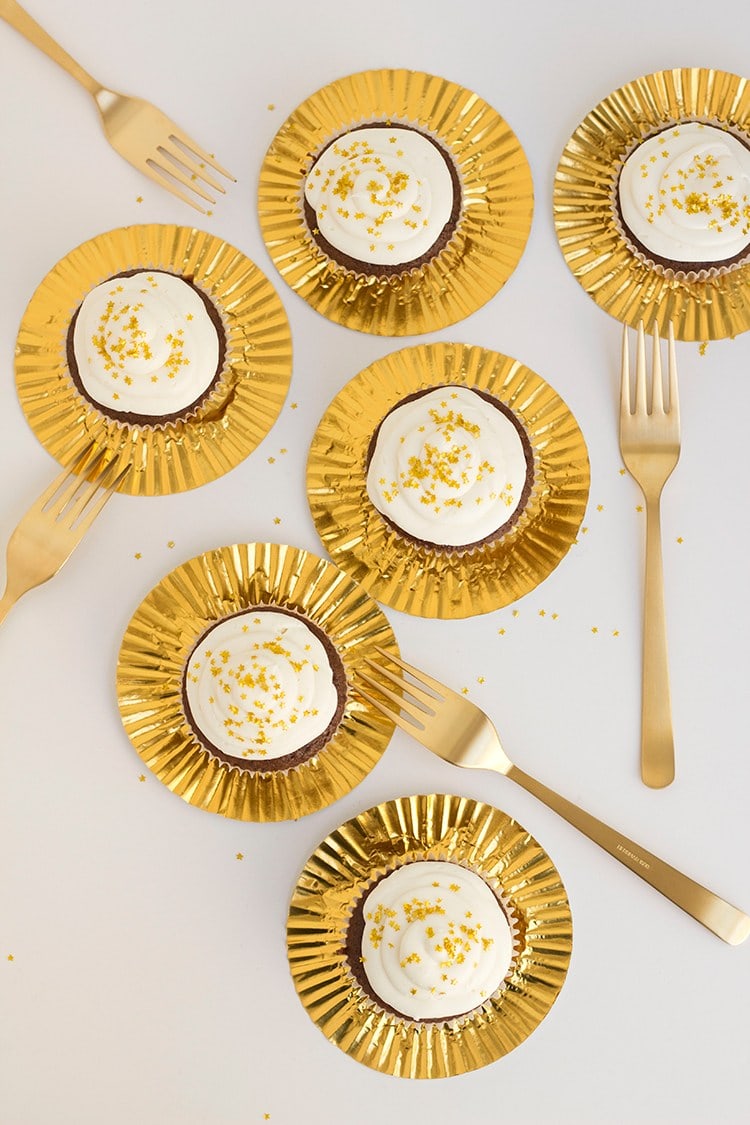 Oscar Chocolate Cupcakes– you've got to have dessert! Just don't forget the edible gold stars.
Save