It's not hard to make good guacamole but it's also easy to make it well, sort of blah. And because chips and guacamole are one of my all time favorite foods, I can honestly say that I make a mean guac. It's simple and delicious, with lots of lime and just enough spice. I leave out tomato and cilantro and even onion (sub shallot) because that is where I think restaurants get it wrong. Non of this mashed avocado with a scoop of pico de gallo business for me! Yes, I love this recipe. It make Perfect Guacamole every time.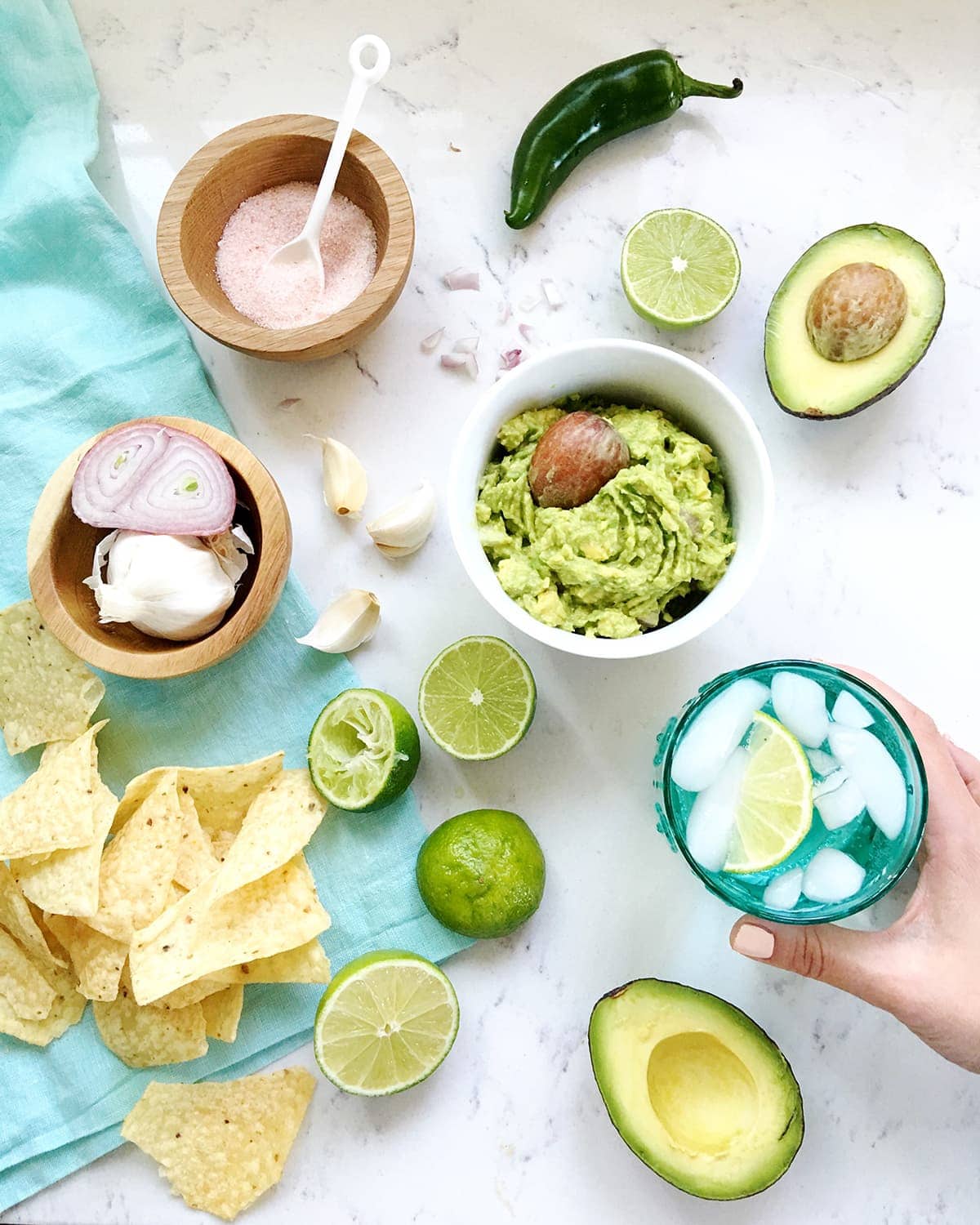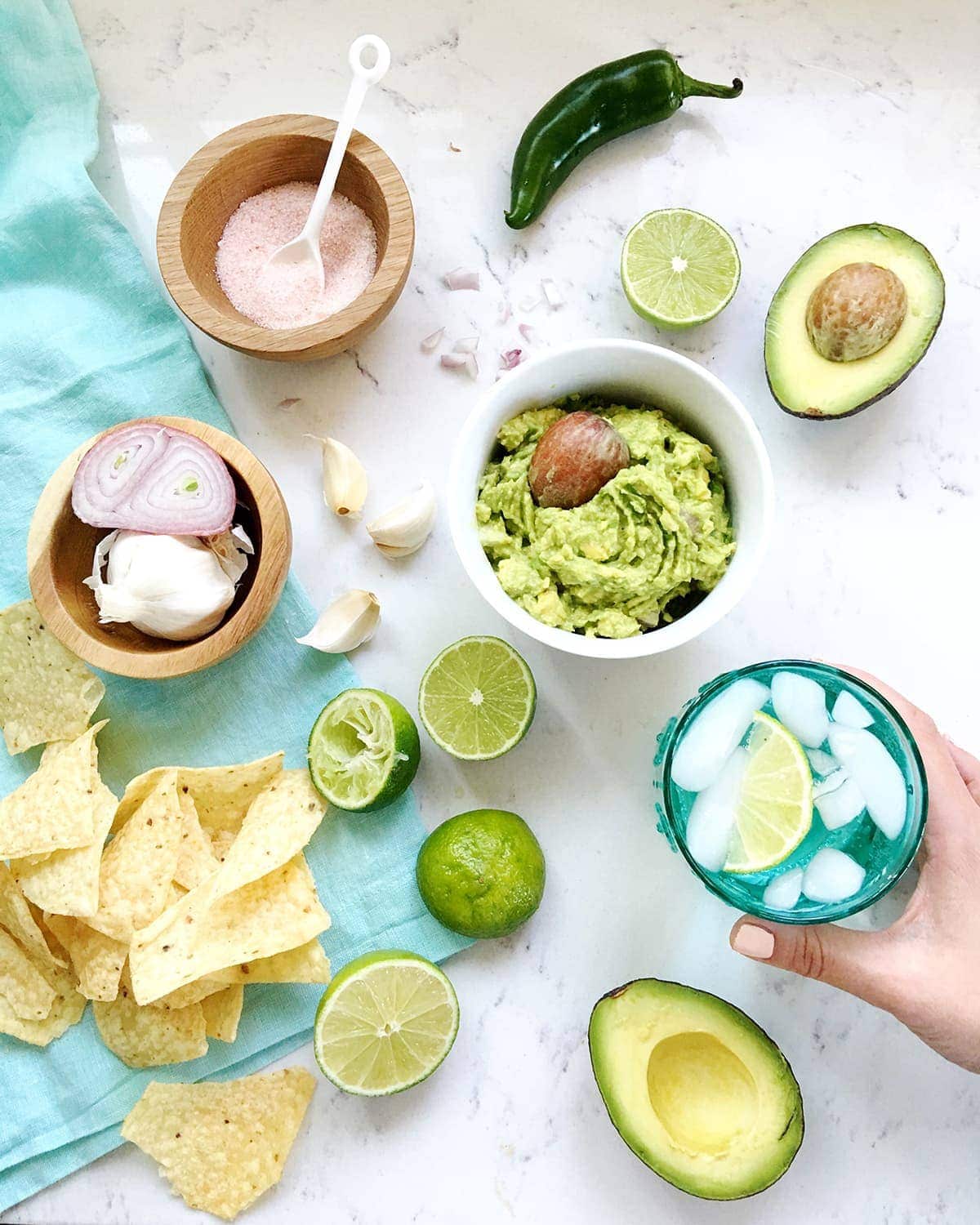 Perfect Guacamole Recipe
2016-04-13 19:07:18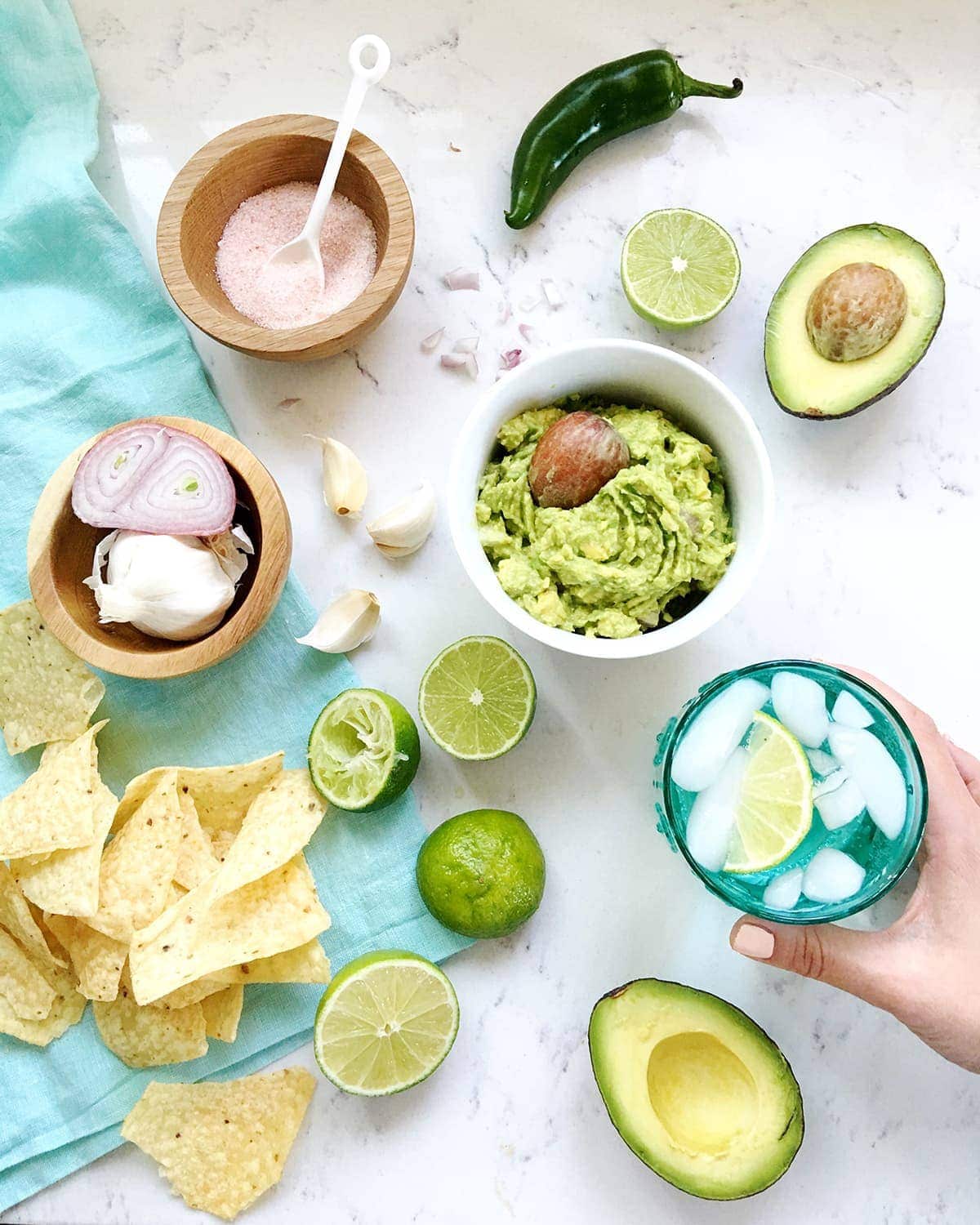 Ingredients
4 ripe avocados
1/2 shallot finely minced
1 clove garlic finely minced
Fresh squeezed lime juice - about 2 limes to taste
1/2 jalapeño seeds removed and finely minced
Salt & pepper - to taste
Instructions
Start by mincing the shallot, garlic & jalapeño. Set aside.
In a large bowl mash avocado with the back of a fork leaving it slightly chunky but mostly smooth.
Squeeze in lime juice and mix well.
Stir in shallot, garlic and jalapeno and season with salt and pepper to taste.
Freutcake https://www.freutcake.com/