Hello! My name is Leah and if you are reading this then you just so happened to find my happy place! Welcome to Freutcake. The site where I can indulge in all of my favorite things daily and share my love for food with you through the recipes I post.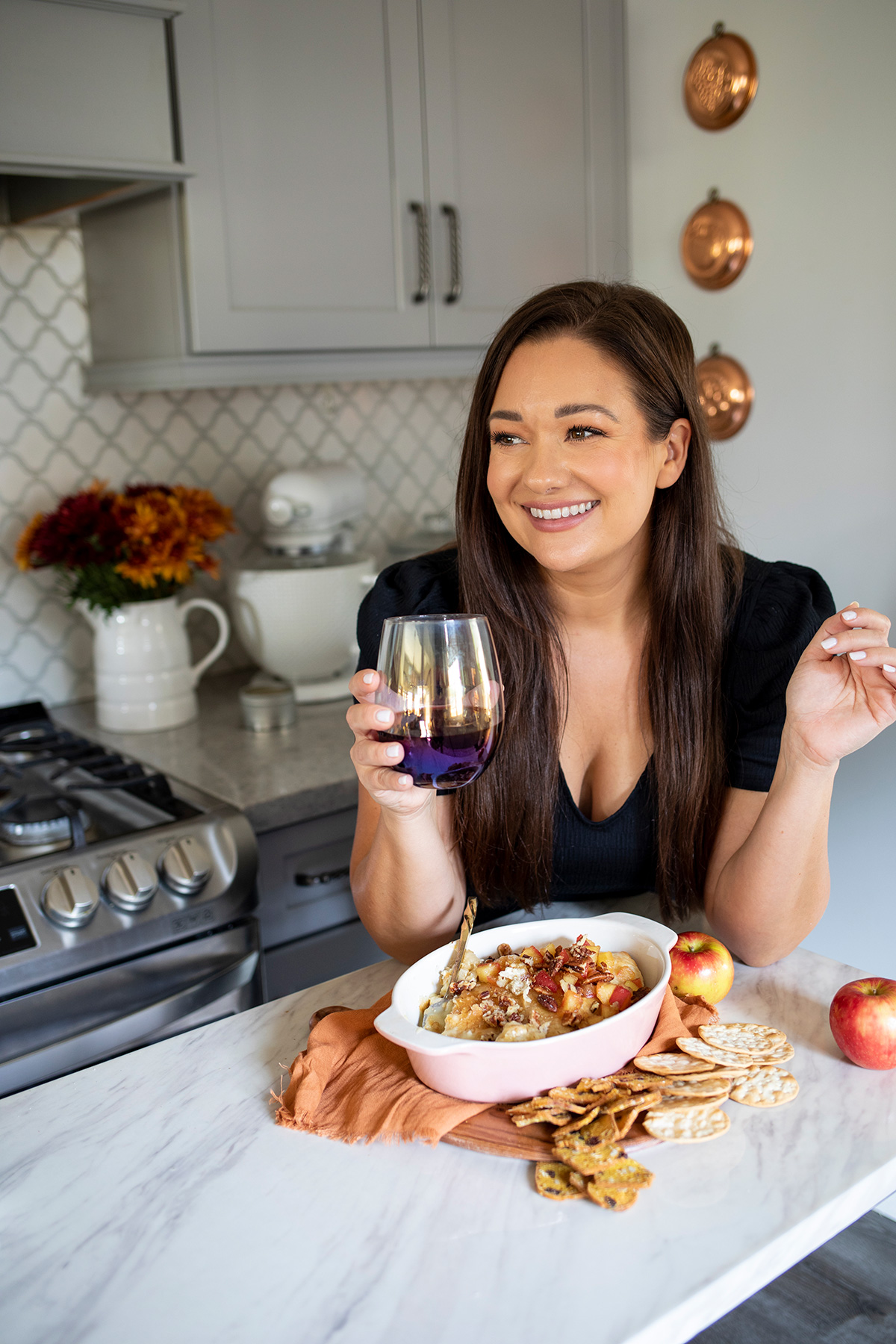 I am a mom of twins and a self taught food photographer, living in Los Angeles, California. From a very young age I was baking recipes of my Mom's Joy of Cooking and those experiences in the kitchen inspired the food lover I have become today. There is one particular memory that involves a very lumpy lemon meringue pie...remind me to tell you that story another time.
I post a little bit of everything from meals I make for my family to indulgent desserts and lots of margaritas. Who doesn't love a good margarita, am I right?
So, what's with the name?
The name Freutcake is a nod to a classic...plus I really love anything shaped as a bundt, is that strange? "Freut" which translates to "pleased" in German is just that: a pleasant, happy, delicious and inspiring site to visit every day for a bit of inspiration and of course a good cocktail or two. Thank you for reading!
General Inquiries:
If you have a question or would just like to say hello, please email me: [email protected]
Sponsors:
Freutcake contains paid advertiser banners as well as some sponsored posts. Sponsored posts mean that the sponsor has paid to have their product featured or has gifted the product to Freutcake for review and will be noted as such. All products featured are items I genuinely enjoy and feel are appropriate for my site. Thank you for allowing me to continue blogging with the support of sponsors.
Save
Save
Save
Save
Save