Let me first start by saying that I was never a Girl Scout. Oh, it wasn't for lack of wanting to sport the knee socks and join the troop, but sadly our school's troop was too full to take another member. Yes, the local Girl Scouts turned me down! My little heart was broken, like so many pieces of a crushed Thin Mint cookie. But don't go feeling bad for me...it was really their loss. Chances are I would have been the best little cookie-sales-girl of them all, master of knot tying, off tune song leader, pro at helping the elderly. I would have definitely earned double patches for craftiness and baking skills for my entire troop.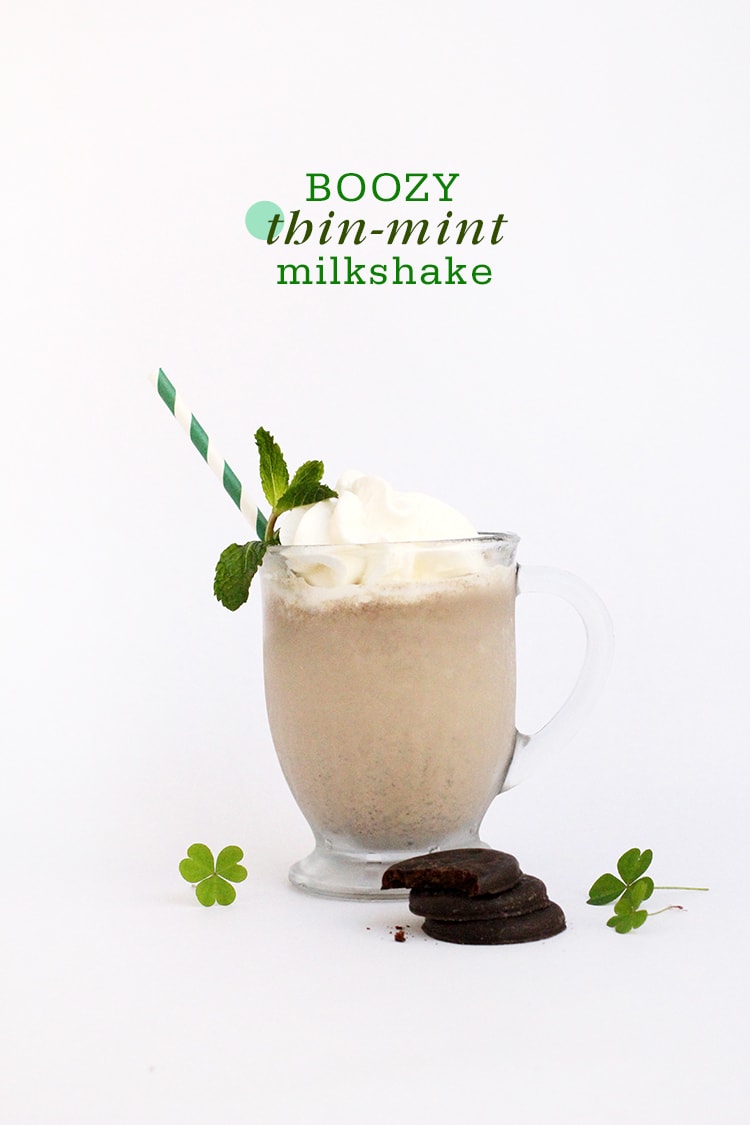 No, I think I turned out just fine aside from my lack of campfire making skills and my strange obsession with s'mores. No, I was never a Girl Scout, but I do make a mean Boozy Thin Mint Milkshake. Definitely not Girl Scout approved!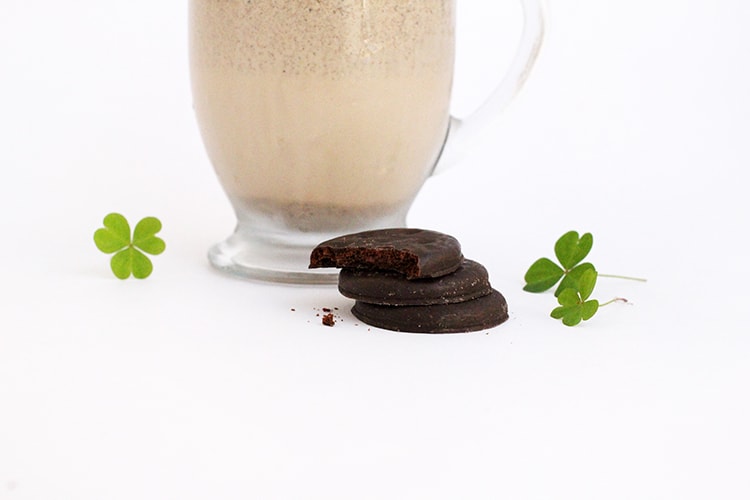 photos by Leah Bergman
Boozy Thin Mint Milkshake
makes 1

1 cup vanilla ice cream
1 oz crème de menthe
1 oz vodka
7 Thin Mint cookies- crushed
Directions:
1. In a blender, combine all ingredients and blend until smooth.
2. Serve in a chilled mug topped with whipped cream and a sprig of fresh mint.