When it comes to making appetizers, there's nothing I like better than building a beautiful and delicious cheese board. Pair your cheese and accoutrements with some delicious beer, and you have yourself a party.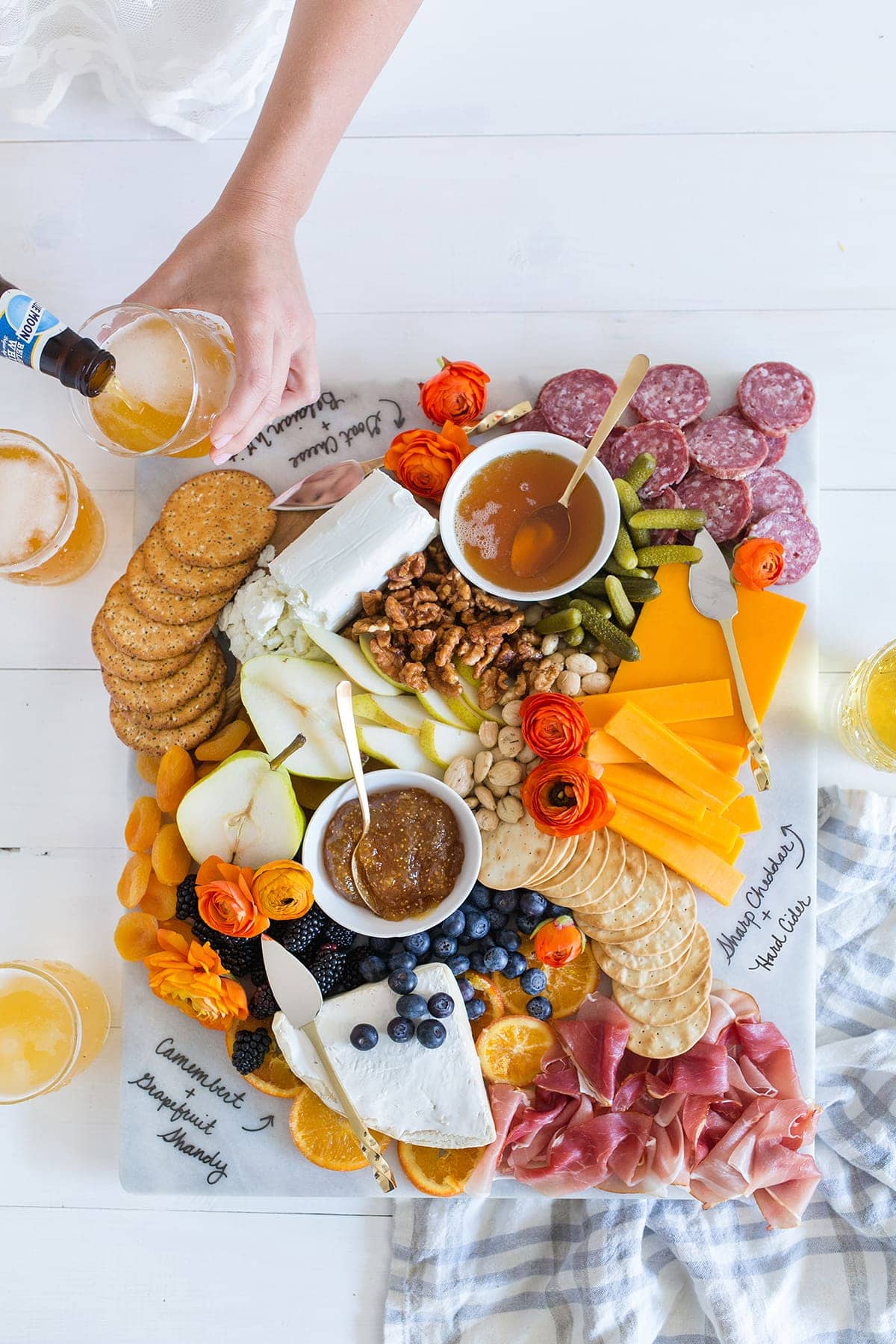 Today I'm sharing how I put together a cheese board and how to pair it with beer over at Pints and Plates. Who knew that creamy goat cheese pairs really well with Blue Moon Belgian White? I had no idea, but now I'm hooked!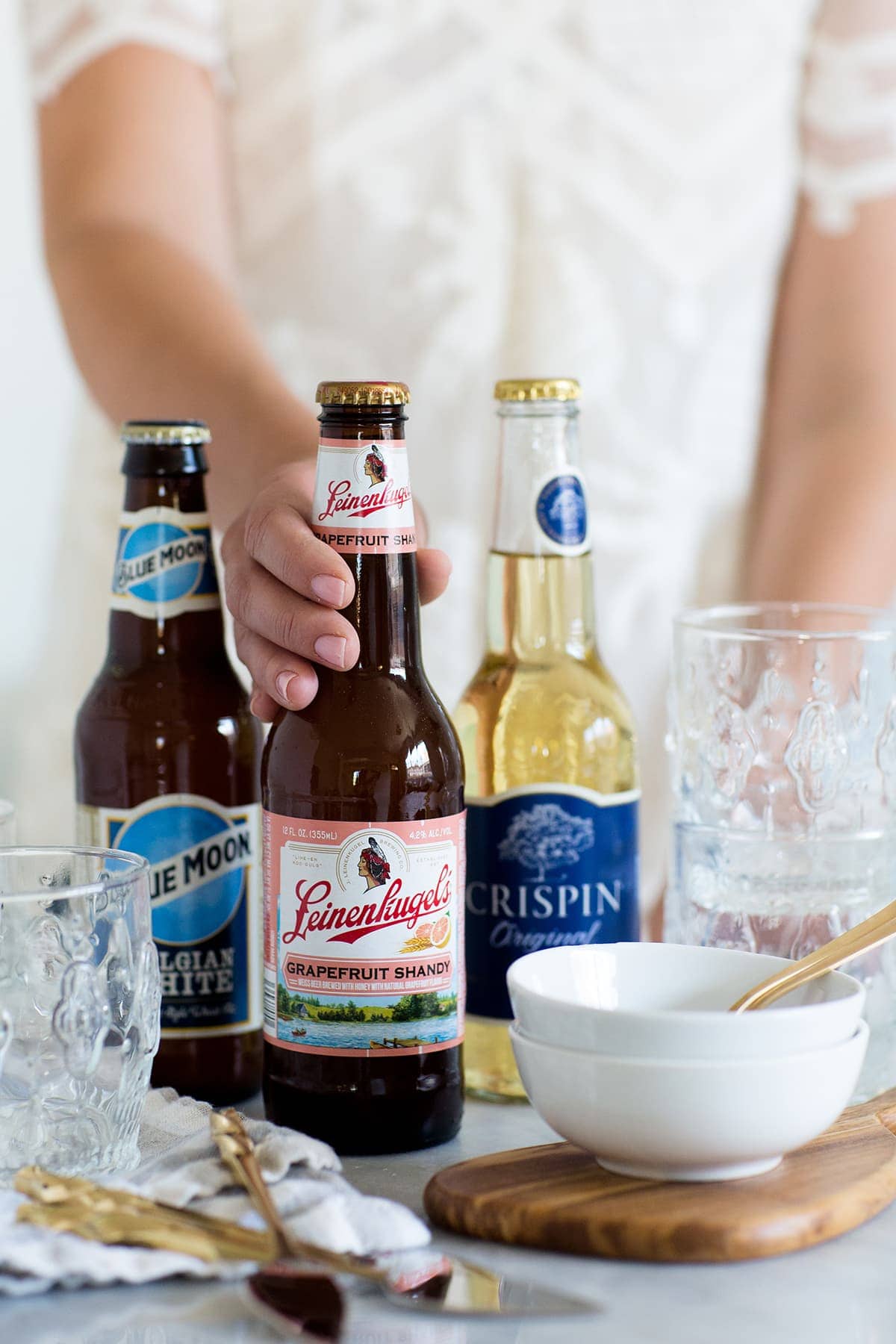 I had so much fun creating this board and tasting all of the combinations! Here's just a peek at what I created…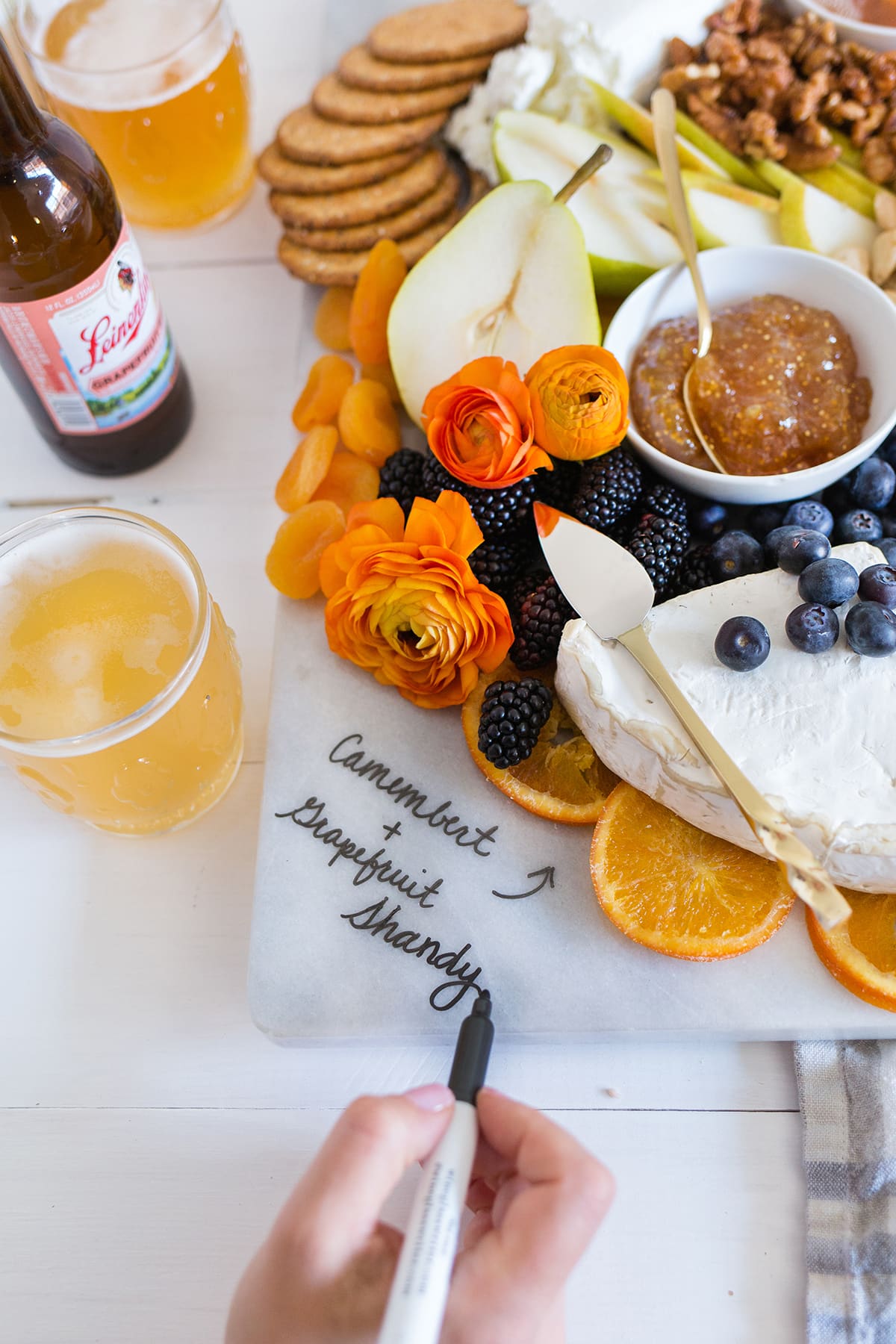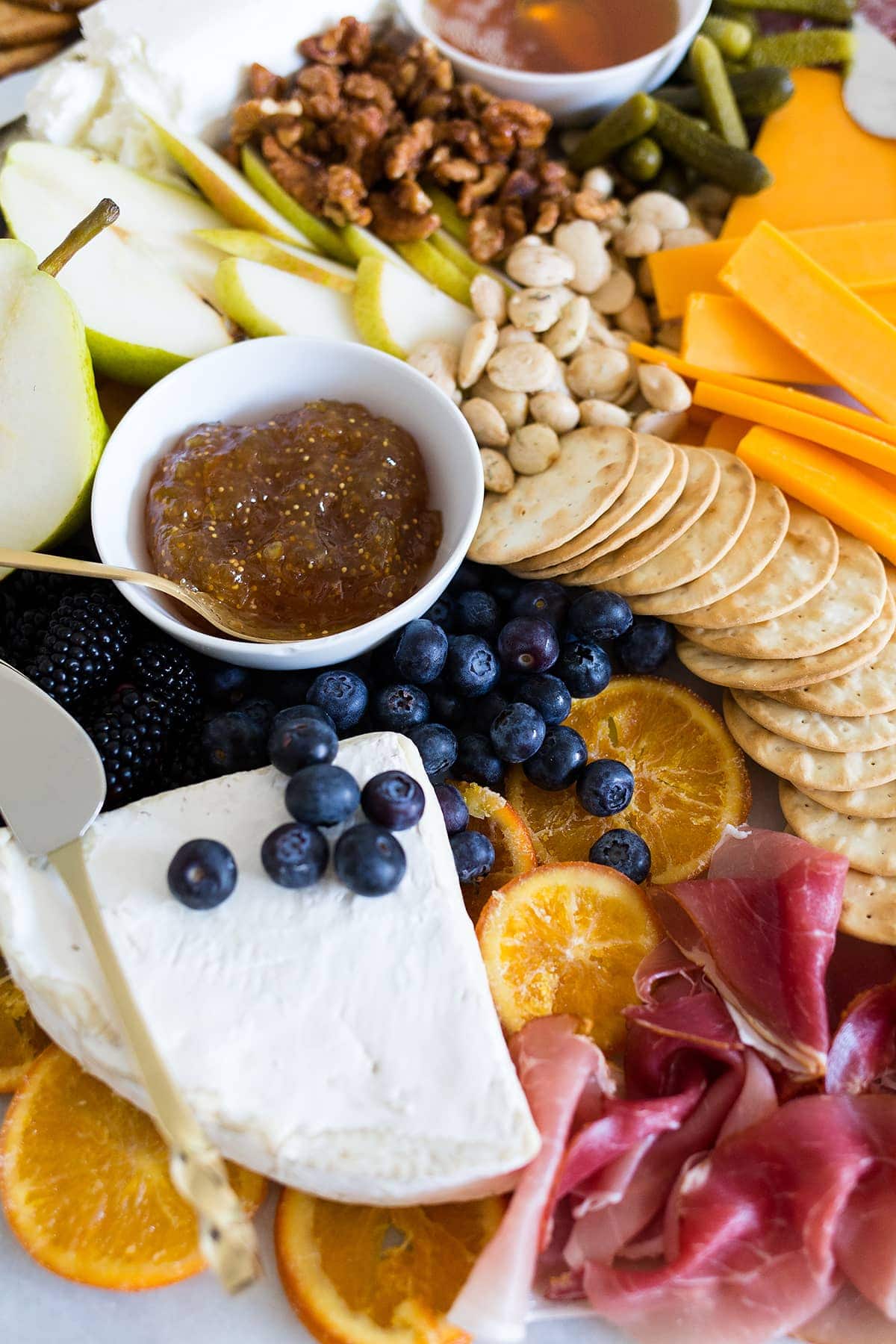 Head over to Pints and Plates and get pairing! This will officially be my go-to entertaining spread all spring and summer long. Cheers!
Disclosure: This post was created in partnership with Pints and Plates.