My parents joke that they should have bought stock in a peanut butter company years ago. My Dad eats peanut butter on everything: bread, cheese, rice cakes, straight off the spoon, you name it, and as a little girl most of my Dad-made lunches consisted of peanut butter. You have not lived until you have tasted a peanut butter, banana, and honey sandwich with a tall glass of milk made by my Dad.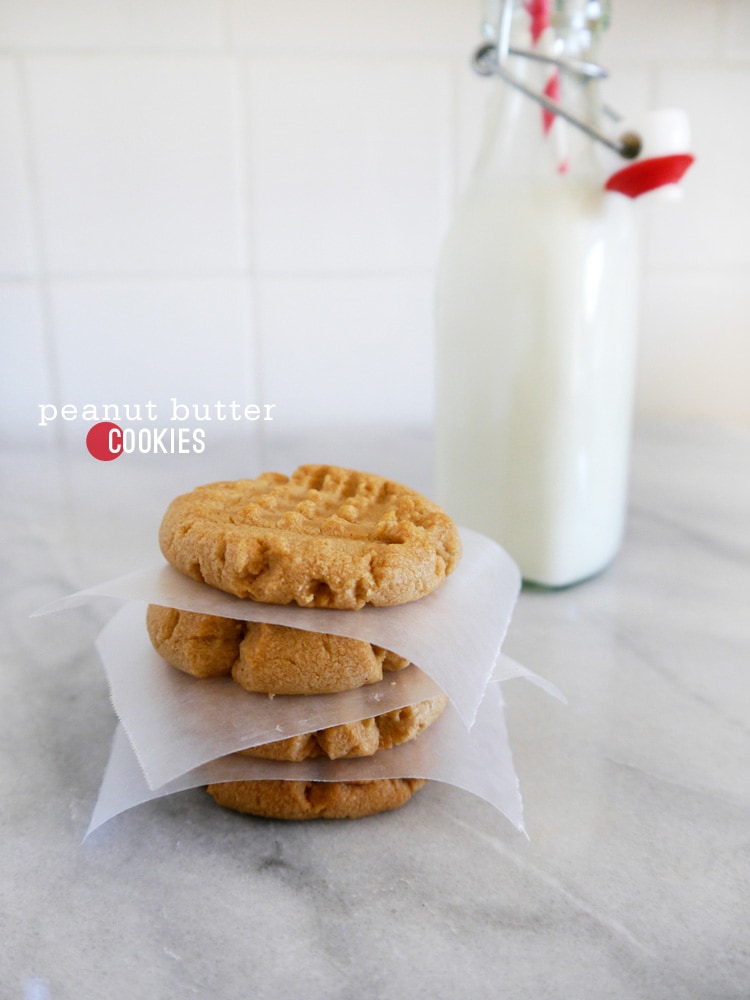 Yes, the peanut butter gene was naturally passed down to me. I only occasionally allow myself to indulge in a spoonful of creamy peanut butter straight from the jar but when a serious craving hits, there is only one thing to do...make an extra large batch of peanut butter cookies!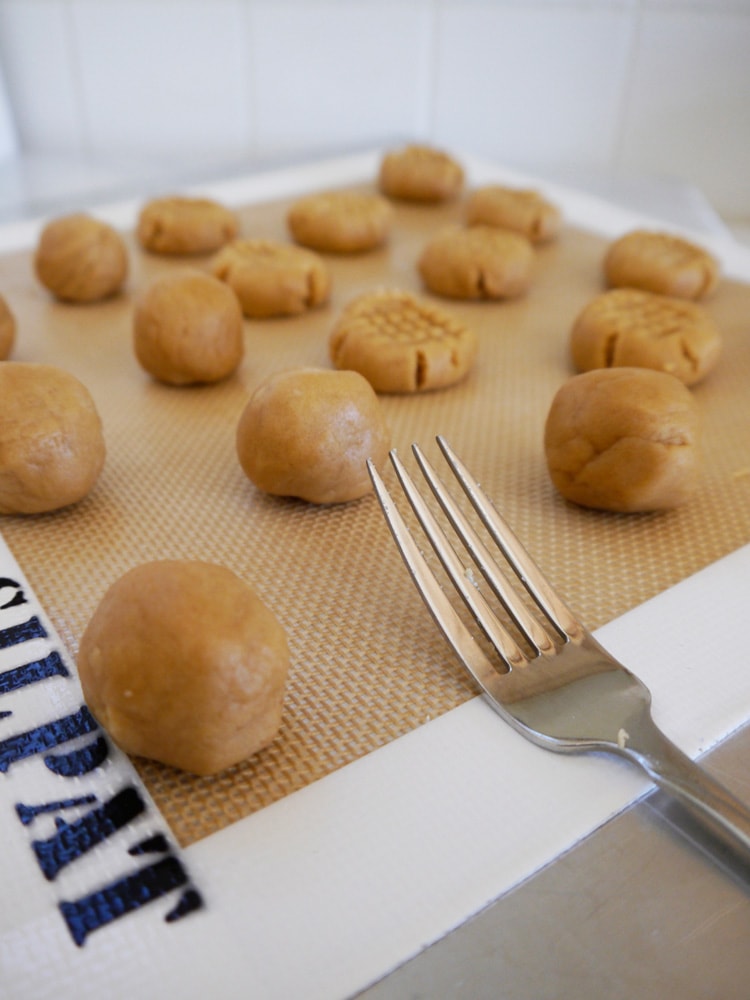 Thankfully I have a delicious, crisp, and extra peanut-buttery recipe that was passed down to me from my husband's Great Grandmother. If you are a peanut butter lover, you are going to want to make these cookies, pronto. (And lick the peanut butter spoon!)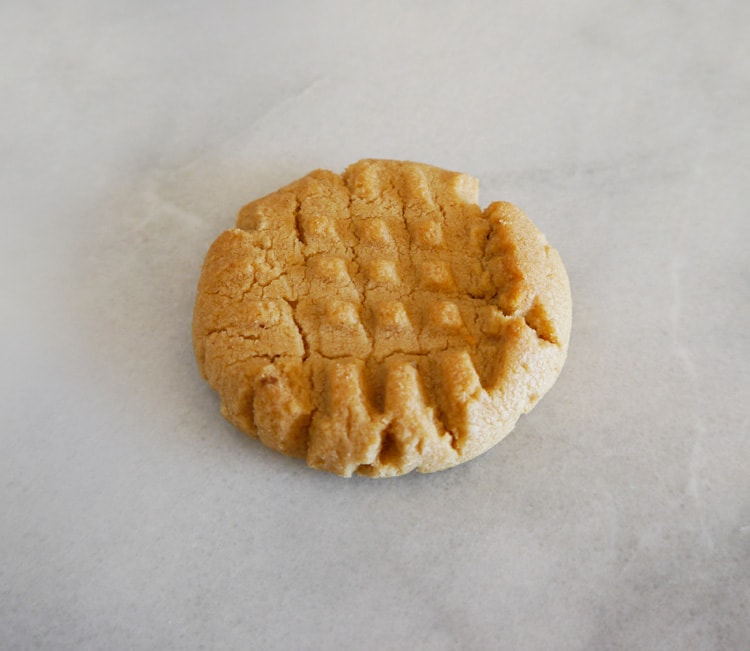 photos by Freutcake
Nana's Peanut Butter Cookies- family recipe
Makes approximately 5 dozen cookies
1 cup brown sugar
1 cup granulated sugar
1 cup shortening
2 eggs
2 tsp vanilla extract
1 cup creamy peanut butter
2 cups all-purpose flour- spooned
1 tsp baking soda
Directions:
1. Preheat oven to 350 degrees.
2. Cream together both sugars, shortening, eggs, vanilla, and peanut butter until light and fluffy.
3. In a separate bowl, whisk together flour and baking soda.
4. With mixer on low slowly add flour mixture to creamed mixture and blend until combined.
5. Roll cookies into 1" balls and place on lined cookie sheets. Press down lightly with tines of a fork twice making a cross-hatch pattern.
6. Bake 15 minutes or until just lightly golden.
7. Remove from cookie sheets and cool on a wire rack.