Cooking the perfect hard boiled egg can be daunting. You never can tell what's going on beneath those creamy white shells until you break them open. I used to wing it and usually ended up with slightly grey, dry, and altogether unappetizing yolks. A couple of years ago I started following the recipe for Perfect Hard Boiled Eggs in the back of Martha Stewart's, Everyday Food: Great Food Fast cookbook and my eggs have been, well, perfect ever since! The most important thing I have learned about hard boiling eggs is that they don't take long to cook at all. Set a timer, trust the recipe, and you will have delicious hard boiled eggs just in time for Easter. Here's how to get the Perfect Hard Boiled Egg…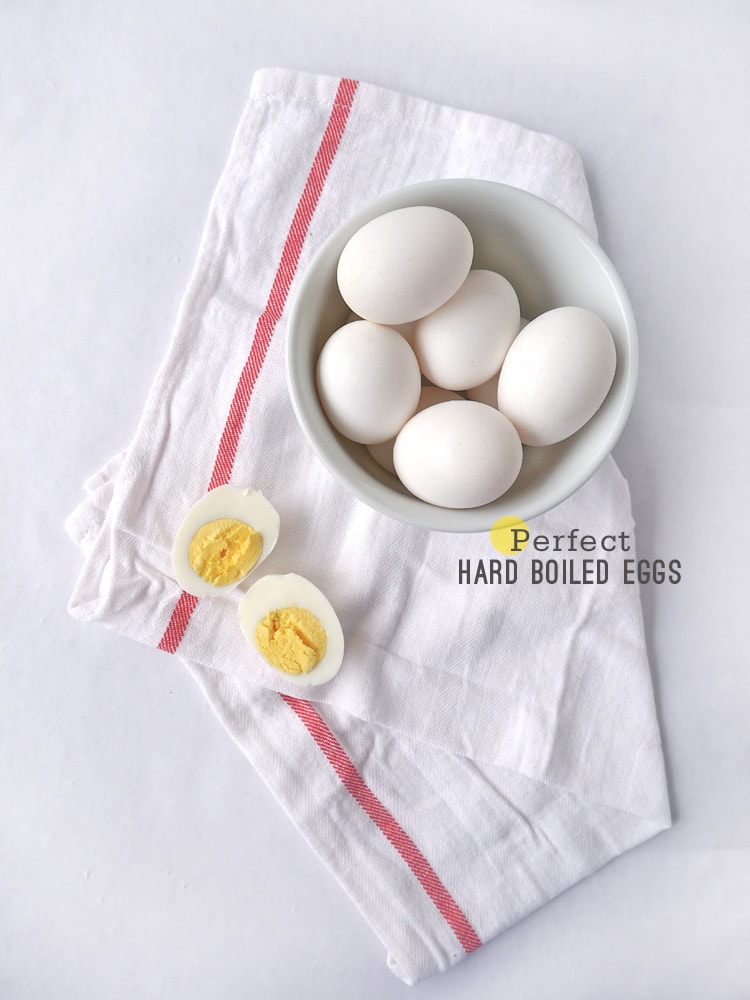 photo by Leah Bergman
Perfect Hard Boiled Eggs- Everyday Food: Great Food Fast
1. In a large pot add eggs and cover with cool water. Make sure eggs are not crowded. Water should be about 1" above eggs.
2. Over medium-high heat bring water to a boil.
3. Immediately remove from heat, cover with lid and let sit for 12 minutes. *Set a timer!
4. Carefully remove eggs to an ice water bath and allow to cool.
5. Refrigerate for up to 5 days unpeeled.