When we first bought our house, my favorite feature was the abundance of fruit trees in the backyard. Grapefruit and orange, tangelo, guava, peach, avocado and a beautiful Meyer lemon tree.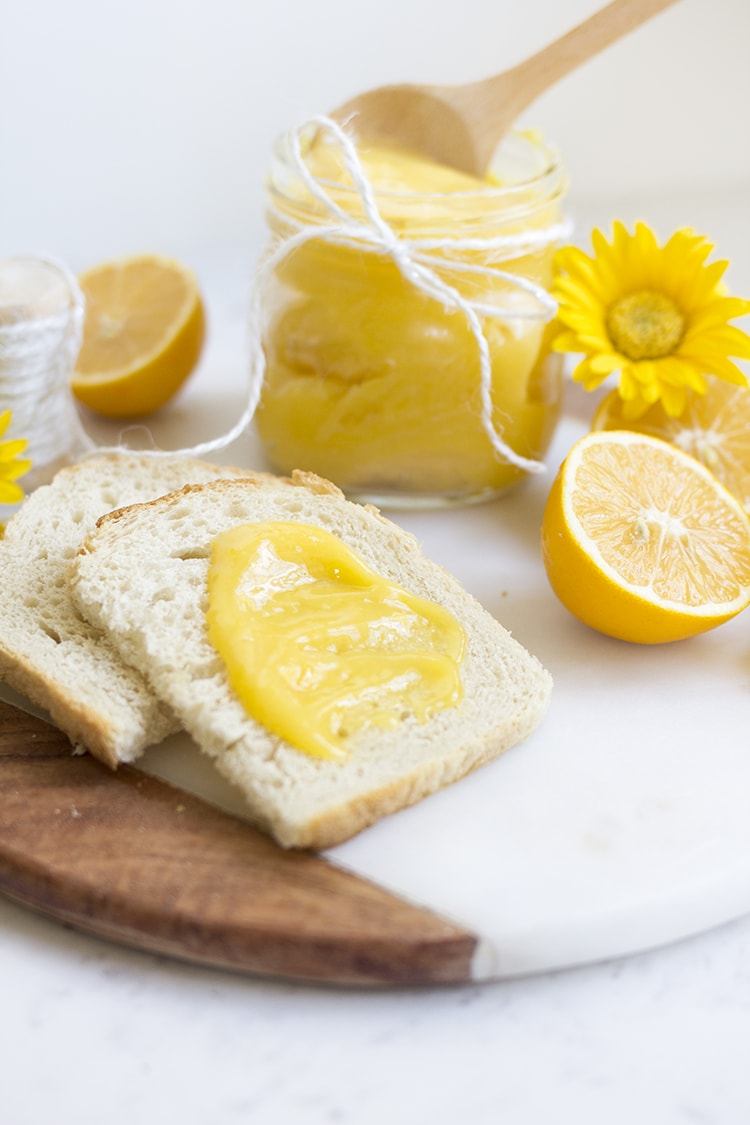 Meyer lemons really do make the best lemon curd, lemon bars, and just about any lemon dessert you can dream up because they are so sweet, fragrant and juicy. So, when our tree exploded with fruit last week I made a double batch of my very favorite lemon curd.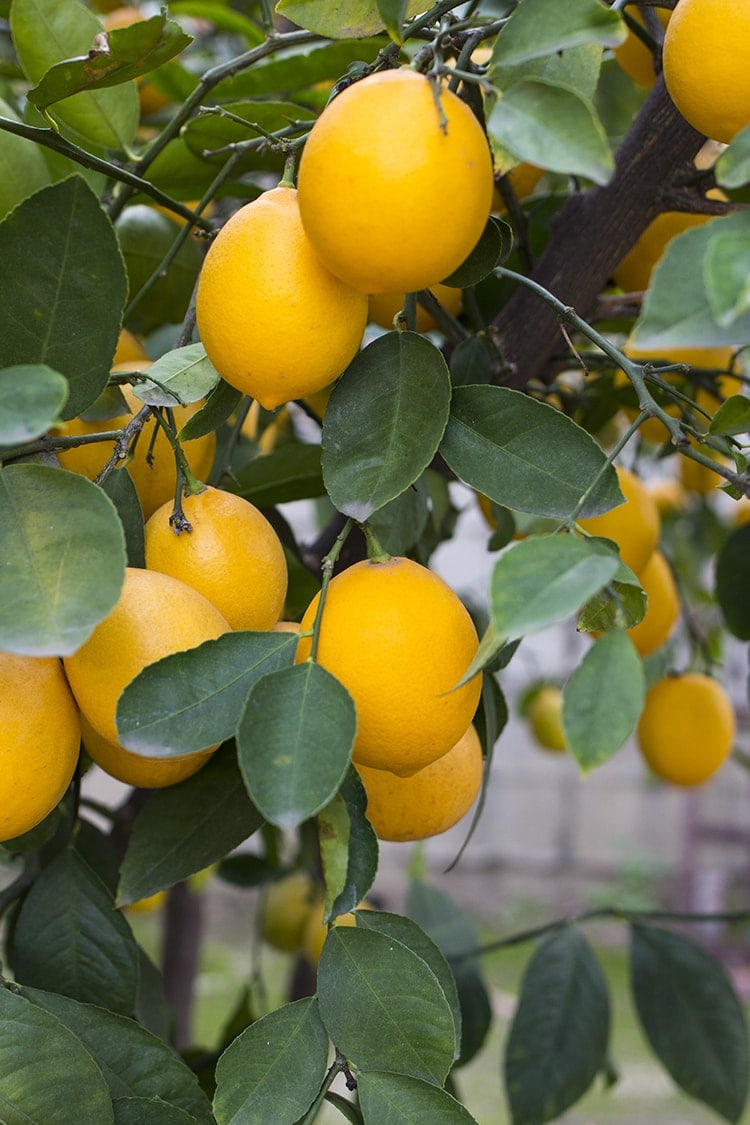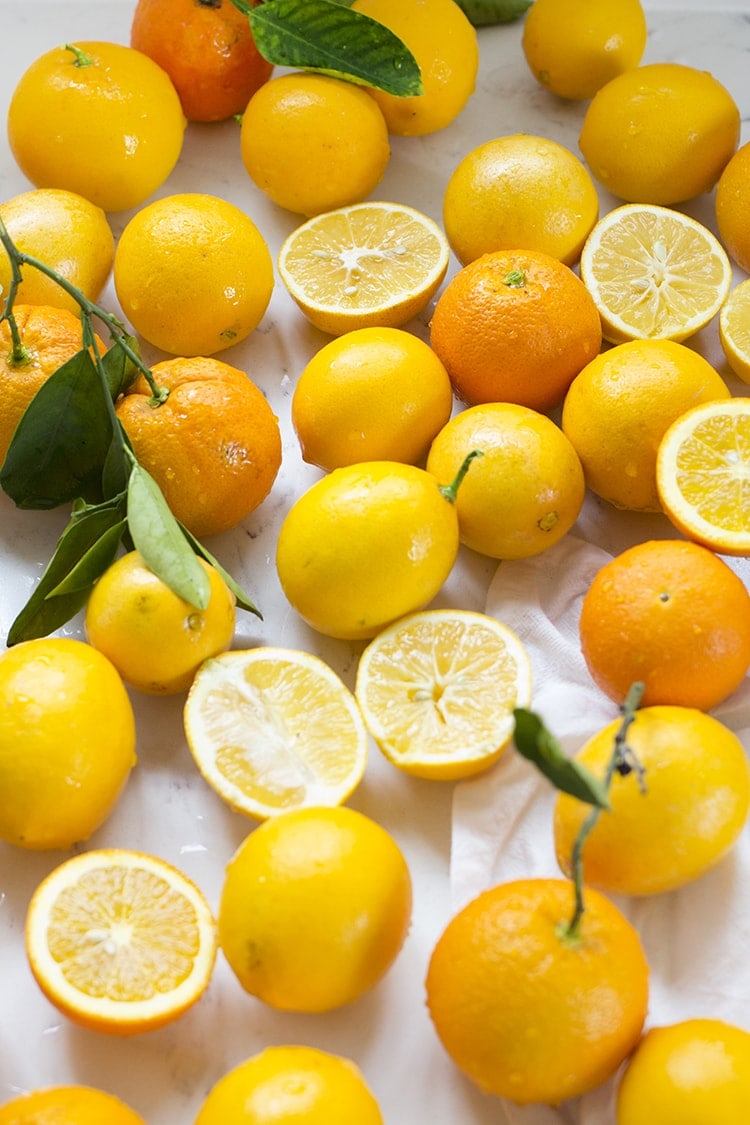 Like all good things, this recipe starts with egg yolks and sugar and ends with a hearty amount of butter. This curd is so tart yet sweet and thick yet creamy it will make your mouth pucker, your eyes cross, and your feet do a happy dance. I promise!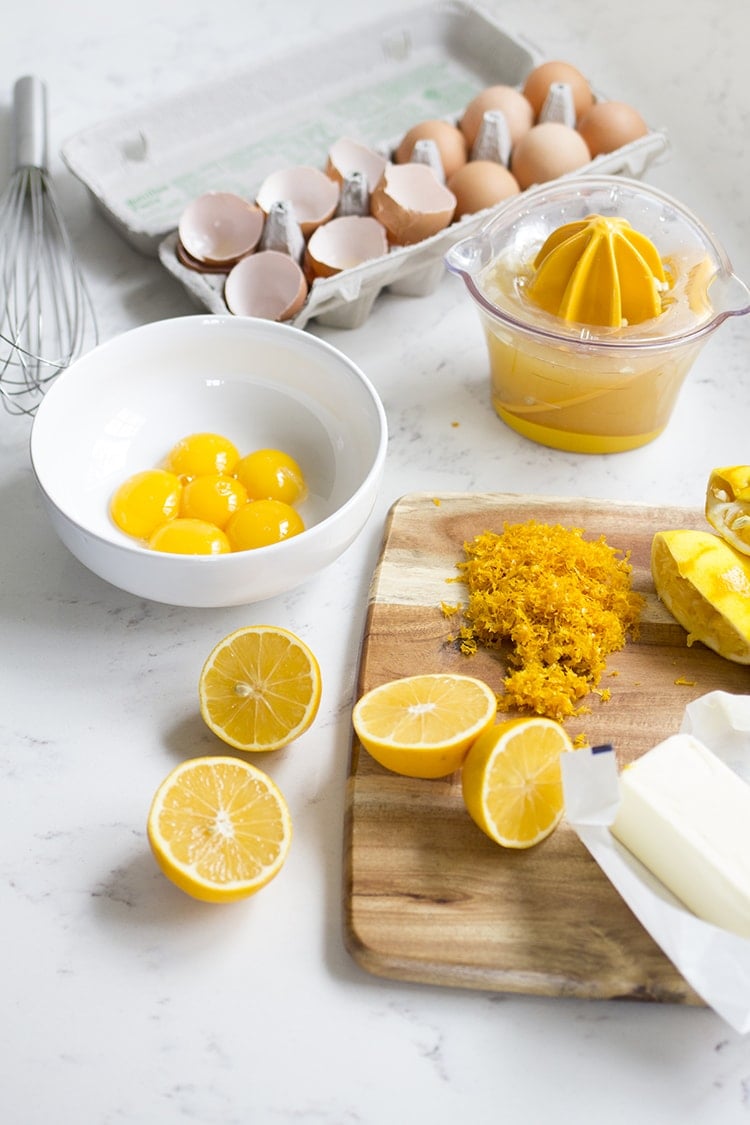 And since I usually only make lemon curd once a year during winter citrus season, I always, always make a double batch!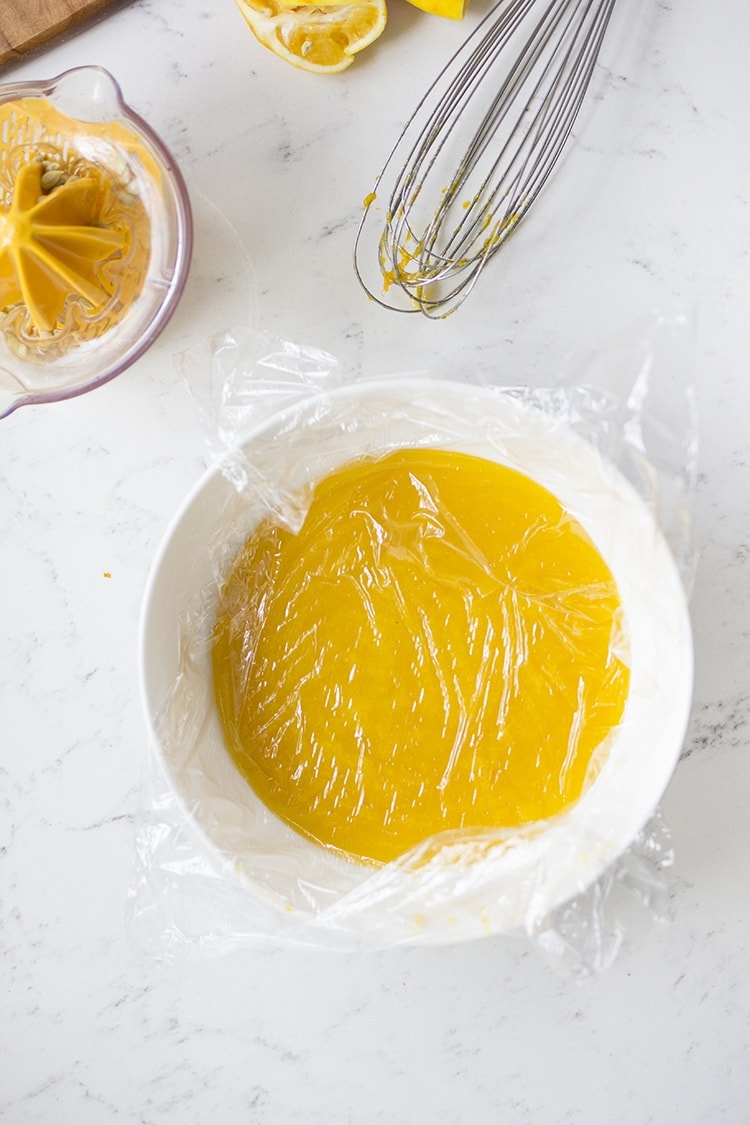 I guess it feels a bit more special that way. It's a recipe I look forward to making and savor once it's jarred and in my refrigerator. I eat it one spoonful at a time, smeared over toasted sourdough or piled on top of scones. Or I wrap up little jars of it and give it as gifts to friends. Lemon curd really is sunshine in a jar and a promise that Spring is on it's way!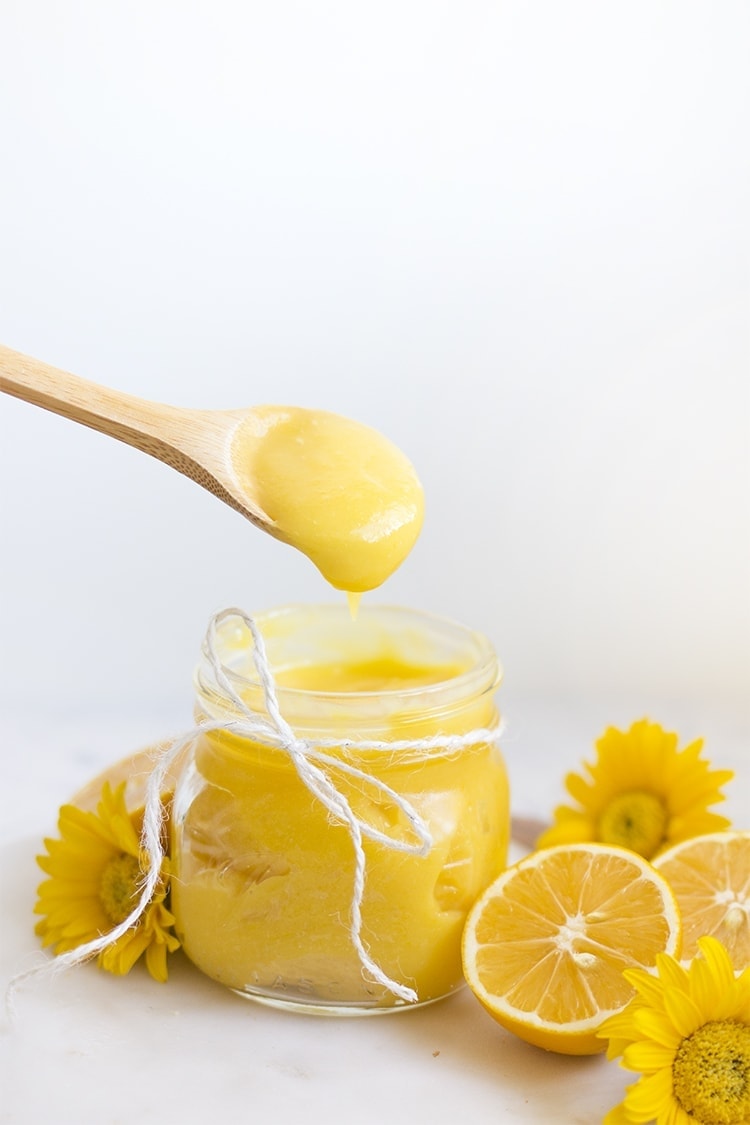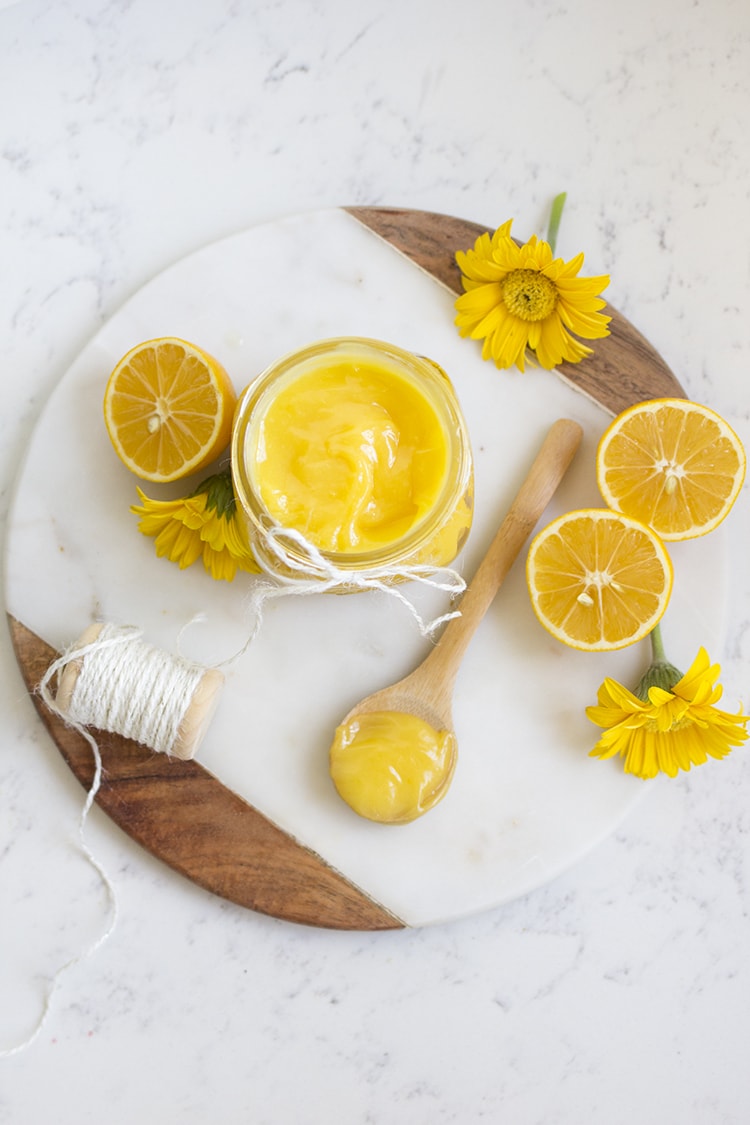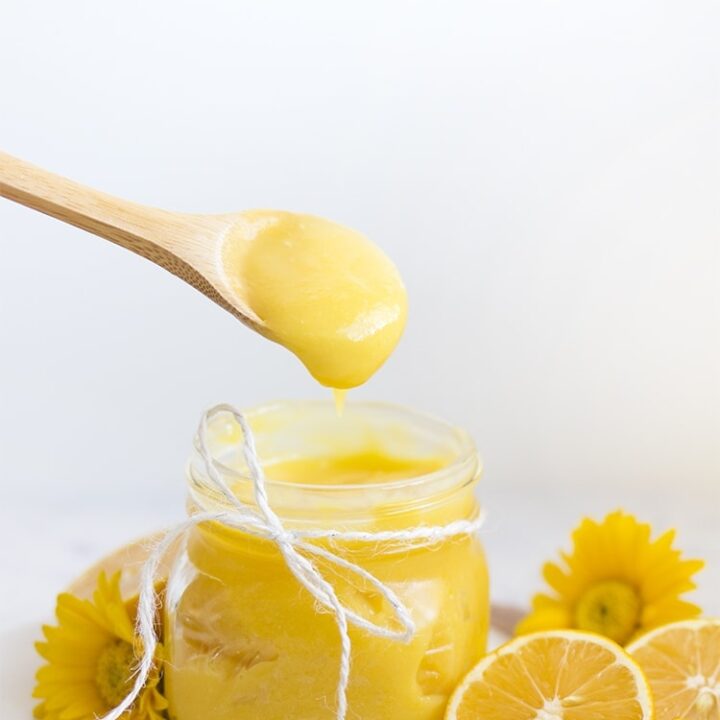 The Best Lemon Curd
Classic English lemon curd.
Ingredients
6 large egg yolks
¾ cup sugar
grated lemon zest from 3 lemons
½ cup plus 2 tablespoons freshly squeezed lemon juice (about 3 lemons)
½ cup (1 stick) unsalted butter, cold, cut into pieces
Instructions
Combine yolks, lemon zest, lemon juice, and sugar in a heavy-bottom saucepan; whisk to combine. Cook over medium-high heat, stirring constantly with a wooden spoon (be sure to scrape the sides of the pan), until the mixture is thick enough to coat the back of the spoon, 8 to 10 minutes.
Remove saucepan from heat. Add butter, one piece at a time,
stirring until smooth. Strain through a fine sieve into a medium bowl to remove all zest.
Cover with plastic wrap, pressing it directly onto the
surface of the curd to prevent a skin from forming. Refrigerate until chilled and set, at least 1 hour or up to 1 day.