When it comes to homemade gift ideas, it doesn't get much easier than body scrub. I love making homemade scrubs and this year I thought I'd experiment with something a bit more festive; bring out the candy canes! This Candy Cane Body Scrub is the perfect way to give the gift of pampering and cross any last minute gifts off your list.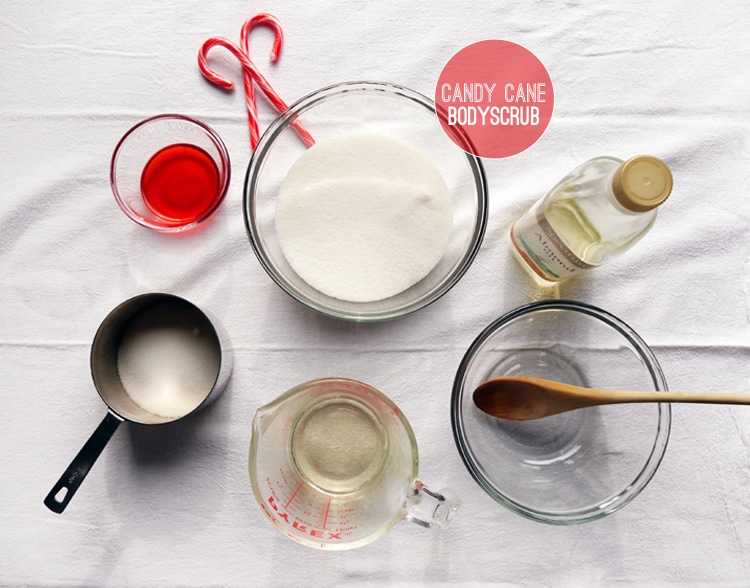 Since making a homemade body scrub is really more of a method than an exact recipe, feel free to adjust the ingredients to your liking. Here is what you need to get started:
Ingredients:
2 cups granulated sugar, sea salt, or sugar in the raw.
*Use whichever exfoliant base you like best! For this recipe I used white granulated sugar to maintain the white and red candy cane colors.
⅓-1/2 cup almond or coconut oil.
*Again, use whichever oil you like best and add more or less until you reach a consistency you like. I used almond for a milder scent.
Peppermint essential oil- about 6 drops
Two candy canes broken into pieces
Other optional ingredients:
½ teaspoon vitamin E oil- good for healing skin
1 teaspoon cocoa or shea butter- for added moisture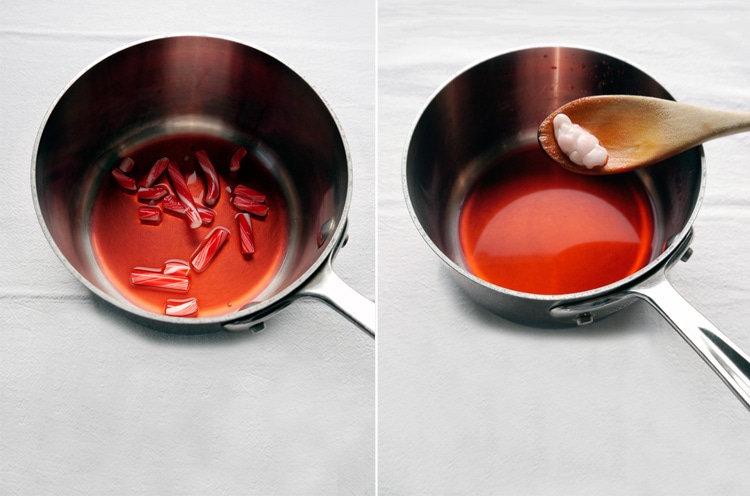 Step 1: Break the candy canes into small pieces and melt them down in ¼ cup of water. Remove last bit of white candy once you have achieved a melted red, peppermint syrup. Allow to cool completely.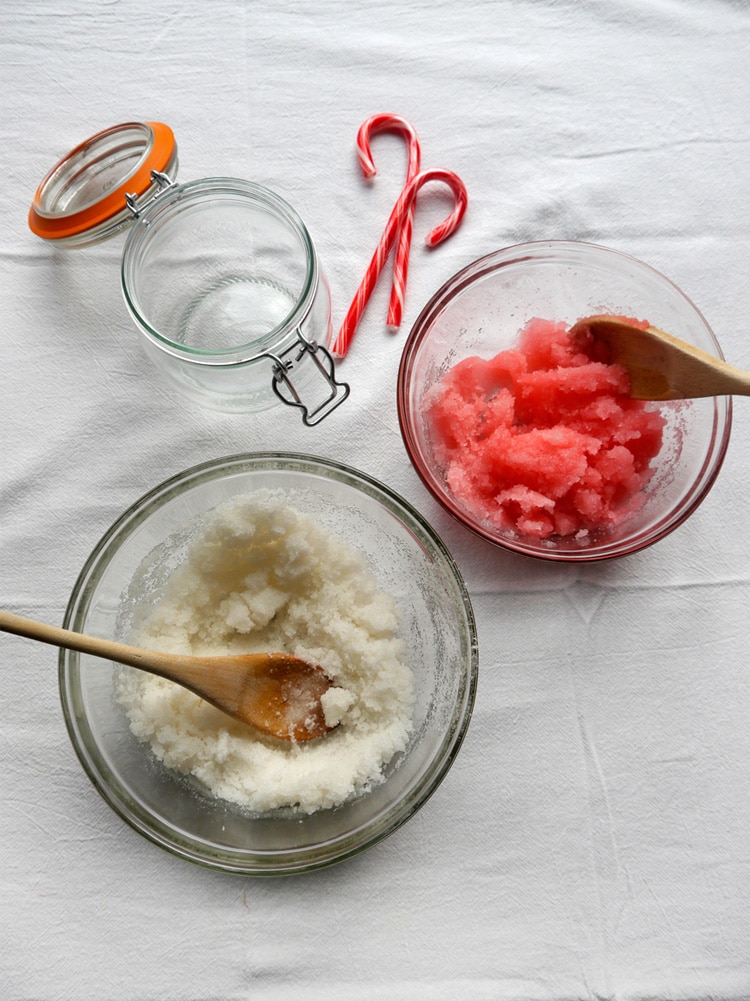 Step 2: In a large bowl mix sugar, oil, peppermint essential oil, and if desired, cocoa butter and vitamin E oil.
Step 3: Separate scrub into two equal parts adding cooled peppermint syrup to one of the bowls. *Start with half of the syrup, mixing until pink and the consistency of wet sand.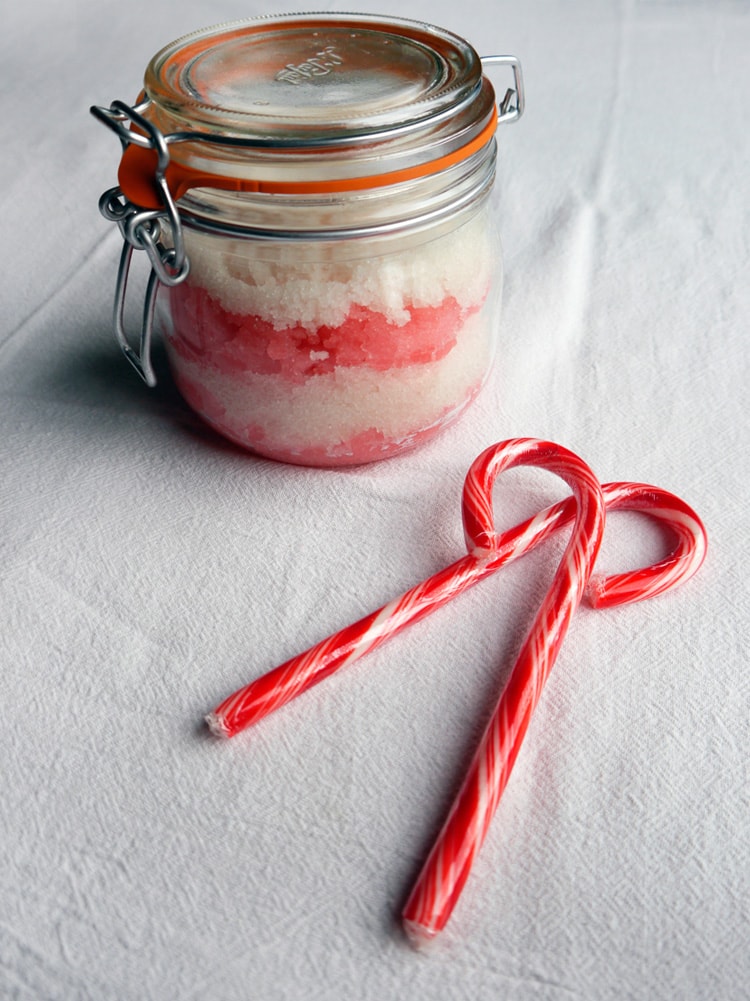 Step 3: Spoon pink and white scrub in alternating layers to fill a giftable jar.
Gift or Enjoy!
Makes about 2 ⅓ cups of scrub. Shelf life a couple of weeks or longer in the refrigerator. Not recommended for use on your face.