Now that summer is in full swing, it's the perfect time to grab your big floppy hat and an ice cold glass of lemonade as you lounge under the sun with our newest book club pick - The Vacationers by Emma Straub. When considering how I was going to describe this book, the phrase "perfect beach read" came to mind. But then I stopped to wonder, "What exactly makes a book a 'beach read'?" I've decided some requirements include: light, breezy language that doesn't require you to do too much deep thinking (basically, the opposite of Shakespeare); an engrossing plot that takes you away from your current situation and places you right in the story along with the vibrant characters; picturesque descriptions of settings; and bit of humor for good measure. Based on this definition, I am confident in saying that The Vacationers is the ultimate beach read!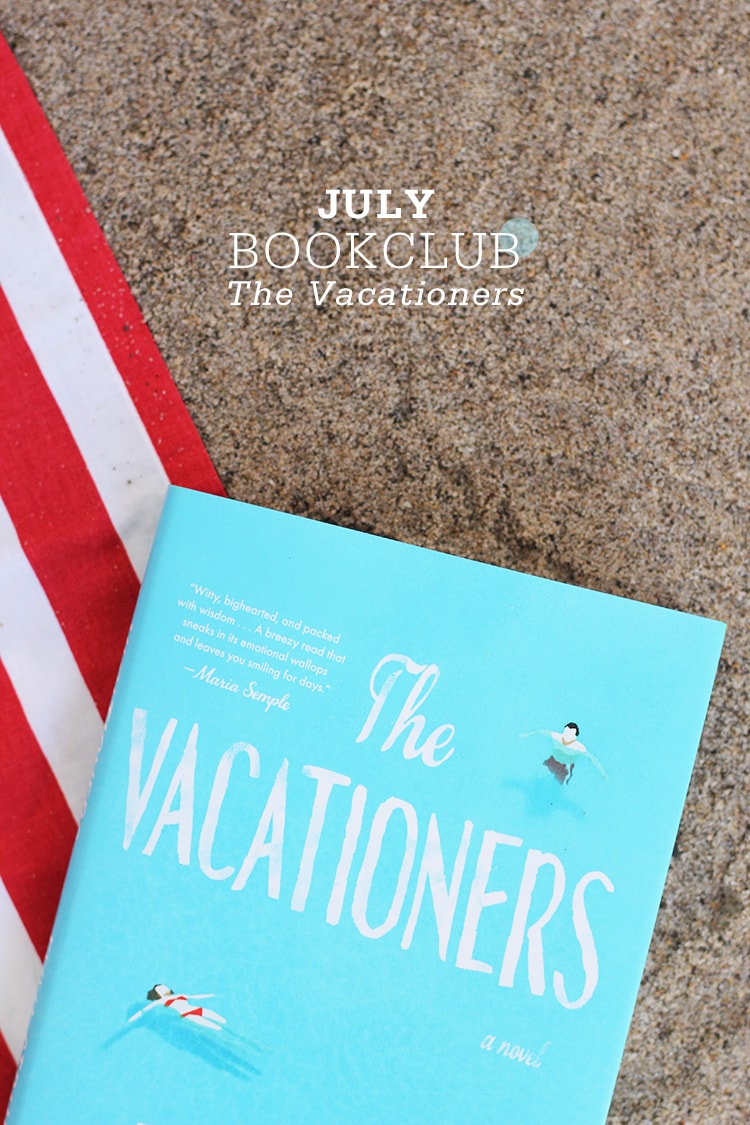 The novel follows the Posts and their friends on their summer vacation to Mallorca where family drama escalates immediately. All members are going through changes, and readers will find themselves developing empathy, frustration, joy, heartbreak, and deep affection for the seemingly real life characters. My favorite line from the book jacket states, "The Vacationers is irresistibly funny and enchantingly warm as it shows us the wonderful, messy truth about family, friendship, and love." What more can I say? Grab yourself a copy and join us in reading The Vacationers. You'll be left with a smile on your face and hopefully a bit of a tan!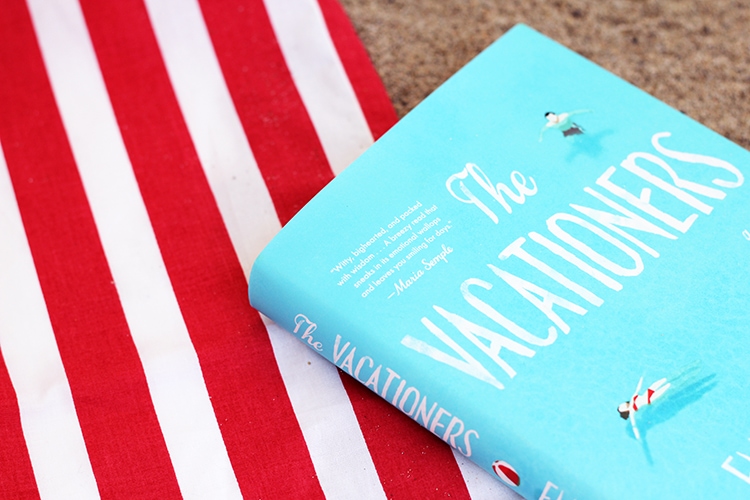 Stay tuned for our beach inspired book club meeting in the next couple of weeks. In the meantime, what is your definition of the perfect beach read?
July Book Club Selection:
The Vacationers by Emma Straub
Available for purchase:
Hardcover / Paperback / Kindle / iTunes
Questions about book club? Email us!