White sand beaches, Caribbean waters, an entire week of pure relaxation and fun...tomorrow morning Jason and I jet off to Tulum, Mexico for a full blown vacation royale! As many of you know, our "vacations" usually consist of work meetings, trade shows (for Jason), and nights spent working in hotels rooms. It's difficult, if not impossible, for us to disconnect! Thankfully this trip should remedy that real quick. I plan to drink in my fill of the tropical sun, breath deeply those gorgeous trade winds, and eat all of the Mexican food and frozen drinks I can handle. I refuse to turn my phone on in the spa, (I've been known to check emails in the locker room), and I promise myself to take at least three naps. Yes, I honestly haven't been this excited to get away since our honeymoon...and between us, I might be even more excited.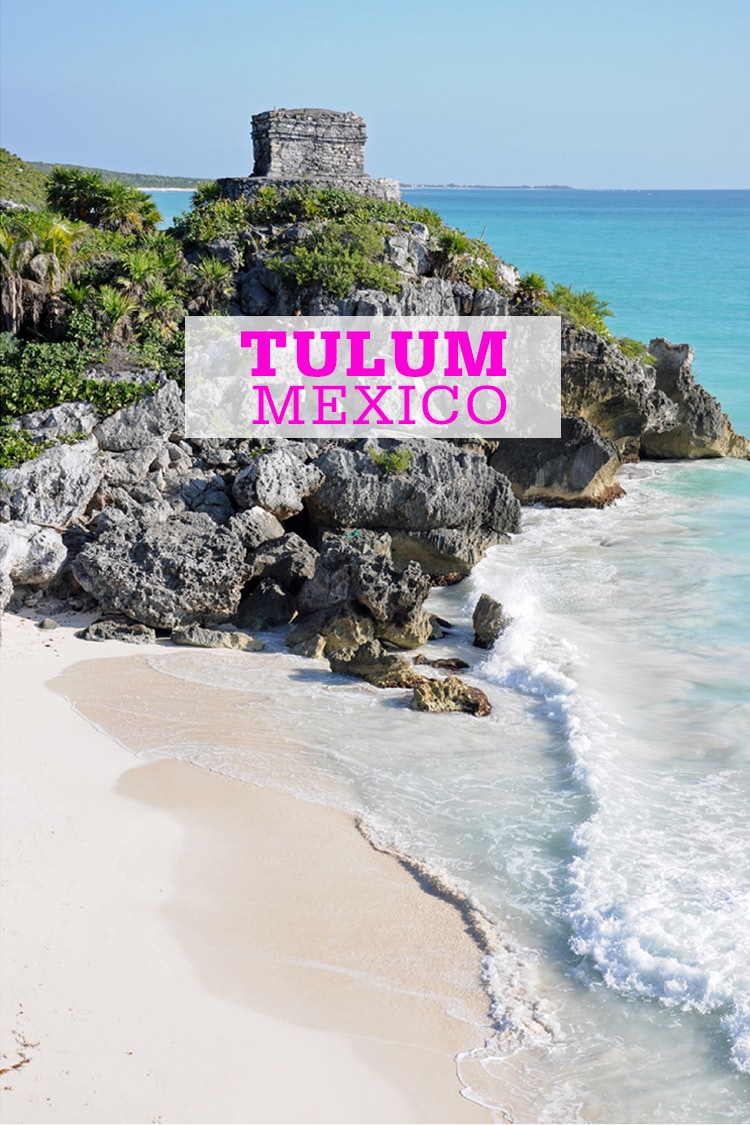 photo by Oliver Davis, via Fickr
Starting tomorrow, I have some great friends stopping by the blog to guest post and hold down the fort while I'm away. For starters my friend Jacquelyn of Lark & Linen will be here Friday mixing cocktails and next week Erin Phraner of Food & Femininity will be braking away from her 5-Ingredient recipes to share an at-home staycation plan that requires tequila and an outrageously delicious recipe.
As for Tulum, I will of course be sharing bits or our trip via Instagram and I promise to take a million pictures to post when I return. Now I'm off to convert my dollars to Pesos and brush up on my conversational Spanish, "Una Margarita por favor."
Have you traveled to Tulum? I would love your recommendations!