What to know my secret obsession-day-dream? To have a huge, I'm talking mini-farm sized, edible garden. You know, big pots of fragrant herbs for snipping, rows of shiny tender lettuce, polls of beans with curly little vines, basically Ina Garten's garden all perfectly manicured of course and ready anytime I needed something fresh…ah, life is but a dream! But really, I would LOVE to one day grow most of the fruits and vegetables we eat. The idea of it is pure magic to me. (That and owning chickens and goats…I know, I know, moving on.) So when I visited Kendall-Jackson last spring and ate an entirely farm-table lunch in their gardens, well, let's just say it was my favorite meal, ever.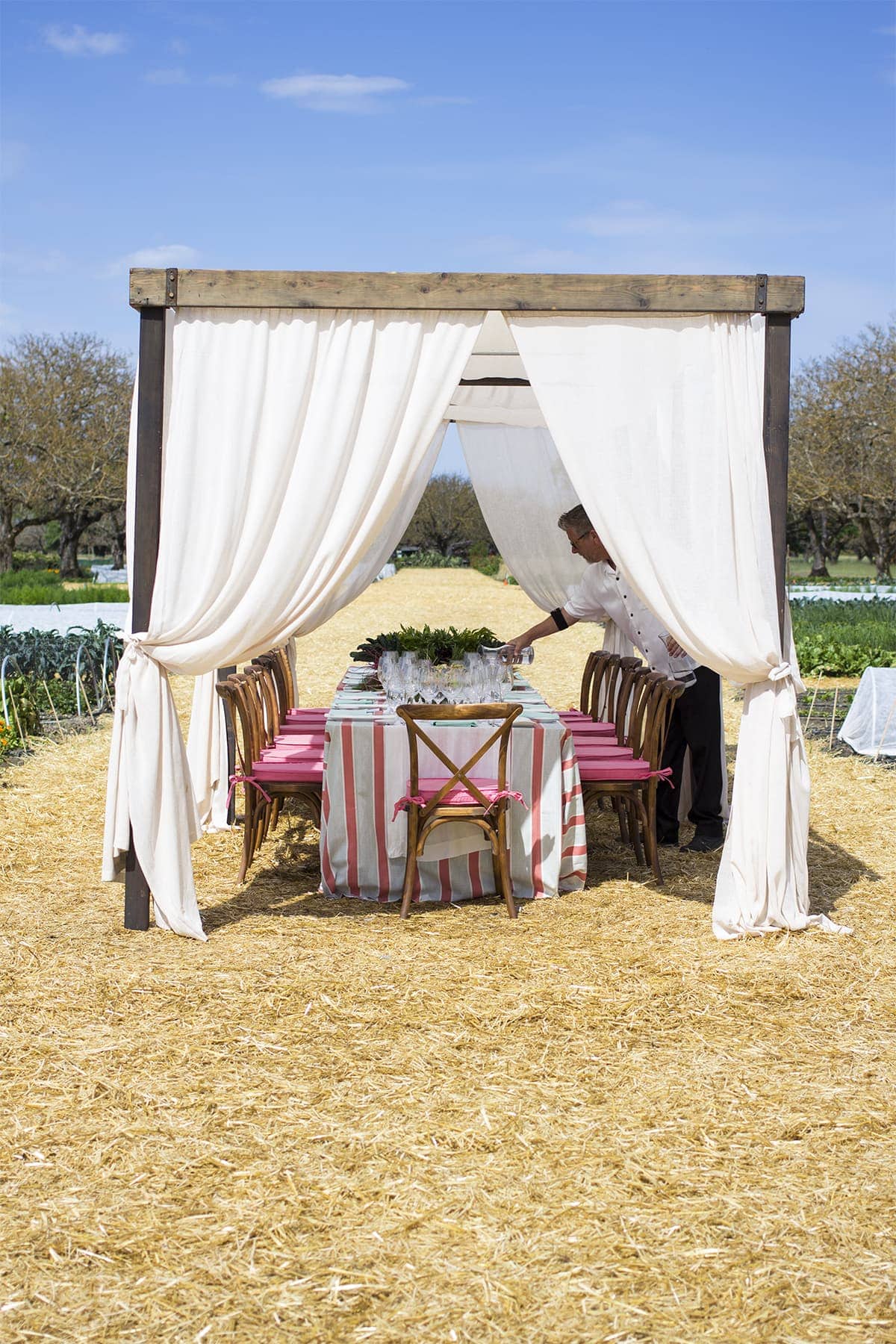 Gardens and wine and more wine and oh ya, there was lunch! Well, technically I didn't enjoy much of the epic wine paring they provided because I was pregnant at the time, but it was still amazing. I sniffed and sighed and sipped a few drops (just to feel like a human being again) and sat in awe of my surroundings.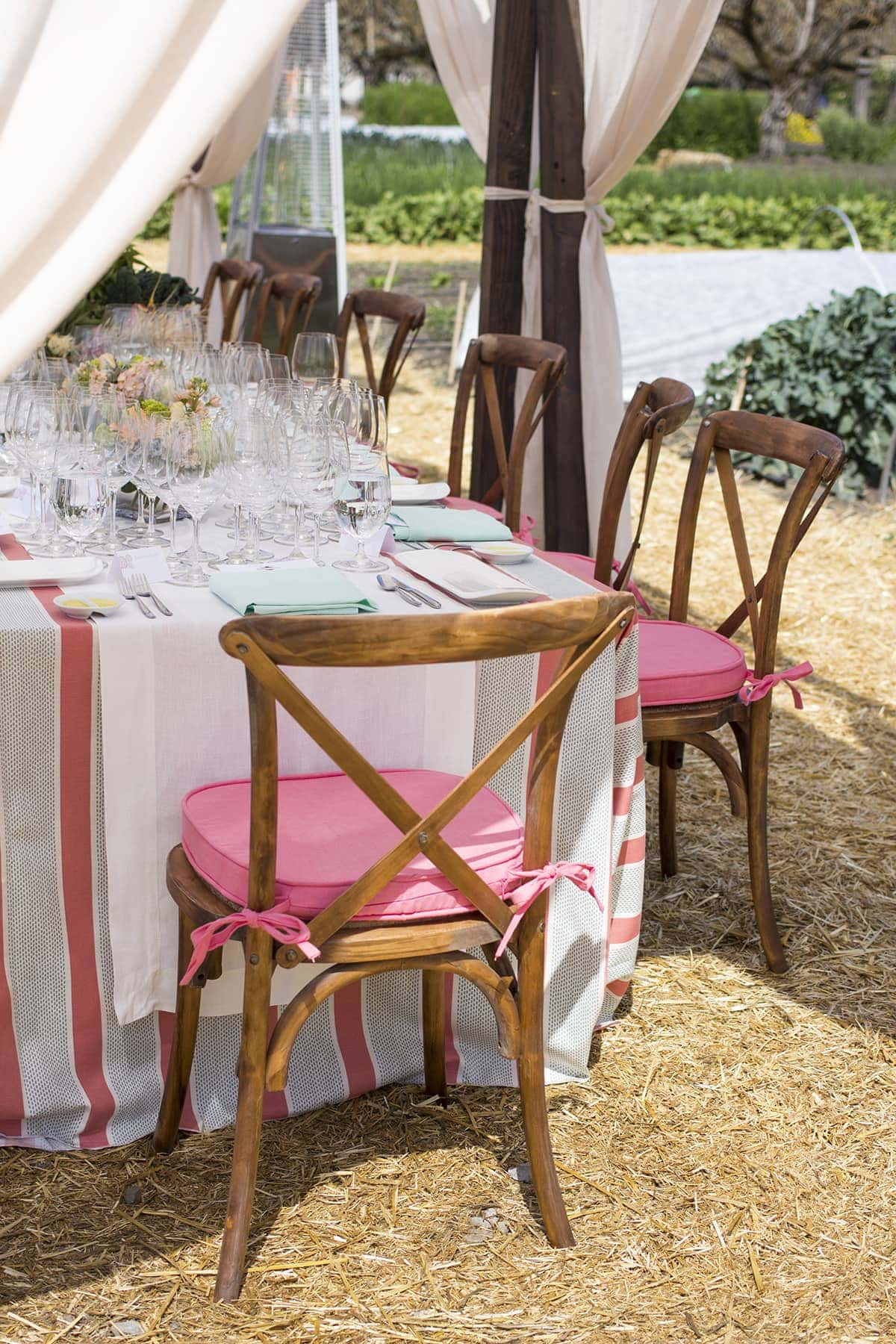 I was eating lunch feet from where the sweet carrots and spring pea tendrils, being passed family style down the table, where being grown.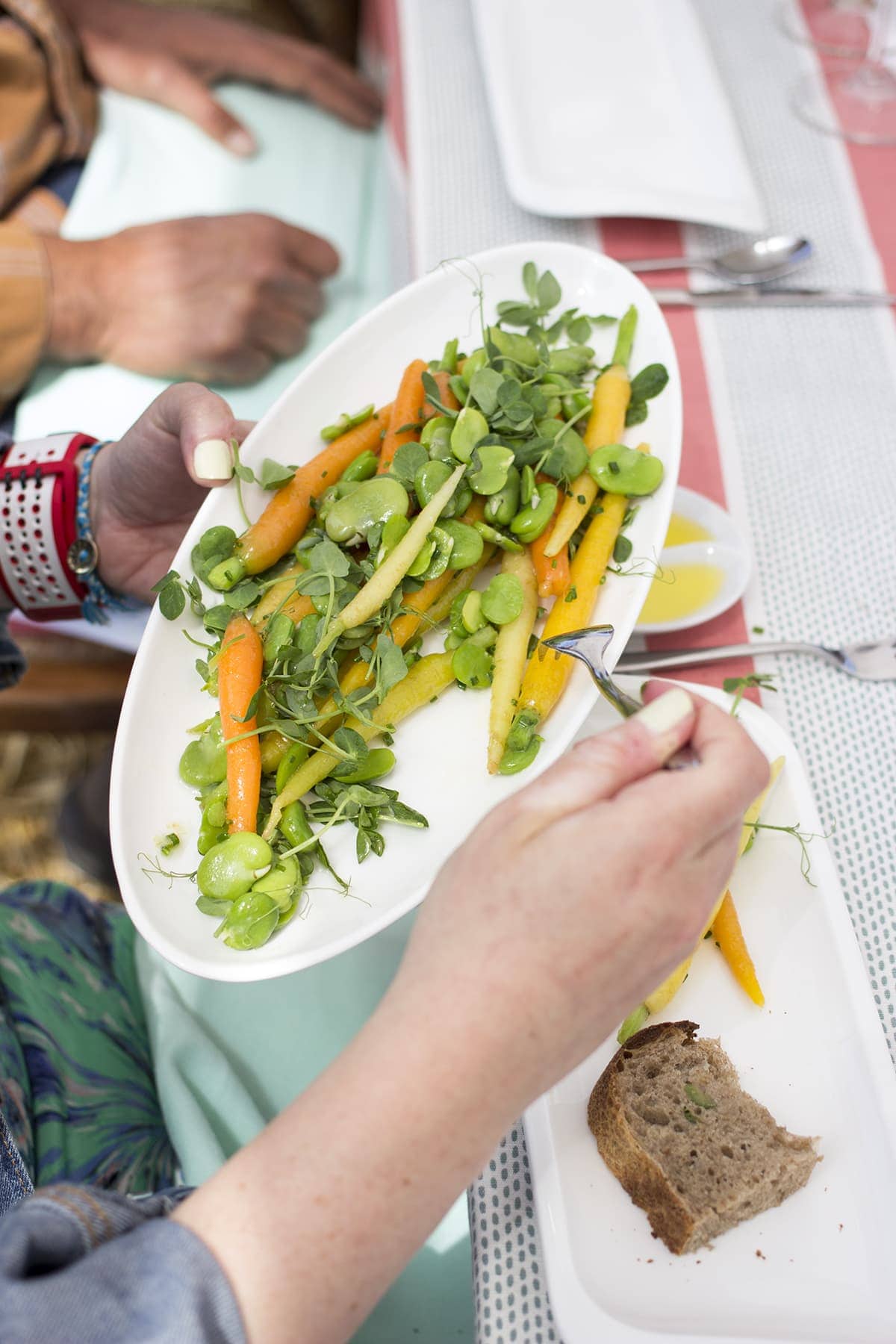 Paired oh so nicely with some lovely Rosé or Sauvignon Blanc I'm sure…I just can't remember. Sauvignon Blanc is my favorite, have I mentioned that?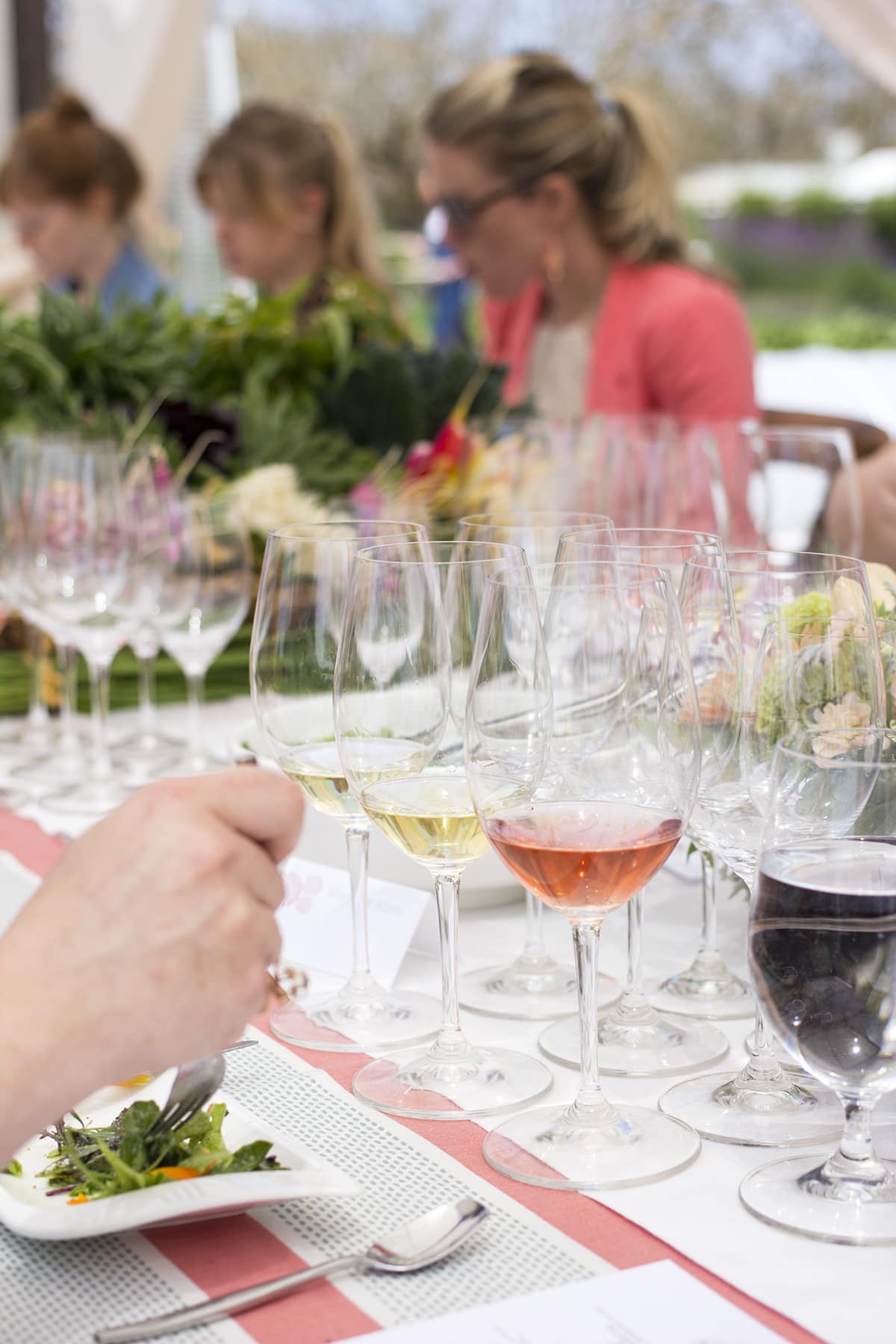 We sat listening to the KJ farmer, who grew (literally) everything we ate, talk about his garden. To say it was inspiring, delicious, epically torturous for a pregnant lady who wasn't drinking wine, would be an understatement. This was by far one of my favorite days in memory. And oh, that garden!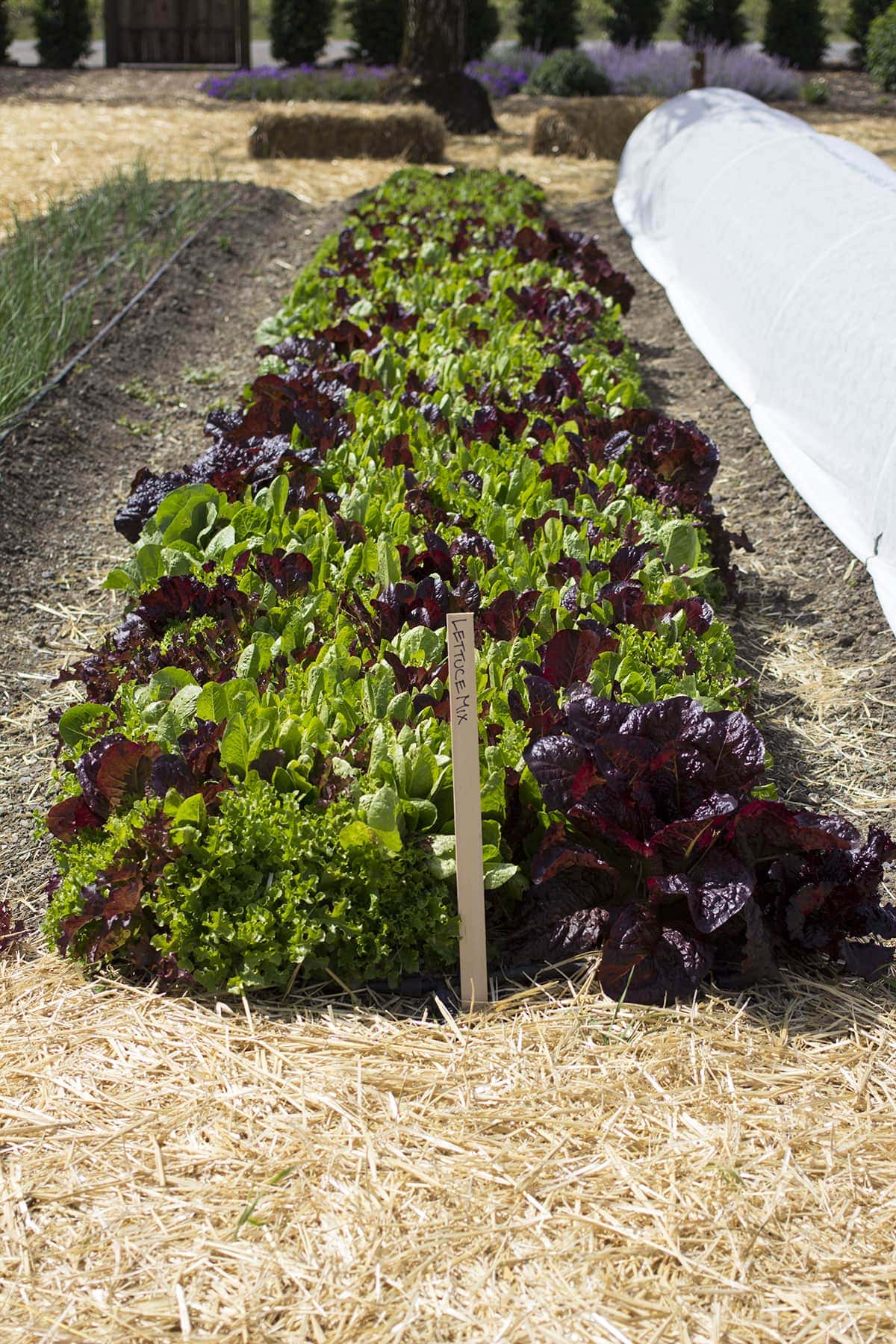 Secretly, I day dreamed of getting up from the table and roaming the lettuce…tasting what I wanted, and soaking up the Sonoma sun and breeze. Leaving the others to sip on their wine and discuss food parings.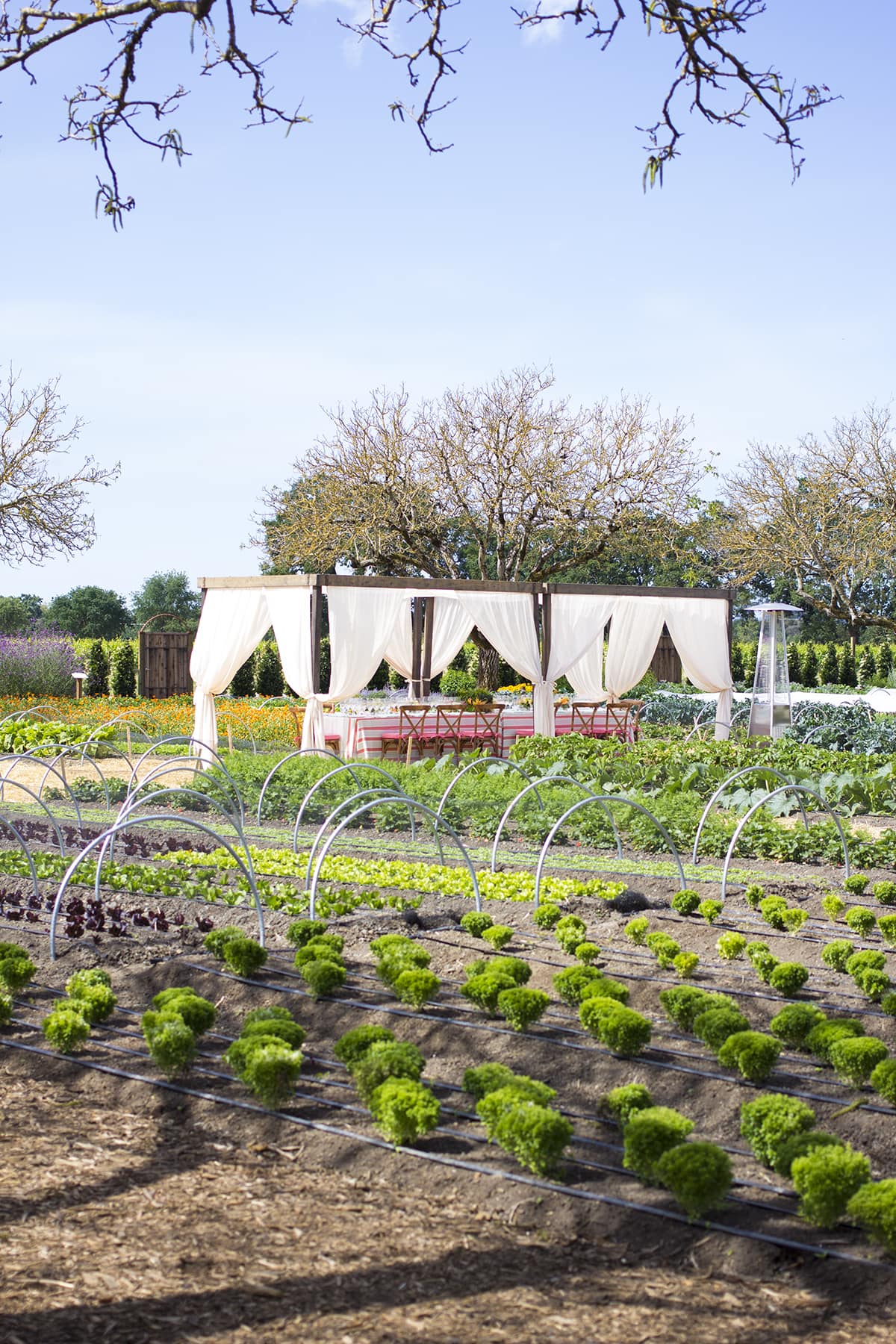 All of these months later, almost a year to be exact, I still dream about that lunch and garden! I'm sure one day I will travel back to Sonoma and this garden will be one of my first stops. Of course when I return it will be with a chilled glass of Sauvignon Blanc in hand!