This past weekend Jason and I took in a little fresh air and a whole lot of champagne at the Veuve Clicquot Polo Classic held at Will Rogers State Historic Park.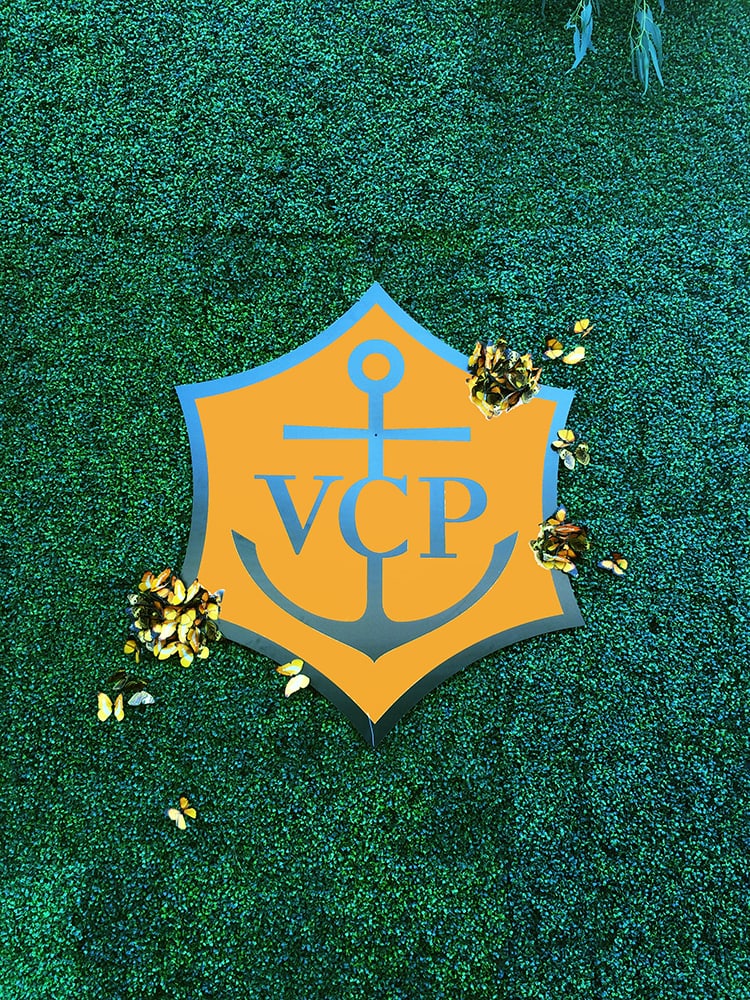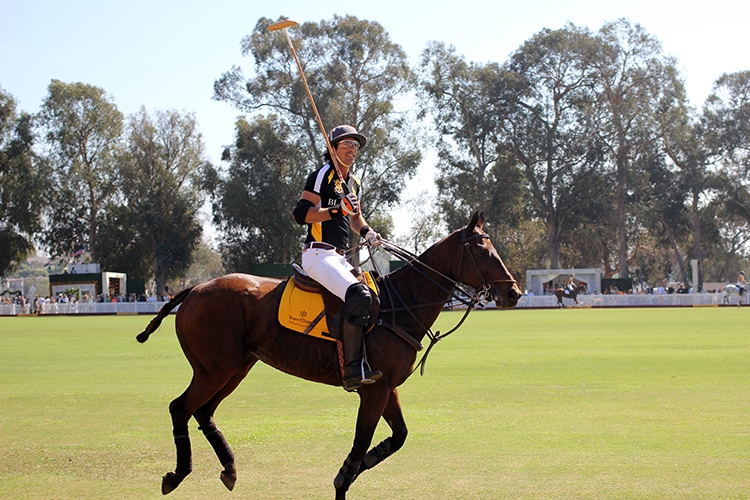 It was my first polo match and I have to say, not a bad way to break into the spectator sport, considering Nacho Figueras was playing!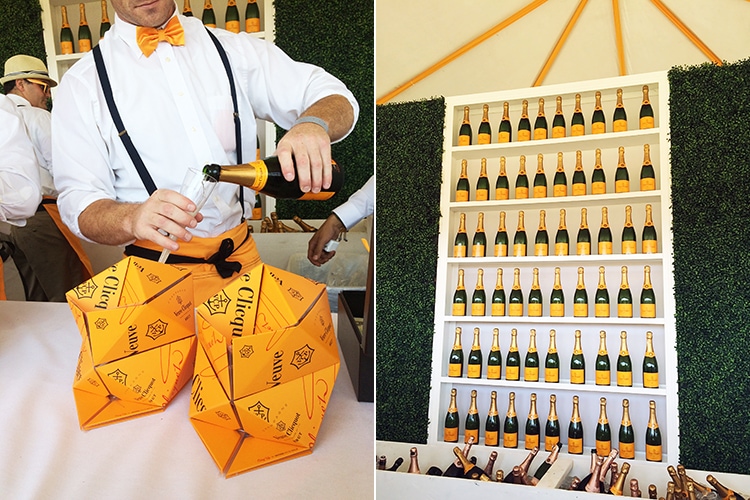 Shortly after arriving we headed to the tents for a bottle of ice-cold Veuve to sip as well watched the match. With champagne in hand we headed down to the lawn to grab a seat in the sun and wait for the match to begin. To be quite honest, I had no idea what to expect. As a little girl I rode English hunter/jumper and seeing the horses up close and personal was probably the most thrilling part of the entire day for me.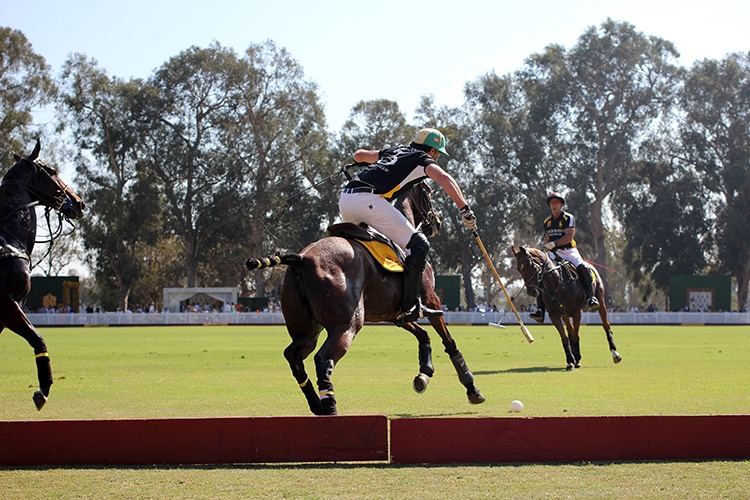 At half-time we walked out onto the field for the traditional stomping of the divots. Think...that scene in Pretty Woman, minus the obvious lady-of-the-night story line and the fact that this was a much rowdier crowd of spectators!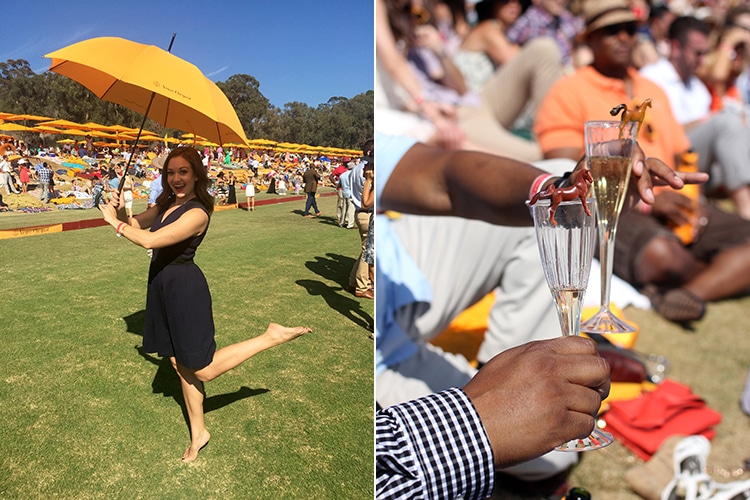 Blame it on the champagne, or (more likely) on the steep inclined hill we were sitting on, but I ditched my espadrilles along with most of the other women in the crowd, and frolicked in the grass like a regular show pony. Looking back, I realize this could have been monumentally disastrous considering the horses had just left the field! Oh, and how amazing are these two gentlemen and their mini-horse champagne decorations? (Yes, they brought those along.)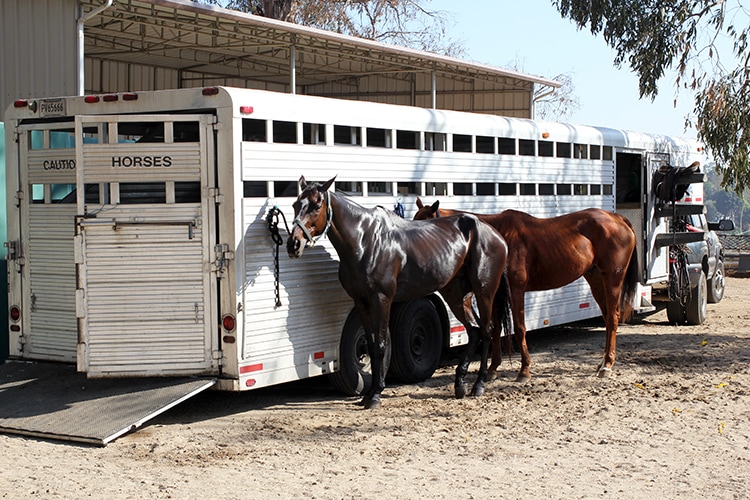 The horses were truly a thing of beauty. Athletes in their own right, trim and muscular, glossy and beautiful. Here's a fun fact: Did you know that approximately 50 horses are used in one polo match? Amazing!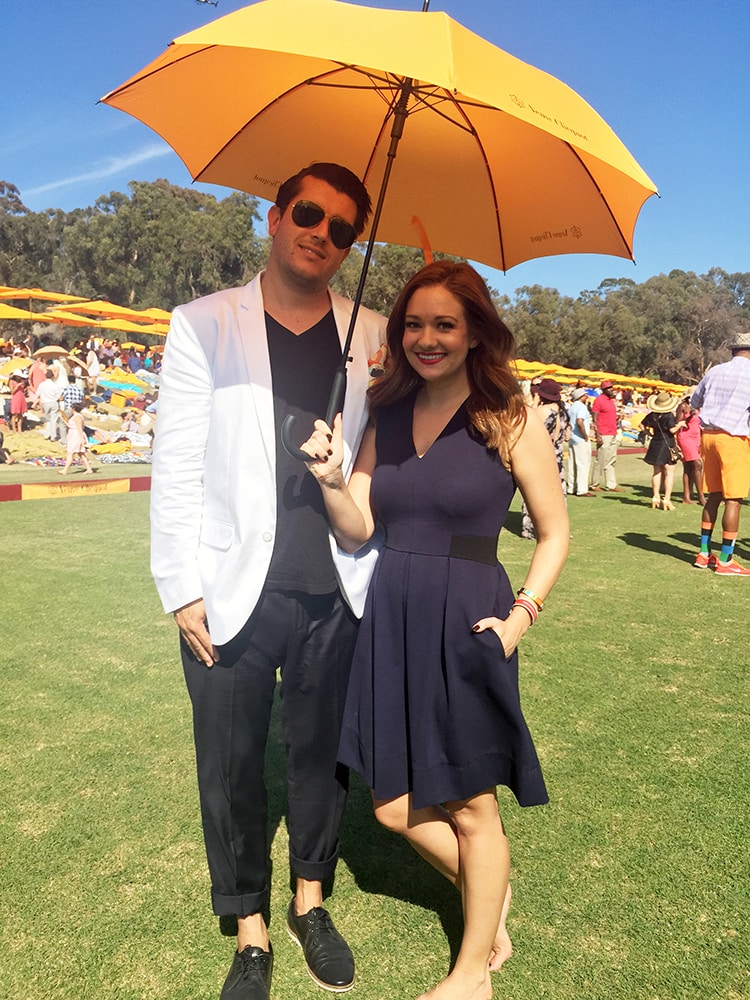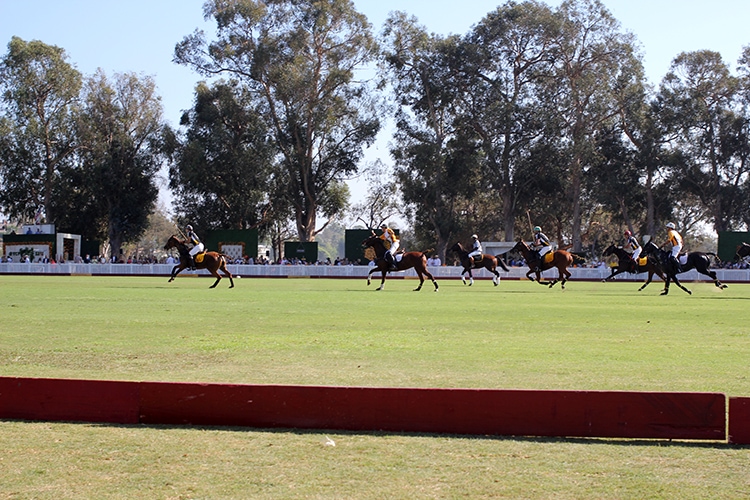 In the end I got the chance to meet one of these beautiful polo horses up close and personal. Highlight of my day? Oh, I definitely think so. That being said, the champagne and polo weren't bad either!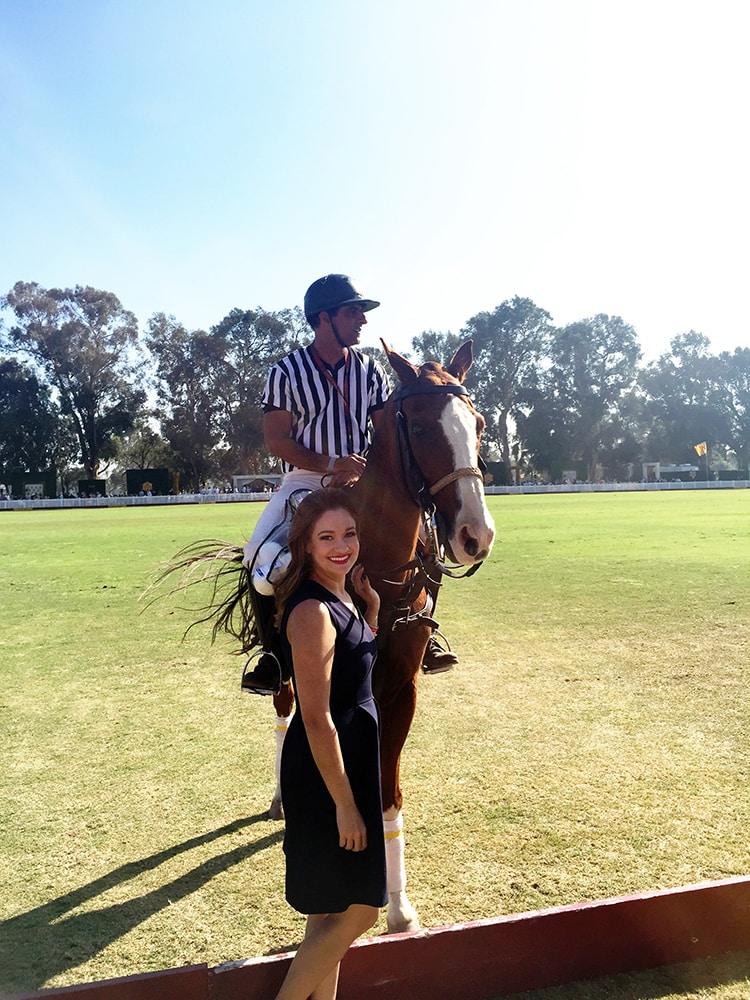 photos by Leah & Jason Bergman / See more pictures on Instagram