We bought a house you guys and I'm finally getting around to sharing all about it! I tell you, it takes double the time and effort to do the littlest things when you're pregnant and tired. I can only imagine how it will be with the twins. And speaking of our double bundles of joy...I'll say it again, nothing motivates you to jump into the housing market quite like finding out you are expecting twins. Excuse me, twins? In a one bedroom apartment? We had better start house hunting stat...and so we did.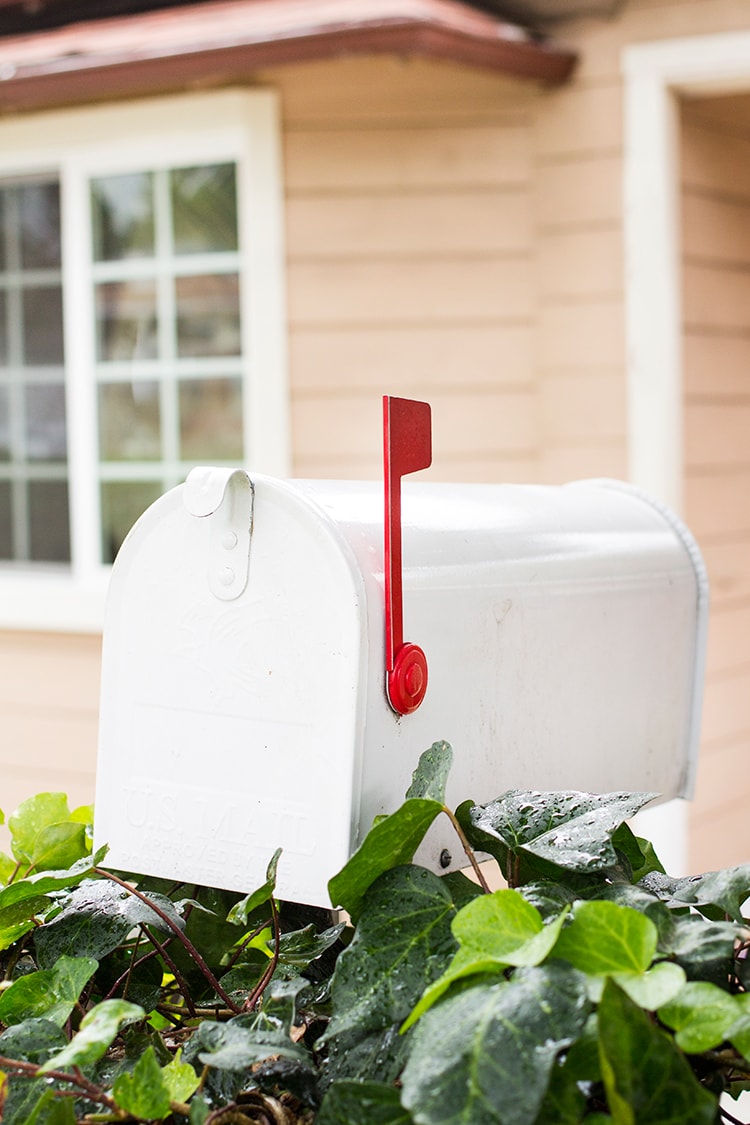 Since moving back to Los Angeles in 2012, Jason and I have been trying our hardest to save for buying a home. Not always the easiest task when buying feels so unattainable in LA. Some months we failed miserably, like that time we treated ourselves to a vacation in Tulum, Mexico...ya, that was nice! Thankfully however we did have a savings and when I found out I was pregnant we started aggressively searching and making offers.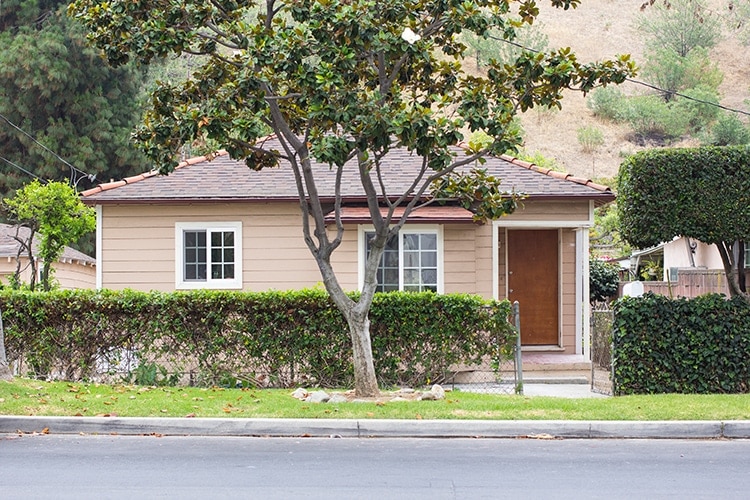 What a scary, jump into the deep end of the pool without swim lessons, sort of feeling that was! The housing market is crazy here and even the once affordable east side neighborhoods like Highland Park and Eagle Rock are being bought up for cash so quickly it's almost impossible to be competitive.
And then there are those pesky unrealistic expectations. I had quite the vision of the neighborhood I wanted to live in, the sort of kitchen I would have, the school district we could afford...and the list goes on. Oh my gosh, I was one of those annoying people from Property Virgins!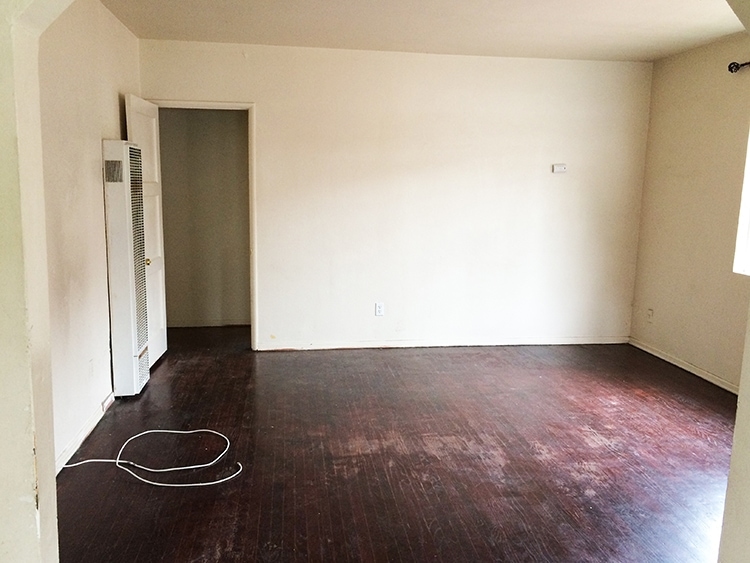 Not to say I ever imagined our first house would be like the home out of 'This is 40' or anything, but I did have some modestly lofty expectations! It's quite a reality check to find out what your precious saving can realistically afford in Los Angeles. Jason, can we at least buy the 'This is 40' pool house? No? Ok.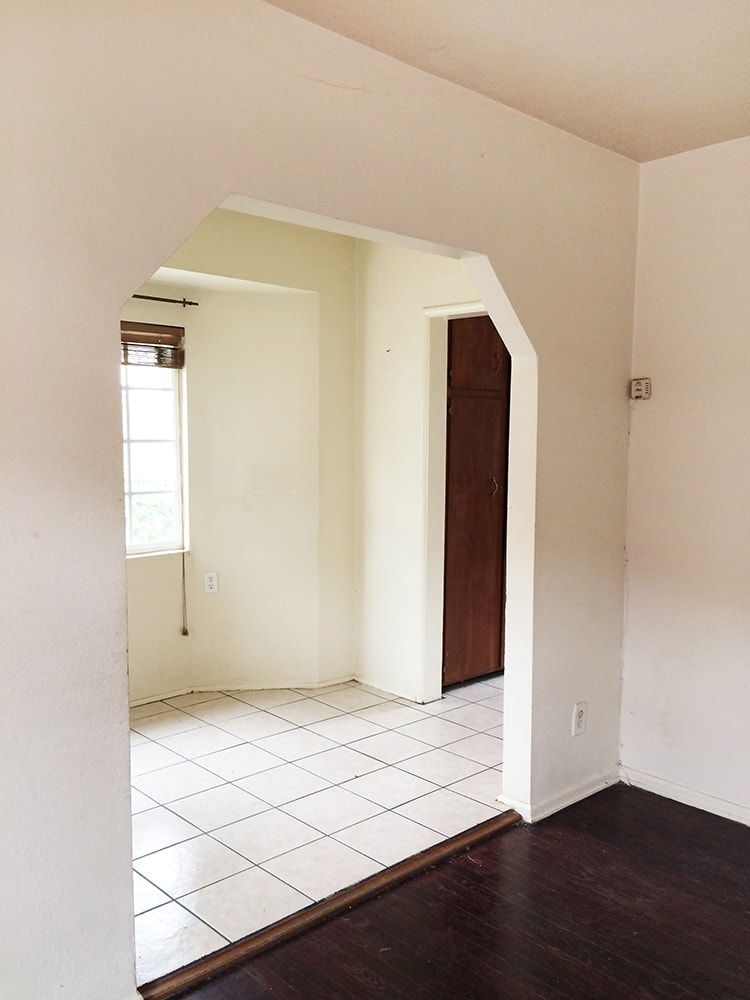 But all joking aside, we found a little fixer-upper just outside of Pasadena that we both really love and can't wait to make our own. It's a two bedroom, one bathroom and with some work it has a whole lot of potential. My Aunt calls it cozy-cute and I have to agree. Thankfully we have the help of some family members who know a thing or two about renovations and are pitching in a ton of work before the babies arrive in October.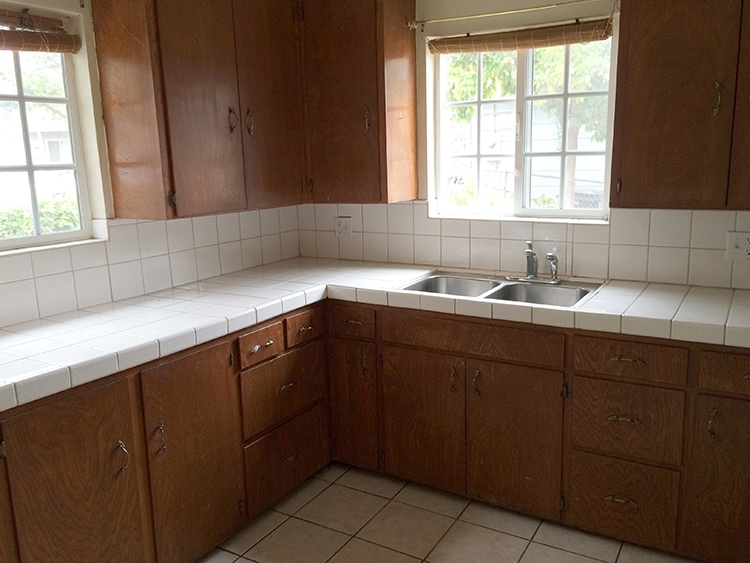 For starters we're gutting the bathroom and kitchen, re-finishing the original hardwood floors, painting, and the list goes on. Not to mention the backyard which is on hold until after the twins arrive, wowza. It's so exciting to be working on our starter home. A cozy place to bring home two babies, and start the next chapter of our lives. And at the end of the day, I'm so very proud to call it ours!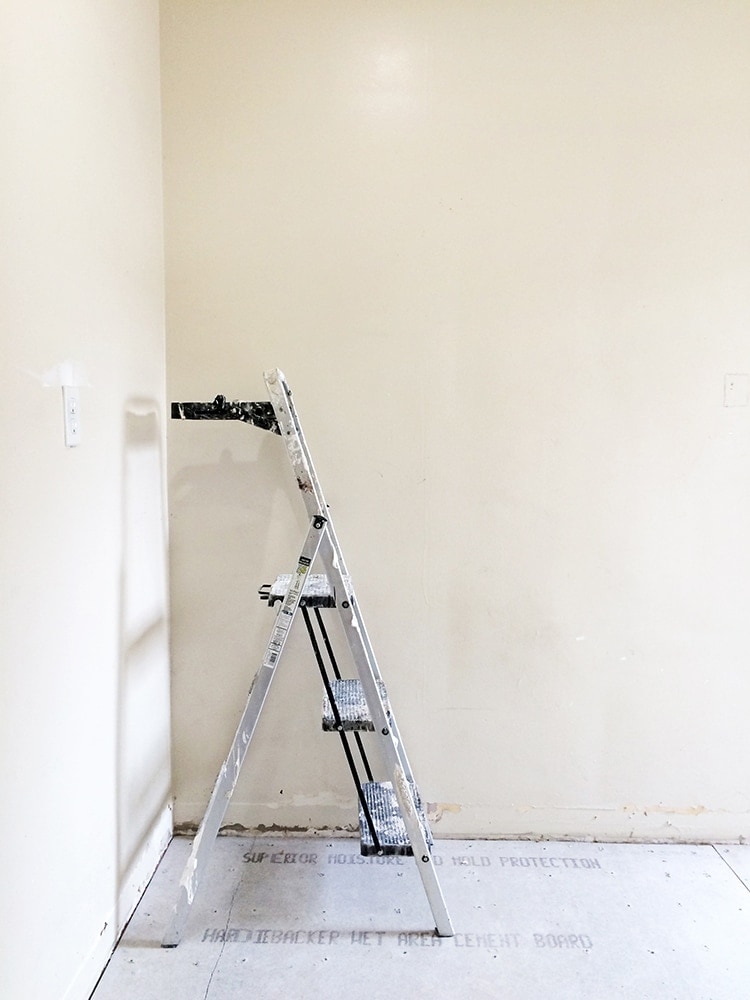 So, get ready for a whole lot of renovation posts coming very soon! I've picked some crazy cool tile for the kitchen and I can't wait to share it and everything else we've been working on. Plus I'll be sharing little bits of our progress on Instagram #FreutcakeFixerUpper because I just can't help myself.