Have you caught the fall baking bug yet? This time of year, my stand mixer gets a workout and so do a few of my other fall favorite in the kitchen. Here are a few essentials + new finds I'm loving.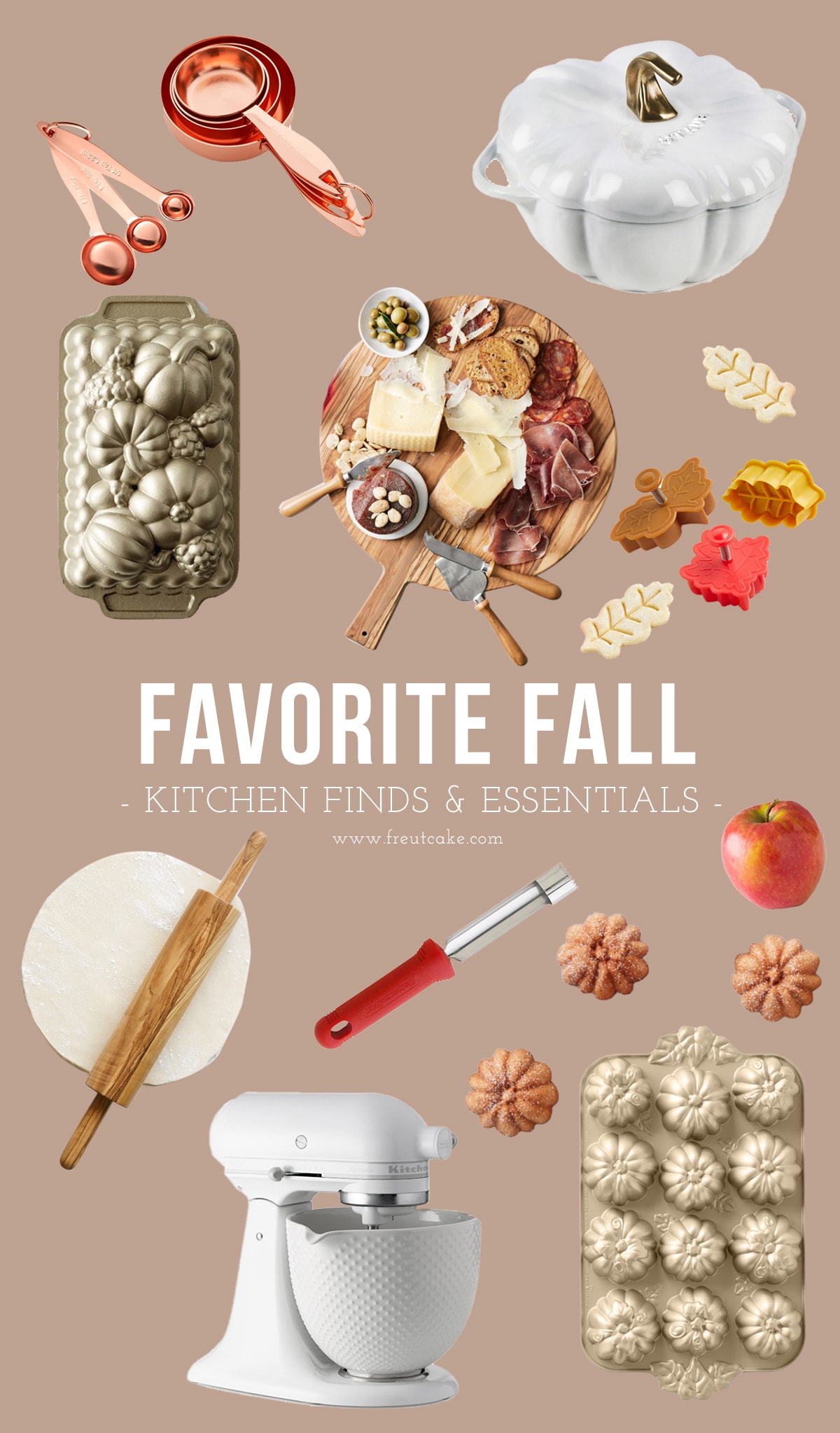 Fall Kitchen Essentials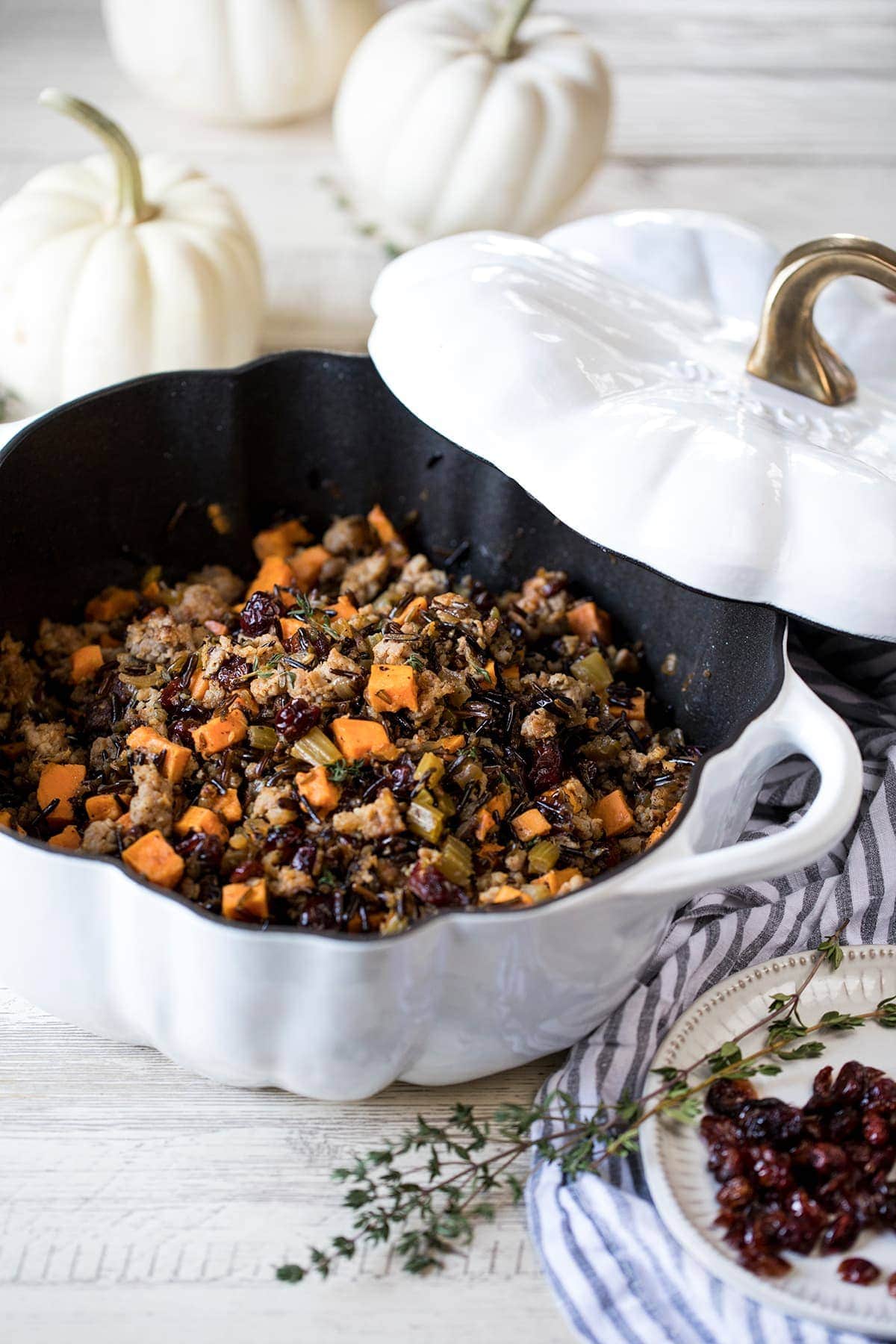 Cooking in this Staub Pumpkin really is a dream. It's beautiful in the kitchen and on your table. If you are planning to invest in a piece of Staub cookware, you will not regret it. Wild Rice with sausage, sweet potato, and cranberries recipe here.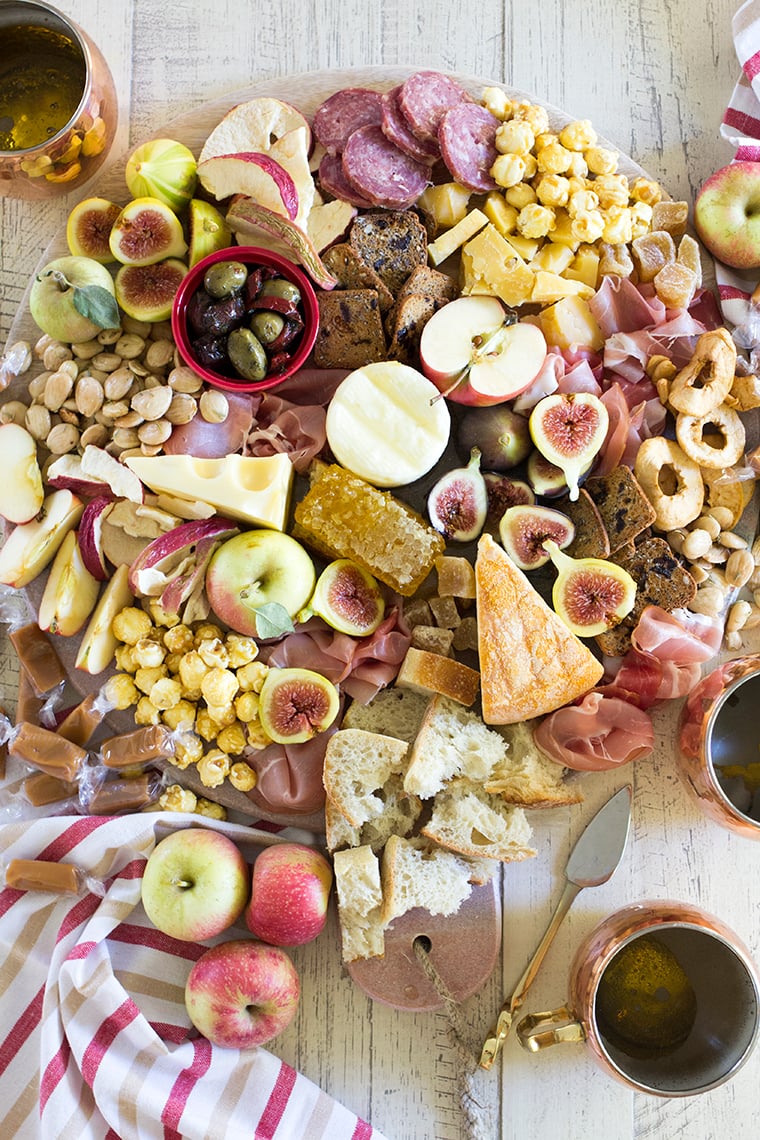 Cheese Boards and fall seem to go hand and hand...a little bit like apples and cheddar. I have lots of cheese boards and always go back to my large round boards. They make the most beautiful presentation. My Fall Cheese Board shopping list can be found here.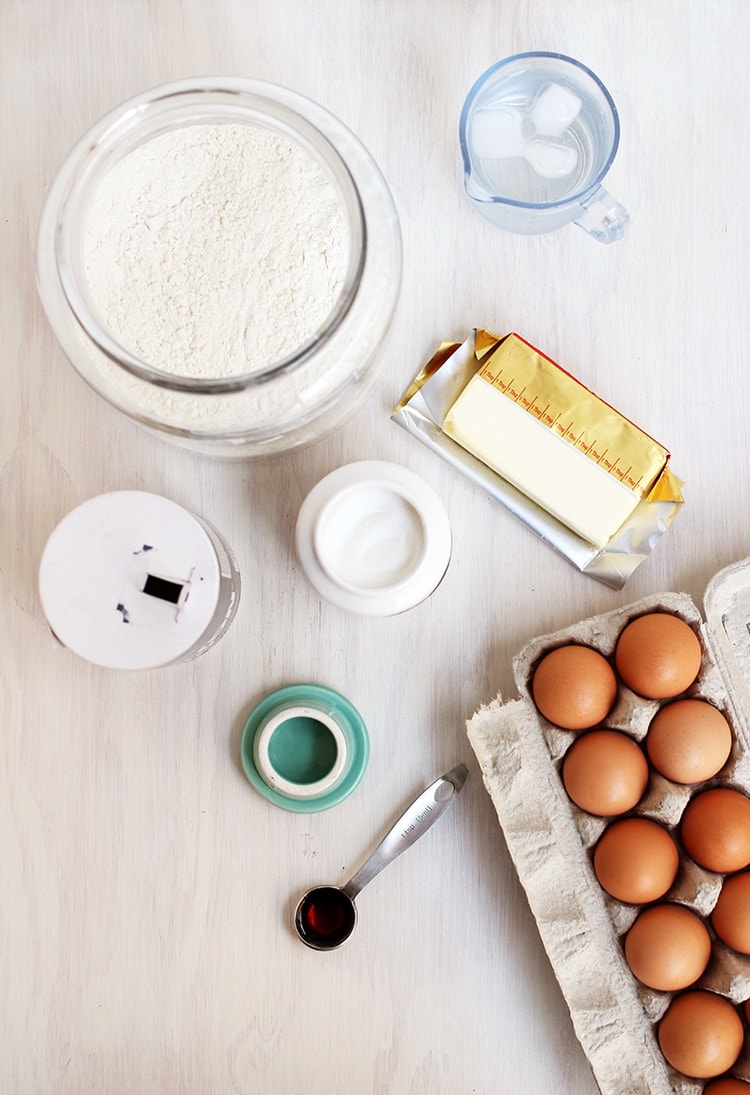 Looking for a good pie crust recipe? This is my favorite sweet dough recipe for pies and bars.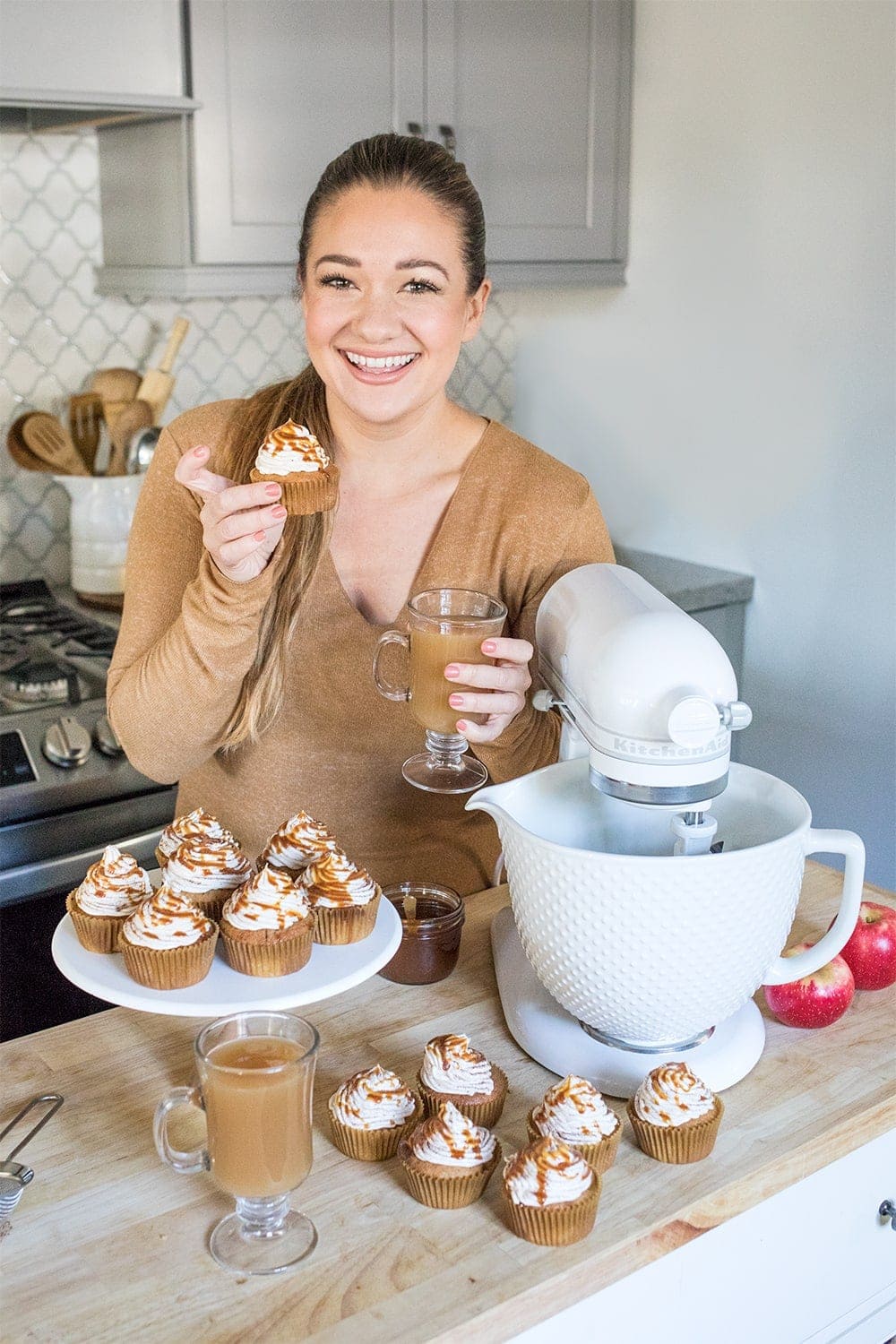 Favorite Fall Recipes to Bake: