Happy Friday, Friends! I'm so honored to be joining a group of fellow bloggers in a series called Real Talk with Real Moms. In the past the ladies have covered everything from sleep to co-parenting, and even growing their families. I've followed their posts and always loved how honest and open they are with their own experiences and views. So, I'll be jumping in from time to time to write about topics that I can relate to or that I have experience with like this month's topic on the holidays and creating traditions.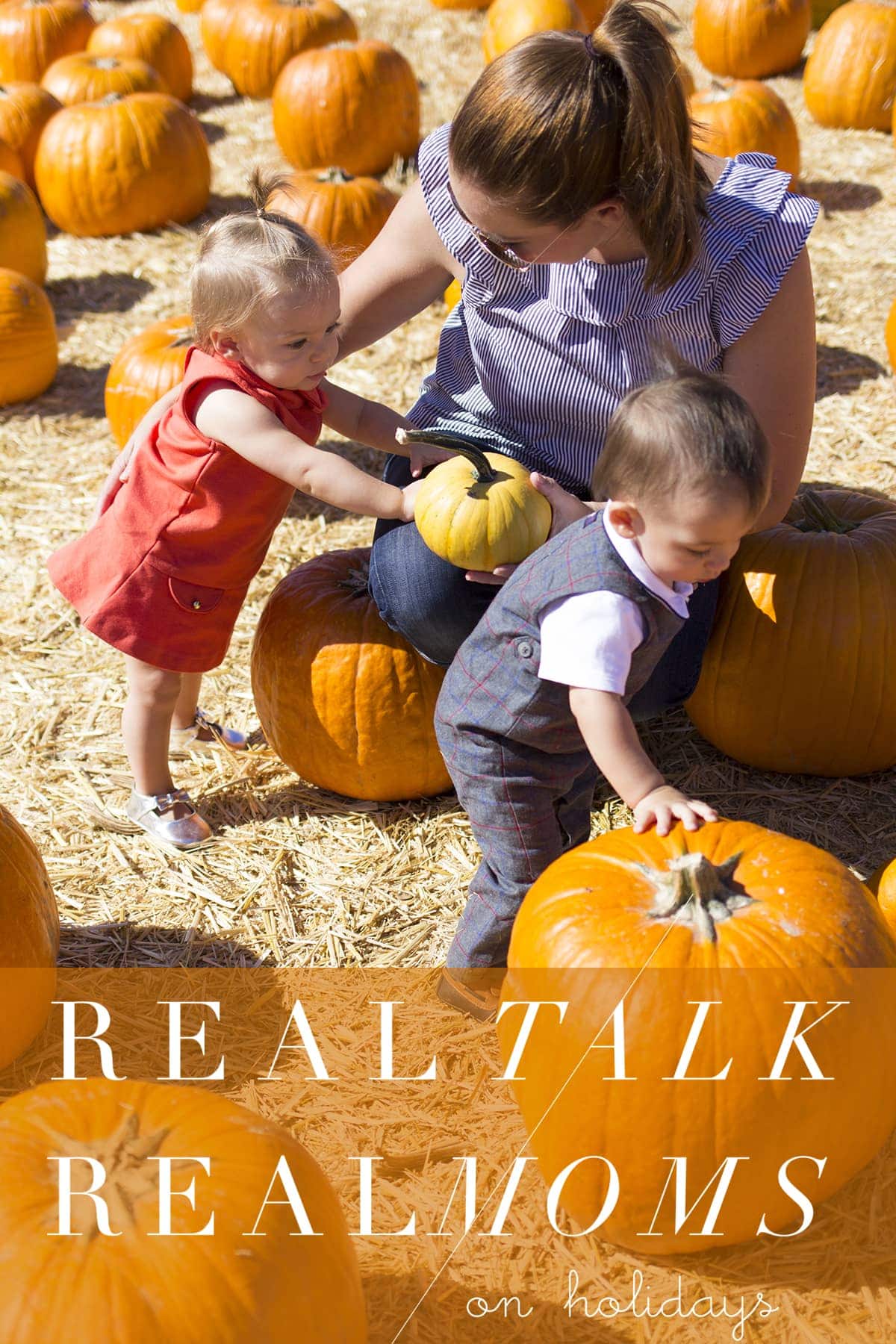 Pumpkin patch visits and pumpkin carving, choosing a Halloween costume, and trick-or-treating, it always feels like the holiday season starts with these things and a whole lot of pumpkin baking! But growing up, the holidays were not always the easiest time for me.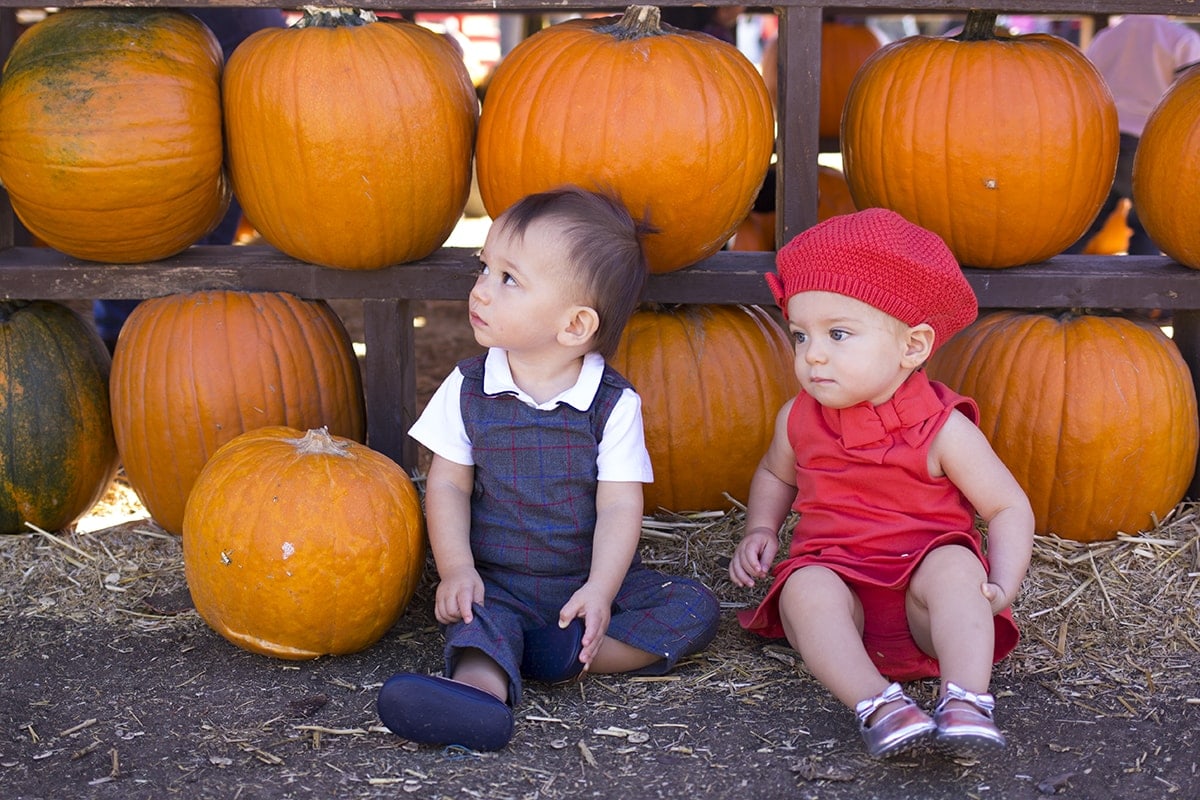 My sister and I grew up in a divorced household which meant that holidays were always split. One year we spent Christmas with my Dad, the next my Mom, and so it always went until we were old enough to drive back and forth stuffing ourselves full of TWO Thanksgiving meals, and attending late night present opening for Christmas numero dos. Not a whole lot of opportunity to create yearly traditions with either side of our family.
My Mom did her best to make sure we had our own little traditions like opening one gift (usually pajamas) on Christmas Eve night. At my Dad's house my Grandma would send us each a yearly Christmas ornament, a tradition she still continues with all of her grandchildren to this day. I remember feeling like I was missing out growing up so far away from family here on the west coast while my family was all on the east. This is largely why the traditions of food and holidays that I create with my family now are so very important to me. Every recipe that has been passed down to me by my Grandmas, Great Grandmas, and Mom are like little bits of gold. They fill in the blanks of holiday traditions I missed out on. They are just as much a part of me as if I had actually been there each and every holiday to prepare them.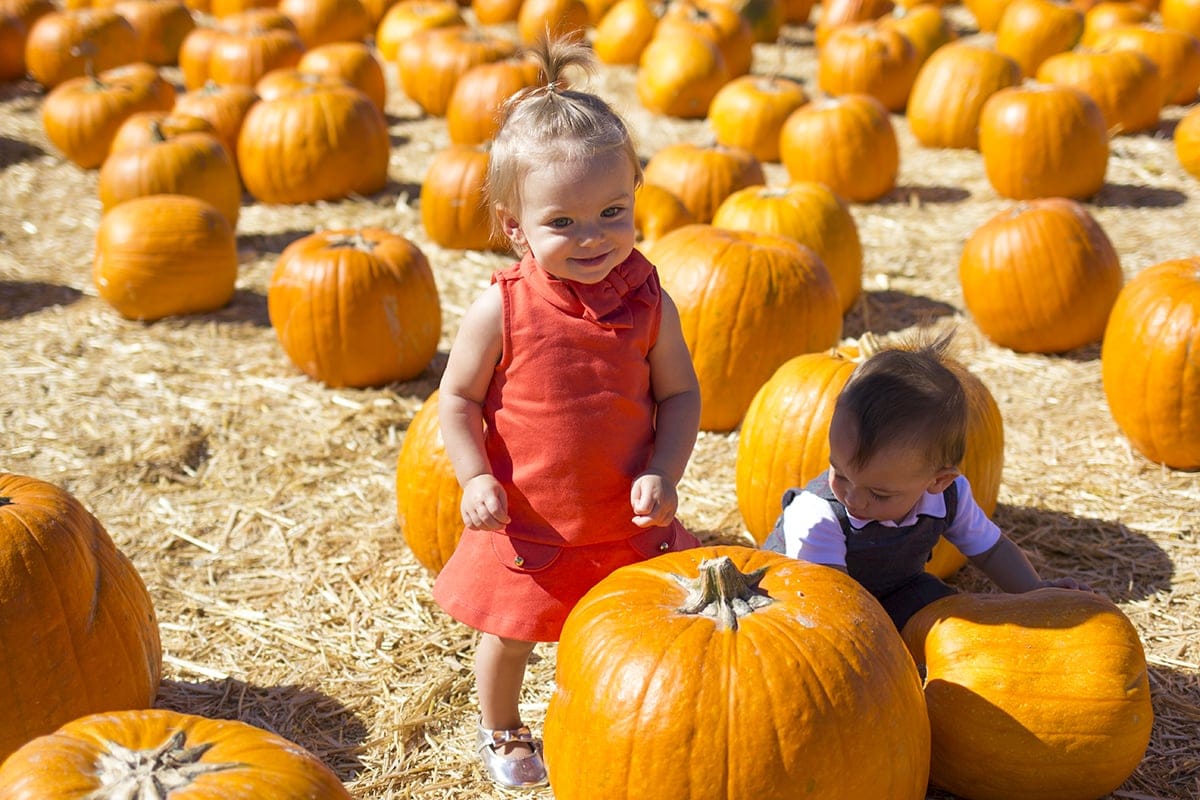 Now that I'm a Mom, tradition and family are more important than ever. Before we ever had babies, Jason and I discussed the importance of creating our own family holiday traditions together, no matter how challenging that might be with two sets of divorced families. Christmas mornings will always be spent at home opening gifts with the babies and enjoying our Christmas breakfast together. There will be some sort of homemade sticky roll and of course plenty of bacon. Naturally, I petitioned to host Thanksgiving and Christmas dinner every year as well but I do have to make a few sacrifices.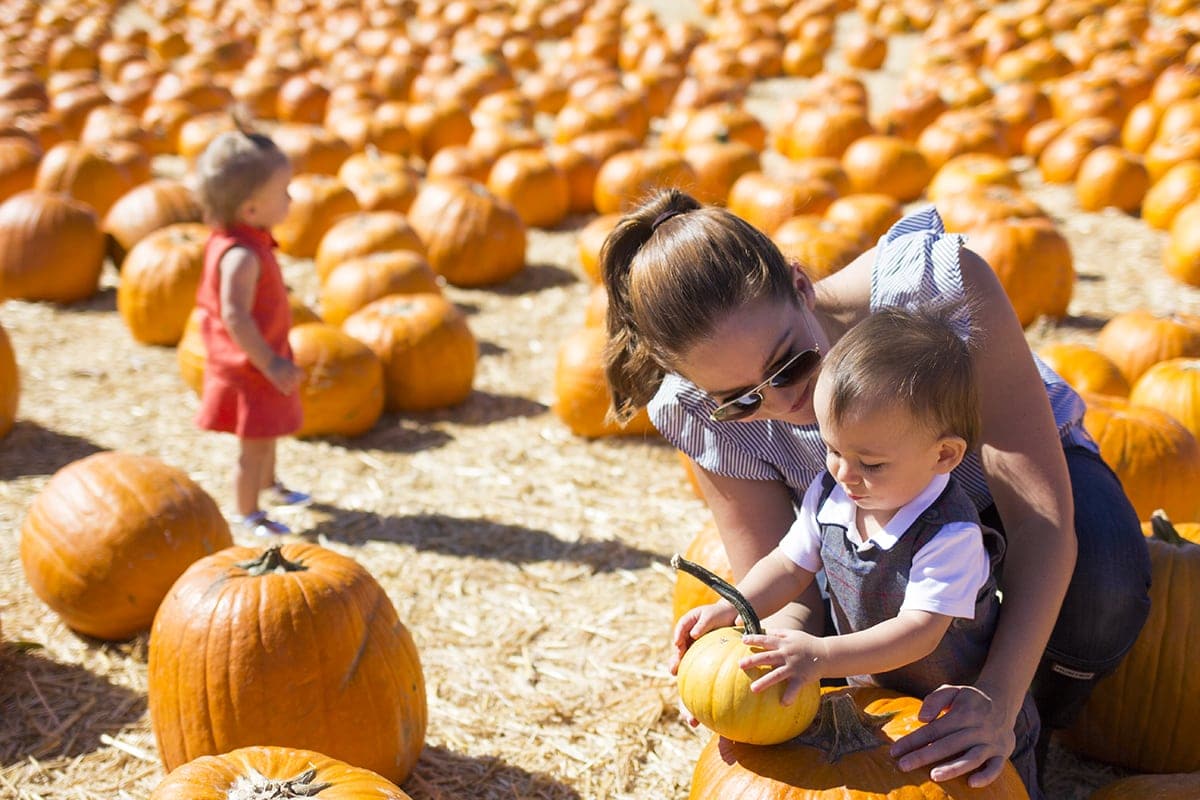 Holiday traditions and memories don't always have to be grand and elaborate Christmas Eve dinners either. Baking my Grandma's Christmas cookies with Jackson and Millie is something I am really looking forward to. Visiting pumpkin patches and picking out Christmas ornaments, attending our favorite tree lighting ceremony, and taking Christmas card photos. Those are the traditions the create a family culture. The fun and playful, happy memories that build the fabric of the family. Ok, so family photos do not always equal happy and playful but hey, I'm trying here! If nothing else I hope the twins have fond memories of their childhood holidays and a love for the season spent with family.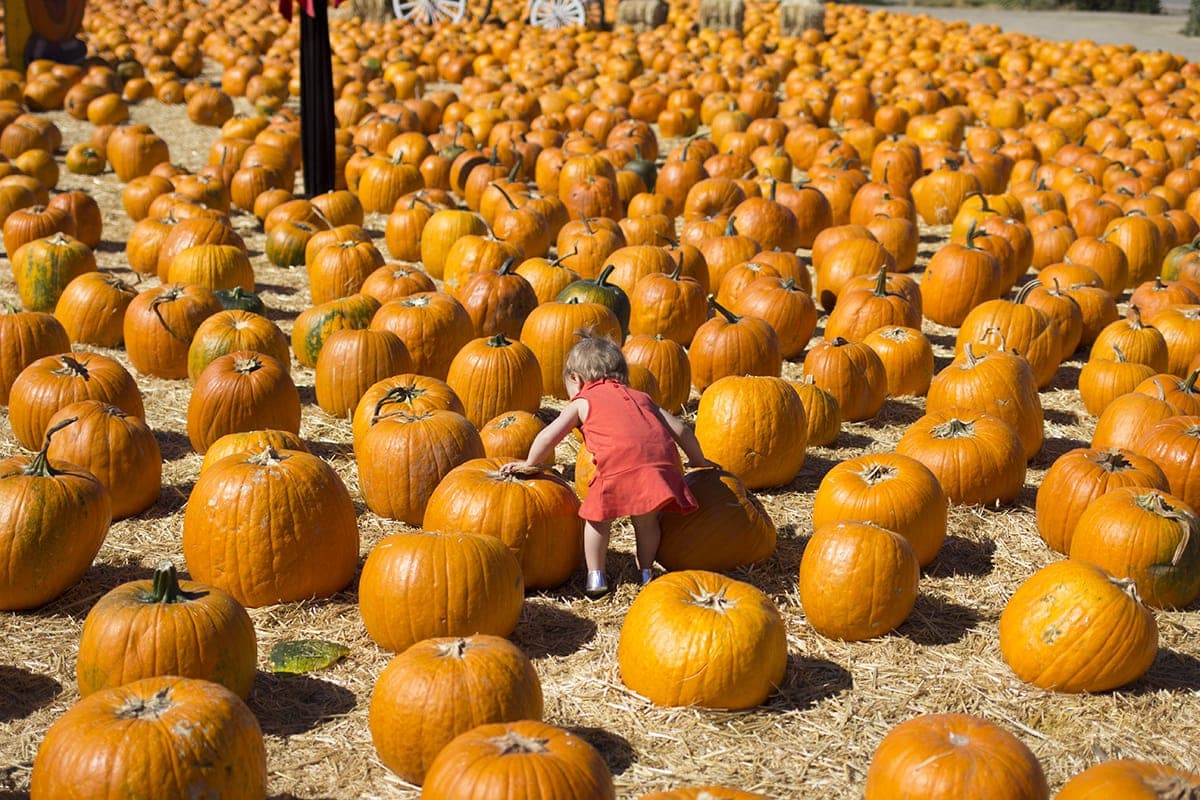 Of course I will take every opportunity to host Thanksgiving and Christmas and NYE if it's given to me. I do make a damn good turkey! But for now, while the twins are small, I'll stick to pumpkin patches and trick-or-treating, to matching pj's and Santa Claus. There are plenty of future years to host an old fashioned family Christmas, Griswald style!
So, how do you balance the holiday season with your families? Do you have any favorite traditions? You can read what the other ladies have to say about the holiday and their families in the links below!
Parker Etc.
Sacramento Street
The Refined Woman
*Above photos from our first annual pumpkin patch adventure at Underwood Family Farms! Jackson would have loved nothing more than to sit in the patch and play with the littlest pumpkin all day while Millie ran around touching every single pumpkin in the patch.

Save
Save
Save
Save
Save
Save
Save