The corned beef has been purchased, the rainbow layered jello has been made, and I plan to dig out the one green item of clothing in my closet...it must be St. Patrick's Day! Last year my blogger buddies and I shared nine St. Patrick's Day drinks perfect for celebrating, you can find them all in this post. This year I thought, why limit myself to just cocktails? Here are 6 Boozy Recipes from milkshakes to french toast (is this real life?!) that I'm dying to try this St. Patty's Day...
1. Irish Bread Pudding with Whiskey Caramel Sauce- just look at that whiskey caramel sauce! My mouth is quite literally watering. Get the recipe.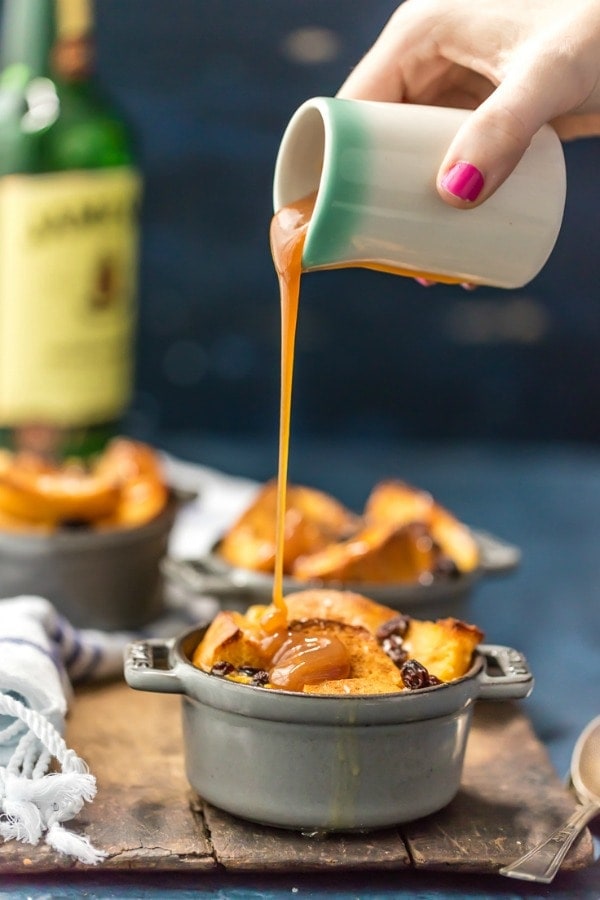 2. Boozy Irish Coffee Milkshakes- Coffee, coffee ice cream, Irish cream, whiskey...oh, sorry, I was making my shopping list. Get the recipe!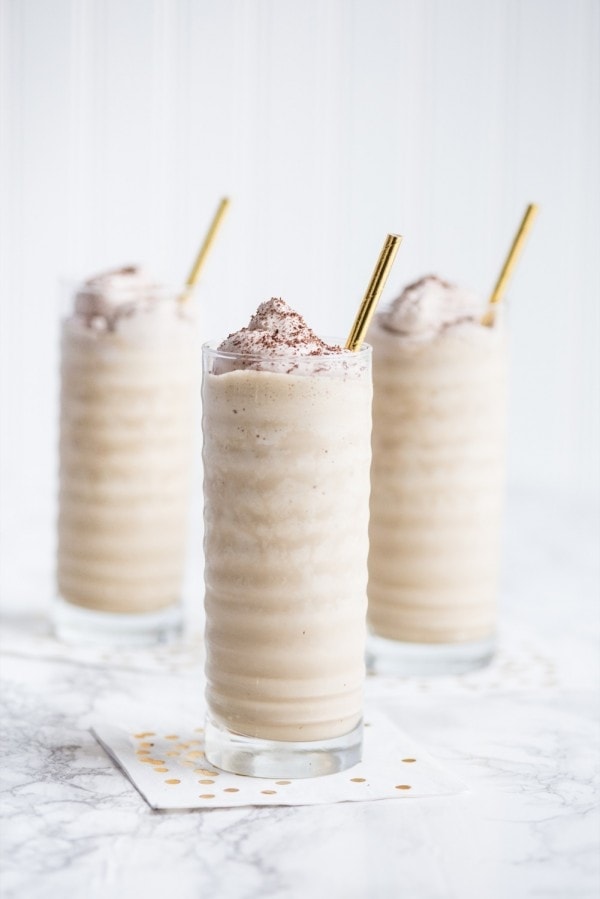 3. Jameson Jello Shots- because you all KNOW I like Jello! Get the recipe.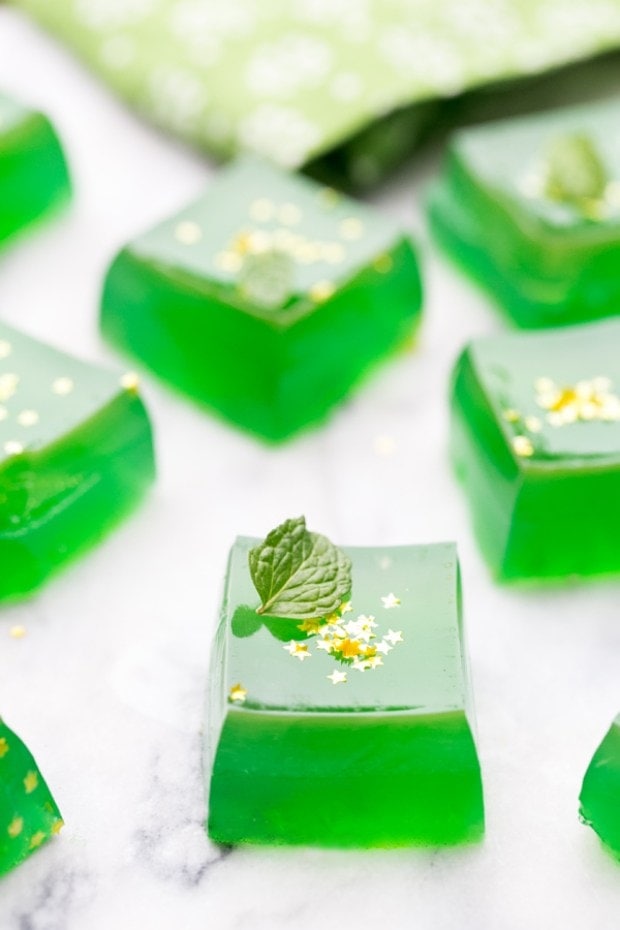 4. Irish Chocolate Coffee Bundt Cake- just leave me here with this bundt cake and walk away, ok? Get the recipe.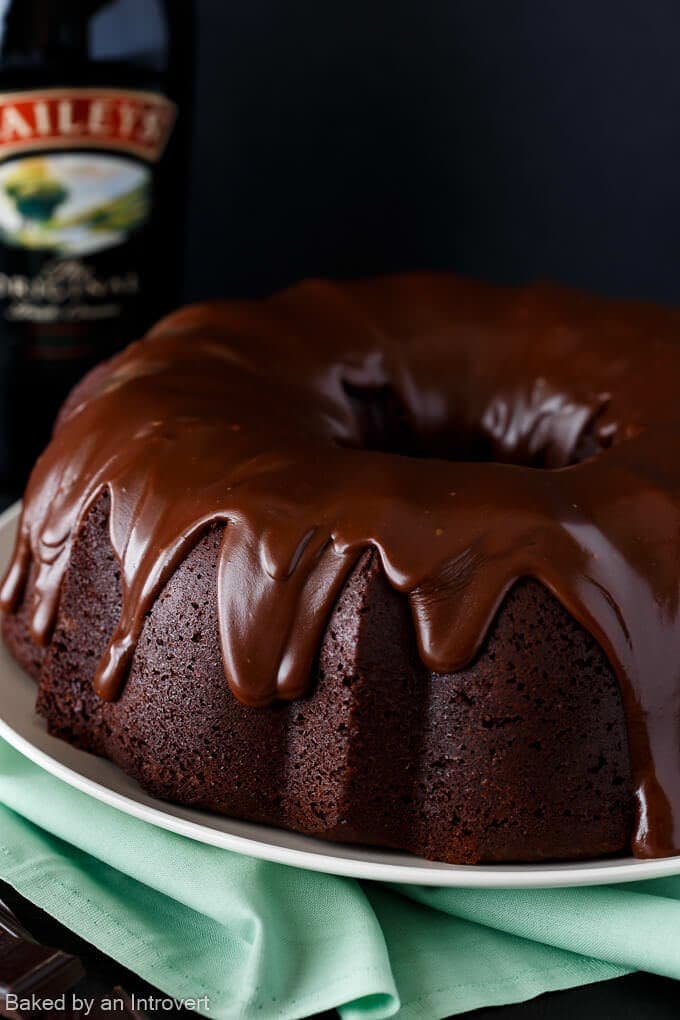 5. Bailey's Irish Cream Scones- because what better way can you think of than starting your St. Patrick's Day with these? Get the recipe.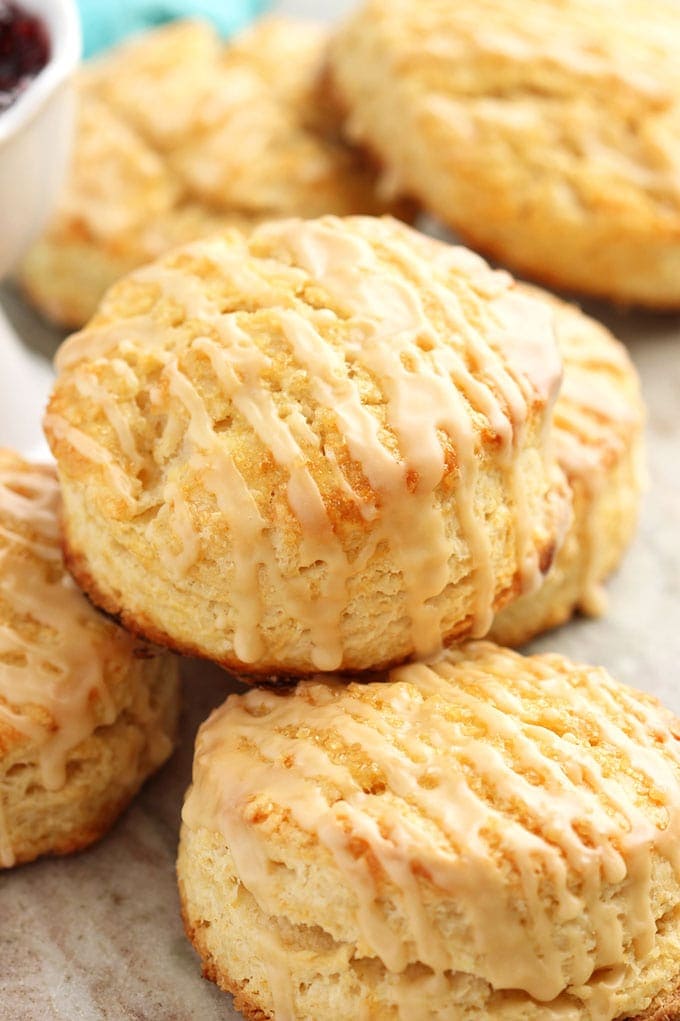 6. Irish Soda Bread French Toast with Whiskey Syrup and Whipped Cream- Now all other French Toast will be ruined for me. Get the recipe.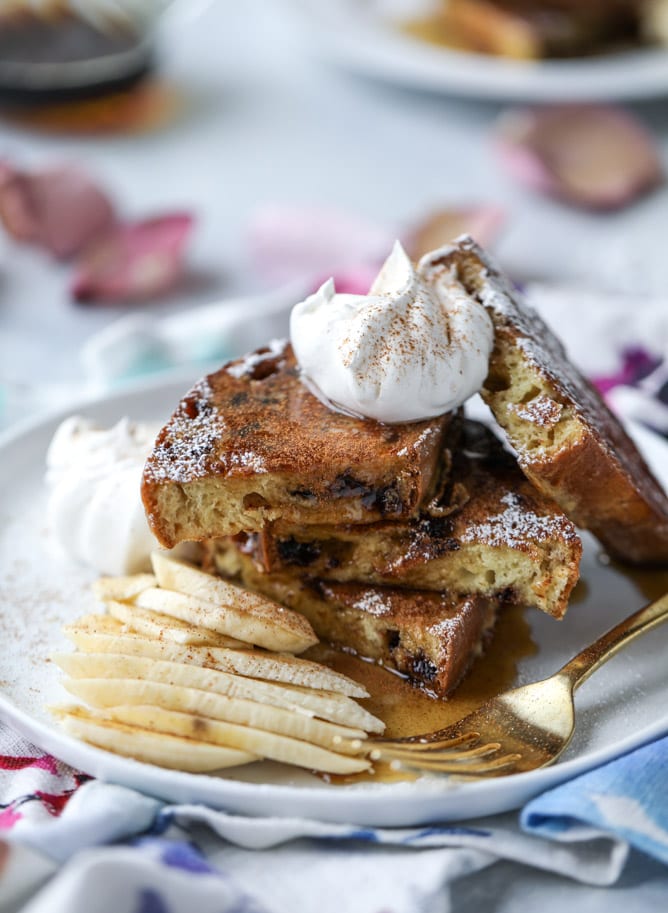 Save
Save
Save