Here's the thing, I'm not a huge apple pie lover. Gasp, eeek, oh my gawwwd. I know it. But every once in a blue moon a craving will strike and that's usually when I dream of the mini caramel apple hand pies I posted or the giant apple crumble pie I made two Thanksgivings ago...or Apple Pie Baked Apples. Because I'm only human you guys, and because, a la mode.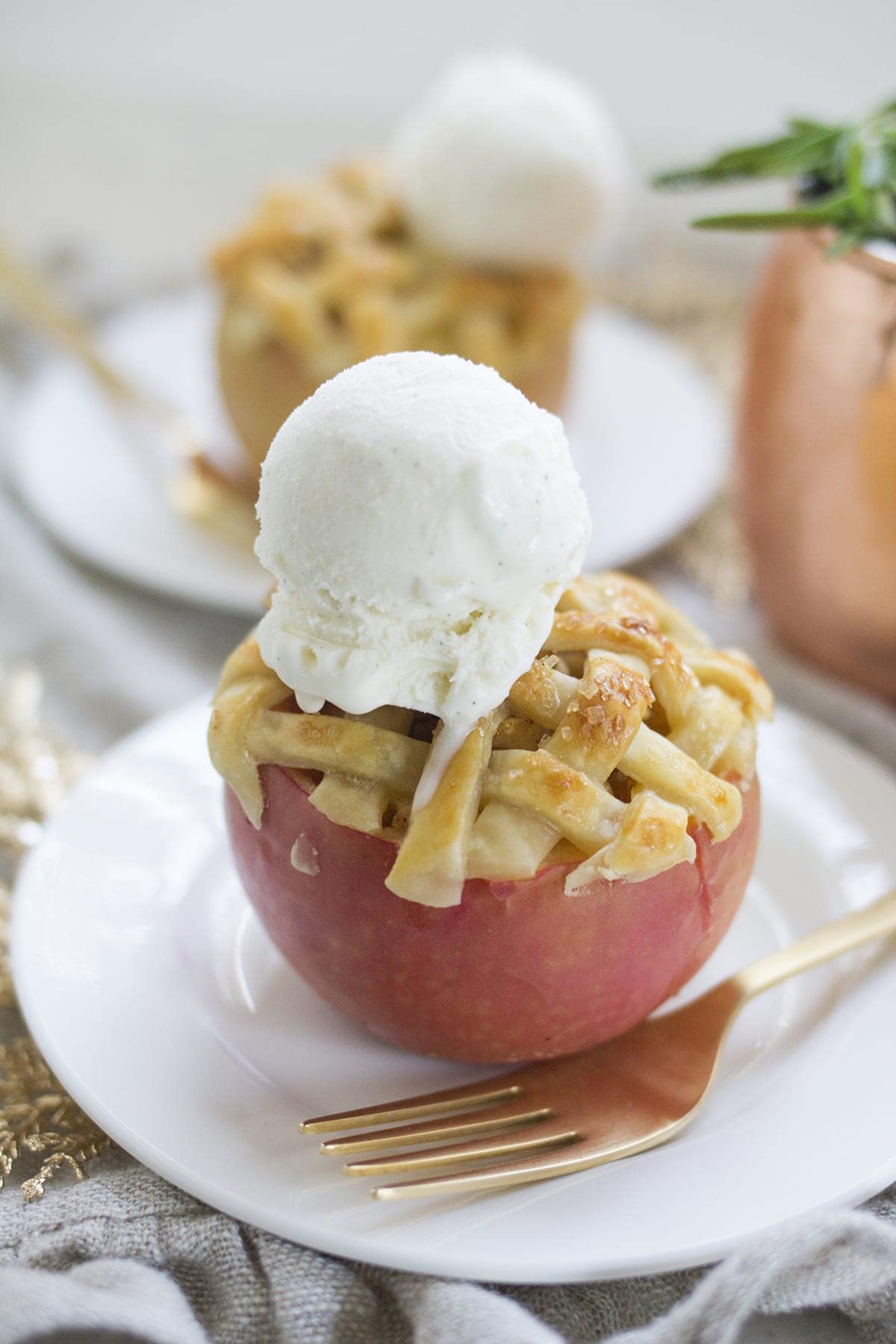 In a sad but completely predictable turn of events, our beautiful crisp fall weather here in California has now been replaced with horrible heat. Do I sound like a broken record this time of year or what? Blah, Blah, LA heat is the worst. But really, does anyone enjoy baking pie when the forecast is in the upper 80's? I think not.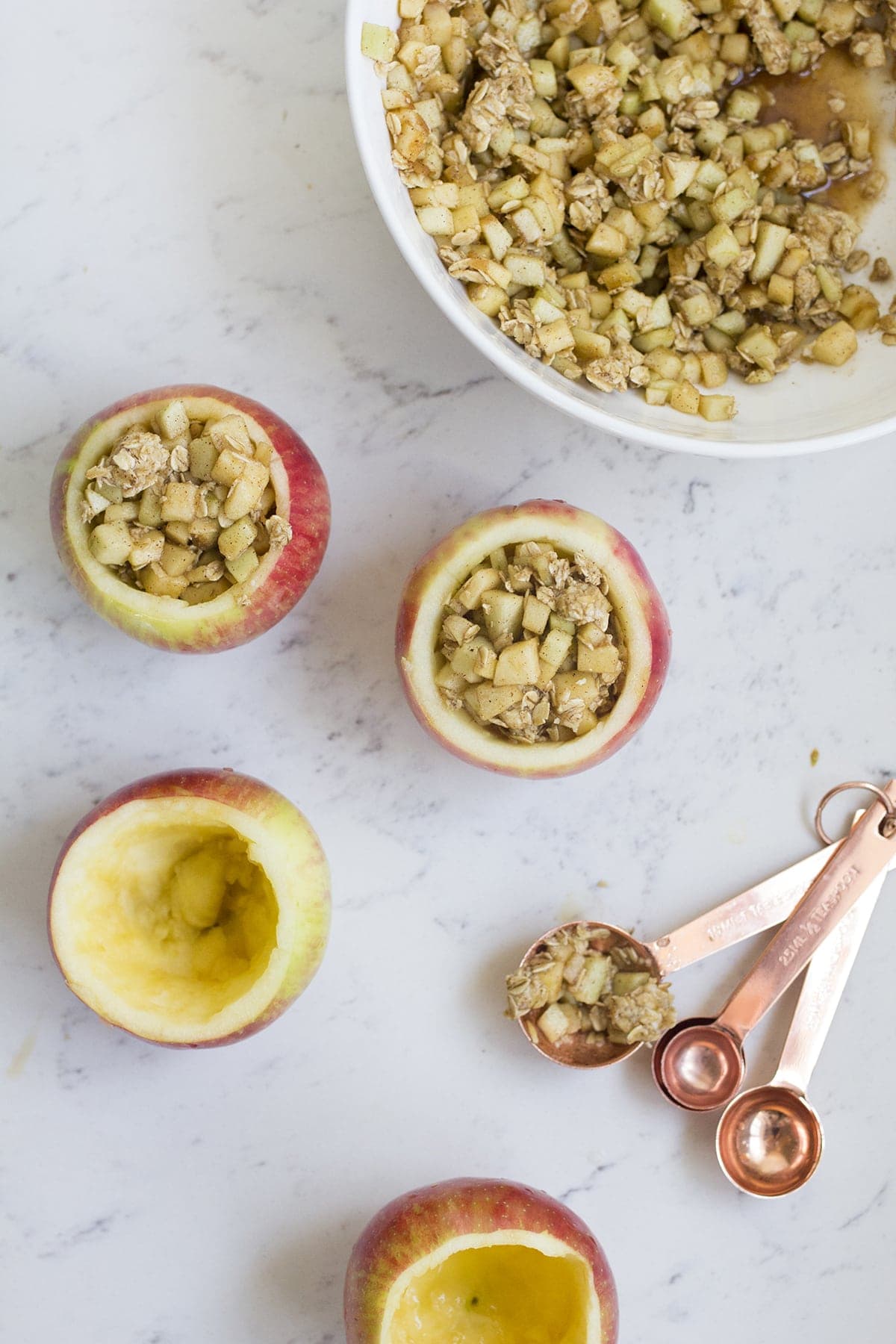 Would it really be too much to ask for some cool pie baking weather in time for Thanksgiving? Luckily, these little pies don't take all that long to bake and are on the lighter side with just a small amount of buttery lattice crust up on top.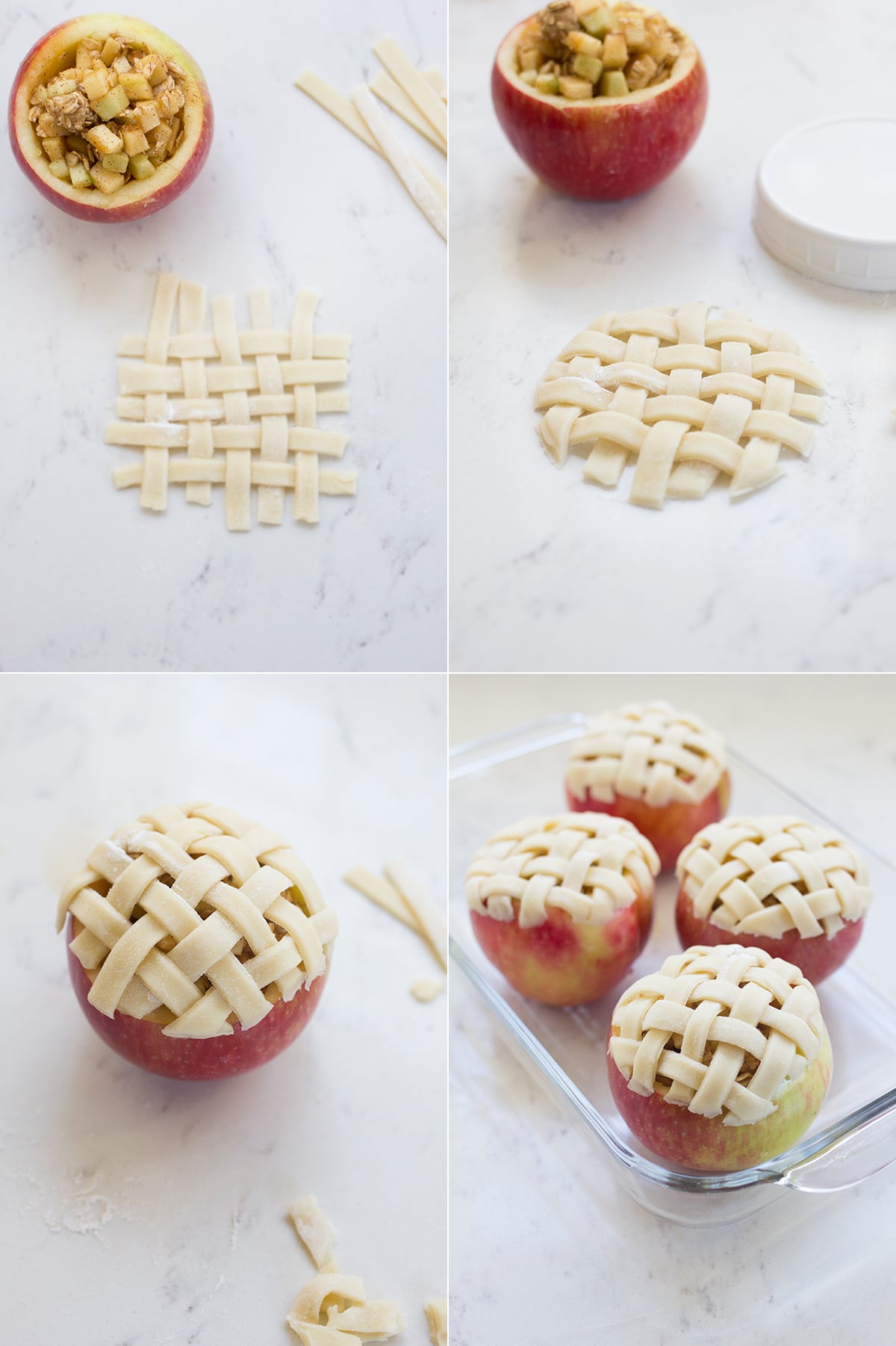 Serve with a scoop of vanilla ice cream and you have the cutest little individual apple pies perfect for a Thanksgiving dinner dessert table. Now about that weather...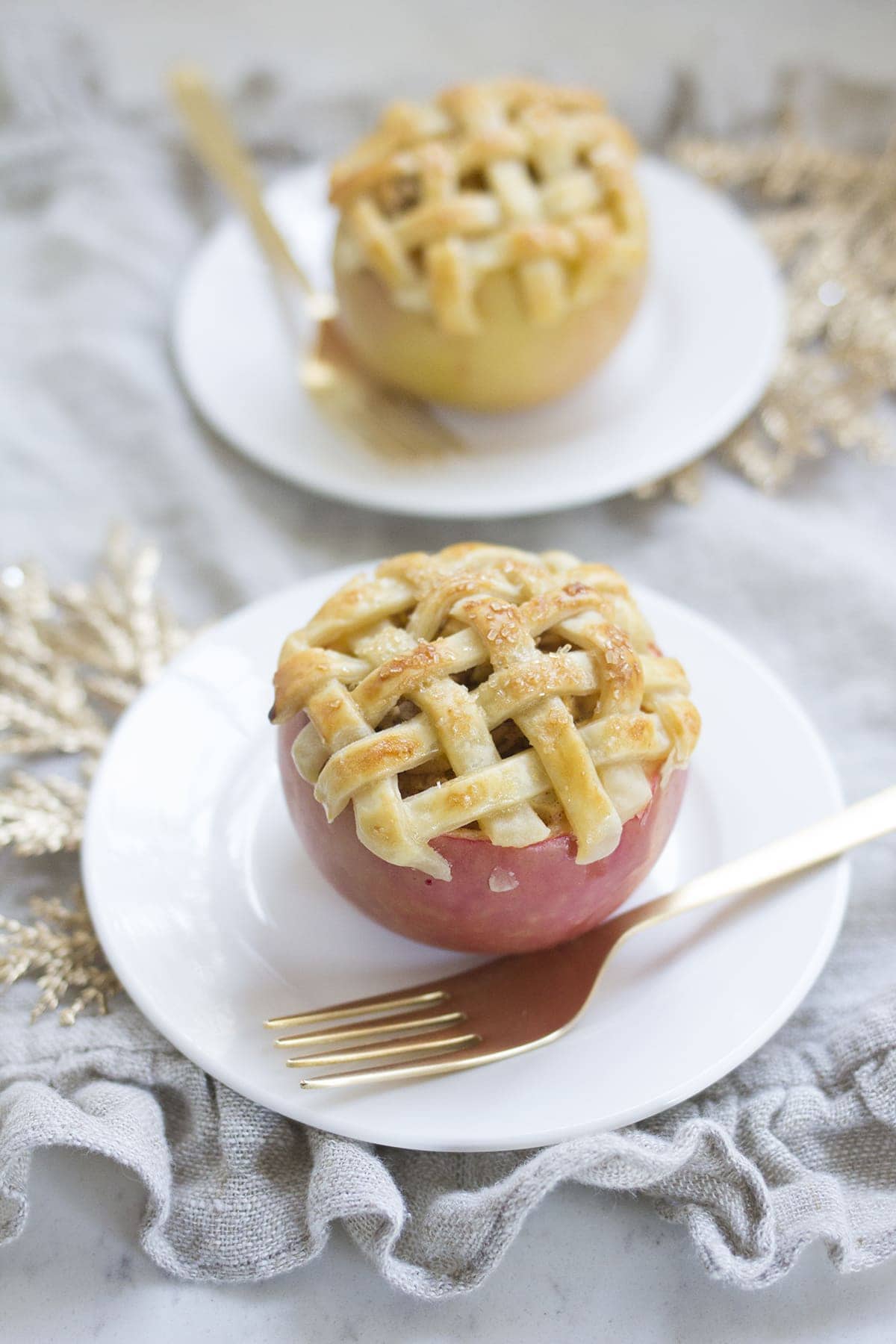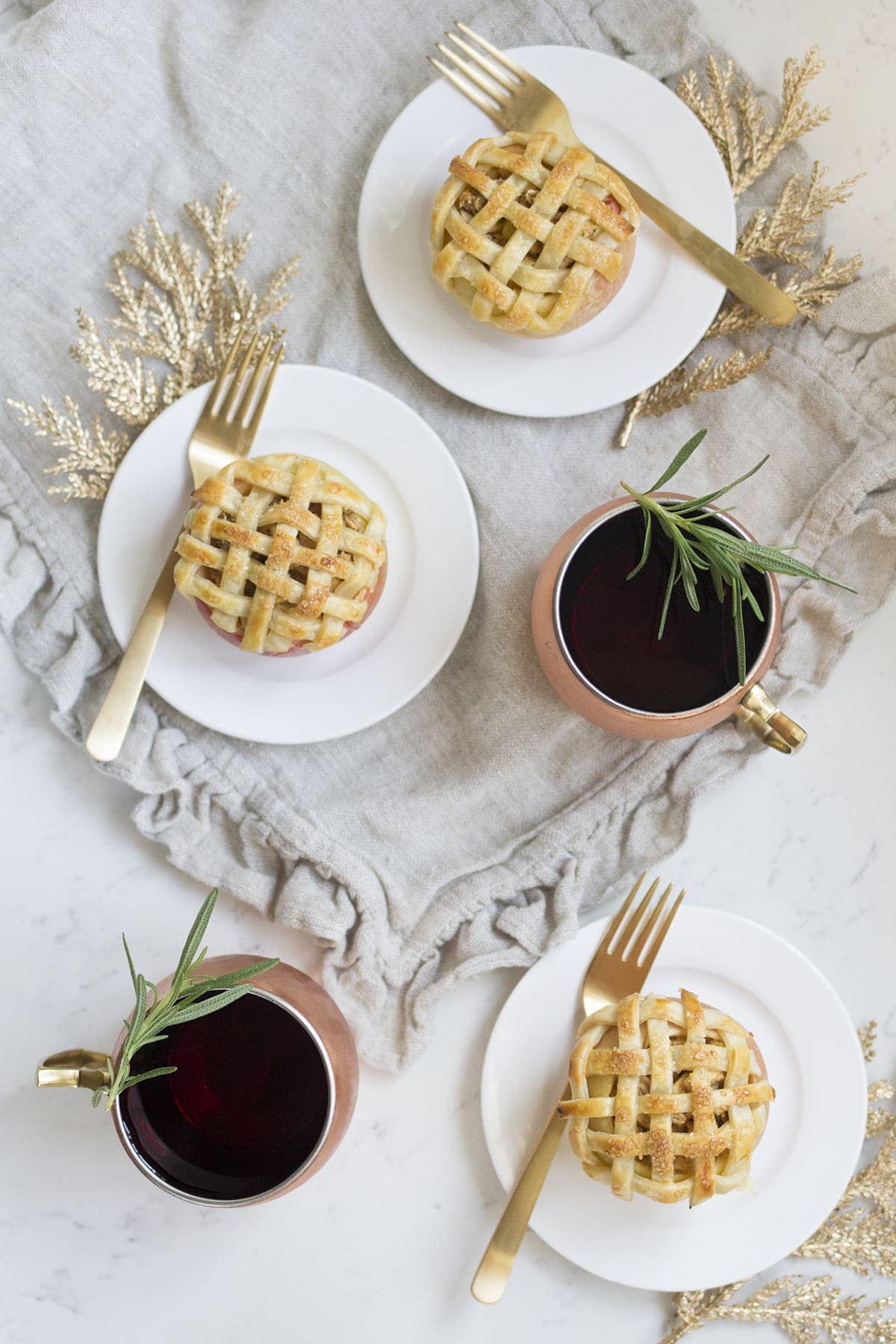 [yumprint-recipe id='159']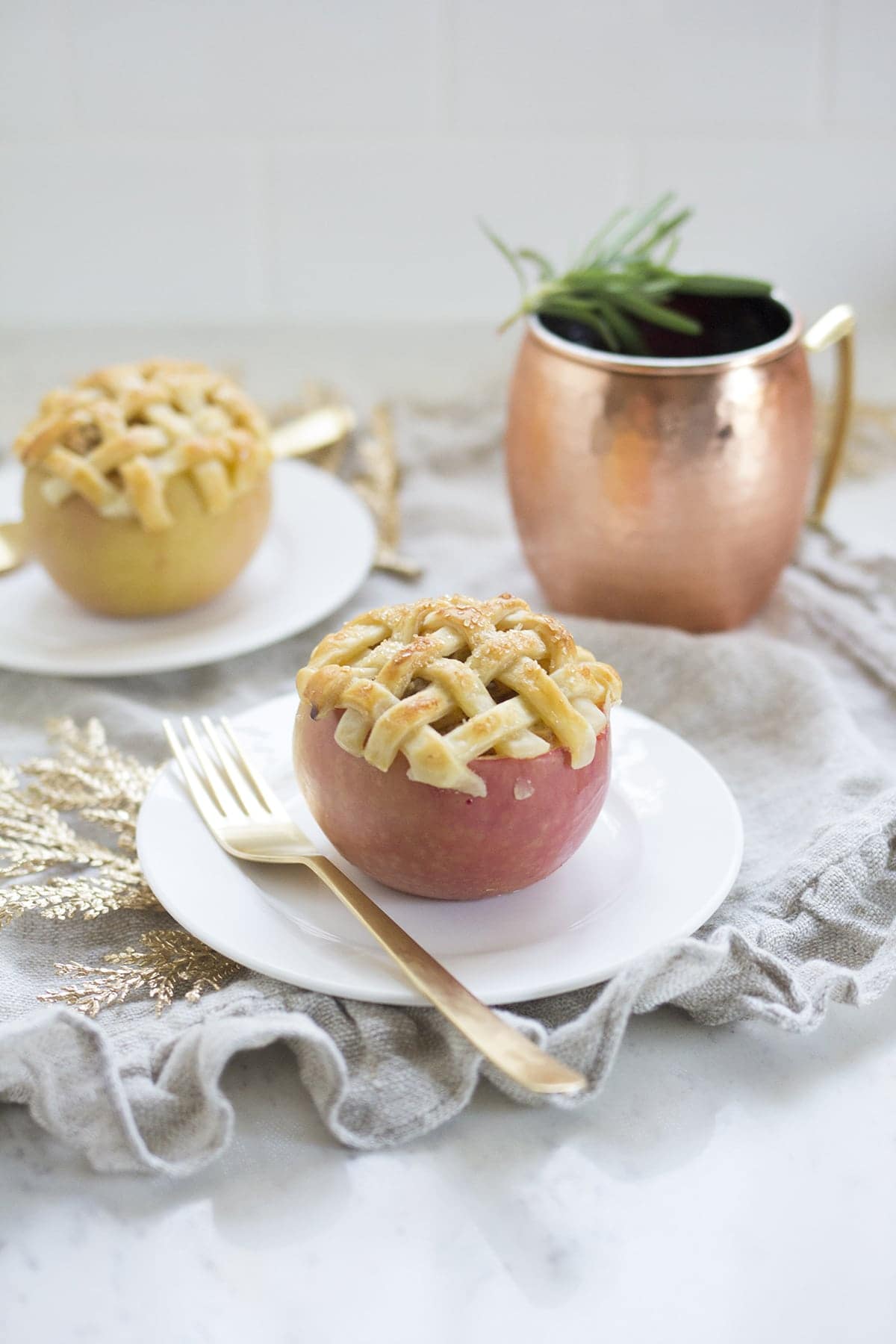 photos by Leah Bergman
Save
Save