On these hot LA summer days, a girl occasionally needs to cool off with a G&B Coffee Milkshake, a few moments standing beneath a powerful ceiling fan, and of course a world globe to day dream about cooler places to travel. No idea what I'm talking about? Well in that case you must try G&B Coffee at Grand Central Market and experience it for yourself.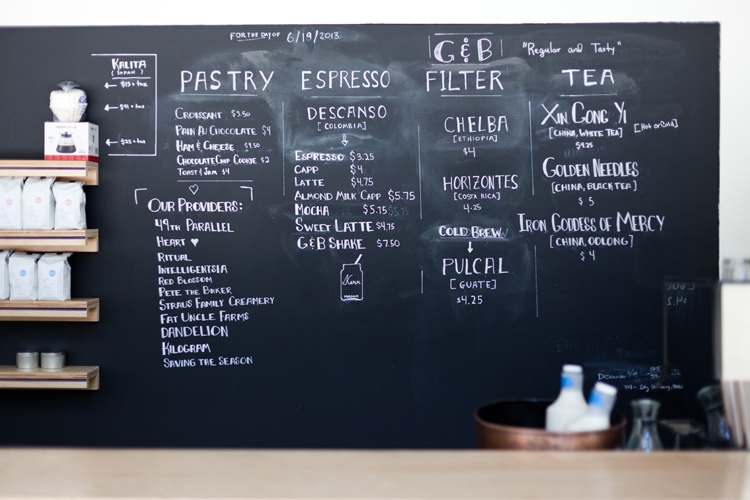 Just another one of the many new stalls that are opening up at Grand Central along with Sticky Rice, G&B serves up a strong jolt of a milk shake sure to give you both a sugar and caffeine buzz in no time.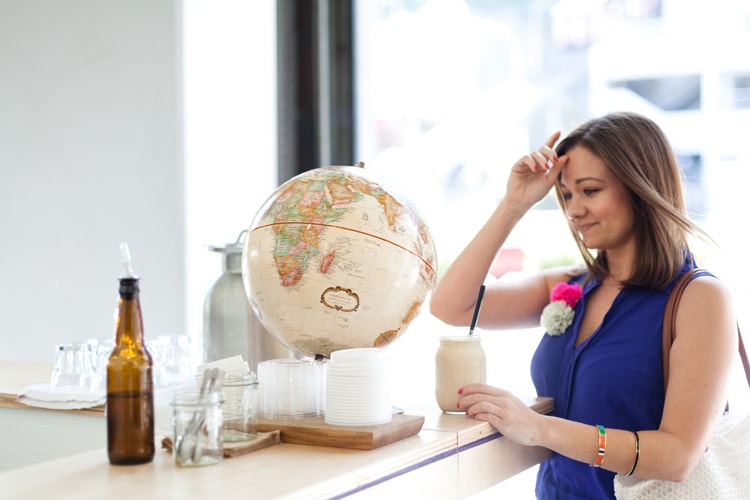 And as for that world globe...well lets just say it's fun to dream. Oh, the places I'd go! Wouldn't it be fun to spin the globe, eyes closed, and hop on a plane to wherever your finger landed?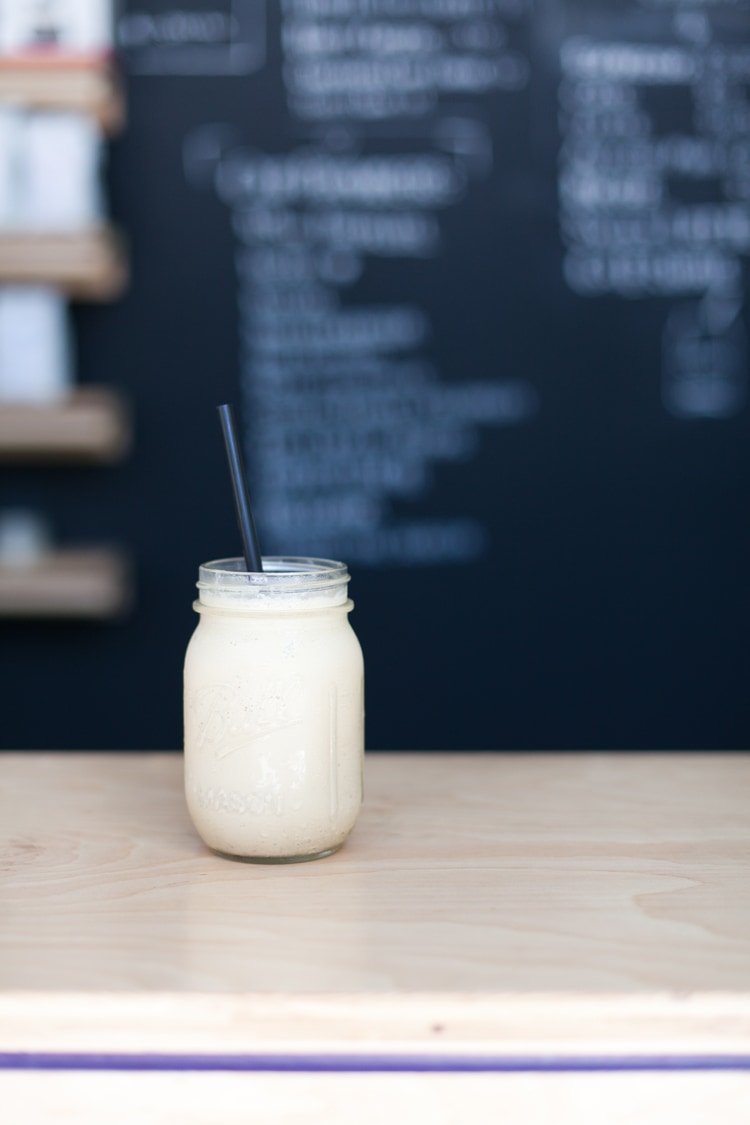 There are so many trips I'd love to take, countries I've dreamed of visiting, and adventures to be had. But for now I'll simply visit G&B, enjoy a strong coffee, and spin the globe. You never know, day dreams can come true!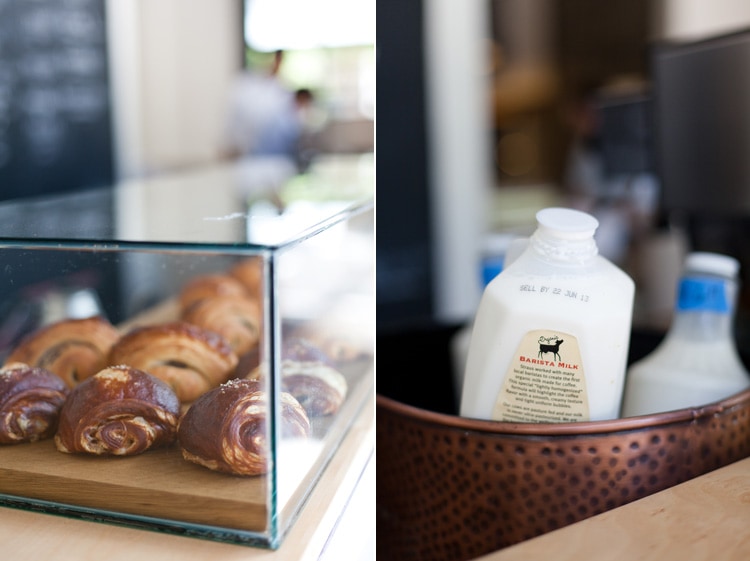 G&B Coffee
Grand Central Market, Dowtown LA
324 S. Hill St #C19
Los Angeles, 90013