One of the perks to living in Los Angeles is that you can find some sort of teashop offering milk tea with boba on every other street corner. The unfortunate fact is, not all of them are very good! Boba, if you haven't had the pleasure of trying them, are little chewy tapioca balls with a mild nutty flavor that are typically added to cold teas or coffee and sipped up through a straw. I grew up drinking milk tea with boba after school with my girlfriends and have developed a sort of love and slight obsession for the chewy drink. However, when I heard that a new coffee and tea bar opened in Pasadena called Home Brewed Bar, offering none other than milk tea with boba, I didn't jump for joy.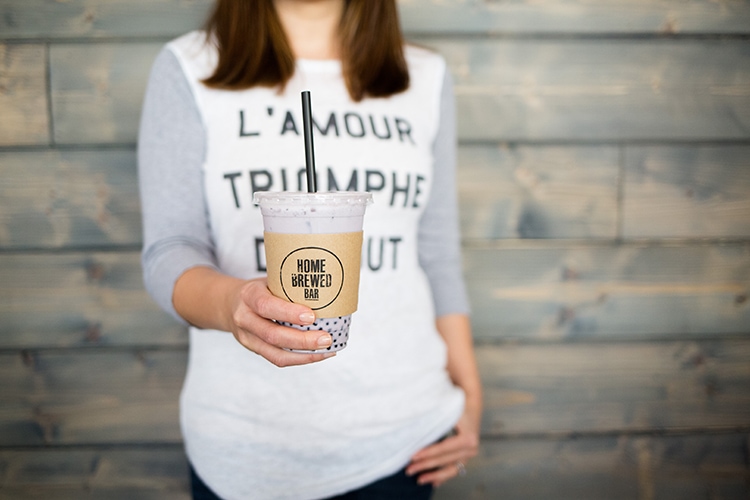 Just another teashop I assumed. That was until I tried my first sip of Home Brewed Bar's milk tea with mini boba prepared for me by one of their zealous brewistos. The blend was intoxicating and completely un-traditional! Earl Grey Tea blended with sweet milk and accompanied by chewy, fresh mini boba. (Yes, fresh is a serious requirement when it comes to boba!)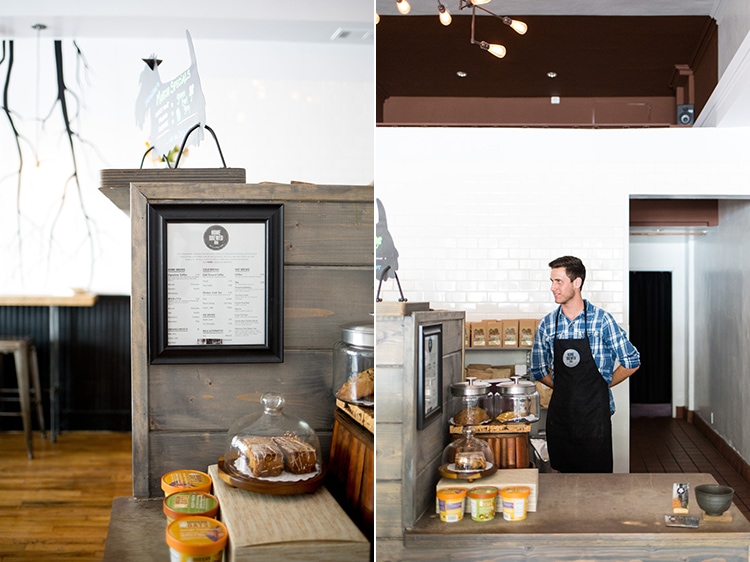 The shop itself is small and simple but the service is terrific and a bit quirky, just the way I like it.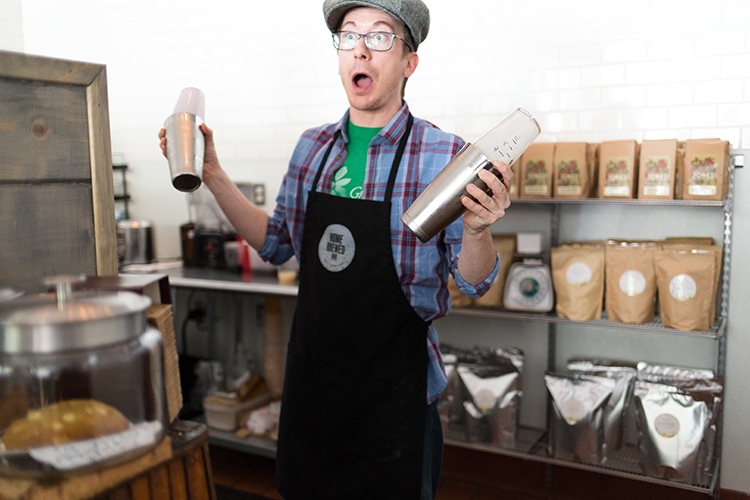 Of course Home Brewed Bar also offers Vietnamese coffee, 20-hour cold brewed teas and coffees, and flavored milk teas such as taro and honeydew, just to name a few.
It's become my favorite place to get my boba milk tea fix and I'm sure you will love it too. Say hello to Tucker for me if you stop by!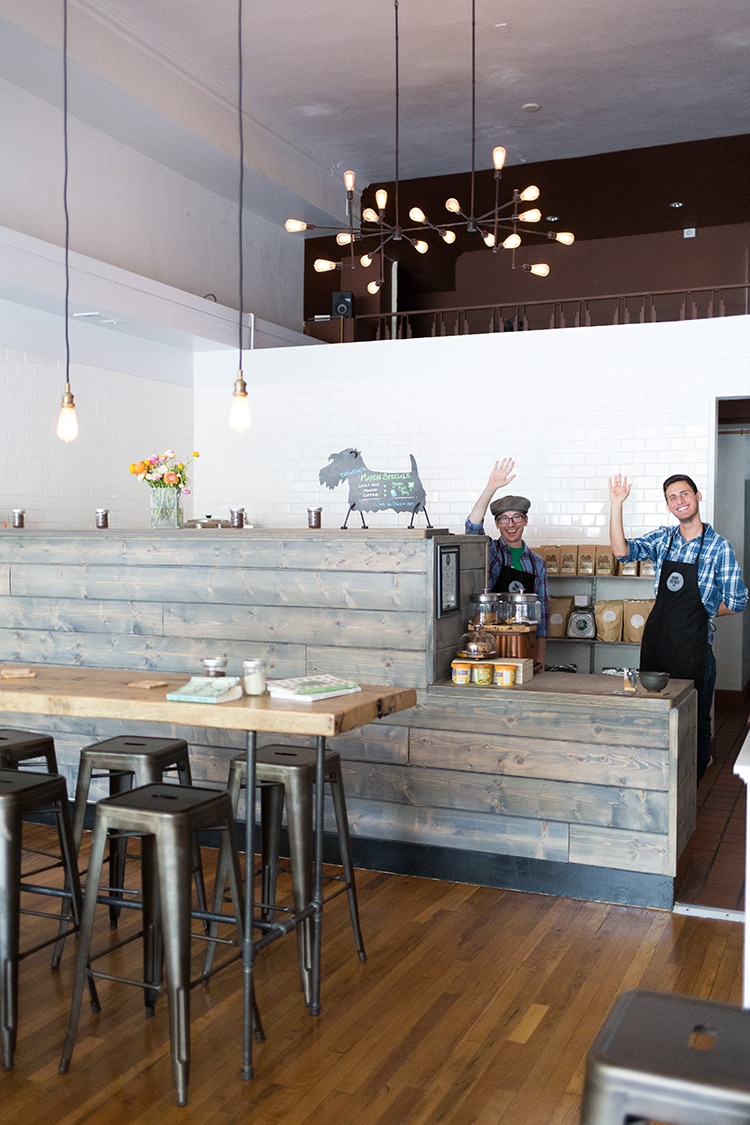 39 N. Arroyo Parkway
Pasadena, CA 91103