A couple of weeks ago, Jason and I took a quick trip up to San Francisco to attend his cousin's wedding. We had very little time for exploring the city but I did manage to sneak in a quick ice cream break at Humphry Slocombe with Joanne. Yes, she just so happened to be in the city as well! Traveling with friends really is the best, isn't it?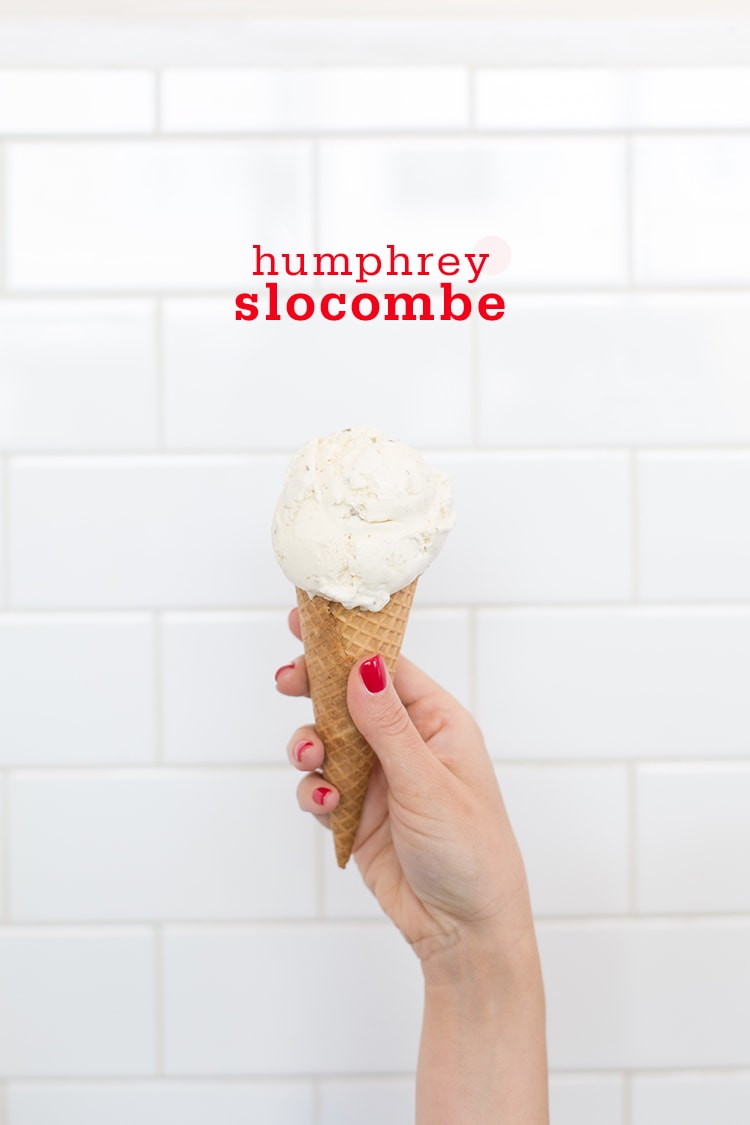 When it comes to ice cream, San Francisco simply does it right. It's hard for me not to visit Bi-Rite Creamery when I'm in the city but my desire to experience Humphry Slocombe's inventive flavors definitely won me over!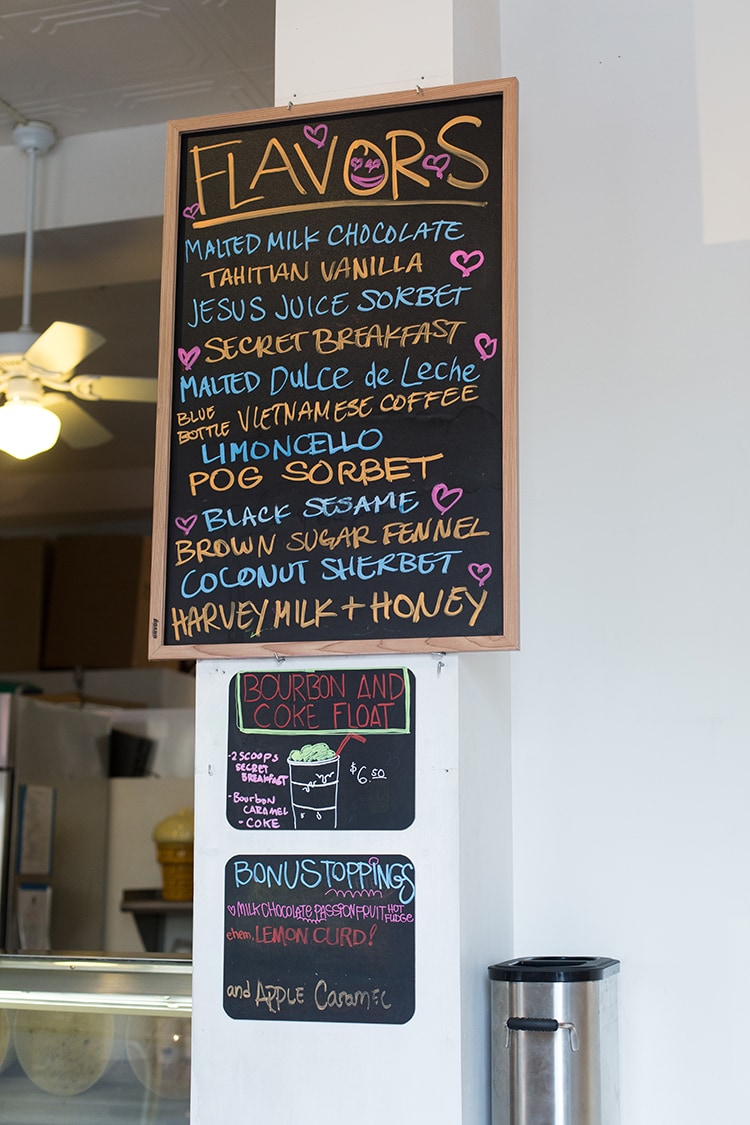 I always love Black Sesame, and Slocombe's didn't dissapoint. It was nutty and strong, just like a good sesame ice cream should be. I also enjoyed the Vietnamese Coffee, Malted Dulce de Leche and boozy Secret Breakfast (bourbon & cornflakes)!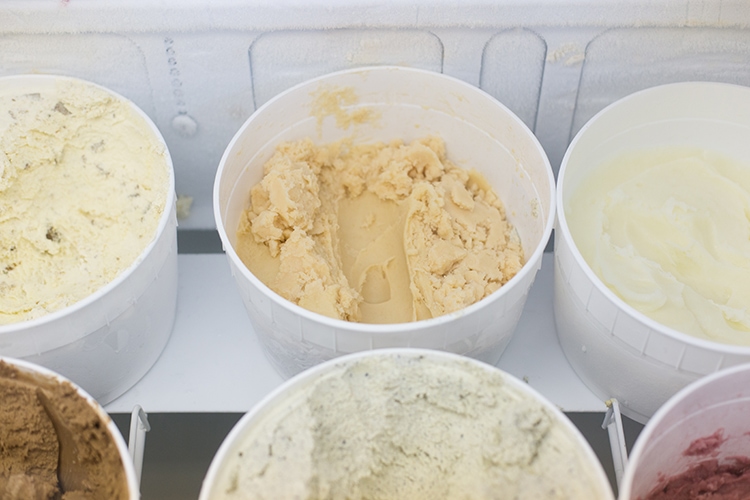 I ordered a single scoop of Harvey Milk + Honey, a super milky and creamy honey flavored ice cream that was as light and dreamy as you might imagine. I will probably spend far too many hours thinking about that flavor.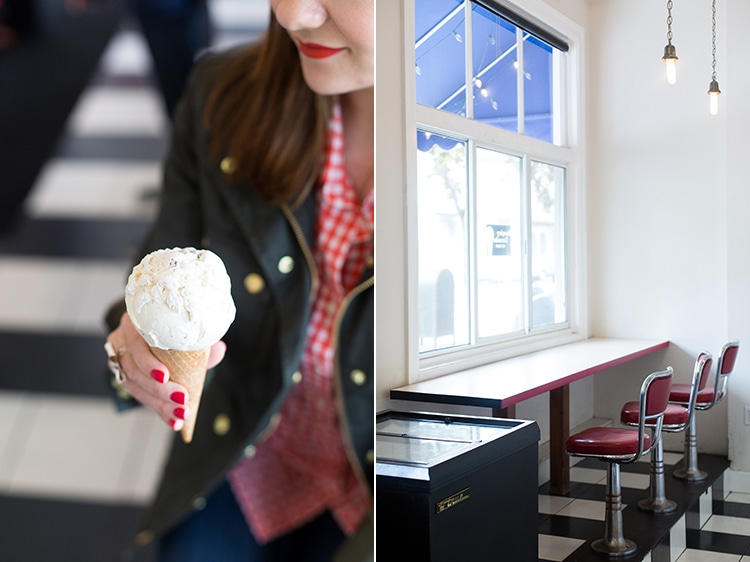 Joanne ordered a scoop of Jesus Juice, otherwise known as red wine and coke sorbet. Definitely not my favorite flavor but Joanne was pretty much obsessed.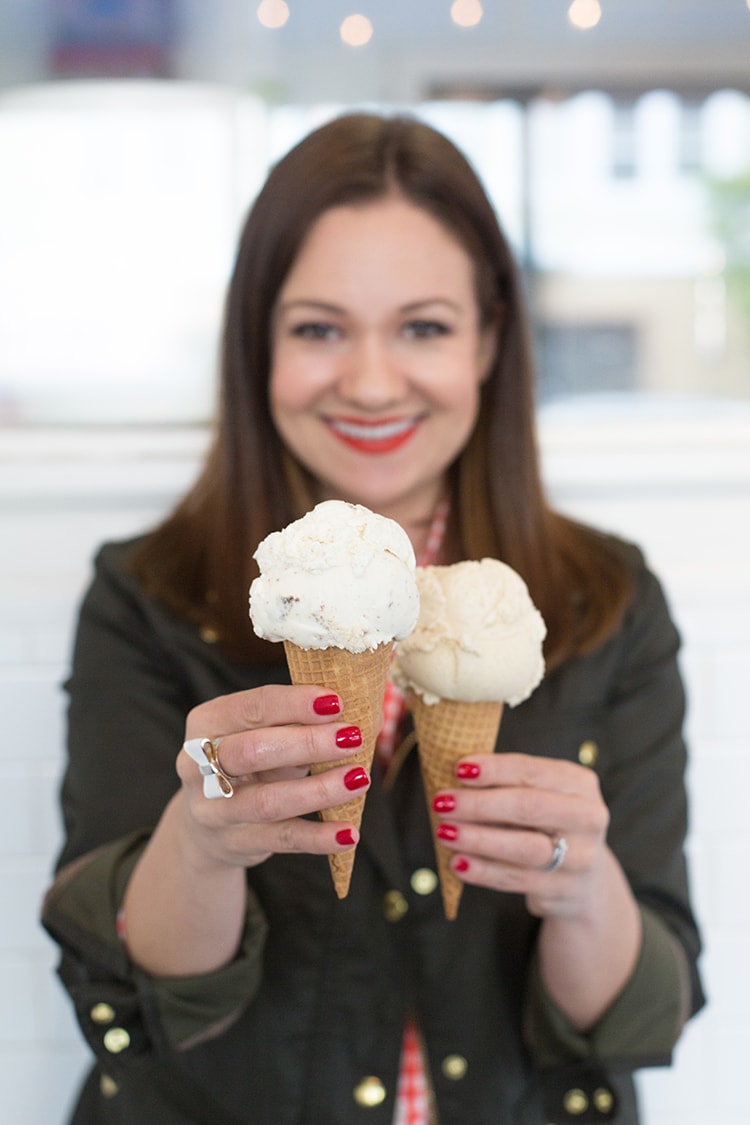 Yes, San Francisco does ice cream very right indeed. Just another reason to love a great city and visit it more often. So, what flavor would you order?