Well, the twins turned ONE and I only had a few mini meltdowns. I've never fully appreciated how monumental (and emotional) a first birthday could be until I had babies of my own and it came time to celebrate their first year. It's been the longest and shortest, sweetest year of my life and just like that, in the blink of an eye, it was over and we were blowing out candles.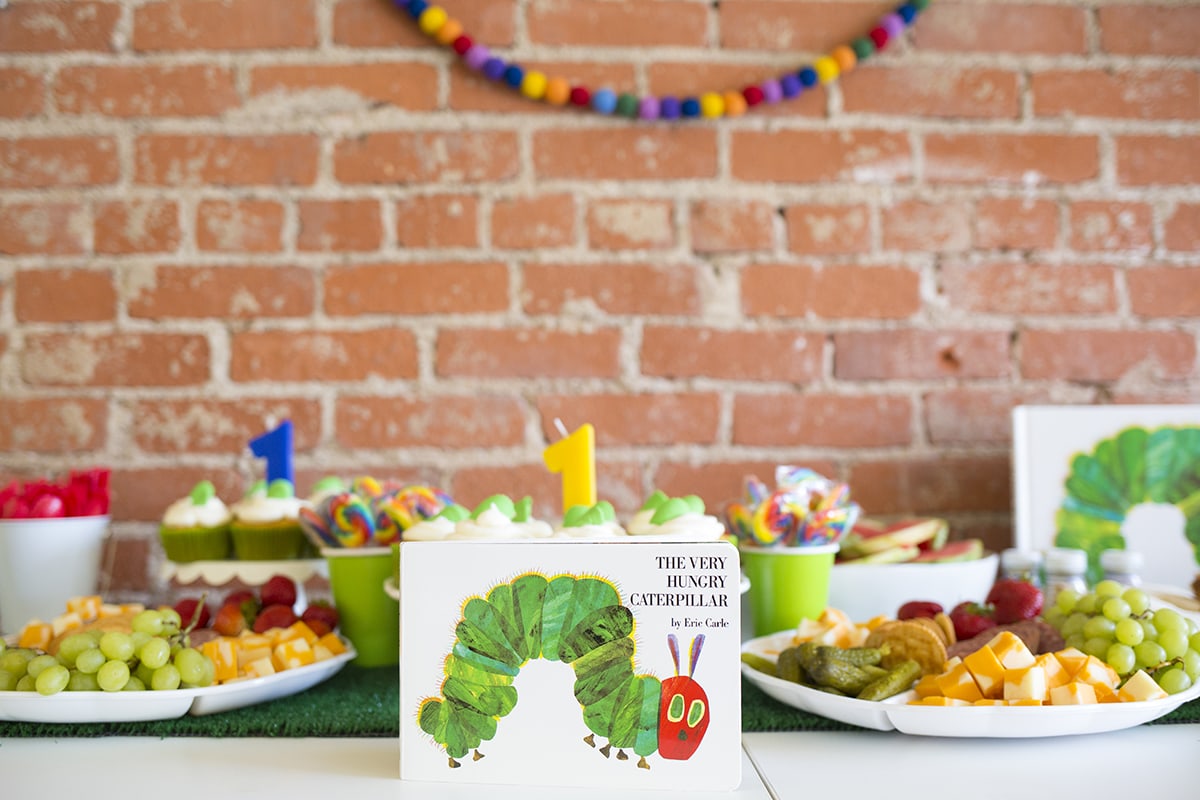 Naturally we threw the babies TWO first birthday parties because babies only turn one once and because twins do everything twice! Ha! It was a Very Hungry Caterpillar themed 1st birthday first at the Southern California Children's Museum in Pasadena for the babies' littlest friends and then at a local park for all of our family. If you've never visited the Southern California Children's Museum, it's one of my favorite places to bring the twins. They have early educational exhibits and lots and lots of room to crawl and explore which is perfect for hosting a bunch of wild toddlers and babies. Their favorite exhibit includes a mini kitchen, a market of play fruits and veggies and even little shopping carts that they can push around like mini-maniacs. It's a fun time.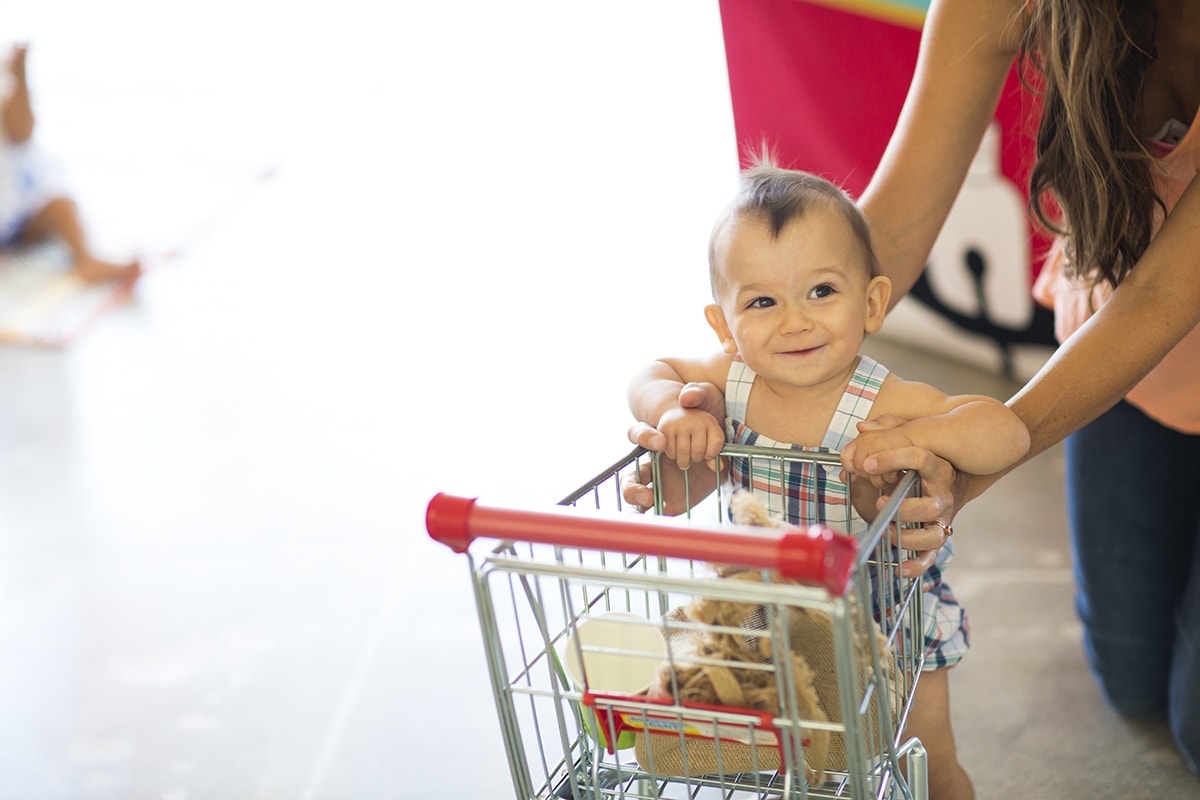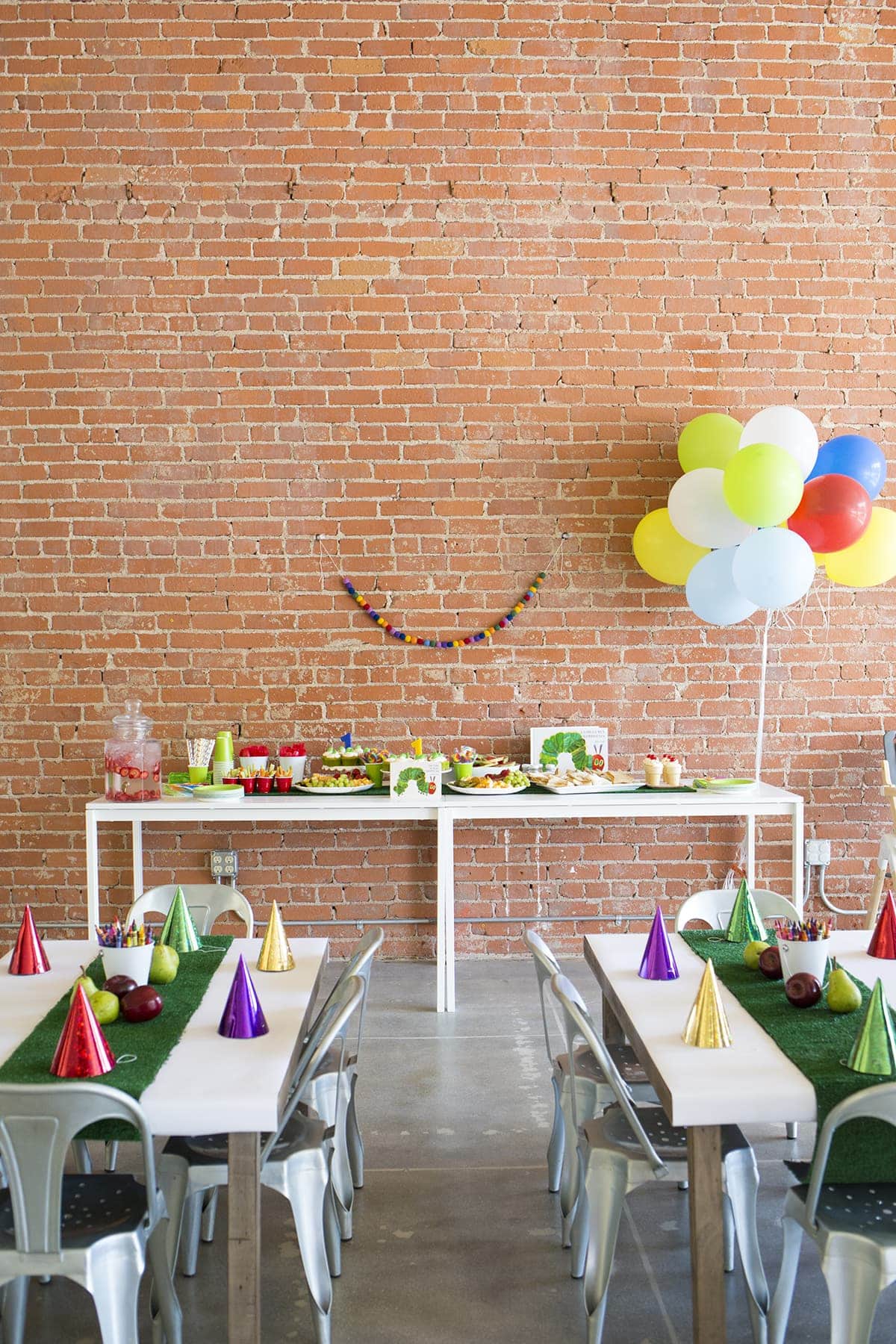 In honor of the book that Millie actually ate on numerous occasions, the menu was planned. We snacked on the caterpillar's favorite foods from lollipops to sausage and cheese, apples, pears, and even "ice cream" cones. Little star shaped sandwiches rounded out the menu and for dessert I skipped a classic cake and made my favorite carrot cupcakes with cream cheese frosting (minus the nuts.)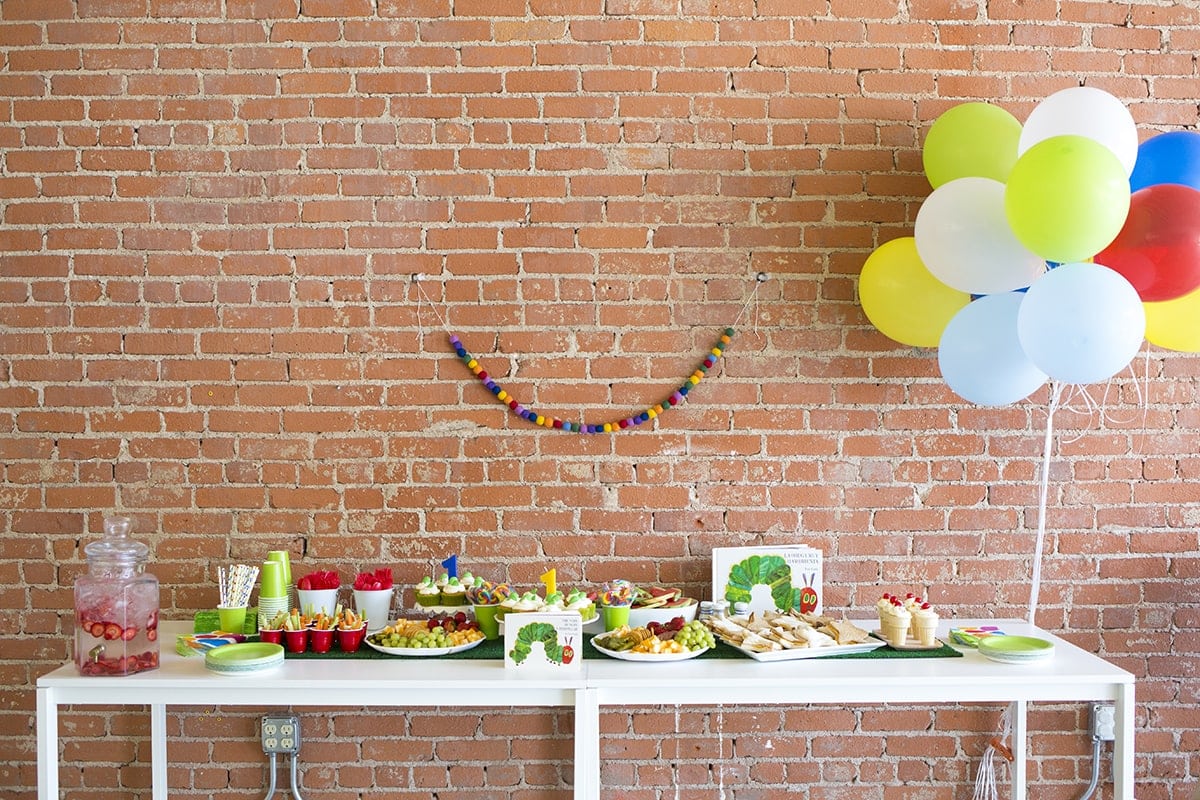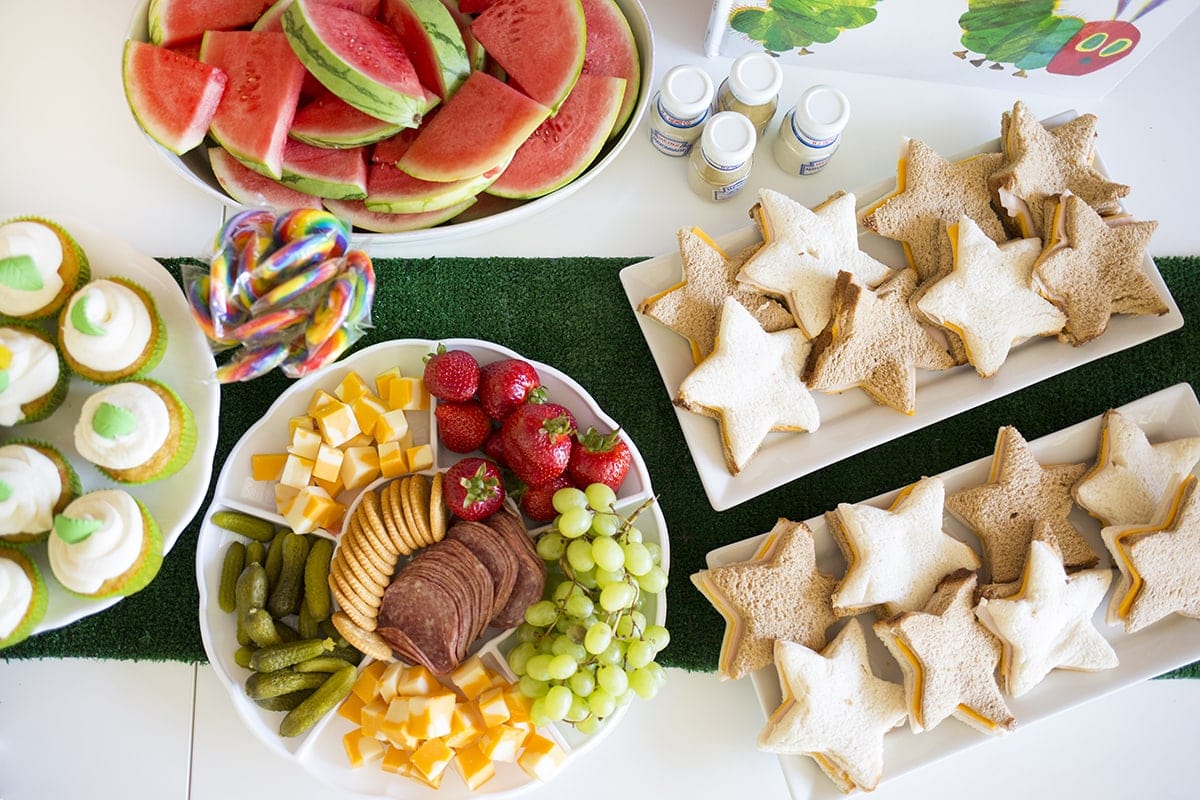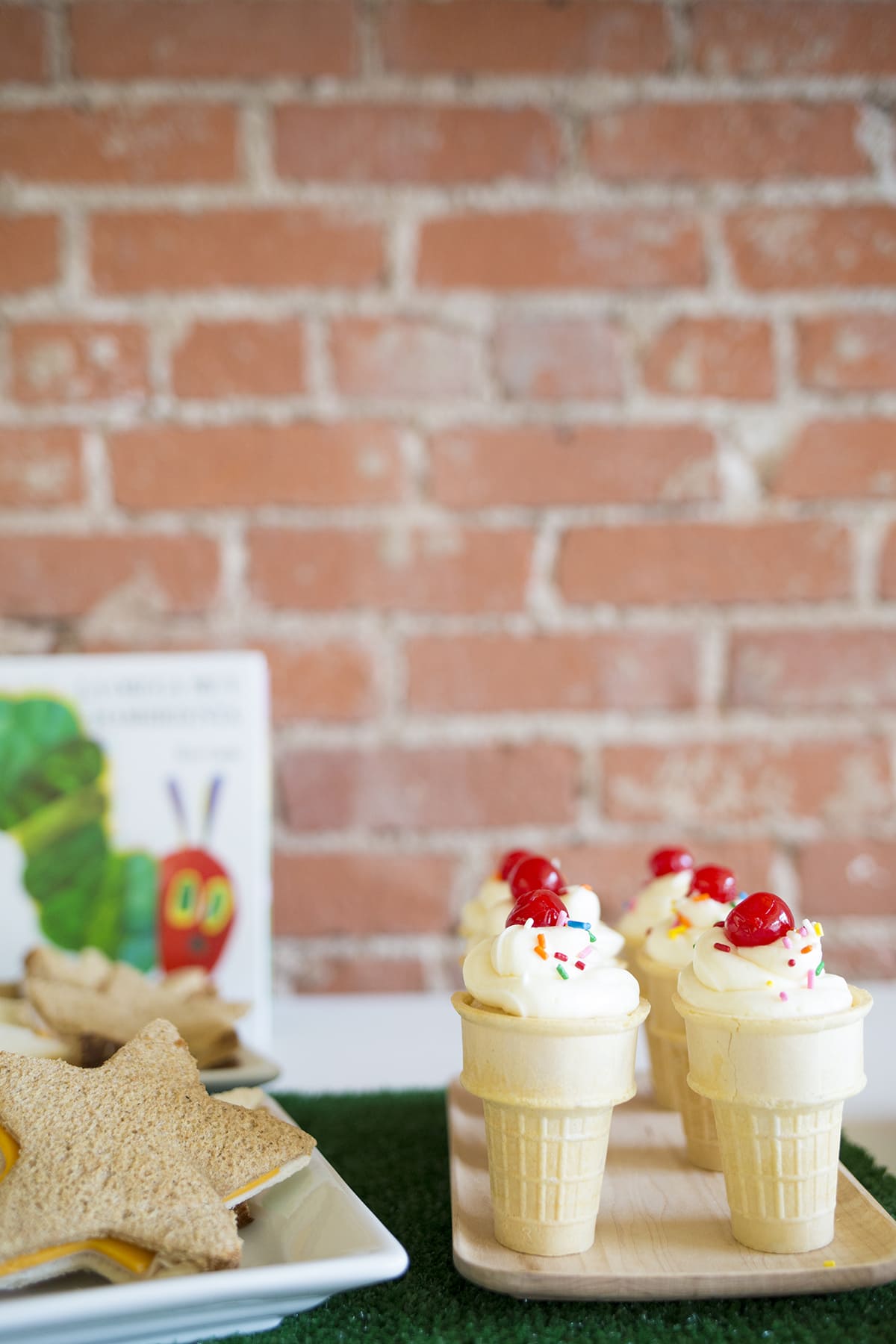 We covered the tables with white butcher paper with runners of faux grass. Apples, pears and mini buckets or crayons were the "edible" and interactive centerpieces. (Although, I did have a few kids who where very confused as to what was edible and what wasn't.)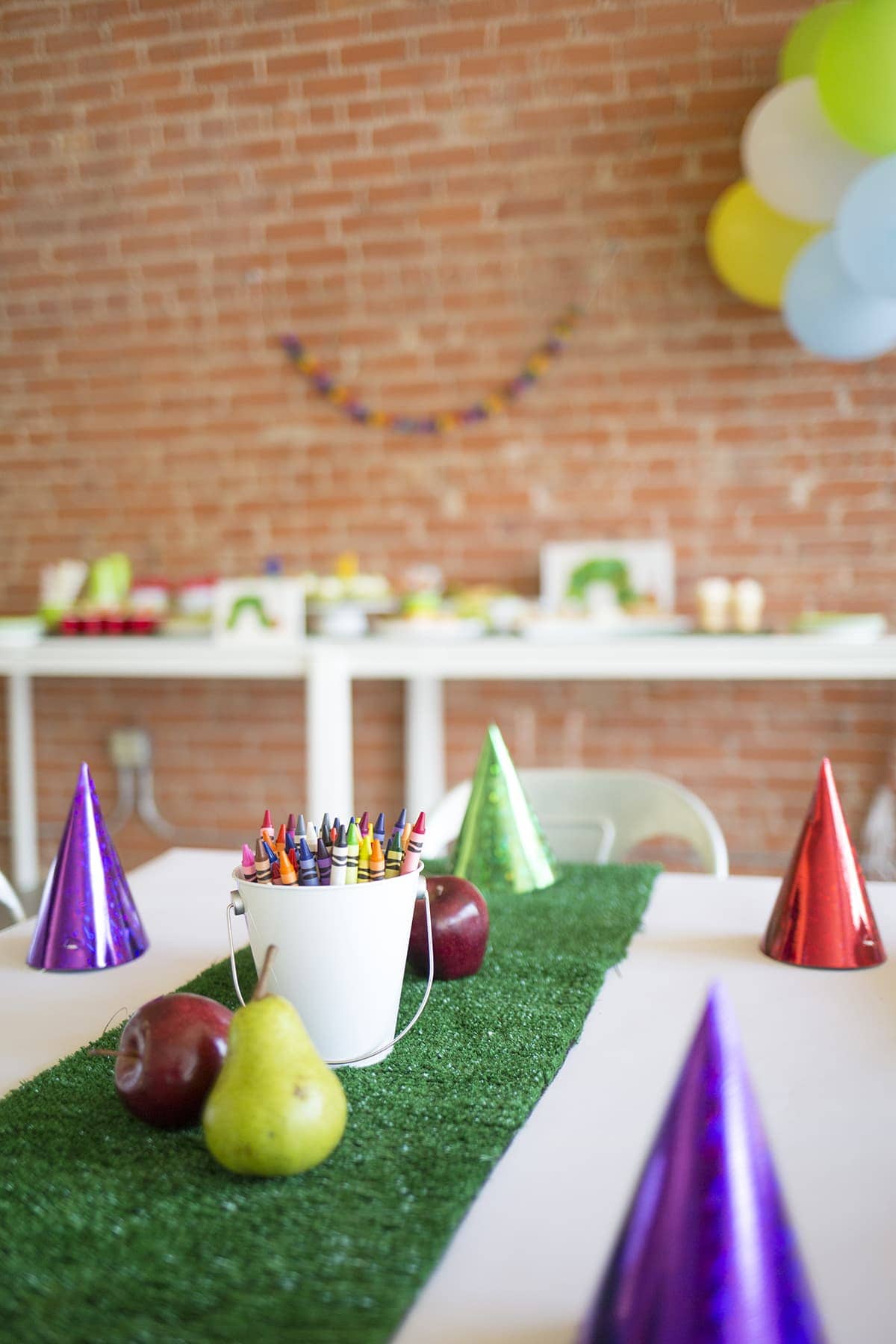 And then it was time for cake...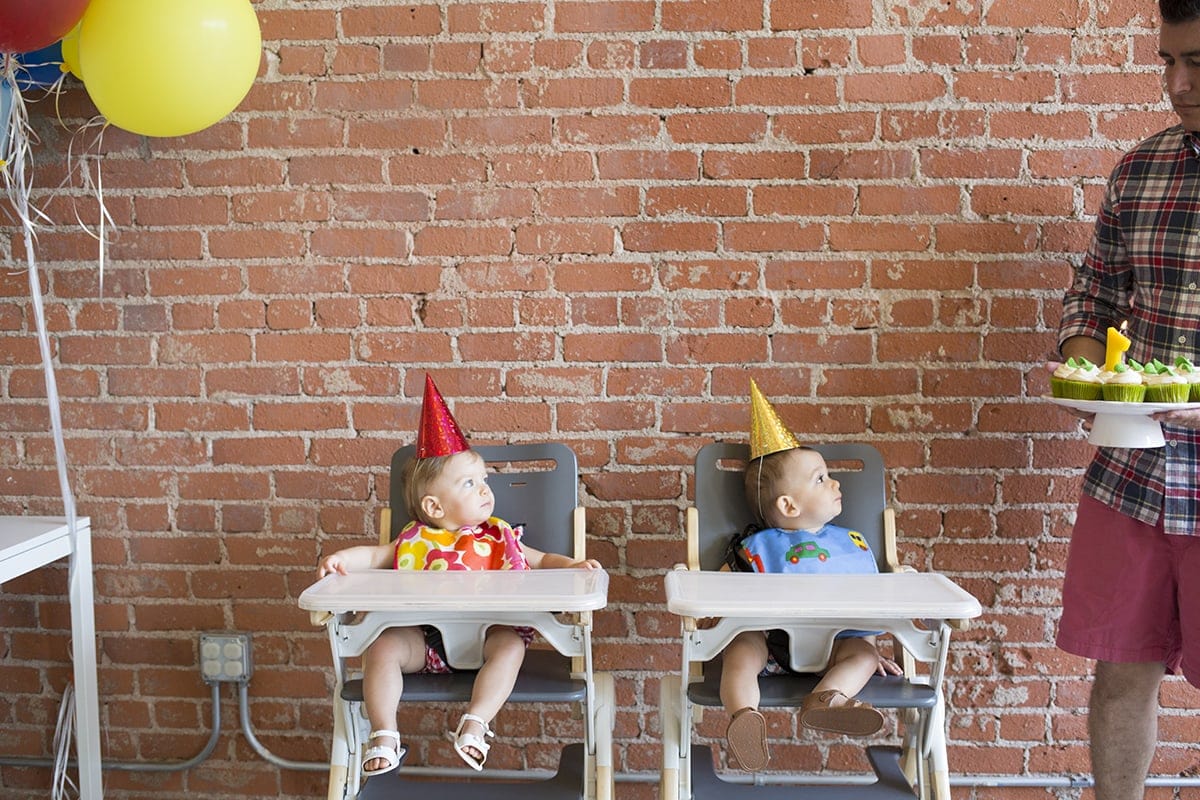 These photos captured some of my favorite moments from the entire day and show you JUST how different twins can be. Millie devoured her cupcake while Jackson, well, let's just say he wasn't happy until every last bit of cupcake was removed from his tray. Look at that face!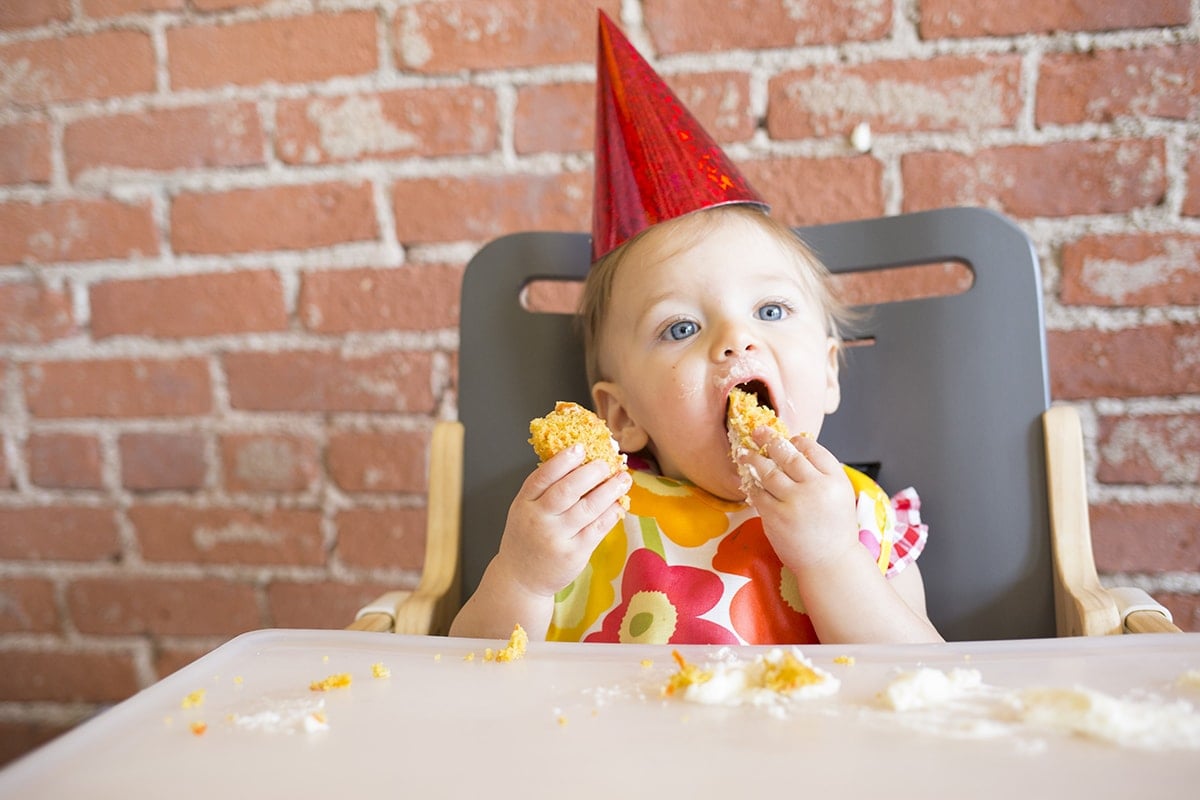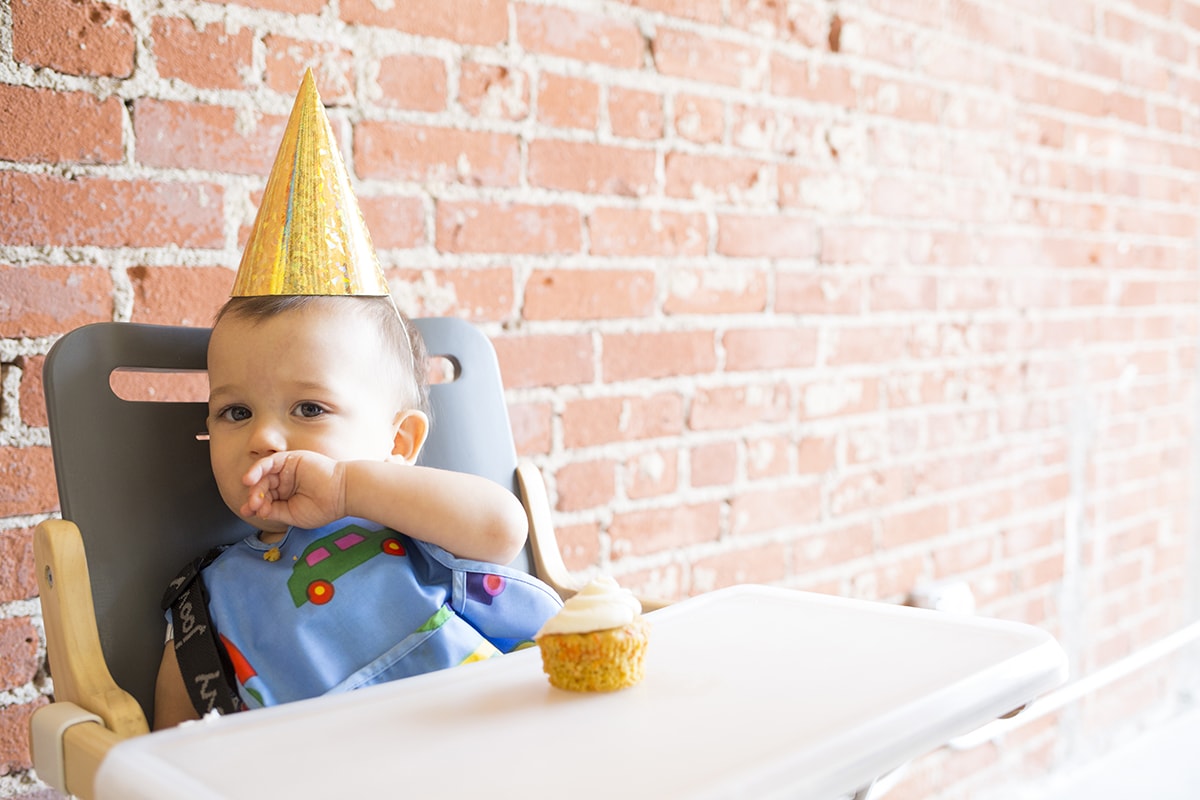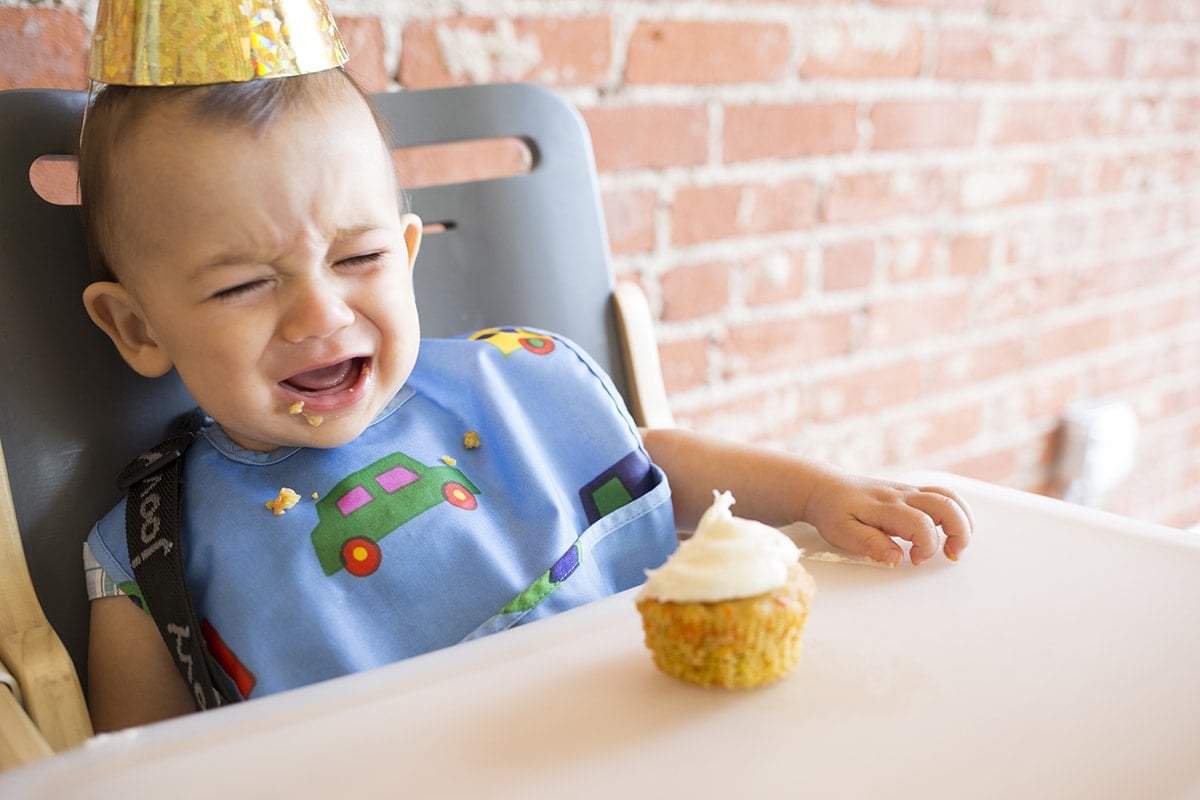 Aside from Jackson's obvious disapproval of my cupcakes, (whose child is this?) the party was a success!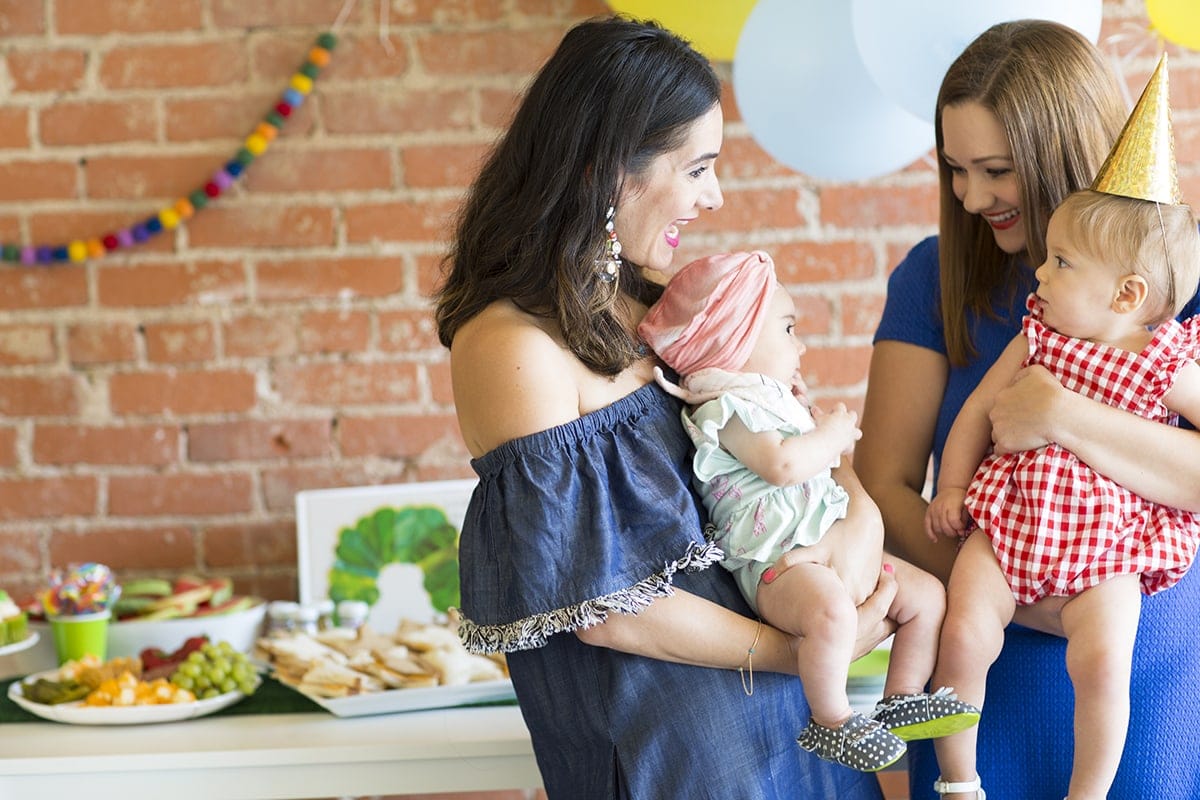 For party favors we handed out jars of red and green Jello Playdough for the little guests to take home. You can find the recipe here as well as Very Hungry Caterpillar coloring pages.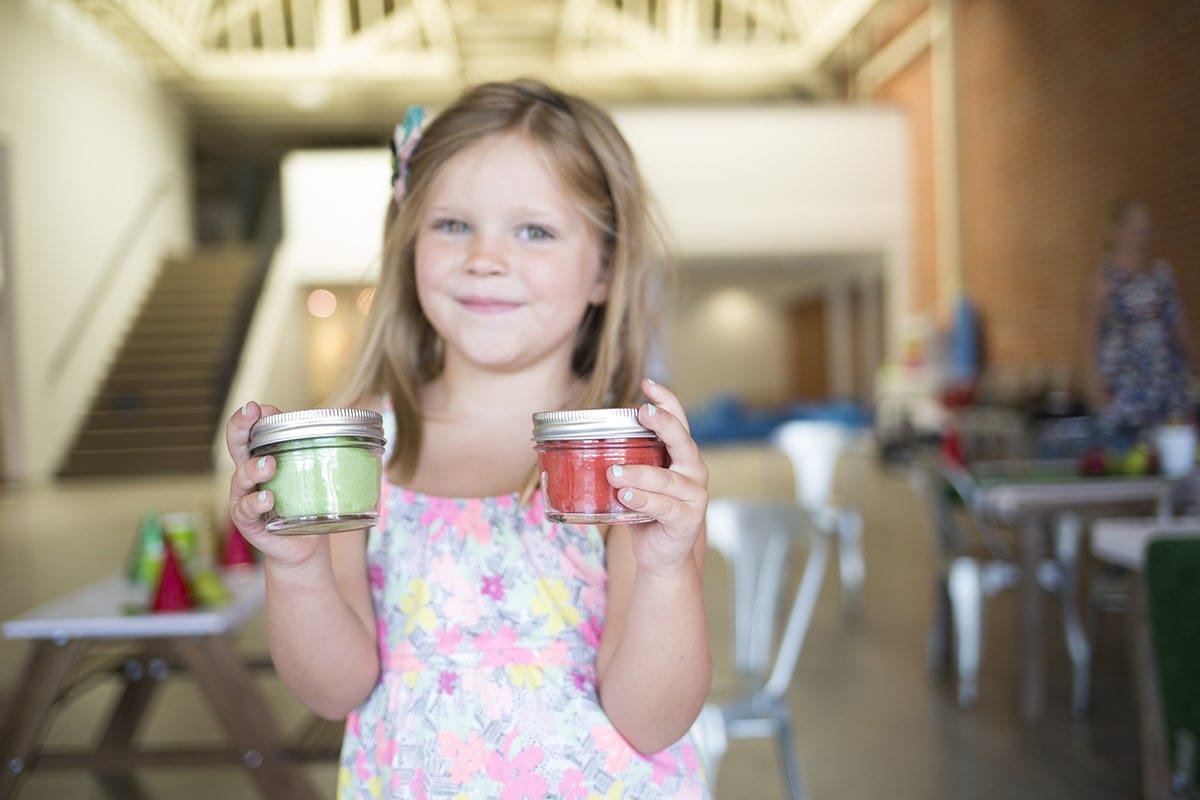 Finally, the birthday party wouldn't have been complete without the obligatory photo of our guests...and what a classic it was!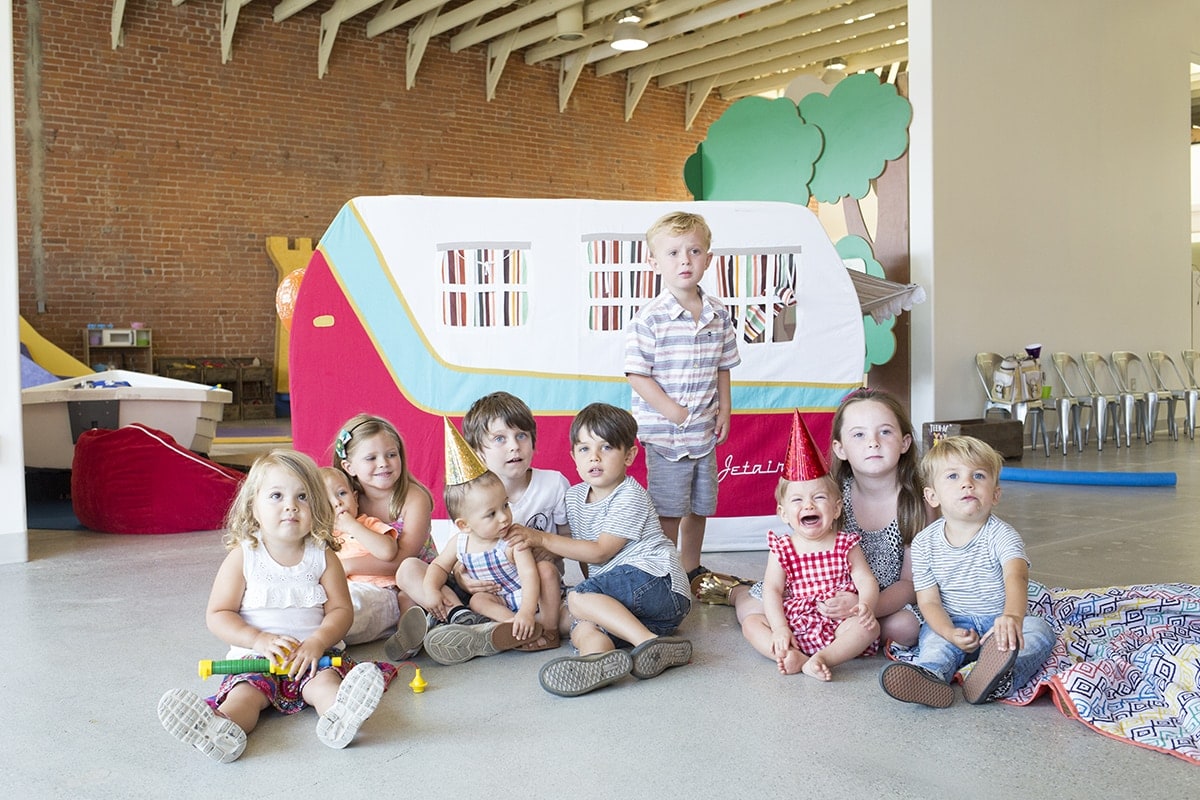 Happy birthday my sweet love bugs. You may not remember this day, or the cupcakes, but don't you worry I've got plenty of photos! xo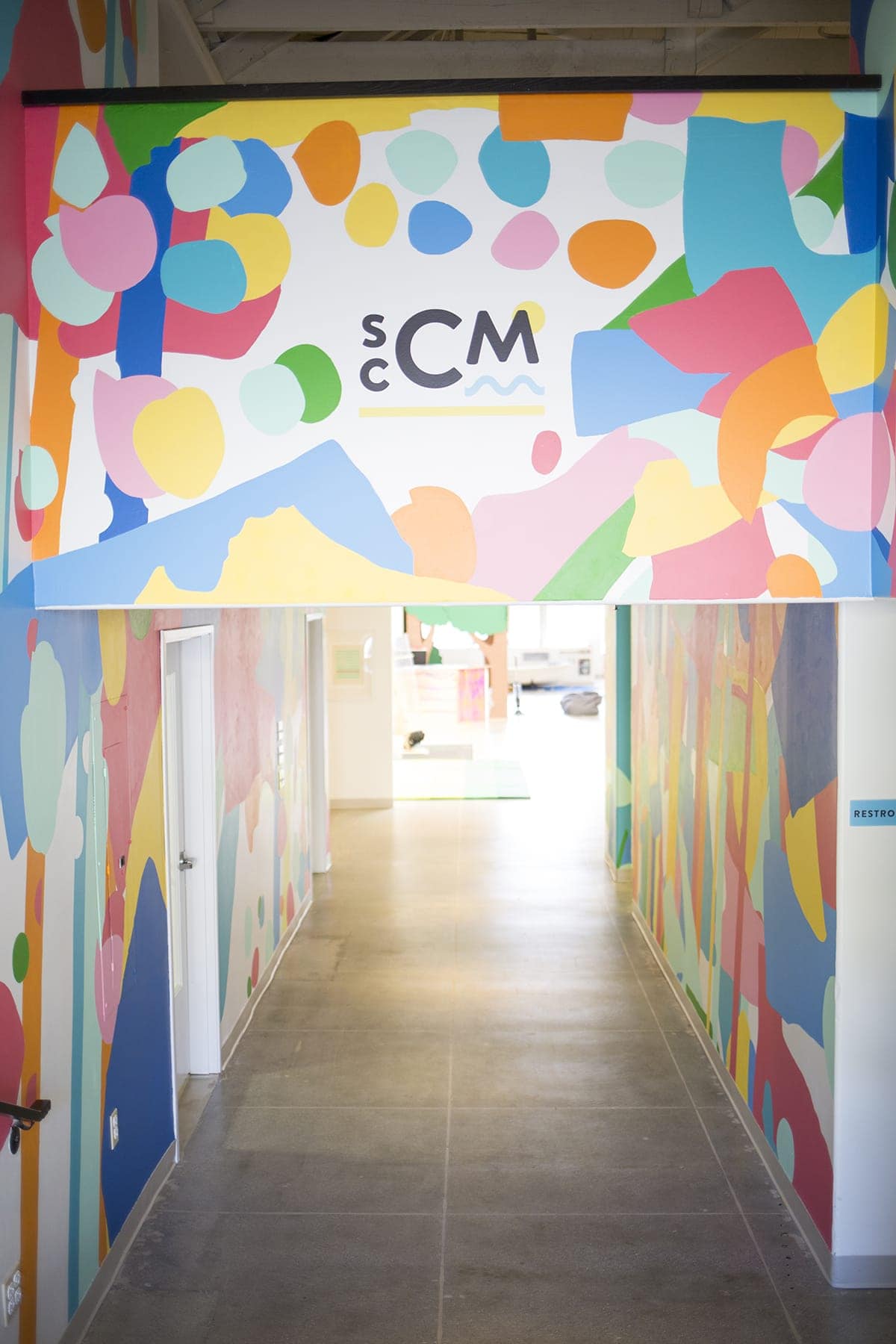 Thank you to the Southern California Children's Museum for hosting us!
Photos by Joanne Pio

Save
Save
Save
Save
Save
Save
Save
Save
Save
Save
Save