Tis' the season to dust off those punch bowls! I've rounded up 6 Holiday Punch Recipes I'm loving. Now, who wants to throw a cocktail party?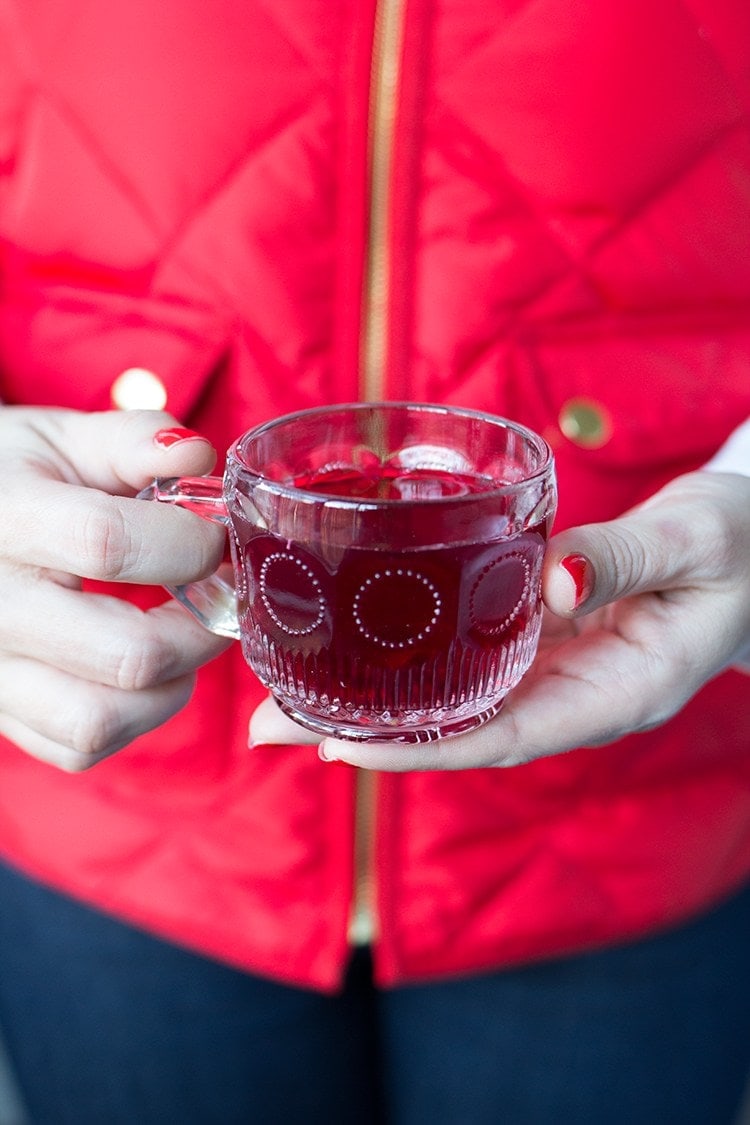 1. Pasadena Punch- I made this punch last New Year's Day for brunch and it's a classic! Pomegranate Ice Ring, very mandatory.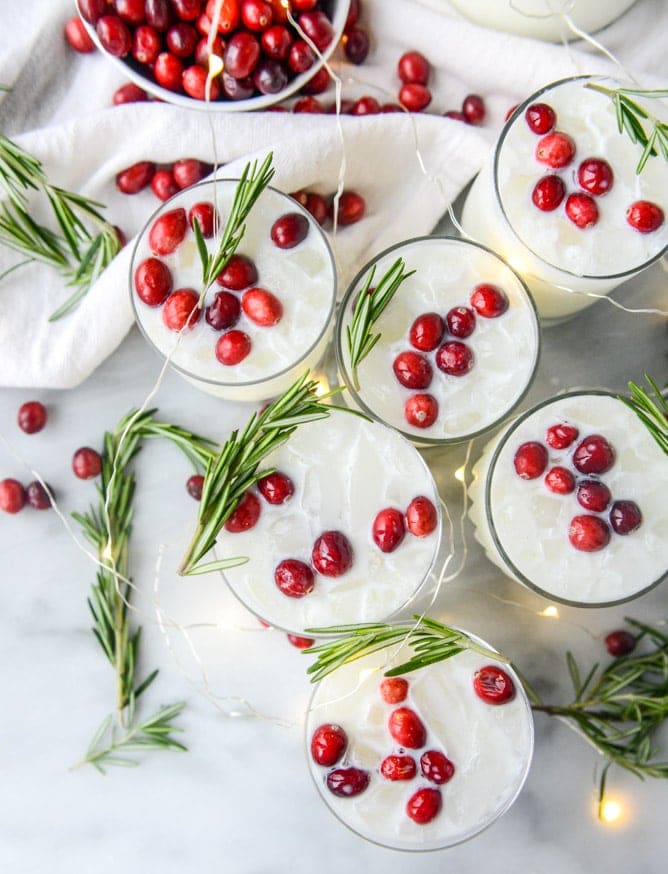 2. White Christmas Margarita Punch- A creamy coconut margarita punch dressed up with fresh cranberries and rosemary for that holiday pop of color.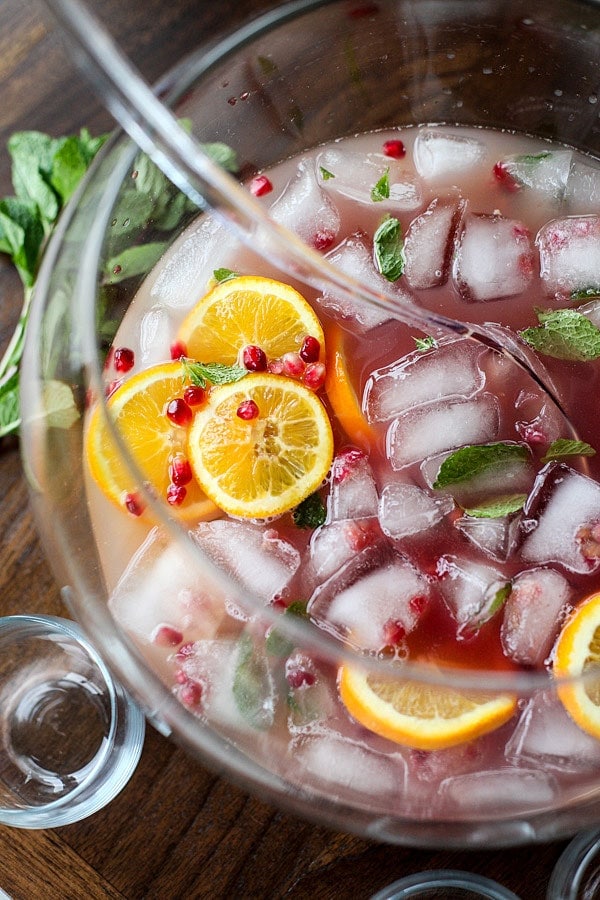 3. Pomegranate and Orange Champagne Punch- You can never go wrong with a champagne punch and this one looks delicious!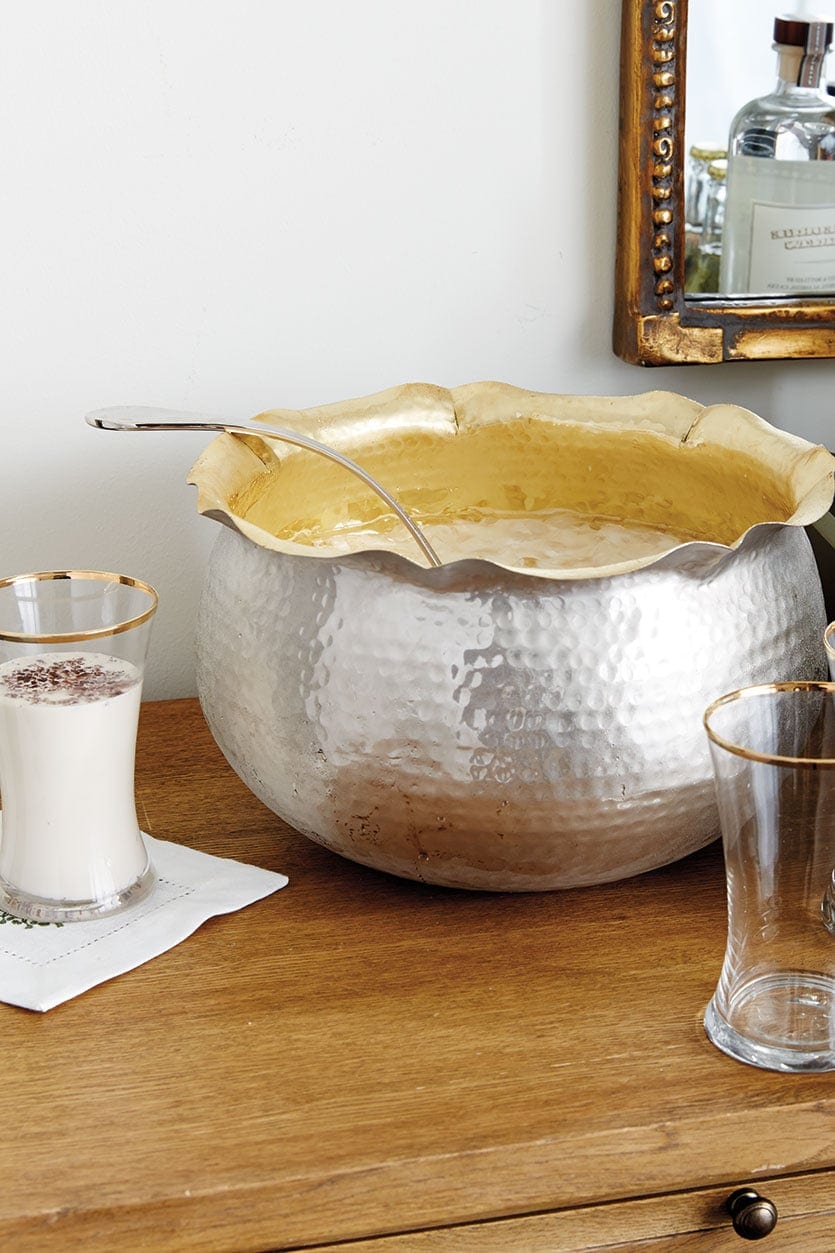 4. Bunny William's Milk Punch- A strong Southern classic!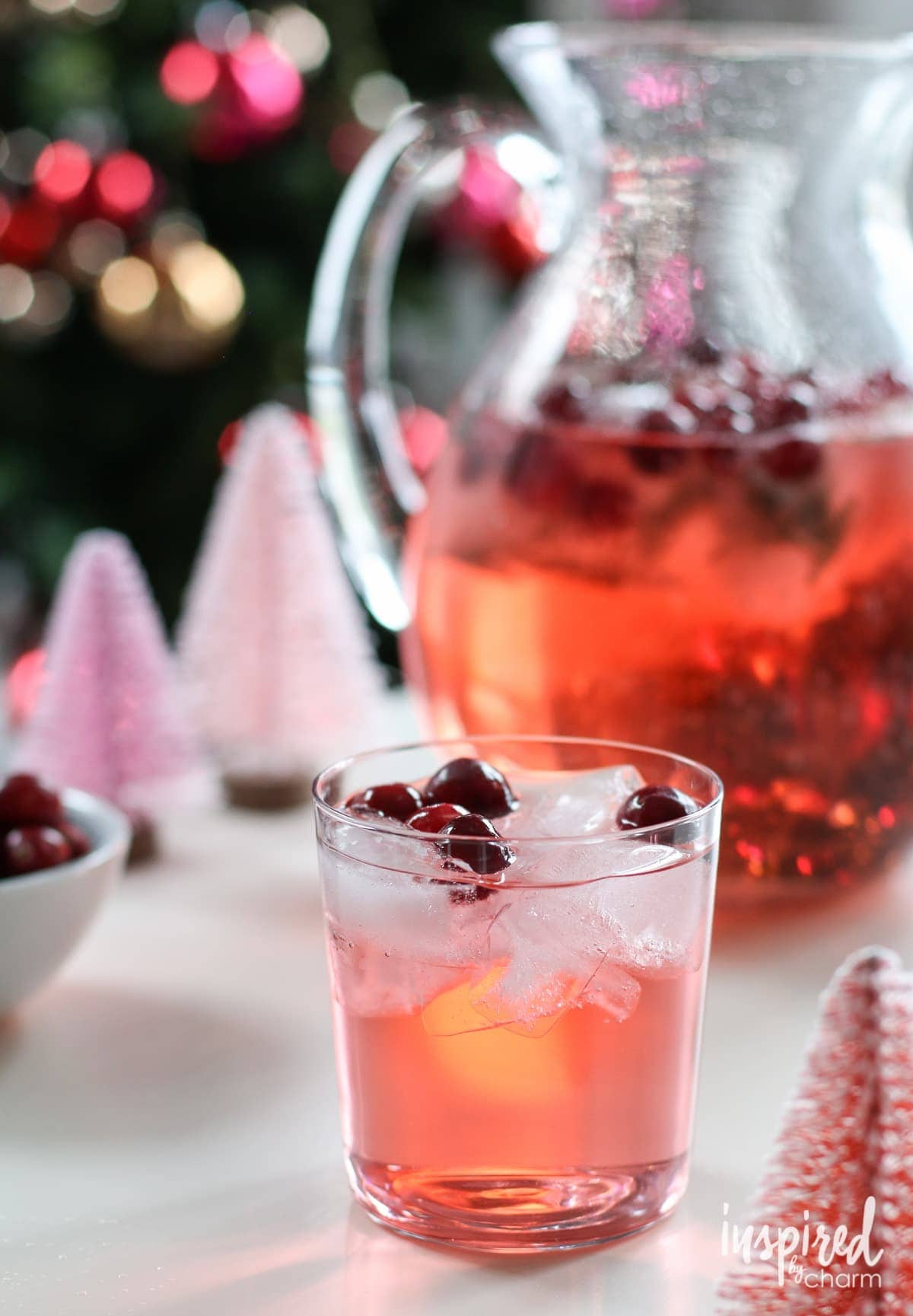 5. Jingle Juice Holiday Punch Recipe- Only three delicious ingredients and the prettiest ice cubes you will ever make!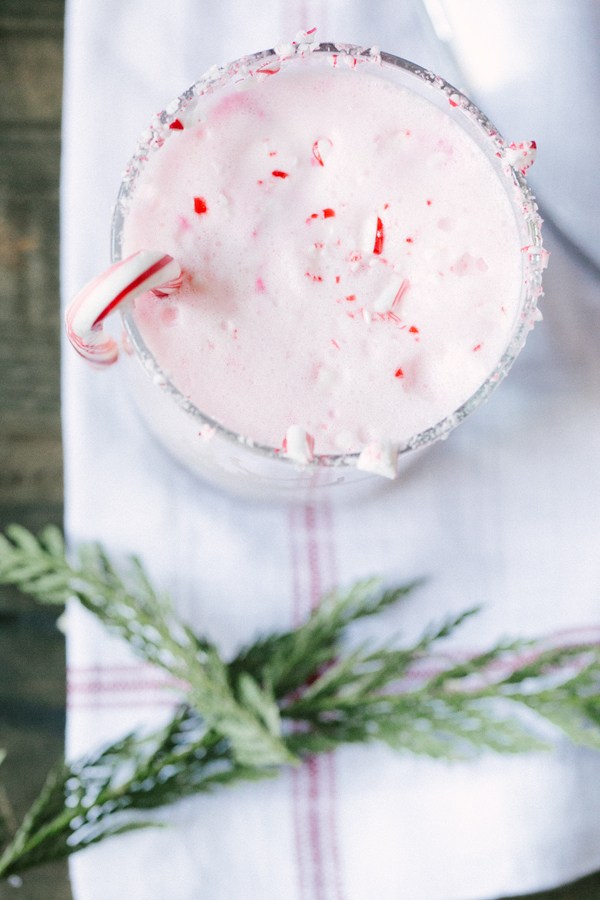 6. Peppermint Punch Recipe- A good old fashioned boozy ice cream punch, and I'm digging it.
Save
Save
Save