Have you every tasted a Moscow Mule? Terrible name for a cocktail I know...not at all attractive sounding to order, but seriously delicious! On my last trip to Palm Springs I stopped by Mister Parker for a drink and experienced my first Moscow Mule thanks to the bartender who was attempting to broaden my cocktail horizons. What can I say, I love my gin & tonics. Back to the Moscow Mule. The ingredients are simple: good vodka, strong ginger beer (ginger ale will simply not do), and a hefty squeeze of lime. It's refreshing and packs a serious punch when made with good quality spicy ginger beer. I highly recommend you give it a try this weekend!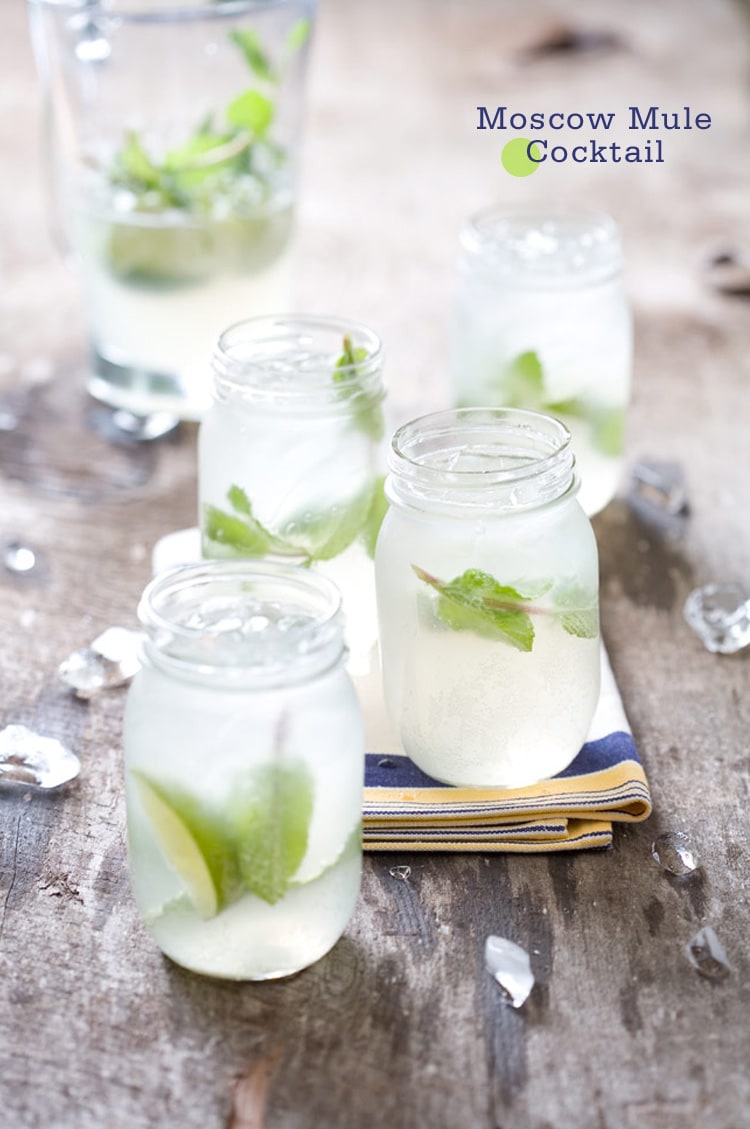 photo & recipe via Tyler Florence
Moscow Mule
3 12oz bottles ginger beer- such as Bundaberg
6 oz lime, juice
6 oz vodka
2 sprigs of fresh mint
1 lime cut into wedges, for garnish
Directions:
In a large pitcher, combine the lime juice, vodka and ginger beer. Add mint leaves and pour over ice. Garnish with a lime wedge. Enjoy!