Happy Friday! I have a secret to tell you about this Cucumber Cooler cocktail recipe. There isn't one bit of cucumber in this drink, aside from its garnish! So what's with the name? It's refreshing, cool and crisp as a cucumber but honestly I'm still trying to figure that part out for myself.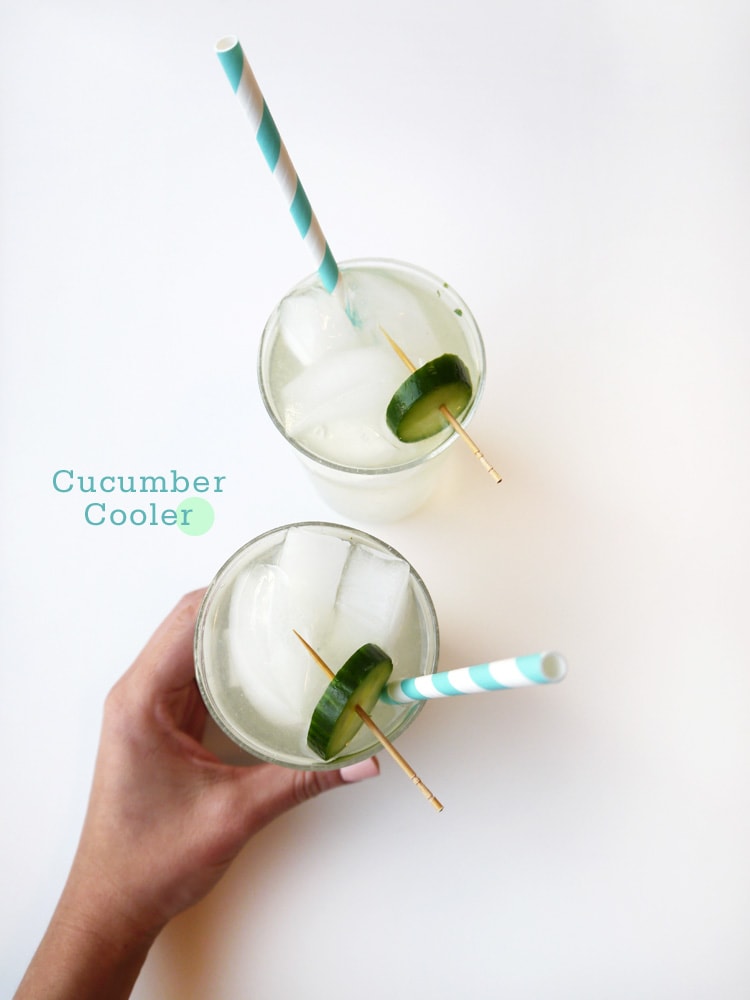 I considered muddling a bit of cucumber in, to justify the name, but after one refreshing sip I left well enough alone. This drink is all sorts of delicious!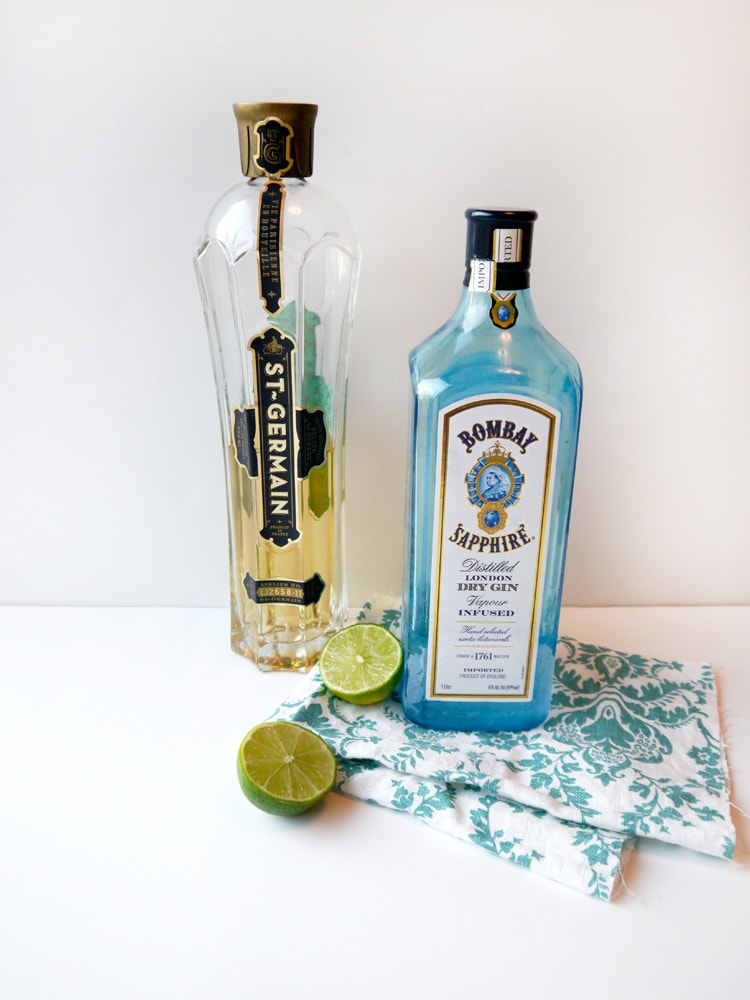 The Cucumber Cooler is a drink worthy of a seersucker suit, a lazy day spent on a porch swing, and a good ol' southern drawl. Yes, I can almost feel the humidity now...
Have a relaxing weekend and sip on one of these why don't you!
photos by Leah Bergman
Cucumber Cooler- adapted slightly from Hendrick's
1½ parts Gin (I prefer Bombay Sapphire or Hendrick's)
¾ part St. Germain
¾ part fresh lime juice
¼ part simple syrup
soda water
5 mint leaves
Directions:
1. Muddle mint in a cocktail shaker and fill with ice.
2. Add Gin, St. Germain, lime juice, simple syrup, and shake well.
3. Strain into a tall glass filled with ice and top with soda water. Garnish with cucumber.
NOTE: A very Happy Birthday to my Dad who makes the best Gin & Tonic ever tasted.