You know that feeling when you overthink something so much you don't see what's lying right in front of you? In this case, The Language of Flowers by Vanessa Diffenbaugh was literally lying right next to me on my nightstand for a couple of months before I realized it was the perfect selection for Freutcake Book Club's late summer read. I started the book awhile back but got distracted and didn't end up finishing it. Well, that's half the story; the other half is that I didn't really want to finish it. I was enjoying it so much I didn't want it and my experience with its beauty to end too soon! But now I think it's time to fully indulge…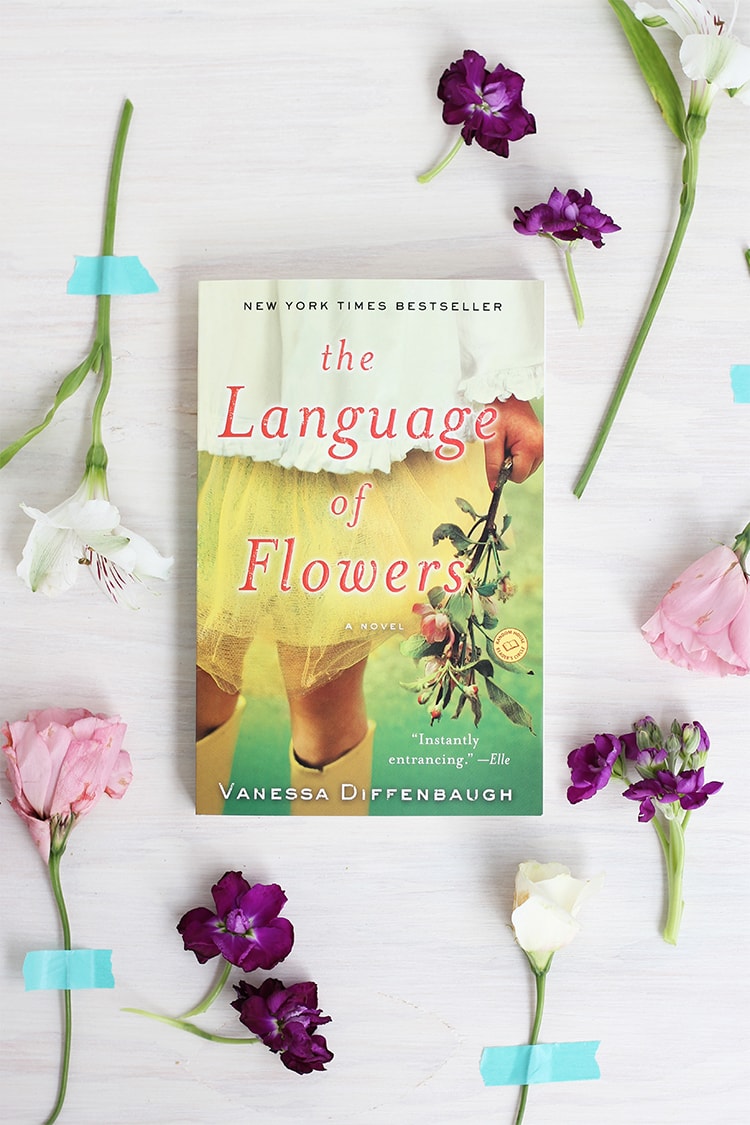 The Language of Flowers follows main character Victoria Jones as she turns eighteen and is emancipated from the foster care system. Victoria is hostile, mistrusting, and hard to understand yet you find yourself rooting for her at every turn. She has a unique ability to understand the "language" of flowers (a fascinating way to express thoughts and emotions that was created during the Victorian times) and uses this knowledge to find a job, help others, and eventually find a place where she belongs.
As I sat reading late last night, I completely started crying. Not just watery eyes – full on tears streaming down my face. I don't remember the last time a book has done that to me, perhaps never. So I hope this mushy confession prompts you to grab a copy for yourself and join us over the next few weeks as we read The Language of Flowers. You won't regret a single moment (or tear) you spend on this brilliant novel.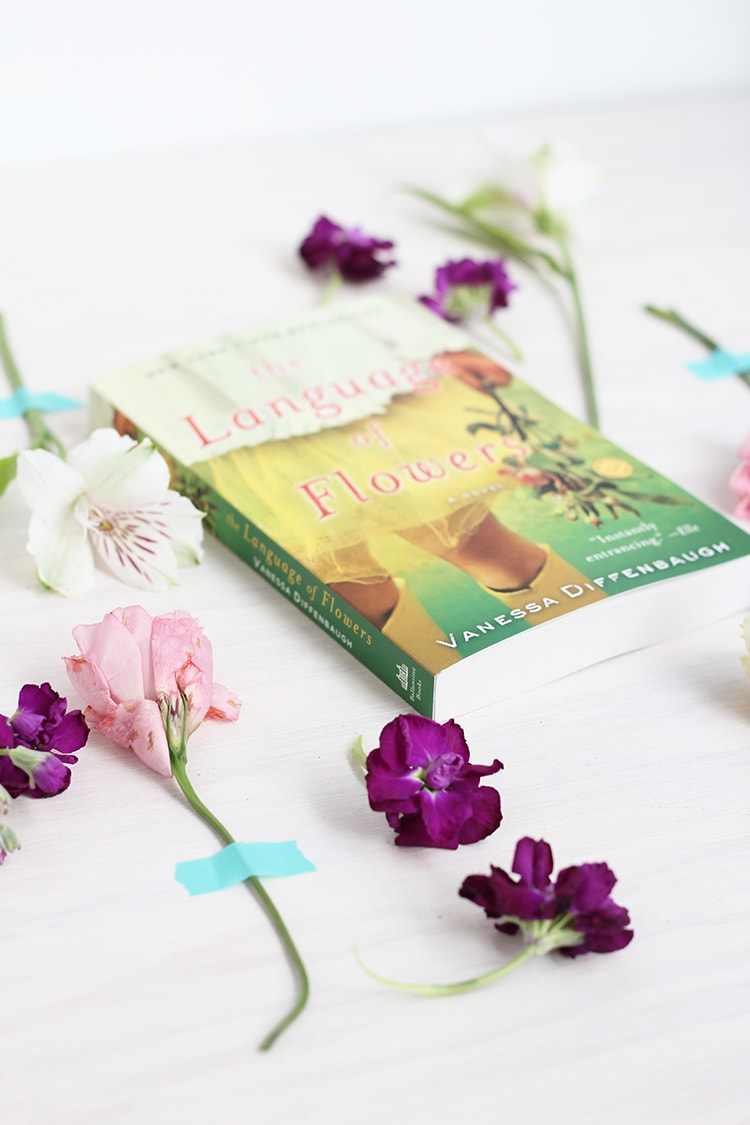 photos by Leah Bergman
And stay tuned for our Freutcake Book Club meeting inspired by the novel and an online discussion coming late September. I promise, you'll never look at flowers the same way again!
August-September Book Club Selection:
The Language of Flowers by Vanessa Diffenbaugh
Available for purchase:
Paperback
/ Kindle
/ iTunes
Questions about book club? Email us!