Happy May Day! As we embark upon a new month, I have selected a new book for Freutcake Book Club. If you weren't able to get through The Perfume Collector yet, that's perfectly fine! We know how time flies and how difficult it is to actually accomplish all that you intend to. Freutcake Book Club is set up so you can join in at any time, at your own pace, in your own way. When your schedule is too packed, you can even skip and month and join in next time. Remember, the priority is to have fun!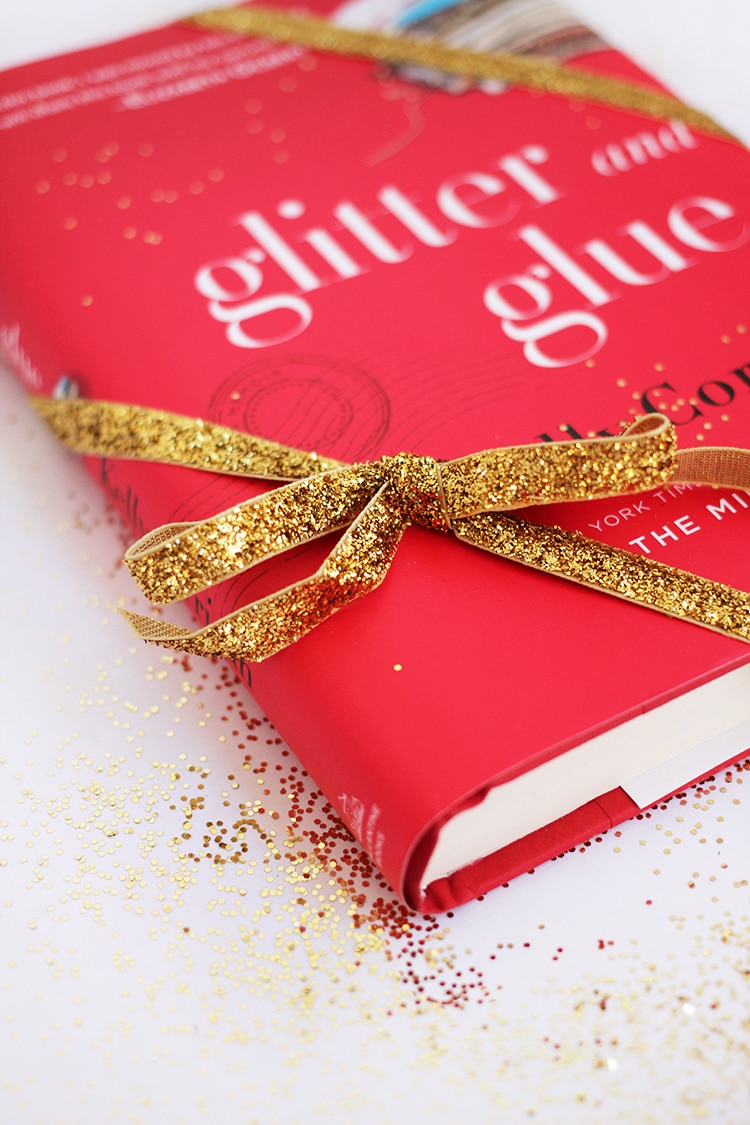 So back to our new selection. With Mother's Day just around the corner, we will be reading Glitter and Glue by Kelly Corrigan. This memoir captures the realities of mother daughter relationships and is delivered in an honest, hilarious, and heartwarming way. Kelly introduces us to her no-nonsense mother and then takes us on a journey to Australia where she becomes a nanny for a recent widower. In this unexpected and challenging role, she hears her mother's words of wisdom echo in her head and develops a newfound appreciation for the woman who raised her – the mother who explained the family dynamic as "Your father's the glitter but I'm the glue."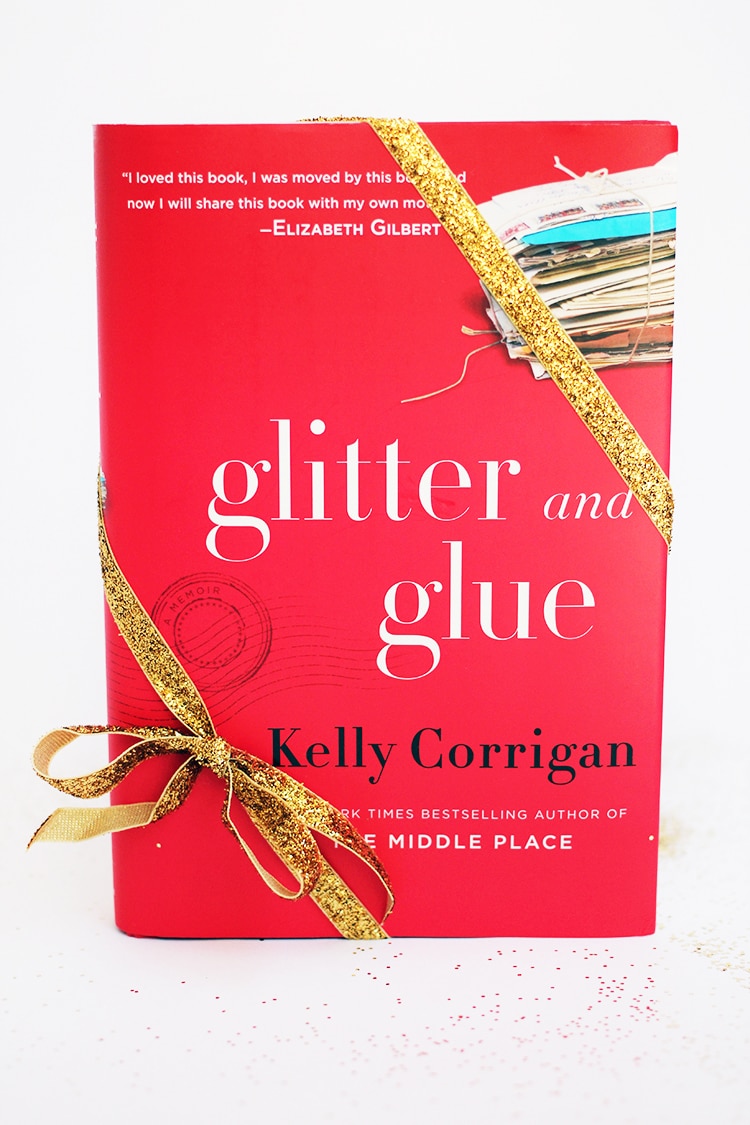 photos by Leah Bergman
Elizabether Gilbert (author of Eat, Pray, Love) reveals, "I loved this book, I was moved by this book, and now I will share this book with my own mother." Glitter and Glue is a fast read that will remind you of the magic of a mother's love. Get your hands on a copy today (and maybe one for mom)!
Oh, and we almost forgot! We will be wrapping up discussion notes and our thoughts on The Perfume Collector very soon. We hope you will join the discussion!
May Book Club Selection:
Glitter and Glue by Kelly Corrigan
Available for purchase:
Hardcover / Paperback / Kindle / iTunes
Questions about book club? Email us!