My favorite month of the year has finally arrived and all I can think about is crisp weather, oversized sweaters, pumpkin spice chai tea, and curling up with a good book. In honor of October, I've selected a thriller for this month's Freutcake Book Club read and I have a feeling it's going to get us all in the Halloween spirit. The Silent Wife by A.S.A. Harrison is being called the next Gone Girl, and many critics are saying it's even better! Those who have read the book say they could not put it down and after reading the first chapter I can see why.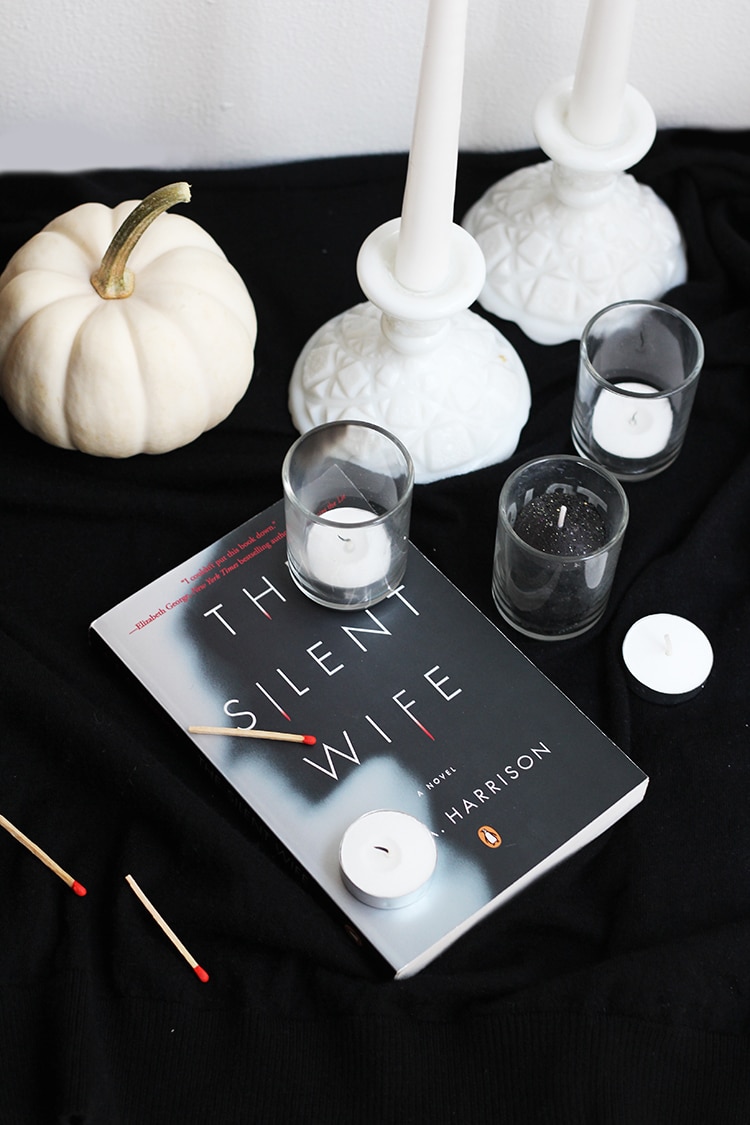 This suspenseful novel tells the story of Jodi and Todd, a couple experiencing marital problems. Todd is described as a committed cheater and Jodi, a woman with nothing left to lose which eventually leads to her murdering her husband. With the story told in alternating voices between the two main characters, readers have access to their inner most thoughts, motivations, and delusions. Figuring out what is going to happen next adds to the suspense and a twisted sense of pleasure.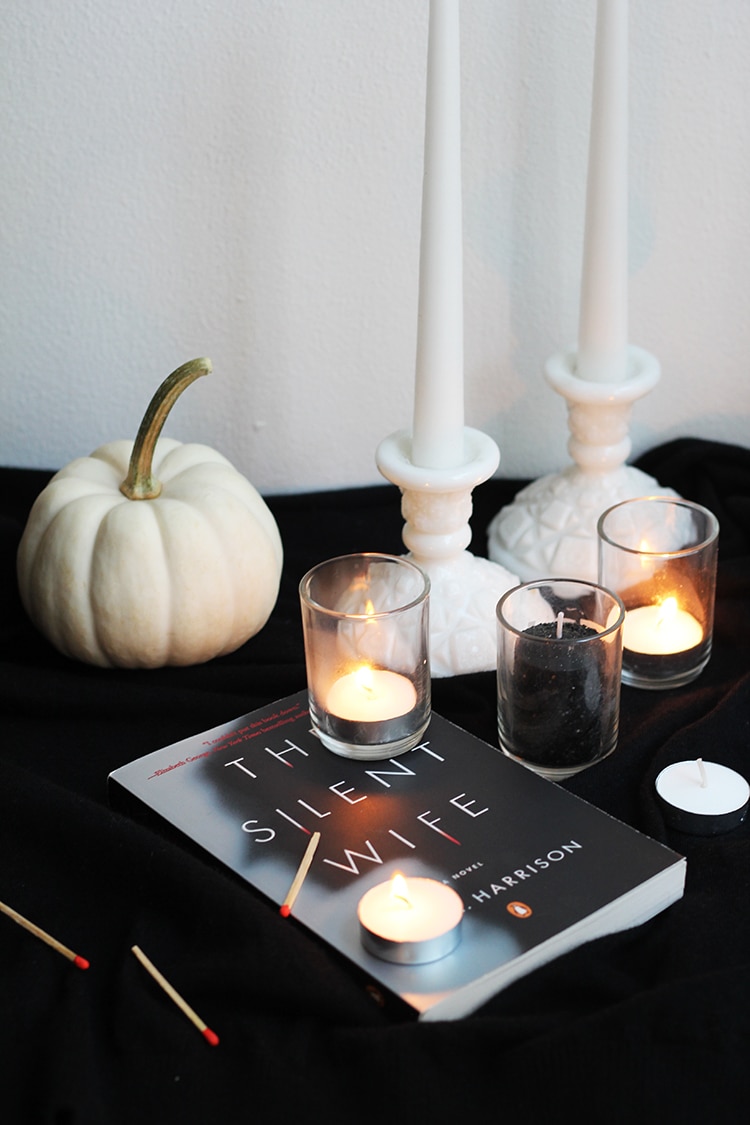 photos by Leah Bergman
Personally, I can't wait to throw myself into the dark depths of this psychological thriller and I encourage you to do the same. Mid-month, we'll suggest a way to incorporate the novel into your own book club meeting and then present questions for discussion as October comes to close. So get your hands on a copy now and join Freutcake Book Club as we read The Silent Wife!
Get the book: The Silent Wife by A.S.A Harrison