Happy Monday my friends! This past weekend I tackled one of my largest, and most dreaded, "to-do" list items…I cleaned out our garage. I wish I was brave enough to show you the before and after pictures but to be quite honest, I have to keep some dignity on this site! As Jason and I made our way through the dozens of surf boards, piles of old clothing, broken lamps and vintage (to-be-upholstered) chairs, we ended up in the back most corner of the garage where a stack of boxes marked "Leah's Room" had been collecting dust.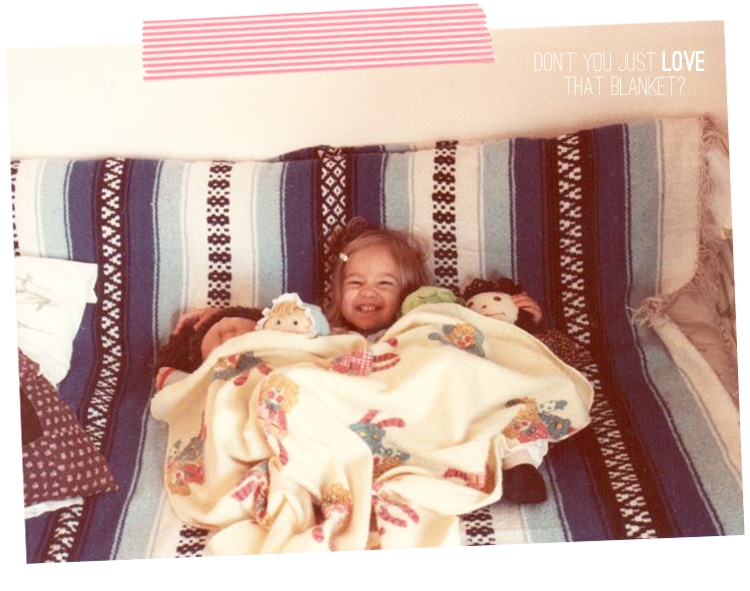 Opening the first box and staring down into the faces of all my old Barbies literally caught me by surprise. My Mom had saved everything! Every tiny shoe, snow ski, stretchy legging, and miniature brush, all packed away as if a younger me had just set them aside. Box by box the treasures started to emerge. My favorite cabbage patch doll affectionately named Molly Dolly was there, a barn full of my precious My Little Ponies, Rainbow Bright and even my Snoopy Snow Cone Maker. A box full of stamps, a journal with my childhood poems, my baby blanket; it was all there.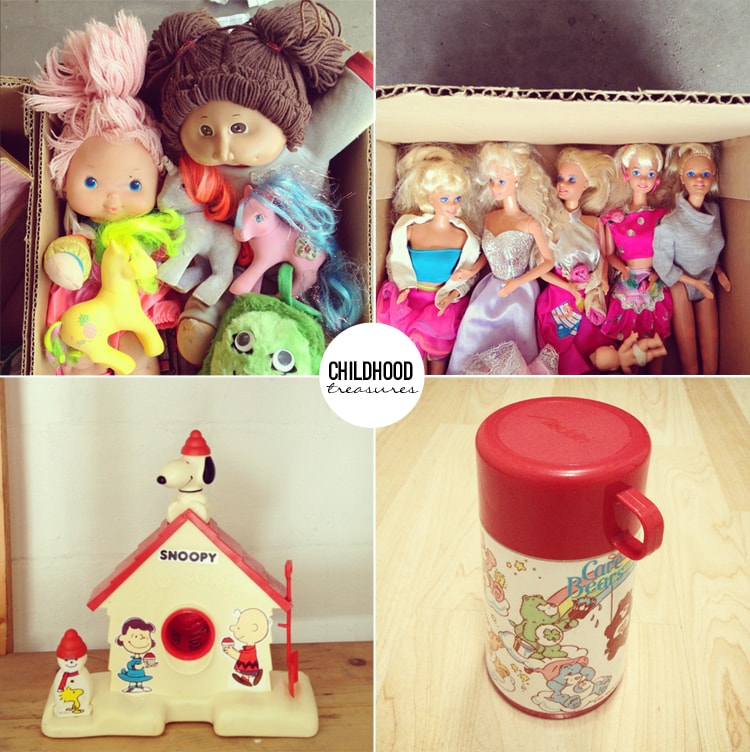 I reluctantly separated my treasures into piles: yard sale, donate, trash, and keep. As I organized my items spreading brightly colored 80's toys across our driveway, I spotted a little girl walking home from the beach with her Dad. As she approached our house her little mouth fell open and she stopped dead in her tracks. There it was, my Barbie speedboat sitting there in all of its neon pink glory. I couldn't help but smile at the look on her face as her Dad tried to peel her away from my driveway. To be honest, that speedboat was sitting in the "Sale" pile before this sweet little stranger strolled by. Of course I gave it to her. And as I walked back up the driveway with tears in my eyes I thought, now that was the best memory I've had all day. For some reason I was struck by her Dad last words to me, "her mermaids will love it." PERFECT, that is absolutely perfect.