"If we see two heartbeats on the ultrasound today we're celebrating with a double scoop of ice cream!" were my exact words to Jason as we drove to the OB's office. I'm not a superstitious person but that morning I slipped on my heart print sweater, even though the weather was warm, just for added luck.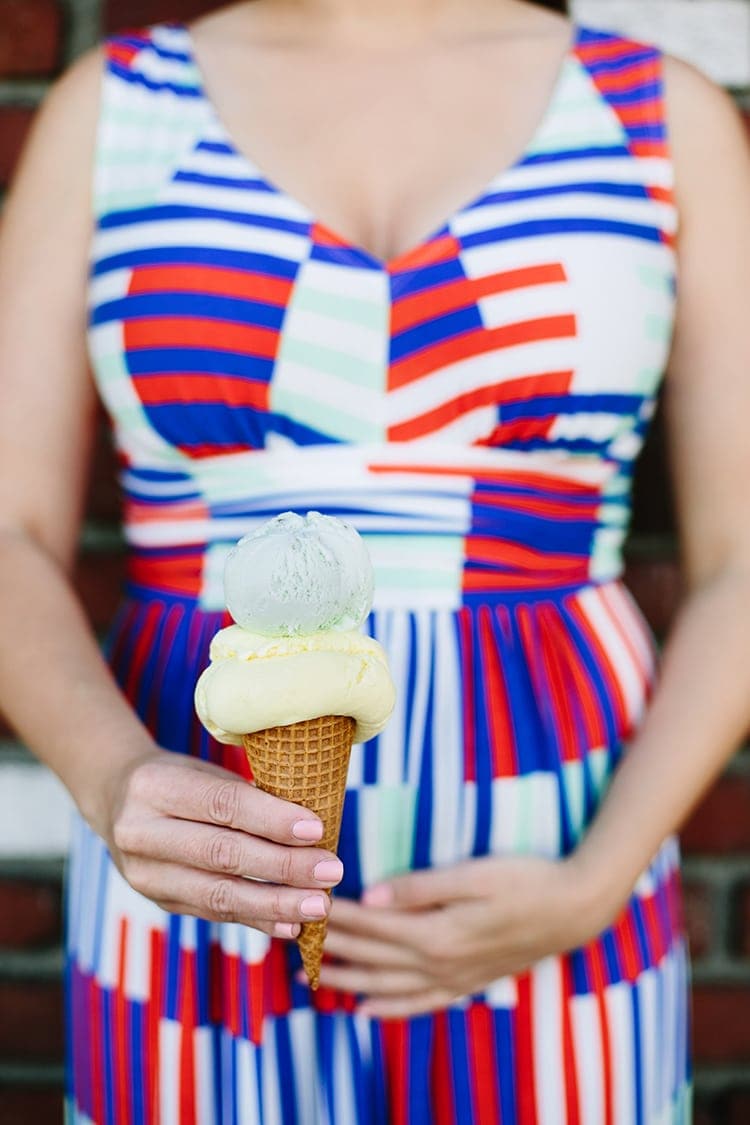 Once in a while life surprises you in the very best ways and sometimes even gives you the deepest desires of your heart. In my case that moment came as I held a positive pregnancy test in my hand for the very first time, nearly falling over from the shock of those two positive blue lines after trying for so long.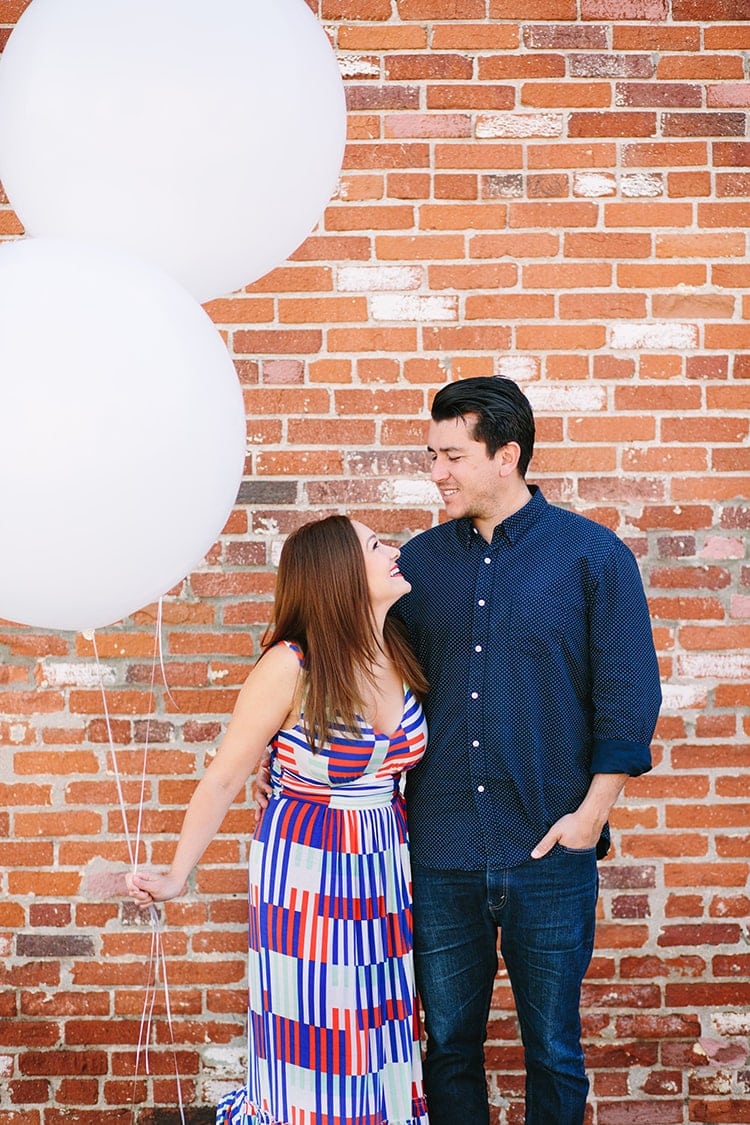 And now that I am 13 weeks, with two strong heart beats and two babies the size of peaches growing quickly, Jason and I are excited to finally announce that our prayers were doubly answered and we are expecting twins October 18th, 2015!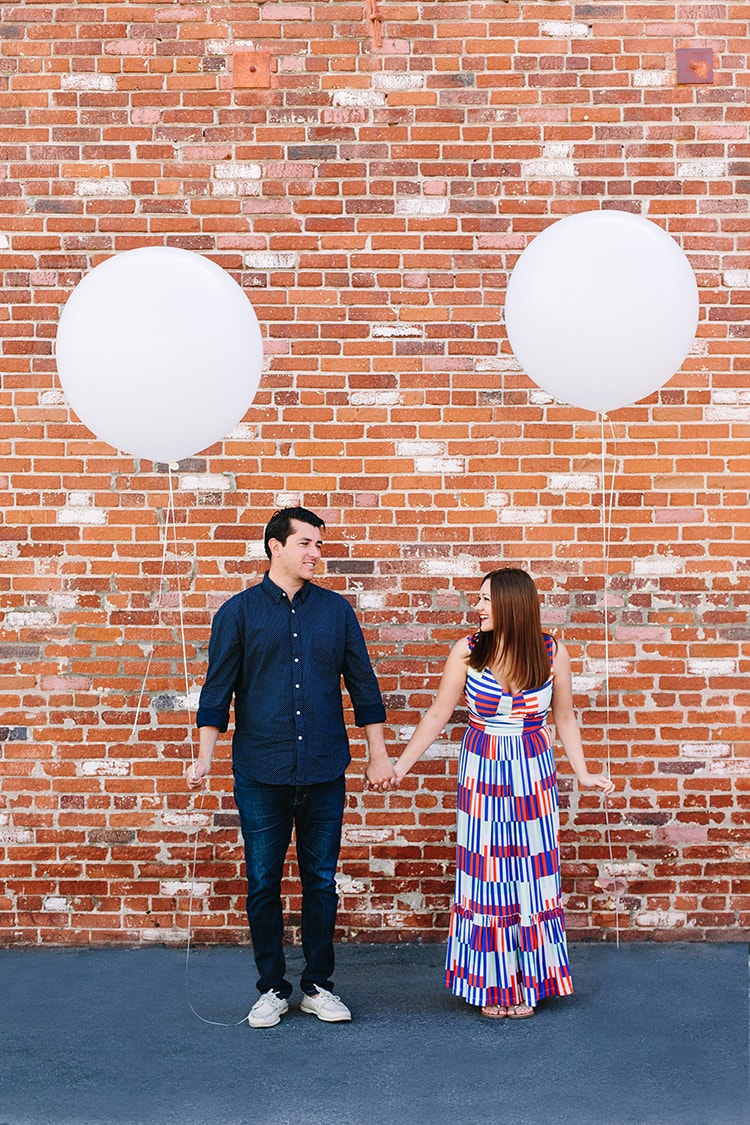 Over the last three months I've been bursting at the seams with excitement and dying to share the news with all of you! I've also been struggling to hide the fact that I haven't quite been myself due to intense nausea, exhaustion, and all of these new pregnancy feelings.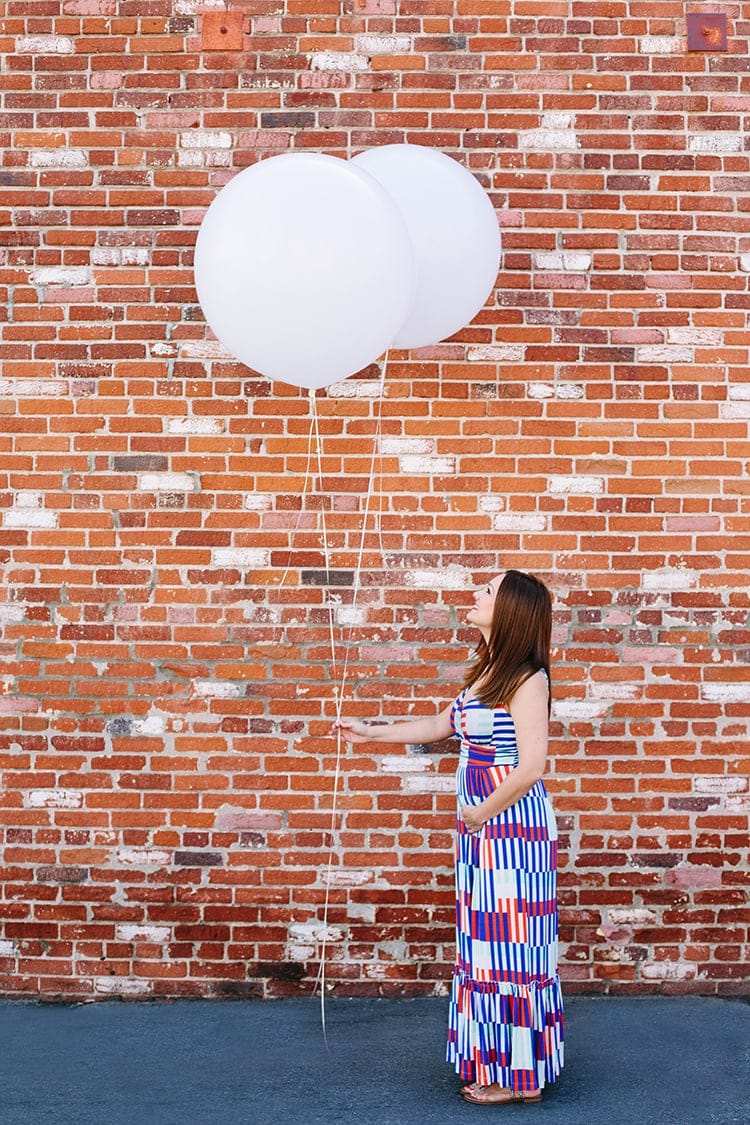 So far it's been quite an adventure and I know it's only the beginning...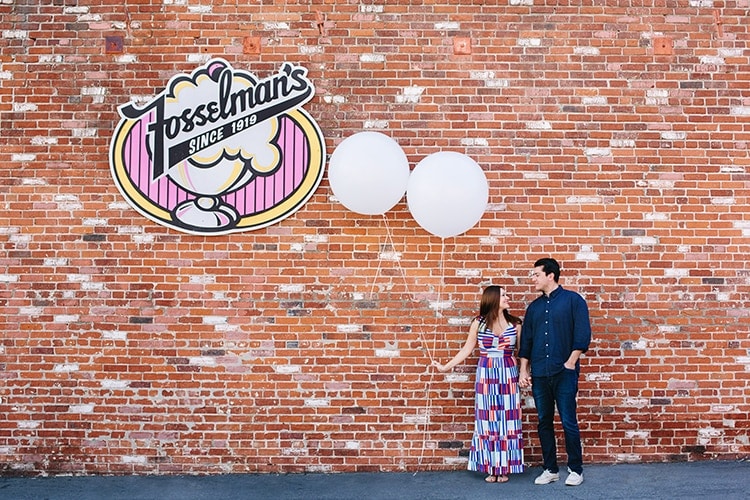 So, I hope you will indulge me as I share updates on the twins and my pregnancy from time to time here on Freutcake. This is definitely the biggest, most exciting gift we've ever been given and I can't wait to see what the future holds as parents of two. (Even typing that feels surreal.)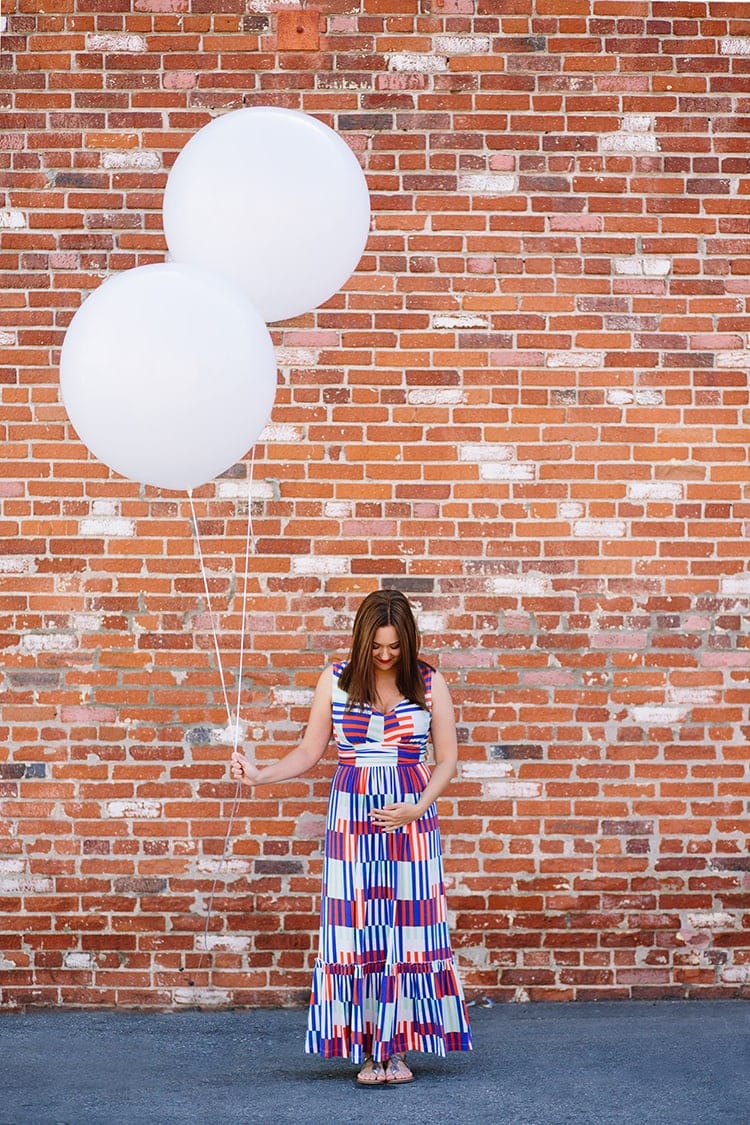 Of course I will finding out, and sharing, the sex of the babies just as soon as we find out in the next 4-5 weeks. There will be no surprises for this Mom-to-be. With two babies on the way, a lady needs time to plan!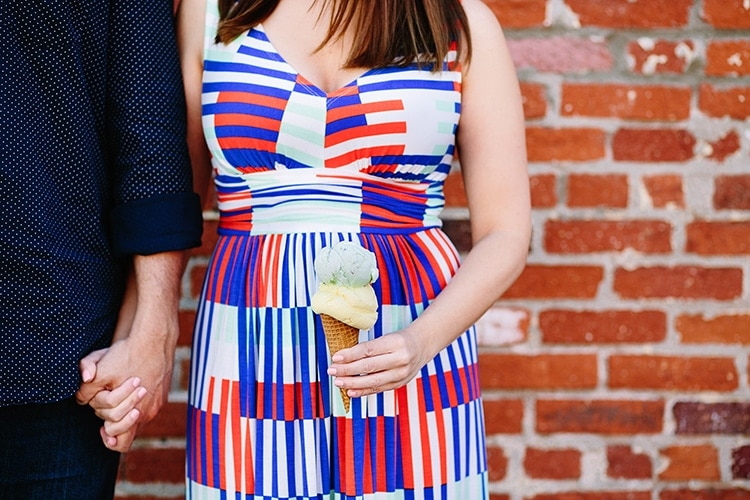 Photos by Mary Costa Photography
Location: Fosselman's Ice Cream