Now that we've launched Freutcake Book Club and selected our read for April, you may be inspired to gather a group of literature loving ladies for your own version of a book club. It's a simple task that really only has three requirements: the book, willing participants, and a desire to have some fun! Here are some suggestions for how to get started …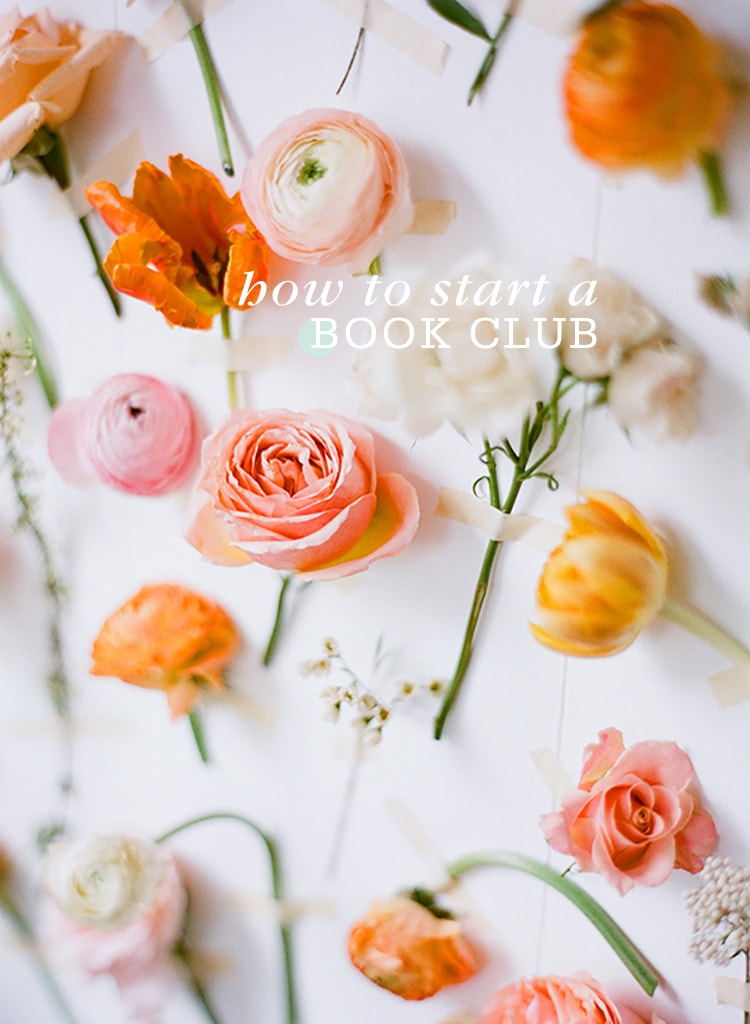 How to Start a Book Club:
1. Alert your friends, co-workers, and family members that you're forming a book club and see who wants to join. Let them know that they can extend the invite to their other friends as well. It's a fabulous way to meet like-minded women.
2. Though optional, it's fun to come up with a name that represents your group. Your club deserves a unique identity!
3. Decide how often you will meet, who will host the meetings, or if you are going to alternate hostesses.
4. Remind everyone to buy, download, or borrow the book and read it!
5. Regularly visit Freutcake for that month's discussions questions, recipe suggestions, and craft ideas. We will be giving tips on how to incorporate the novel's theme into your book club meeting to ensure you and your members have the loveliest of literary experiences!
With April already halfway over, there's no time to lose. Grab your copy of The Perfume Collector, gather your bookish buddies, and start reading with Freutcake! If you are reading along with Freutcake Book Club, make sure to snap a photo and share it on social media #freutcakebookclub, we would love to see it!
Photo Credits: top photo by Ali Harper Photography / bottom photo by Britt Taylor Photography