Warm nights and lazy days means summer is the perfect season to keep the party going way after the dinner plates are cleared. That's why I love a cocktail that doubles as dessert! For this week's cocktail, we're giving an ice cream truck classic a boozy twist. Meet: The Creamsicle Cocktail!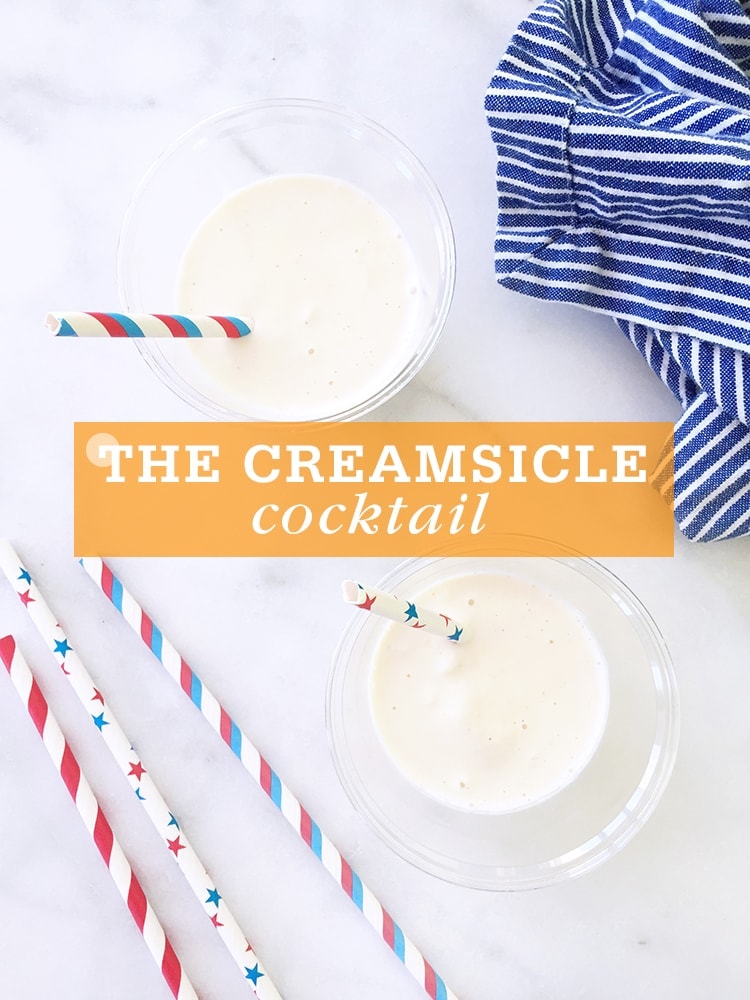 There's absolutely nothing wrong with this 2-ingredient summer drink! It's easy to make, check! Absolutely delicious, check! And almost too much fun to drink…check, check, check! All you need: Your favorite vanilla ice cream and orange liqueur. I highly recommend spending the extra few dollars to get Grand Marnier for this recipe— it makes a huge flavor difference. When a recipe only has a pair of ingredients, each one really counts!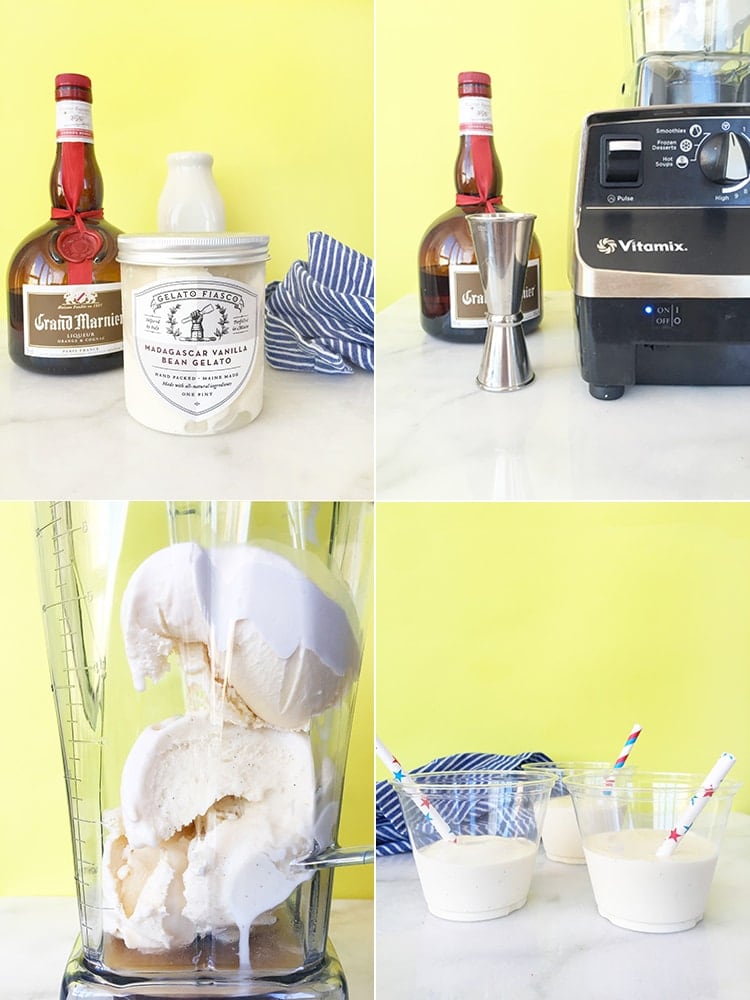 Making this for a crowd? Take my advice and double, triple or even quadruple the recipe! Go get that family-size gallon-o-ice-cream. You'll need it! I very daintily divided mine among little party cups, thinking each guest would have a sophisticated sipper as a "dessert digestif". Then I came to my senses.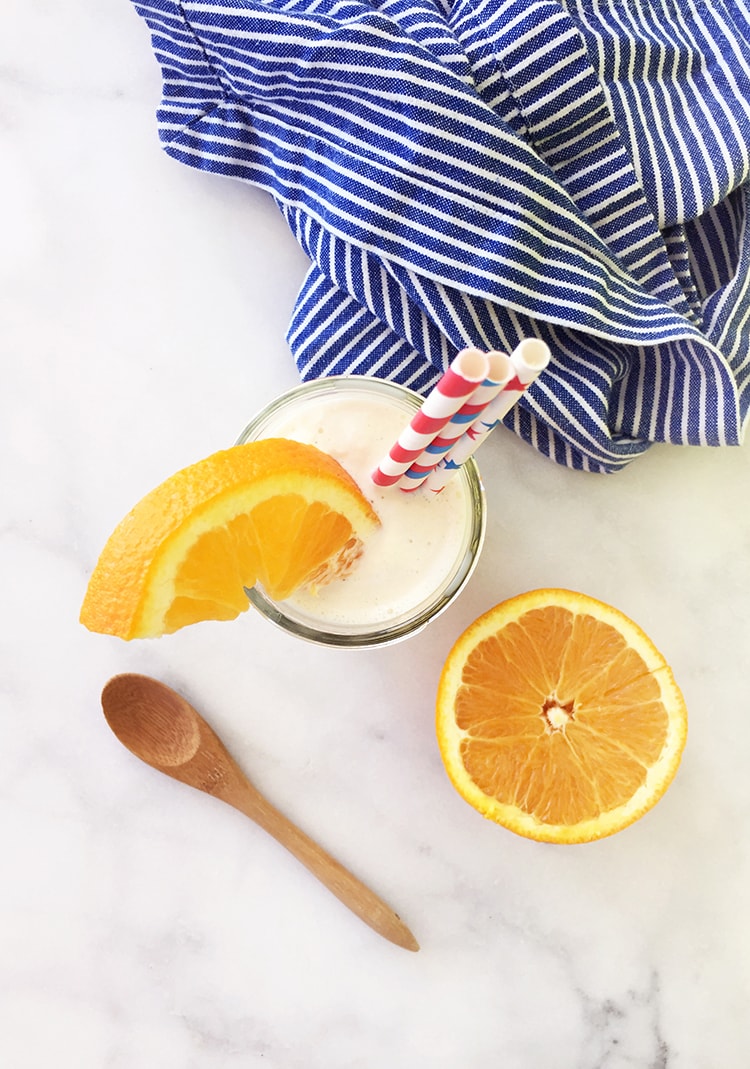 I pour those all into 1 big-girl sized cup—as one should—ran down to the grocery store and whizzed up some more milkshake because no one should be cheated when it comes to charming cocktails!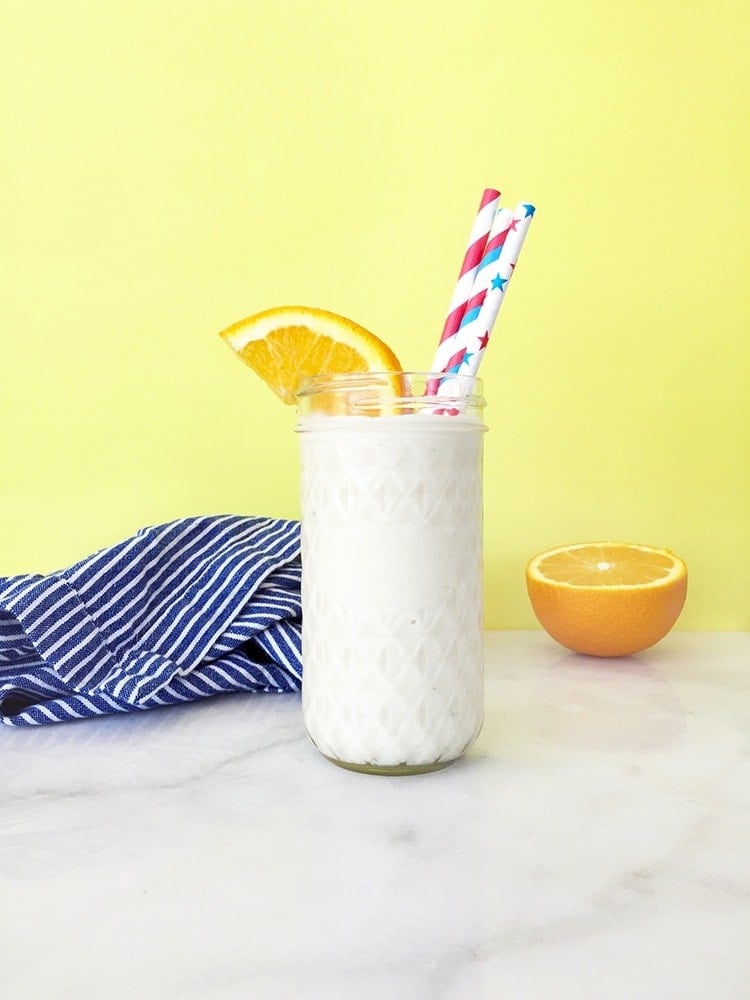 Who wants one?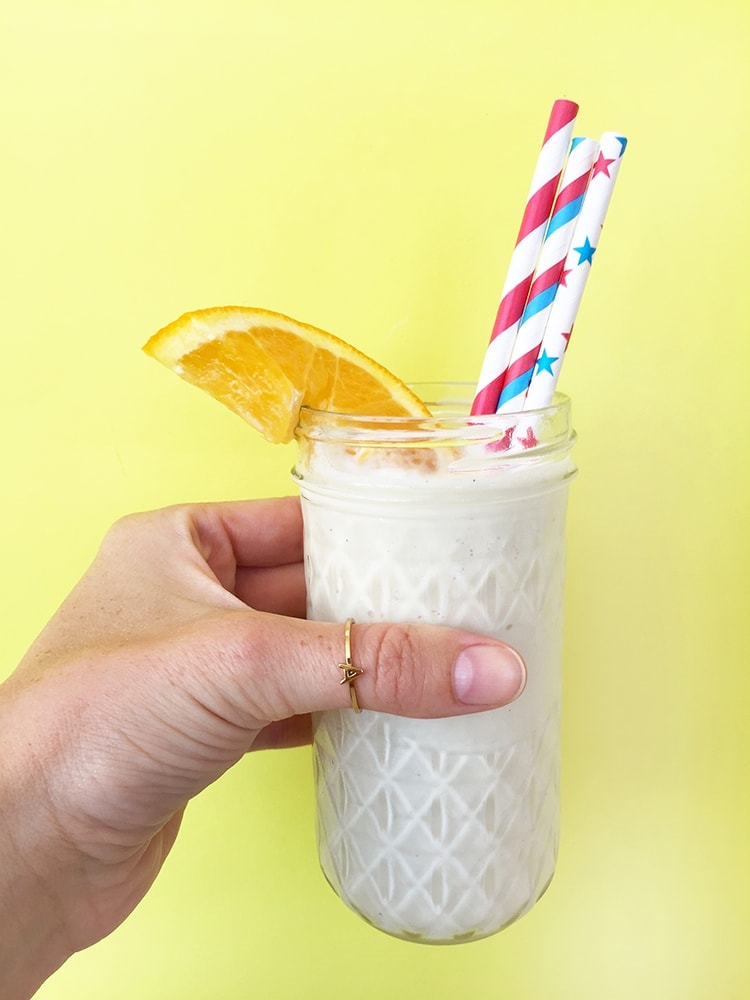 photos by Erin Phraner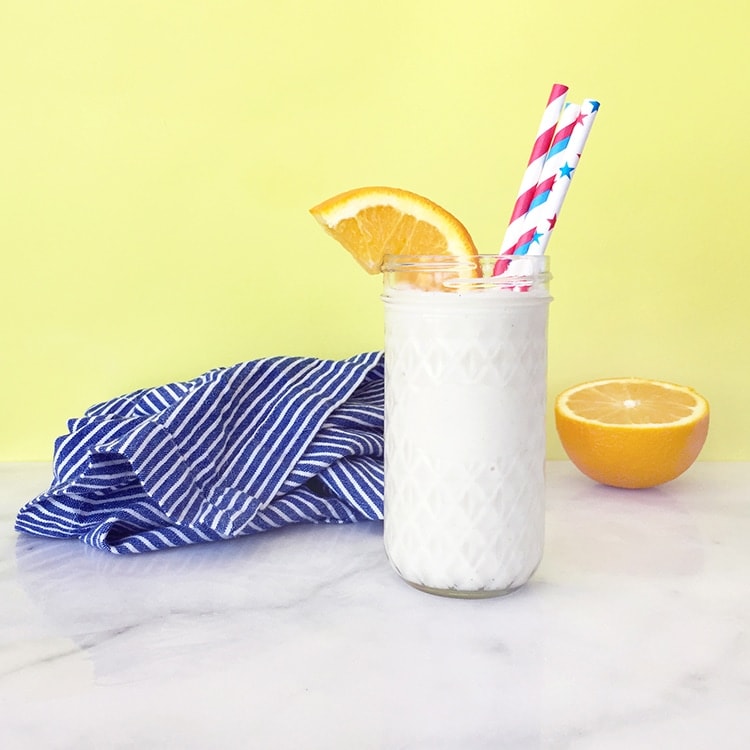 The Creamsicle Cocktail
2015-06-24 18:46:52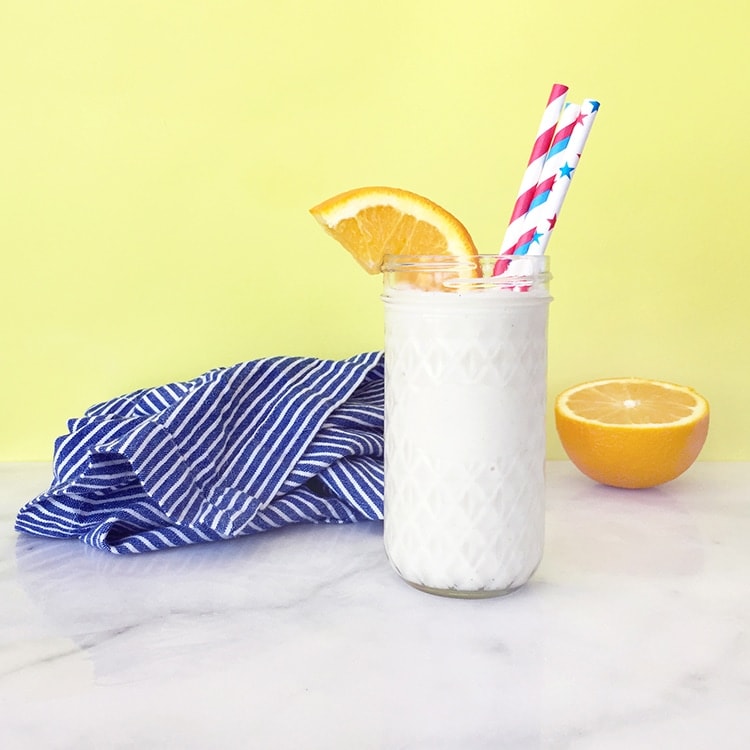 Serves 2
A boozy milkshake that tastes like a classic Creamsicle.
Ingredients
1 pint vanilla ice cream
2 ounces Grand Marnier
Instructions
Blend the ice cream and Grand Marnier in a blender until smooth and combined, scraping down the sides of the blender if needed. Divide among glasses.
Notes
If you like your milkshakes a bit thinner, go ahead and add a splash of milk, too!
Freutcake https://www.freutcake.com/