Don't get me wrong, I actually love Valentine's Day. It's my opportunity to eat too much chocolate, wear my Christmas red clothes one last time before spring, and buy heart-shaped everything. But there are a few things that I love even more than all of that…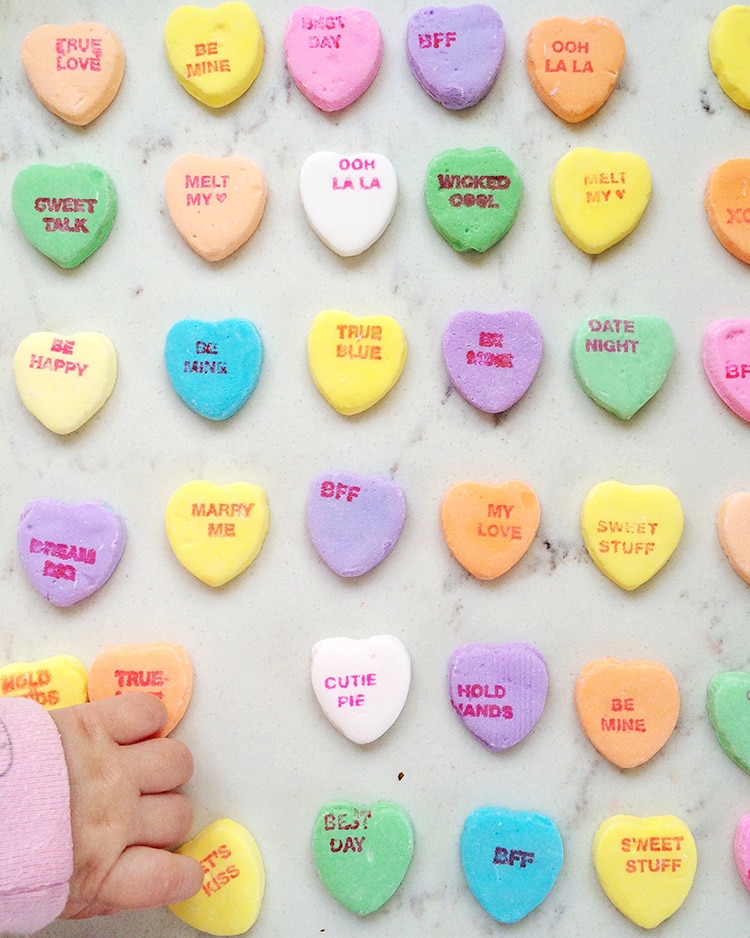 1. Making my babies laugh:
Baby laughter is the most infectious thing, ever! I'll never forget the first time Jackson looked up at me and gave a little chuckle. I don't think I've ever heard a more precious sound. The babies love to have their bellies tickled and their cheeks kissed. It sends both of them into a fit of adorable giggles. So naturally it's our new favorite pastime.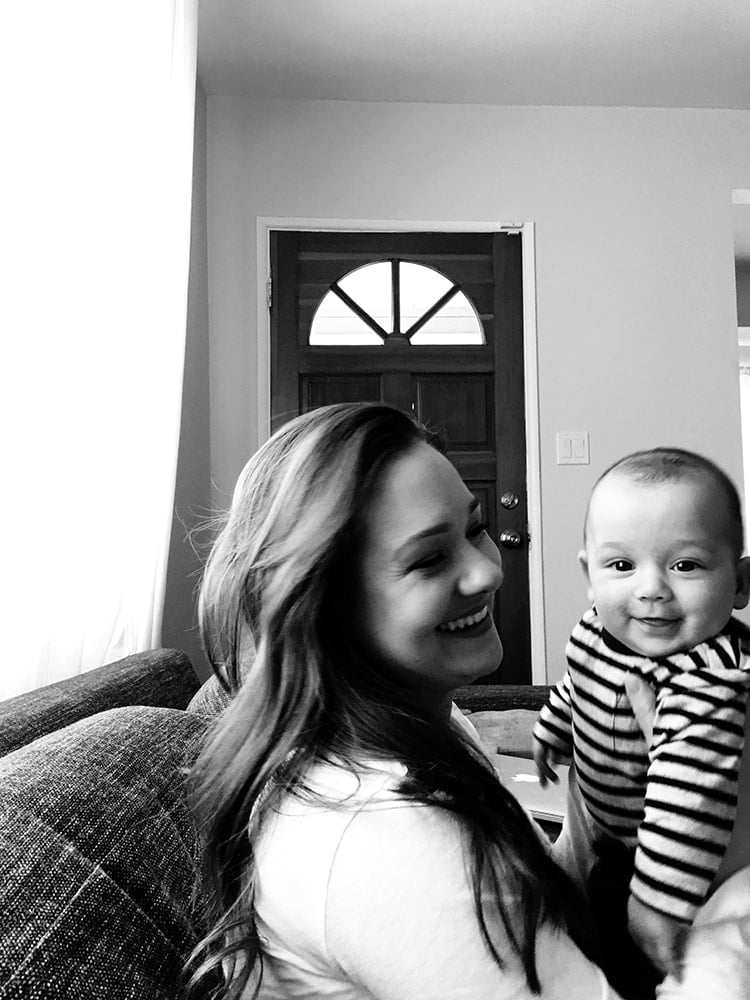 2. Cinnamon rolls:
Fresh from our local bakery with little currants and cream cheese frosting or popped out of a can and baked, I love cinnamon rolls! They make me think of long three-day weekends and lazy Saturday mornings spent in pajamas with absolutely nothing to do but relax. Ah, I can smell them now!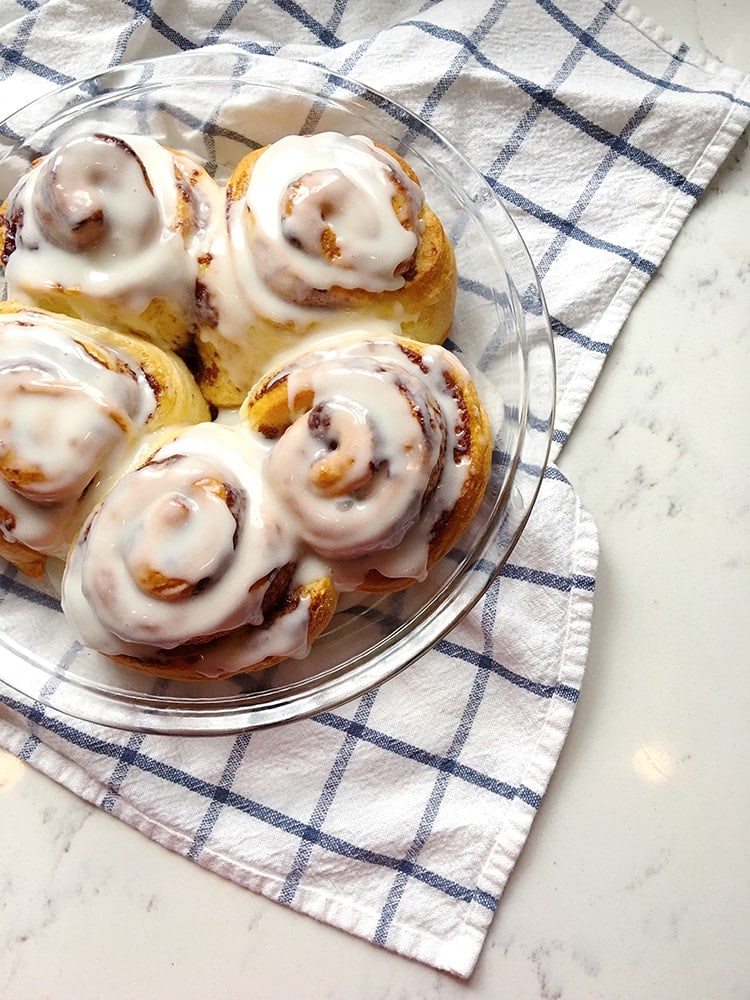 3. Hot tea & hot showers:
If you have babies you know just how amazing it is to sit with a hot cup of tea and actually drink it…while it's still hot! Not to mention take a relaxing hot shower and wash your hair. It's the little things, people.
4. Pedicures:
Oh, sweet relaxation…how long has it been? And God bless those ladies and gentlemen who chose the nail profession. I mean, massaging feet and clipping toenails all day long? No thank you! But I sure do appreciate the work that they do.
5. Strong margaritas:
Have I professed my love for this tangy, tart and tantalizing drink enough already? Do yourself a favor and make this recipe for Valentine's Day. You (and your Valentine) can thank me later.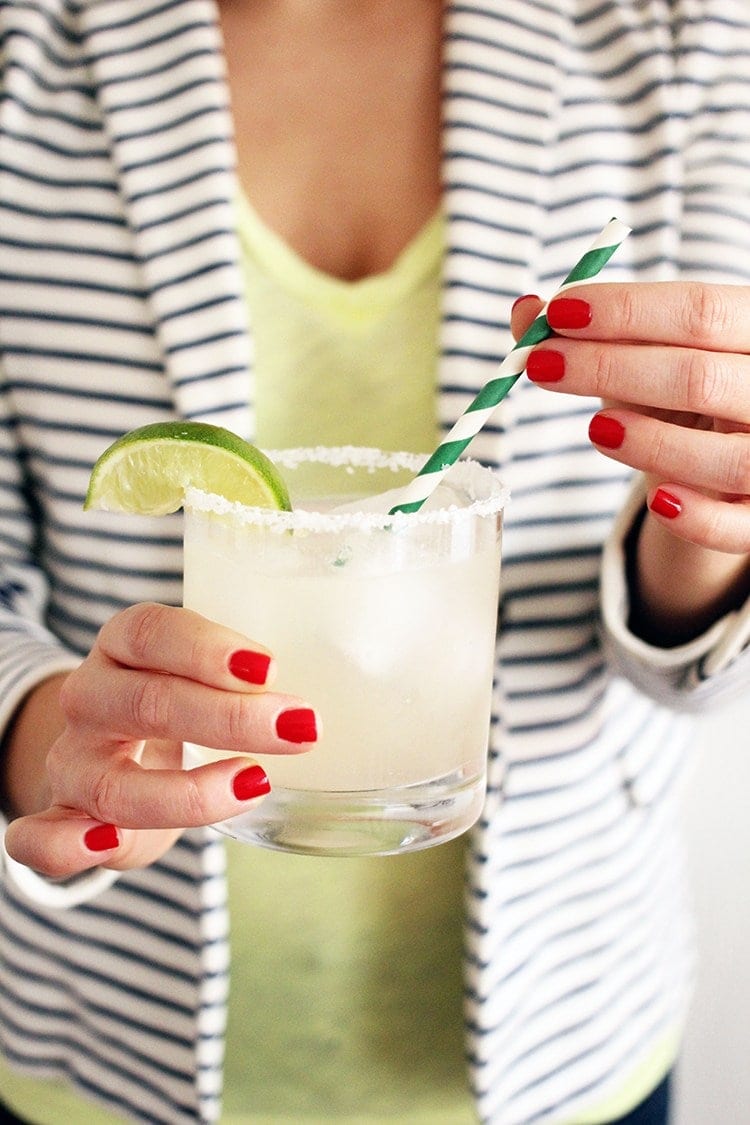 6. Holding my babies while they sleep:
The smell of their sweet little heads, the softness of their hair, their breath…it's all too much for my heart to bear! And every time my mind drifts off to my to-do list, I remind myself how fleeting these moments are. They won't be small for long and I'm hoping to store up all of that sweet baby goodness in every moment of peaceful sleep.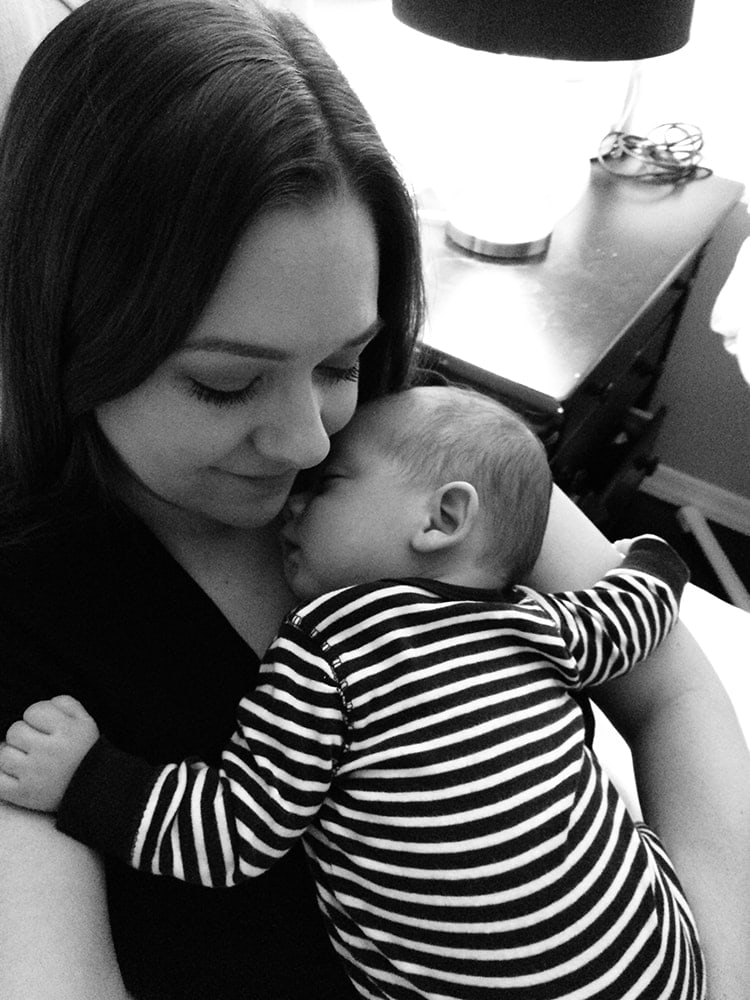 7. Baking:
Some people run, some meditate, I bake. Nothing makes me happier than a sunny afternoon spent in a quite kitchen cracking eggs, measuring sugar, and listening to the whir of my mixer. Now with two babies in the house, the time that I spend baking is even more of a special treat for me! I don't even mind the dishes and that's saying something.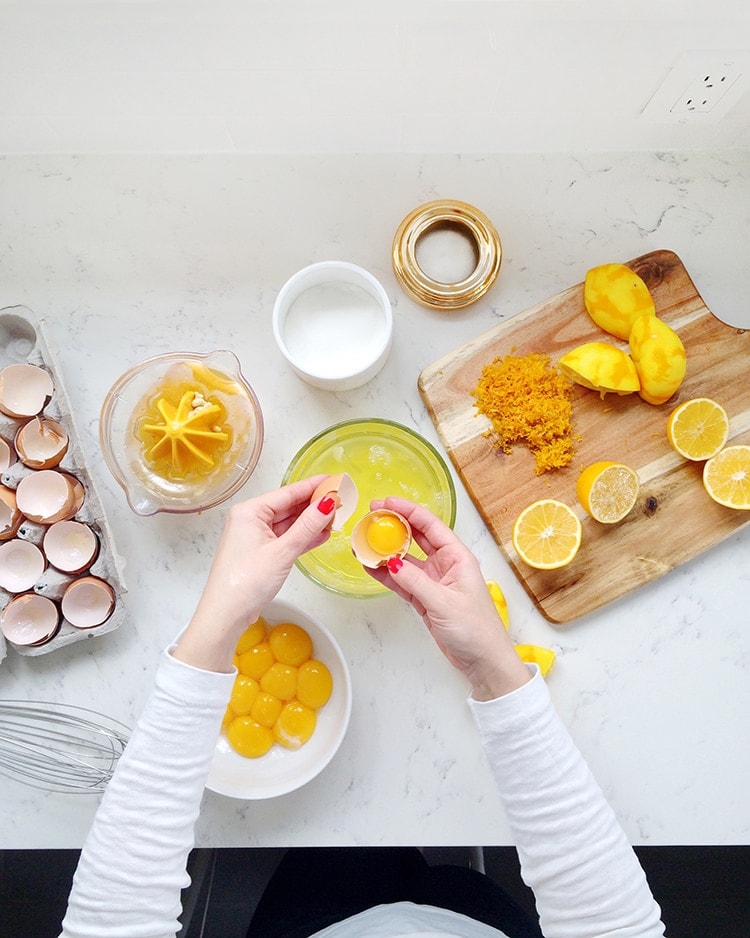 Baby toes:
Chubby, little, baby, toes. Enough said.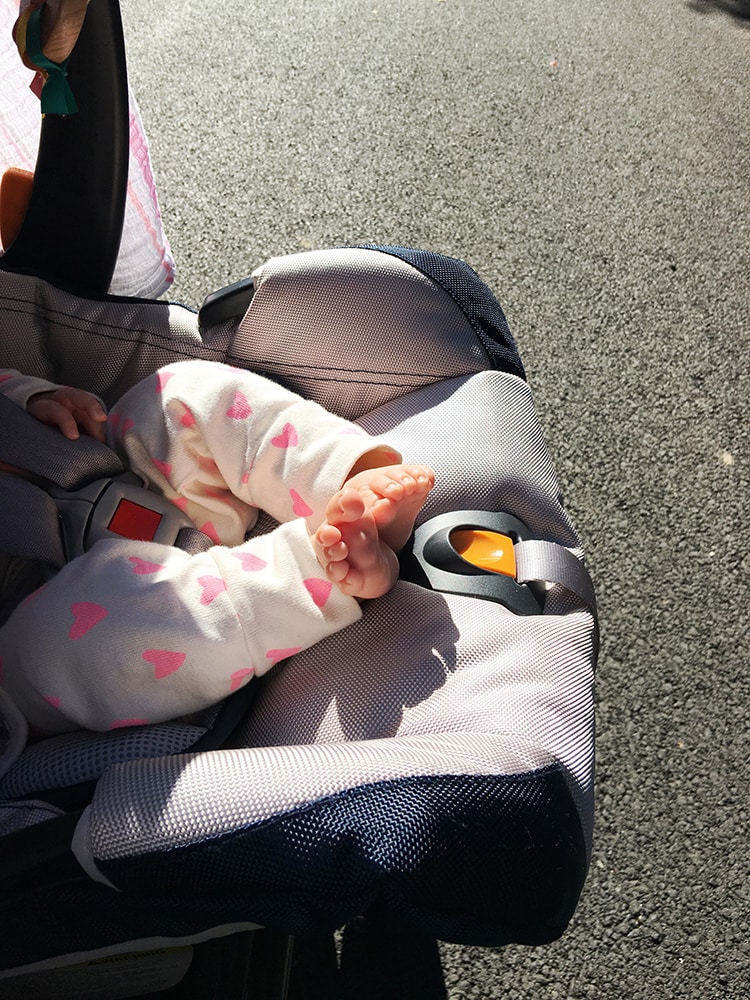 8. A clean house:
Doesn't everything in life feel better when your house is clean, the dishes are done, and the laundry is folded and put away? Technically my love language is "quality time" but if you really want to show me you care, clean the house! Oh, sweet smell of Clorox.
9. Our Meyer lemon tree:
My dream has always been to have a back yard filled with fruit trees, vegetable beds, and even chicken or two. I'm still working on the chickens but I'm pretty much head over heals for our Meyer lemon tree. Those lemons are pretty magical and make some of the best lemon curd I've ever tasted.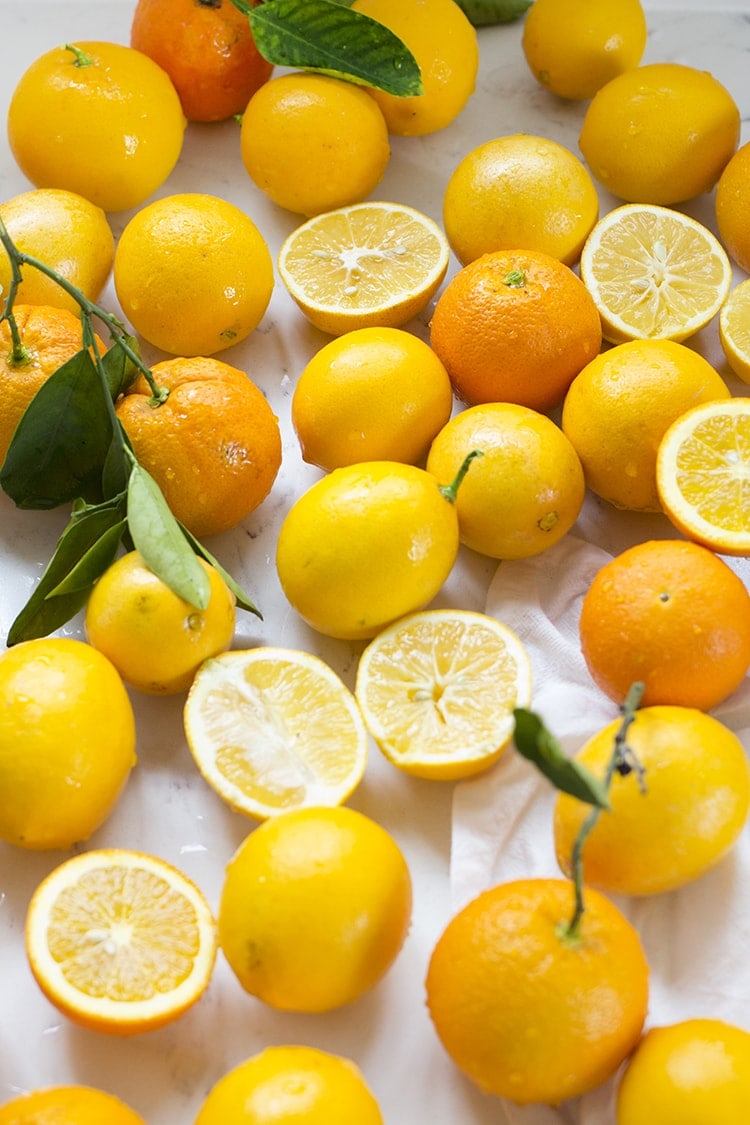 10. Watching Jason become "Dad":
Nothing tugs at your heartstrings like seeing your husband be a loving, fun, and affectionate father to your babies. My heart literally melts when I hear him talking to the twins as he changes their diapers or rocks them to sleep. And the way their faces light up when he comes home from work just goes to show how much they adore him. The twins and I couldn't ask for a better Valentine!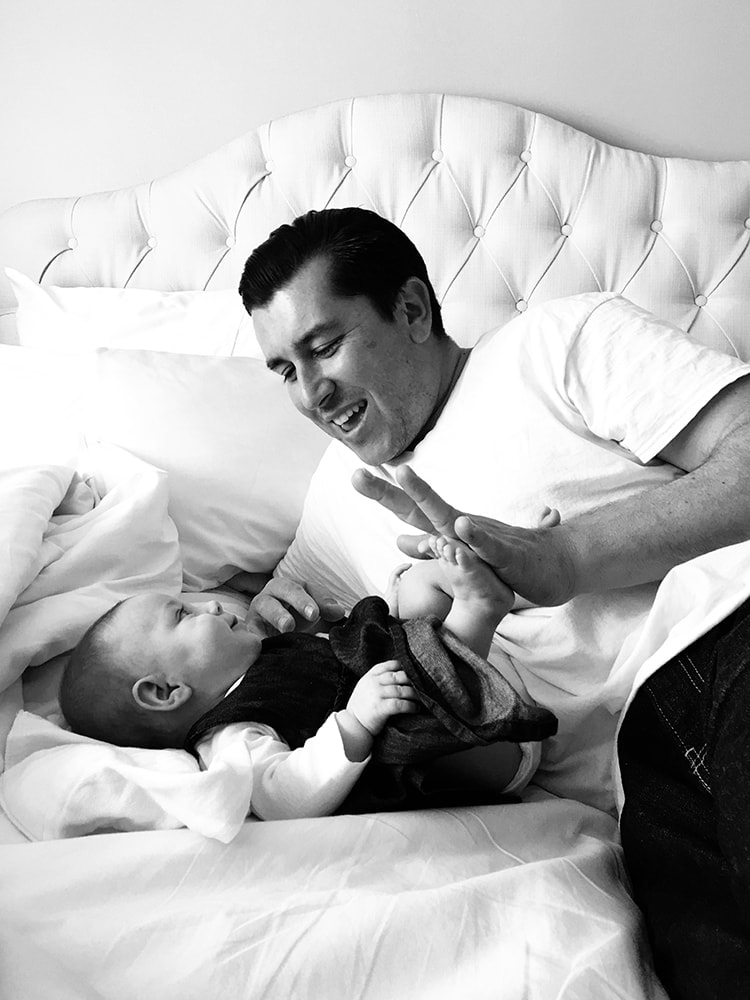 This weekend, I hope you enjoy a few of the things that make your heart go pitter-patter! Happy Valentine's Day! xo, Leah