Every year I sit down and write a post about my goals and resolutions for the new year. Not because I love the idea of setting New Year's Resolutions but more as a practice for myself and a way to clear my mind and focus on the year to come. If there is one thing I've learned from 2016 it's that "doing it all" and "finding balance" are two concepts that don't sit well with me…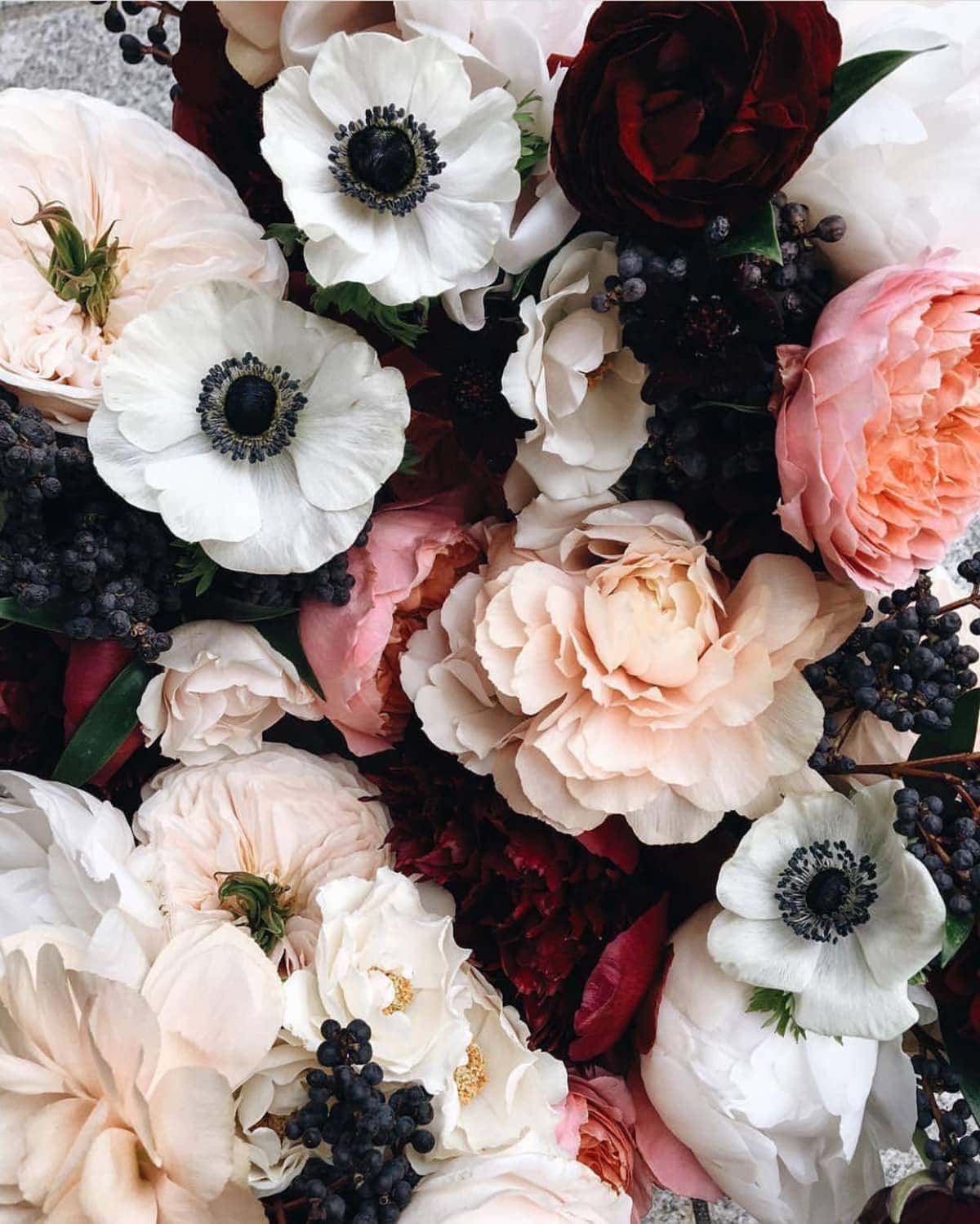 photo by Boston Pollen
I mean, I would LIKE to do it all, do it well, and find that perfect balance in my life between work and family and time for myself but does that really exist? I would LIKE to have that perfect schedule that makes all things possible through sheer organization and planning but let's get real here, that isn't REAL life. For me personally, 2016 was a constant search for the balance of all things which oftentimes felt like being underwater, floundering around and only coming up for air every once in a while. I was trying to do it all and none of it well.
This past week, Jason and I made a decision to take a personal break and get ourselves "together." Get on top of the to-do list that has haunted us all year, get the house de-cluttered, clean and organize, work on our finances and goals for the new year and most importantly, spend quality time with the babies. The extra time away from my computer and away from distractions was not only good for my mind but good for my soul.
The break had me thinking, there are quite a lot of things I could resolve to do this new year. I could resolve to keep my house cleaner, to plan more date nights with Jason, to start working out again and to be better about budgeting. All of these things would be amazing and I would love to work on them in 2017. But this year I am resolving to do one thing and one thing alone, simply to live life well. To be content with what I have and enjoy it. Not to pile more on my plate, find "balance", do it all…no, I'm going to do less. I'm going to work on what I've already got going (which is quite enough I might add) and do it well. That might not sound like much of a resolution but to me it feels like a breath or fresh air.
I'm not sure where to start but I think it goes something like this. I will live for today, be present in the moment and worry less about the future. I will set forward to accomplish the tasks at hand and do them well without worry about what will come next. To me, that sounds like a good start.
So, what are your resolutions for the New Year?