It's hard to believe that I've been writing Freutcake for the past seven years. For those of you who have been readers from the beginning, you might remember that I started blogging as a way to share not only the recipes I was making but also my design work and other random creative interests.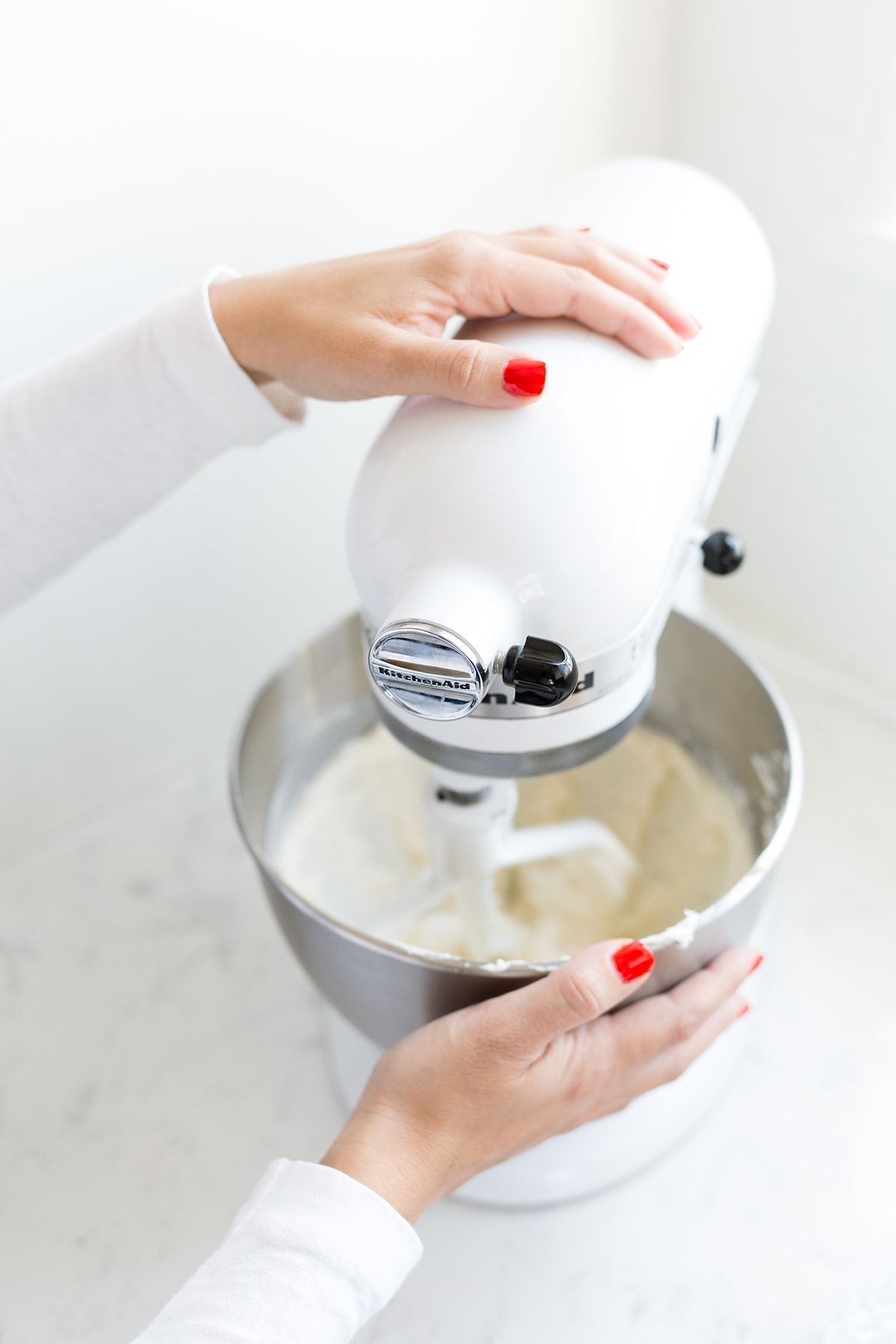 Back then, I had no idea I would still be blogging all of these years later...would I have really chosen the name Freutcake if I thought it would stick? Ha! (Yes, I would have.) But over the last couple of years I've been feeling an unsettled discomfort with this blog.
It has always been about creating beautiful and inspiring posts for you but somehow the fun parts have turned into well, a job. It was stressing me out big time to think of all the content I needed to create to keep up. Since when was this my stressful place? This was supposed to be my happy place! For years now I've thought to myself, I really should have started a food blog. I mean, I LOVE writing about food and sharing my recipes. But something in my head told me that I wasn't good enough or talented enough. I'm not a chef or a professional food stylist or even a photographer...I'm just me. Yikes.
So I continued to attempt to diversify my posts and make this site a lifestyle. Over the years I've shared travel and diy, beauty posts and home decor...and always my favorite recipes.
Last week I had brunch with a group of friends who also happen to be bloggers. We chatted about life, babies, and blogging. They ate avocado toast and I wished I had ordered it as well. I chased the twins around the restaurant and they assured me that the screaming was ok. That's the sign of good friends. At the end of the brunch, right before we all said our goodbyes, I asked them the burning question. What do you guys think? Should I stop beating around the bush and just post food? The unanimous answer was, YES!
Sometimes it takes a friend to give you the nudge you need, you know? I drove back from that brunch with a huge weight off of my shoulders. It was ok for me to ONLY post food and in fact it was a good idea! A new excitement and fire was lit. Just like that, in one little brunch I was re-energized about Freutcake.
A couple of days later I decided it was time for a re-design. The site will be a work in progress as there are a couple more features I would like to add, but for now I hope you love the new layout. The focus is finally on the food!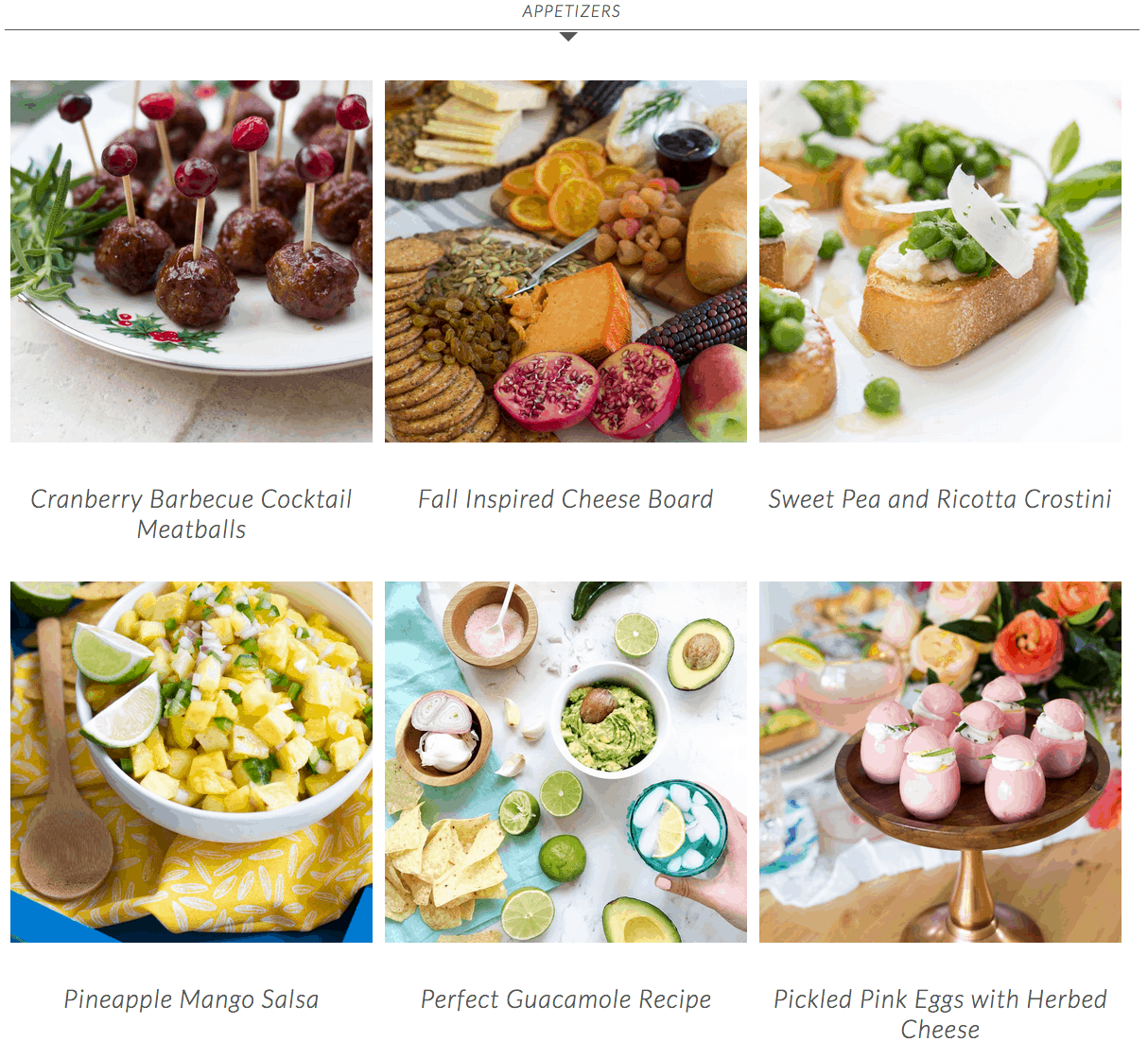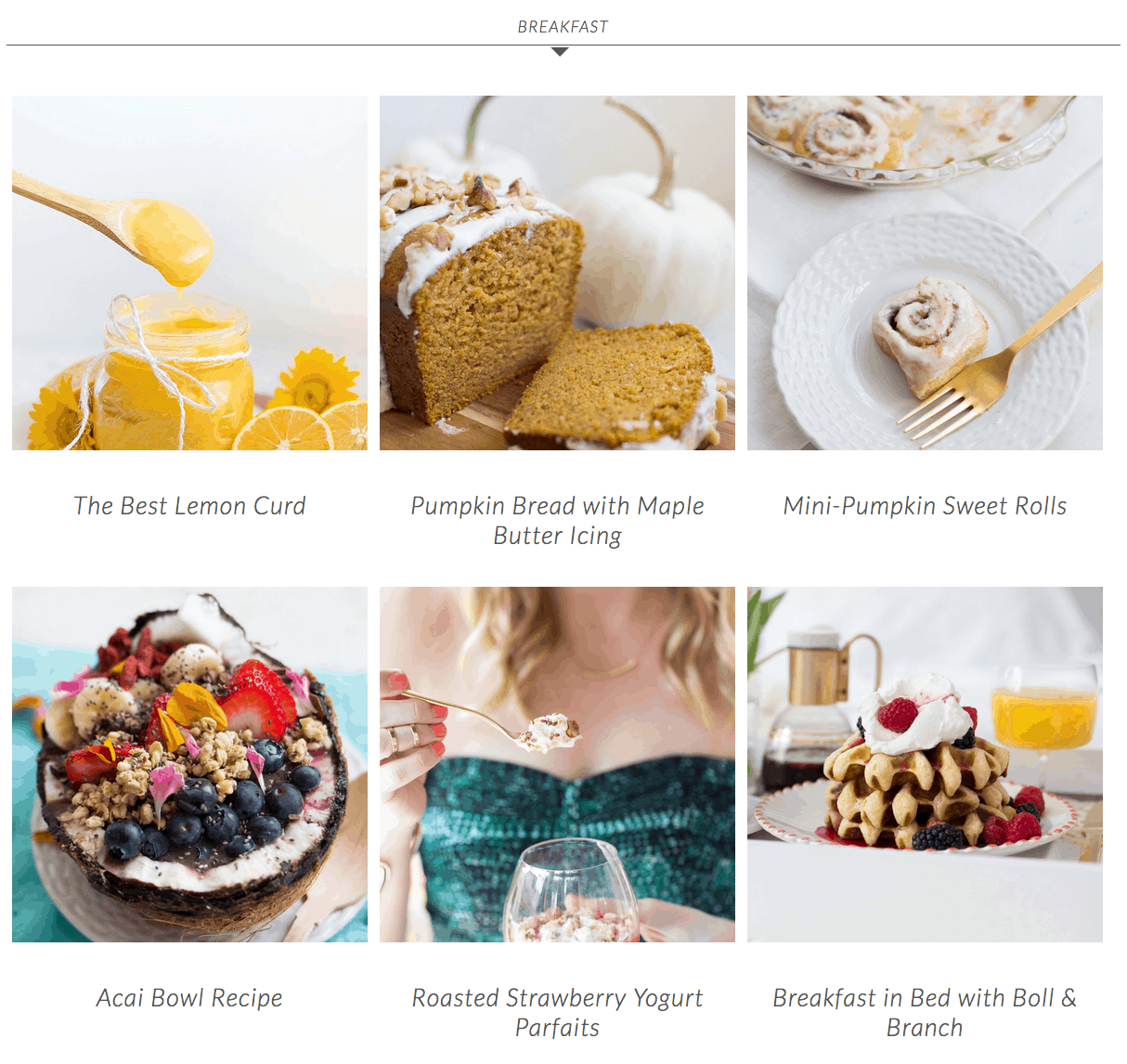 And yes, I will still write the occasional personal post, twin update or peek at the constant renovations around our house. It wouldn't be a blog if I didn't share the personal stuff, am I right? In fact, next week I have a baby post already scheduled so there you have it.
But enough with my rambling! If you've made it all the way to the end of this post, thank you for reading. And thank you for continuing to read and inspire me to create posts for you. Please leave me a comment, let me know your thoughts! If there is something you like or would like to see change about the site, I am all ears. Now, let the new (even) more delicious chapter of Freutcake begin!
Save
Save
Save
Save
Save
Save
Save
Save