Happy Friday! A couple of weeks ago I woke up with the worst shooting pain in my abdomen. My stomach was hard as a rock and wouldn't subside no matter what I did to try to relax. Finally I made a call and visited my doctor...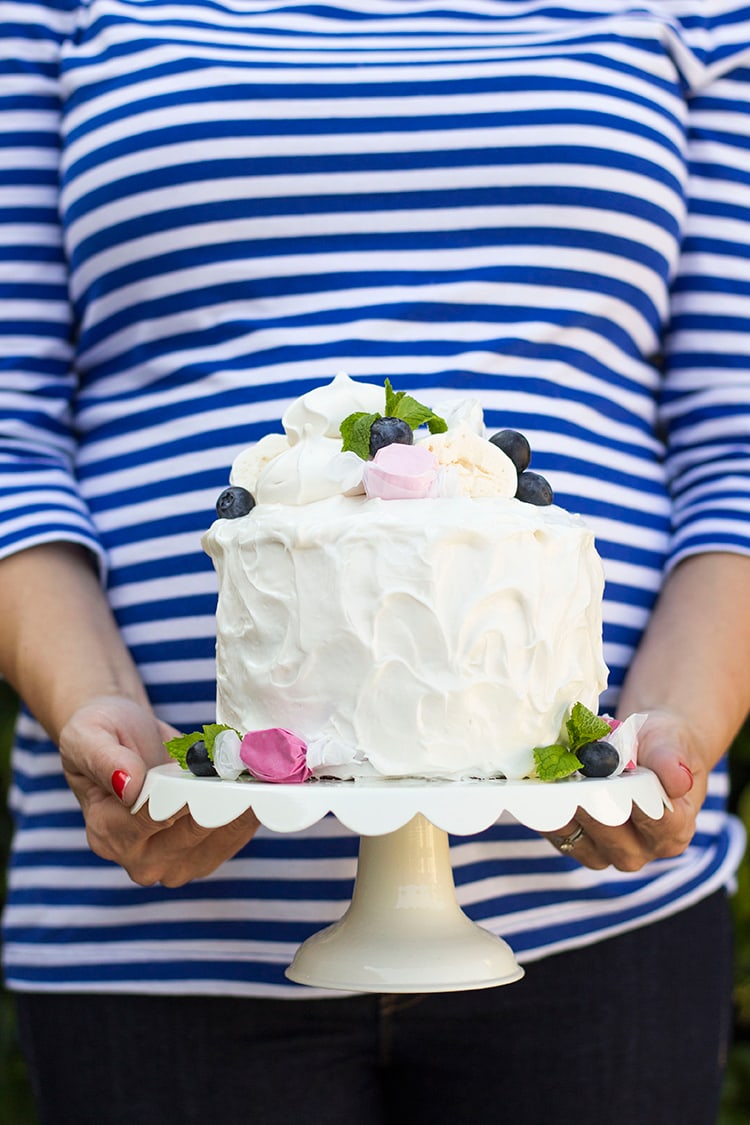 She performed an ultrasound and everything was fine, probably Braxton Hicks contractions (oh, how fun.) But during the ultrasound she made a comment that took me by surprise. "Looks like you are having a girl and possibly a boy...but it's just too soon to know for sure." What?!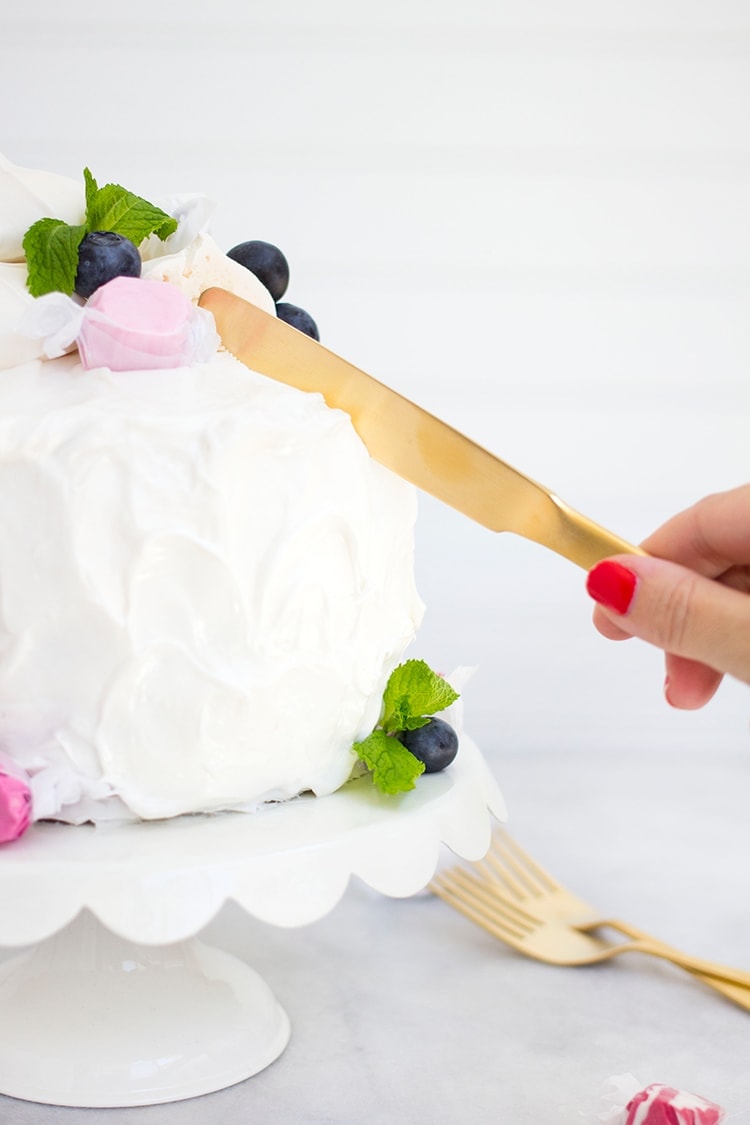 Jason and I were so excited we could barely hold in the news but we also knew it was really early to find out gender. Let's just say I didn't run out and start buying baby clothes, although it was tempting! My 20 week ultrasound made it was official, we are having a BOY and a GIRL!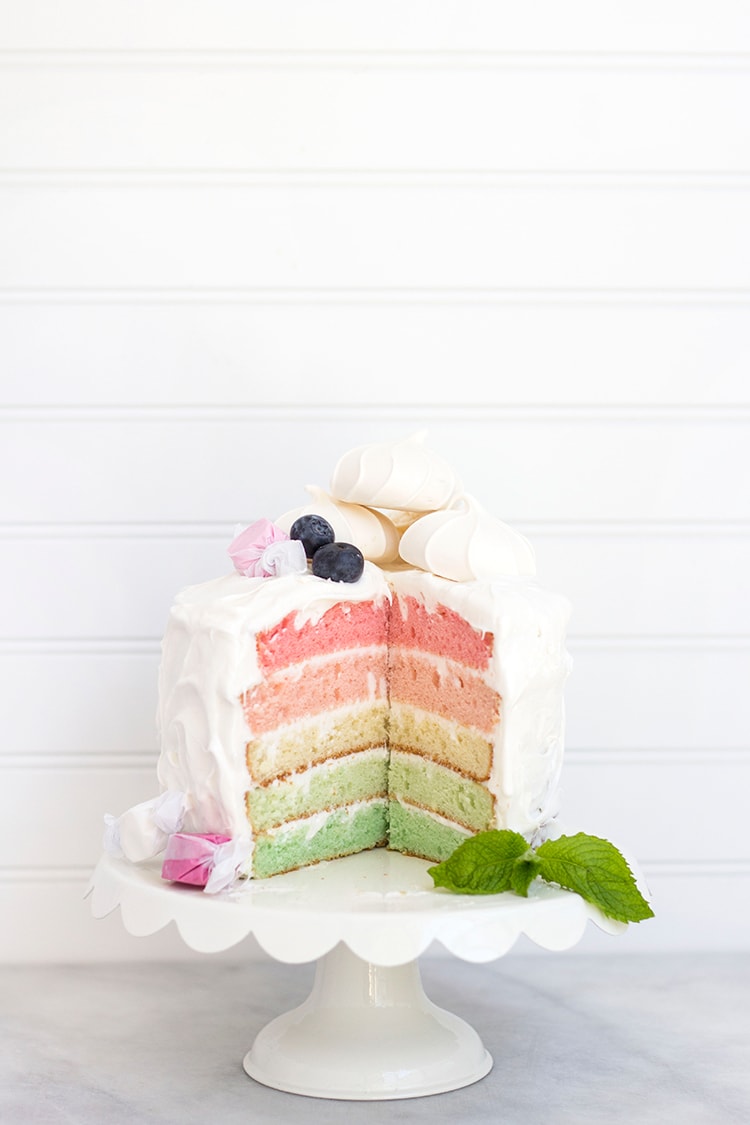 My entire first trimester I tried to envision what it would be like having two boys, two girls, or one of each. Every combination brought on its own sense of excitement and I knew I would be happy with any combination. But now I feel extra blessed to have the opportunity to be the mamma to both a baby boy and a baby girl and experience both. It really feels like the best of both worlds...I get my cake and eat it too!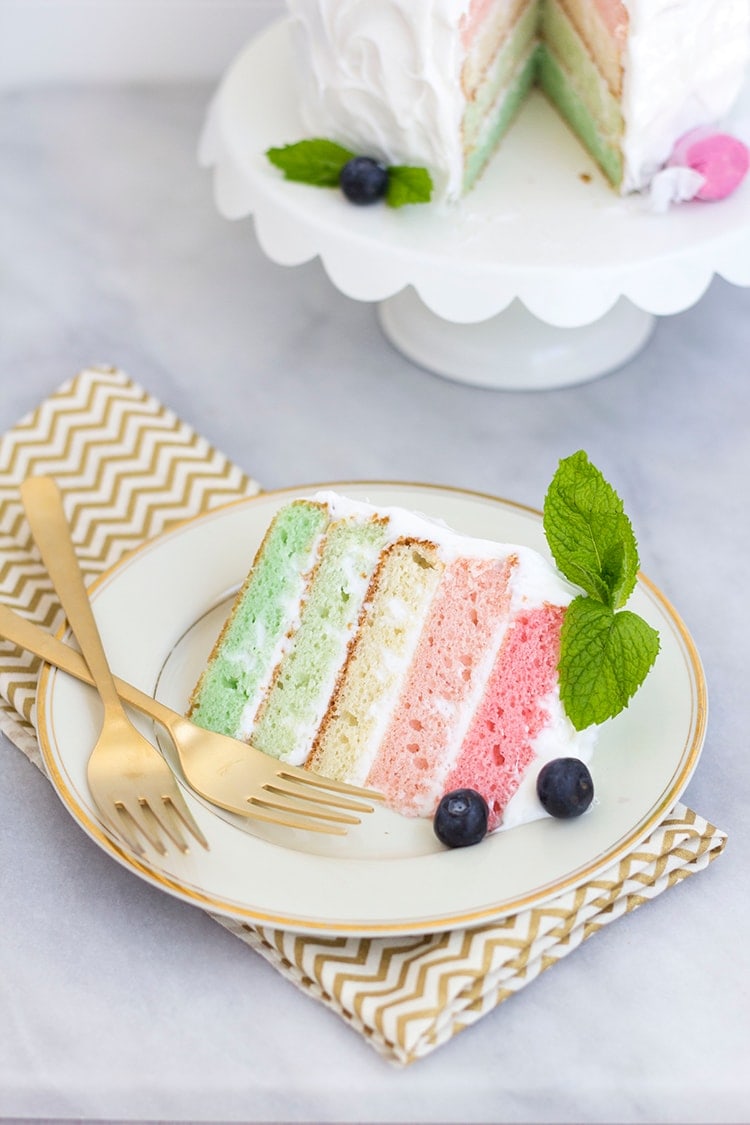 And speaking of cake I made a pink and blue green cake to celebrate! Call me non-traditional but mint green cake seems so much more appetizing than blue, don't you agree? Have a very, very sweet weekend!
photos by Leah Bergman