I've always considered myself a hard worker and excellent multi-tasker; in fact I thrive under pressure and a packed social calender. I think it brings out my best creativity! In college I would push myself to the limit day and night, skipping meals, becoming a permanent fixture in the graphic design lab until they kicked me out each night, and still going out every weekend with friends. I guess back then I was wonder woman, invincible.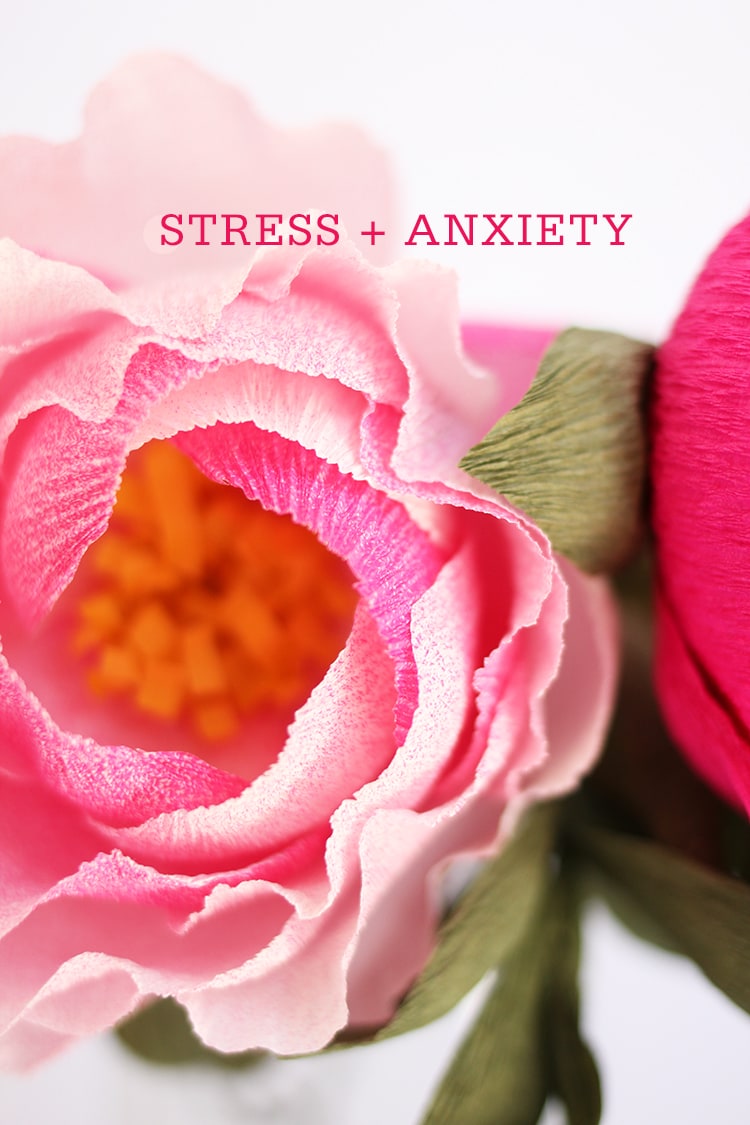 Over the last couple of years, something has changed in me. Blame it on getting older or the result of years of moving at mach-speed, but for the first time in my life, I've felt the effects of dealing with stress and anxiety. What's happening to me? I used to be so tough!
Some nights I can barely fall asleep with all of the nerves surging through my body, my stomach flipping over and over thinking about family, friends, work, home and marriage. It's not a good feeling! On our recent trip to San Francisco, I had an especially bad night brought on by a day-spent sight seeing. (Something that should have relaxed me.) The anxiety was overwhelming and seemed so irrational! It caused me to take a serious look at my priorities, and my own well being.
Yesterday, on a regular visit to my acupuncturist, my stress came to a breaking point. As I lay on the table stuck full of needles, answering questions about my week, I began to cry. Not a tear or two but a whole fountain of emotions. I couldn't stop it from coming, like someone turned on the tap and refused to turn it back off again. It made me feel vulnerable and silly like a child who couldn't control their tantrum. But I lay there anyway, breathing deeply and allowing myself to just cry, to tell you the truth I had little choice. Evidently this kind of release is something that happens with acupuncture as chi becomes unblocked. A little warning would have been nice! After I left my appointment I felt emotionally tired but so much better, more relaxed and free from the tension and anxiety that had built up.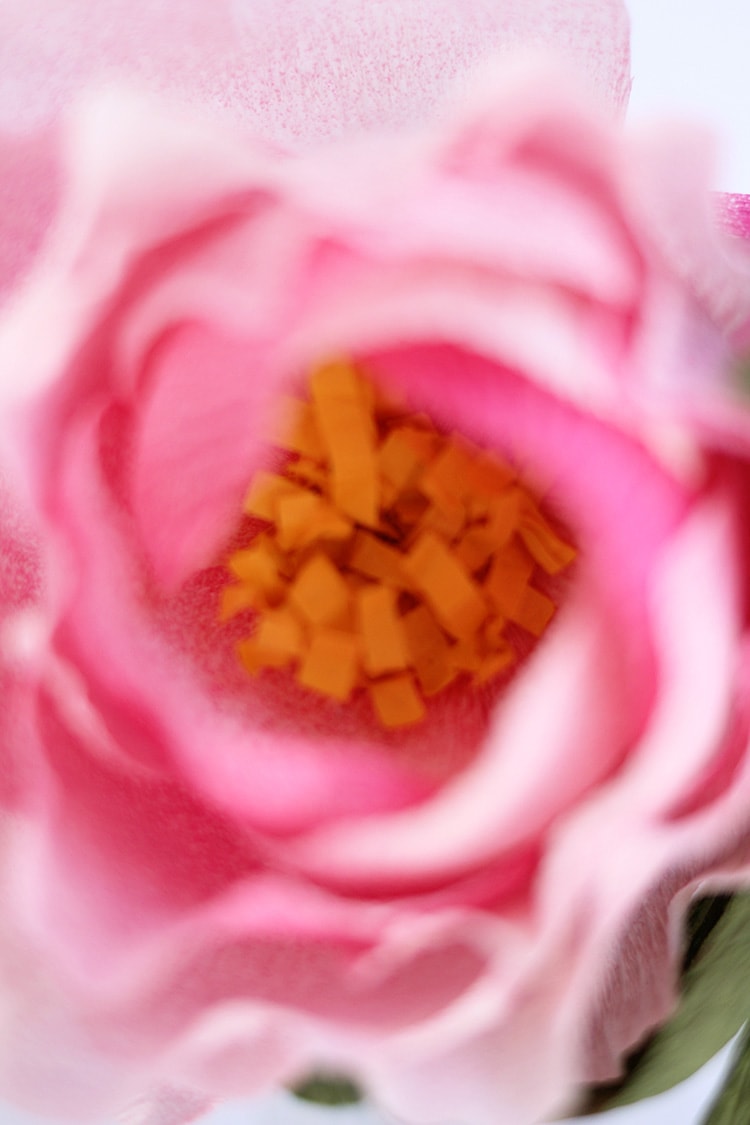 Photo by Leah Bergman
I know it's time to make a change and reverse the tendency to put my needs last. No more skipped meals, working every weekend, not exercising due to a busy schedule, and scrambling to please others. I'm going to try saying no when I feel spread thin with friends, family, and work, and start putting myself first. That's probably the hardest change. I know that it will only make me a better wife, sister, daughter, friend, designer and blogger. All titles am honored to have.
For quite some time now, I've been dealing with anxiety and stress but debated whether or not to share it. Sitting here writing this post to all of you feels like a deep breathe of air! It makes me feel like I can actually make a change for the better and that I might not be alone in feeling this way.
Do you ever suffer from anxiety? What do you find helps or triggers it?