Happy Easter, friends! What are your plans for the weekend? Today we are taking the babies to meet The Easter Bunny for the first time, which will hopefully be super cute and not at all traumatizing. I'll make sure to share it over on Snapchat (@freutcake) if you're interested!
In other news, I'm starting a new Friday column here on the blog that I'm calling Freut n' Nuts. Basically all the goodies, inspiration, random thoughts, cute baby photos, and other tidbits floating around in my sleep deprived brain on a weekly basis. The bits and pieces that don't quite make it into a well composed blog post…because that stuff is interesting too, amiright? So, let's get to it! Here are this week's Freut n' Nuts…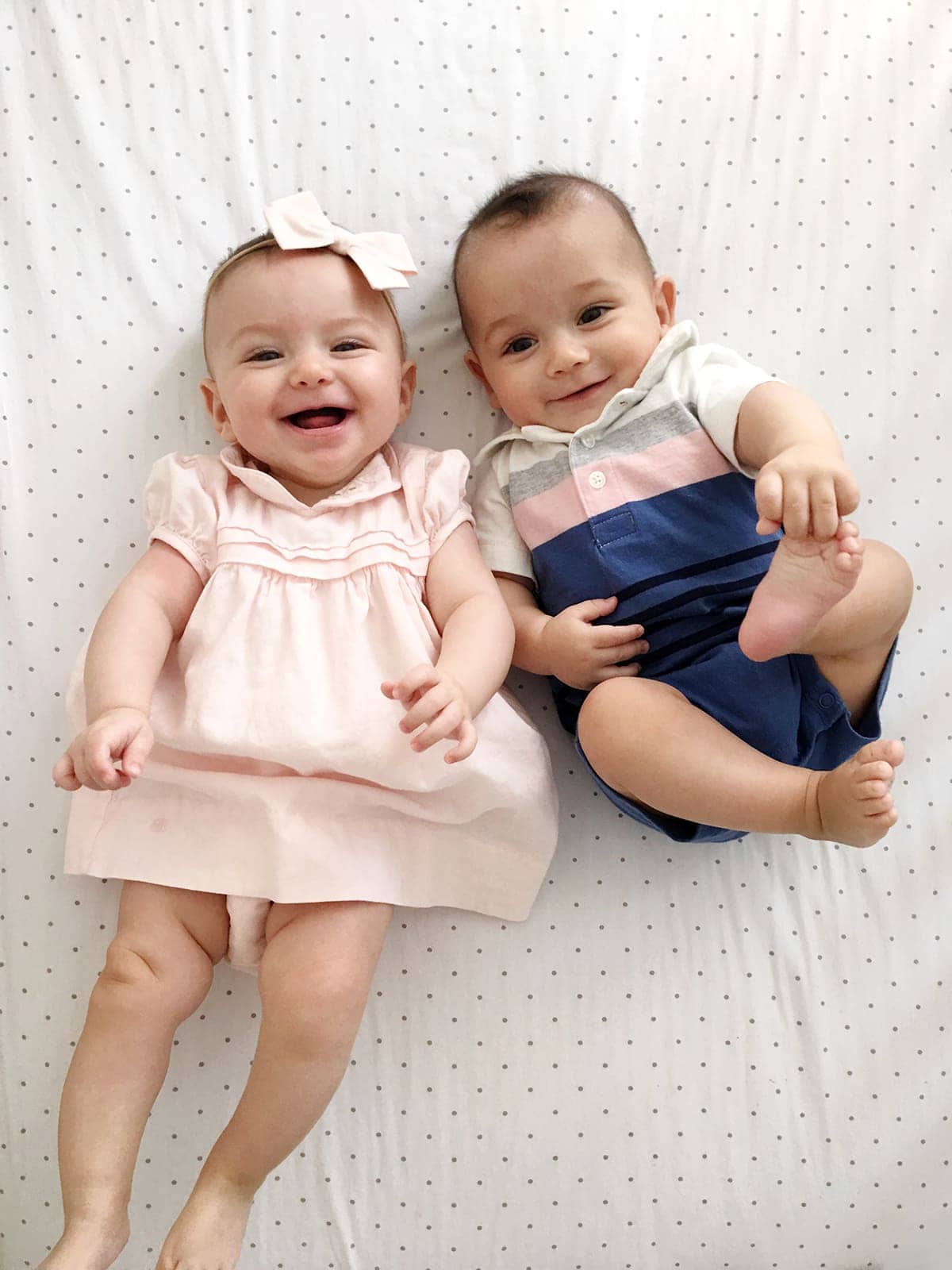 RIP favorite carrot cake recipe! Aside from my posts here on the blog, I'm pretty old school when it comes to keeping recipes on paper. I have a box filled with scraps of scribbled on recipe cards and computer printouts saved like some little old lady with crazy handwriting that no one else can read. As a result I've lost my very favorite recipe for THE BEST carrot cake in the whole wide world. It's a sad, sad day indeed. Anyone have an amazing carrot cake recipe to share? Seriously. Please share. I think I'll try this recipe in the meantime.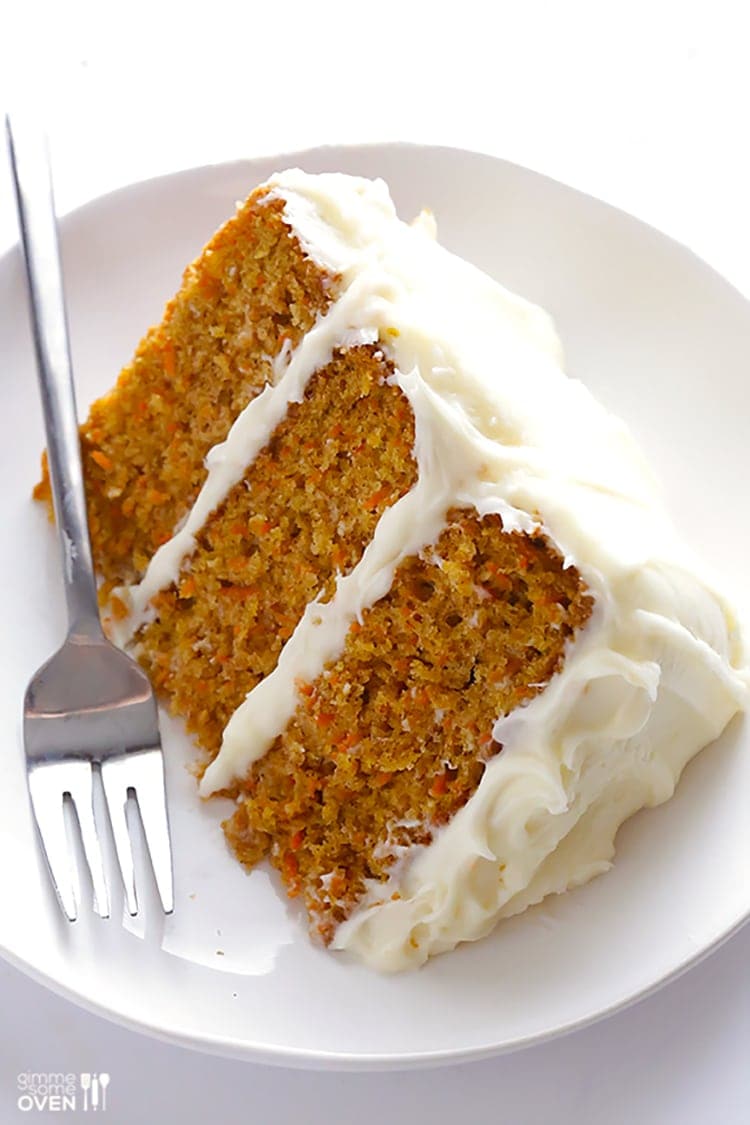 Scary Mommy just made my week so much better. If you haven't read this post, do it now! The part about finding "a tiny fish cookie cutter" had me literally crying. Crying and laughing and thinking oh, God...that might be me. (maybe just a little bit) So, here is a recipe for homemade goldfish crackers for you to snack on whilst you read.
p.s. Goldfish crackers go real nicely with a glass of red wine, just sayin'.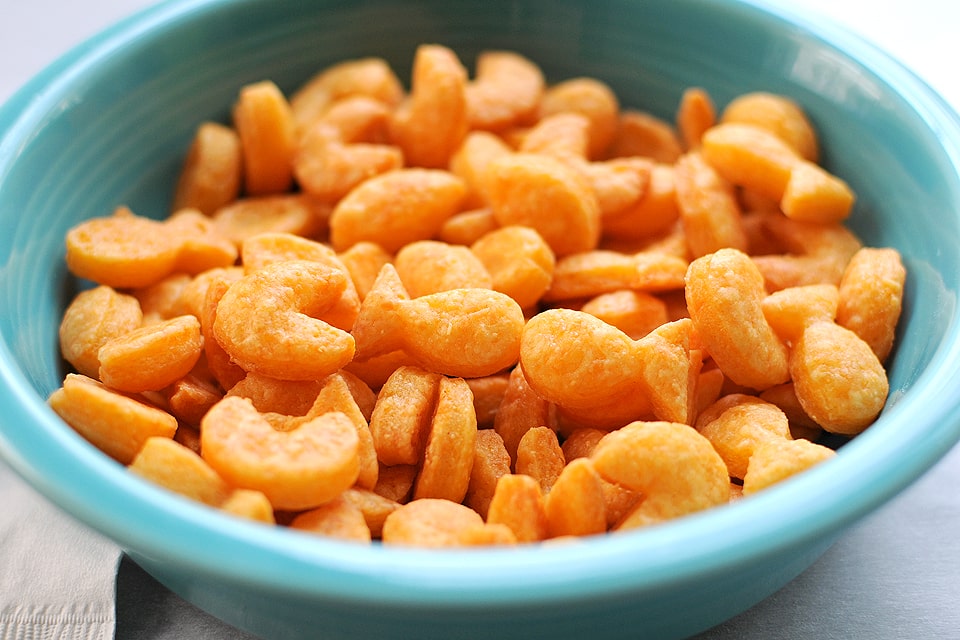 So, how about them eggs? I mean, tis the season for everything egg-y and I'm not complaining at all. Eggs are my favorite! I love eggs! If you STILL haven't gotten your fill of all things egg related, here are a few of the most egg-cellent ideas I've seen this week. (ok, no more puns…I promise.)
These marbled eggs are insanely beautiful.
Punny-eggs are having a moment and I'm loving them! Eggs over Yeezy anyone?
Decoupage eggs made with printed cocktail napkins? Fun!
AND the most creative and magical way to dye eggs ever. Can't wait to try this.
Gosh I love feeding babies. This week we started the twins on oatmeal cereal and it's pretty much the most fun I've had in months. Is that sad? Strange? Something about scraping that oatmeal cereal off of their sweet little chins and shoveling it right back in…ah, delightful! Next up, creamy peas aka peas shmushed up with a little breast milk. I'll report back.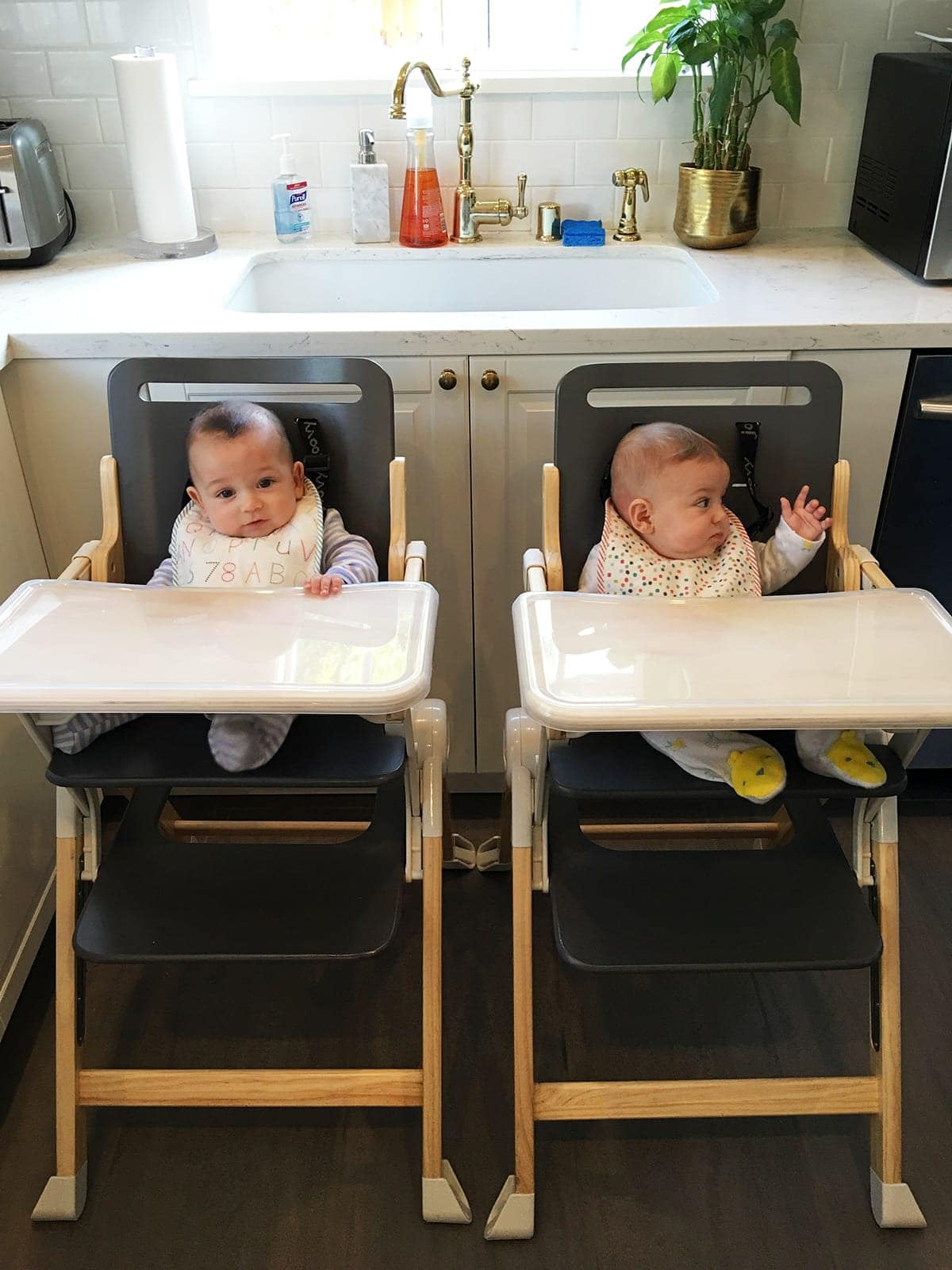 Happy weekend!