Resolutions are funny things, aren't they? I always feel guilty if I don't set a few and even more guilty when I break them. I can't help but think that resolutions as self inflicted pressure to be better than we were last year. Is it too much to expect the New Year to bring a whole new you?
This is the answer I've come to terms with: A whole new me simply doesn't blossom overnight. I'm not all of a sudden going to workout five times a week, balance my work and personal life, keep my constant bedroom mess under control…and the list goes on.
That being said, I'm not letting myself off of the resolution hook either! I like the feeling of a fresh start every New Year. Like opening up a brand new notebook and writing on the first page. But instead of beating myself up over making a mistake, I'll simply turn to the next page and start again.
My goal for 2014 is perseverance.
If you are interested in my resolutions for 2014 please continue reading. Yes, they are personal, and a bit funny to see written out here on the blog, but somehow writing this post feels like the first step in making my resolutions happen and that feels really good.
1. Out with the Old & in with the New:
I love a good spring clean (in January that is). Cleaning out the clutter in my home always quiets my mind and looks like a fresh start. Plus it's a clean slate on which to re-build.
Craft Closet- I've resolved to start by organizing my crazy craft closet. It's a disaster area of unorganized and dangerously stacked supplies that not only annoys me but has proved to be somewhat of a hazard every time Jason needs to get in there to access the printer.
Clothes- It's time to donate my unworn clothes and shoes. It's out with the old and in with the new (hopefully).
Kitchen- I know for a fact that I have quite a few mystery holiday items stored in Tupperware deep in my refrigerator not to mention all of the Christmas candy stashed in my cabinets. If I have any hopes of getting my healthy eating habits back on track I have to start with a clean kitchen.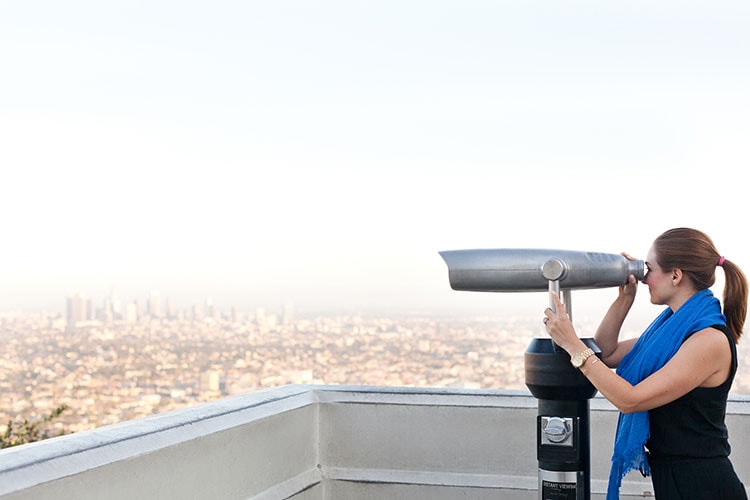 2. "A Vision without a Plan is just a Dream"- old Proverb:
I should probably frame that quote and hang it above my desk! I'm quite the dreamer. This year it's all about making the plan to achieve those big dreams.
Calendar- this year I resolve to make a really serious calendar. I get so much more done when I schedule my days. Everything from fitness to meal planning and of course work goals are going on the calendar.
Goals- I have big dreams for 2014 and I just the thought of all the work ahead of me is a bit overwhelming to say the least. I'm easily paralyzed by the thought of all the work this year will bring. Setting daily, weekly, monthly and quarterly goals for myself is my solution to fight the overload. Lots of small goals are much more manageable than large unfocused ones! "It always seems impossible until it's done." – Nelson Mandela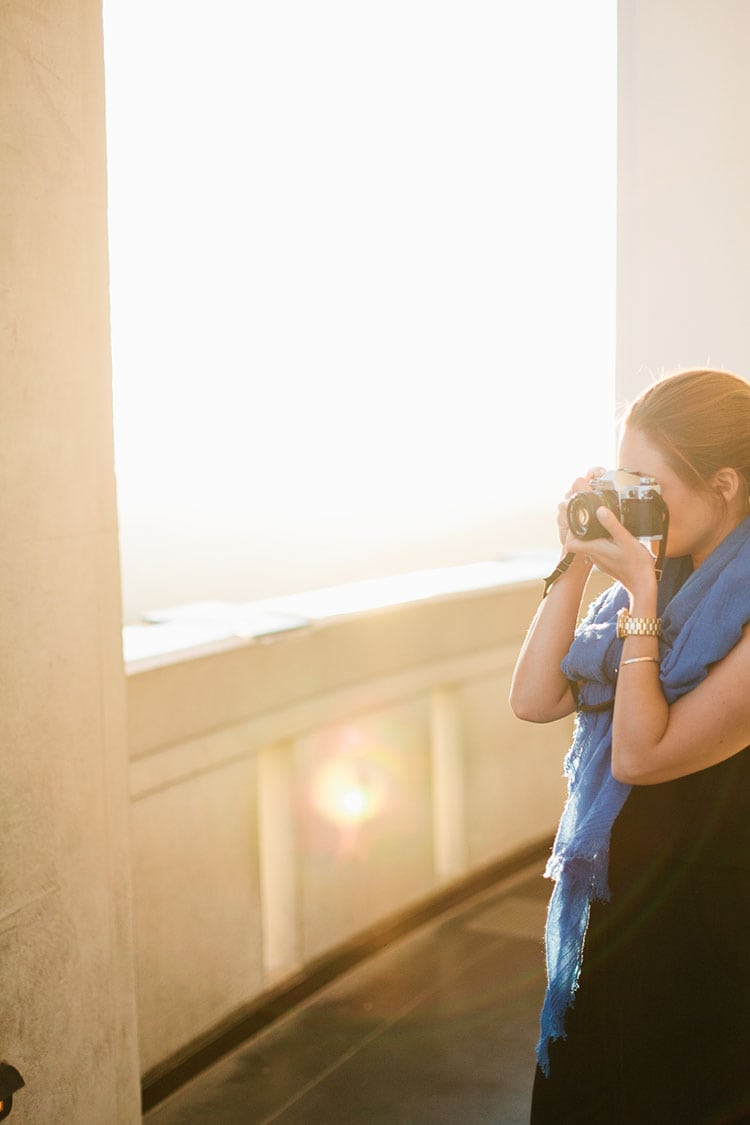 3. Body, Mind & Spirit:
I think it's fair to say that I am pretty darn good at taking care of others and down right terrible at taking care of myself. This year I've resolved to take better care of my own body, mind and spirit.
Eat Well- When my days get hectic I do terrible things to my body like not eating for hours at a time. This year I resolve to take better care of my body through food.
Relax & Rest- I am terrible at this! Rest and relaxation is something that just doesn't come naturally to me, and my body suffers as a result. This year I resolve to take better care of my body my giving it time to rest.
Exercise- Ugh. That is all I have to say. It's time for me to get back on track and I know that my body will thank me for it!
So, do you ever feel like New Years Resolutions are just added pressure or do you enjoy setting them? What are some of your resolutions for the New Year?
Photos by Joanne Pio