Well friends, it's official. Pumpkin spice is back at Starbucks and the Halloween section is in full swing at Target which means it's officially 'ok' and socially acceptable to get really, really excited for pumpkin season! Sure, it's still technically summer, Fall doesn't roll around until September 22nd, and it's hotter than you-know-what here in Los Angeles, but I'm ignoring all of that. Here are six recipes to get you excited for pumpkin season...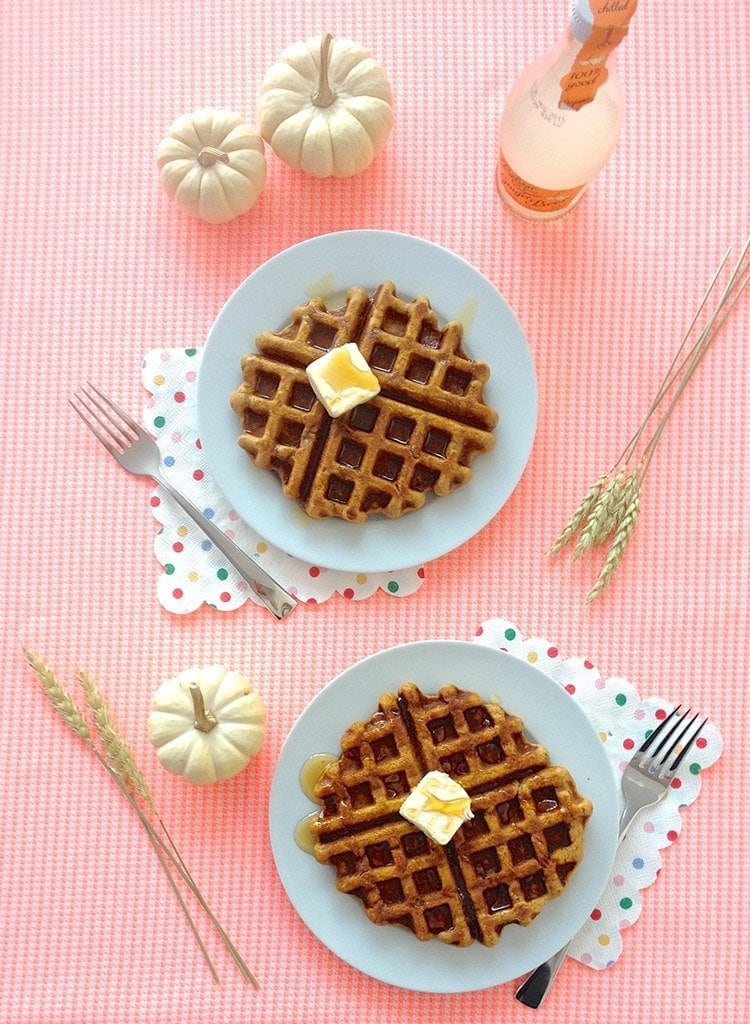 1. Pumpkin Spice Latte Waffles: Yes, you heard me right! The ultimate fall drink has been turned into a delicious and toasty breakfast treat best served with butter and syrup. Need I say more? Here's the 5-ingredient recipe.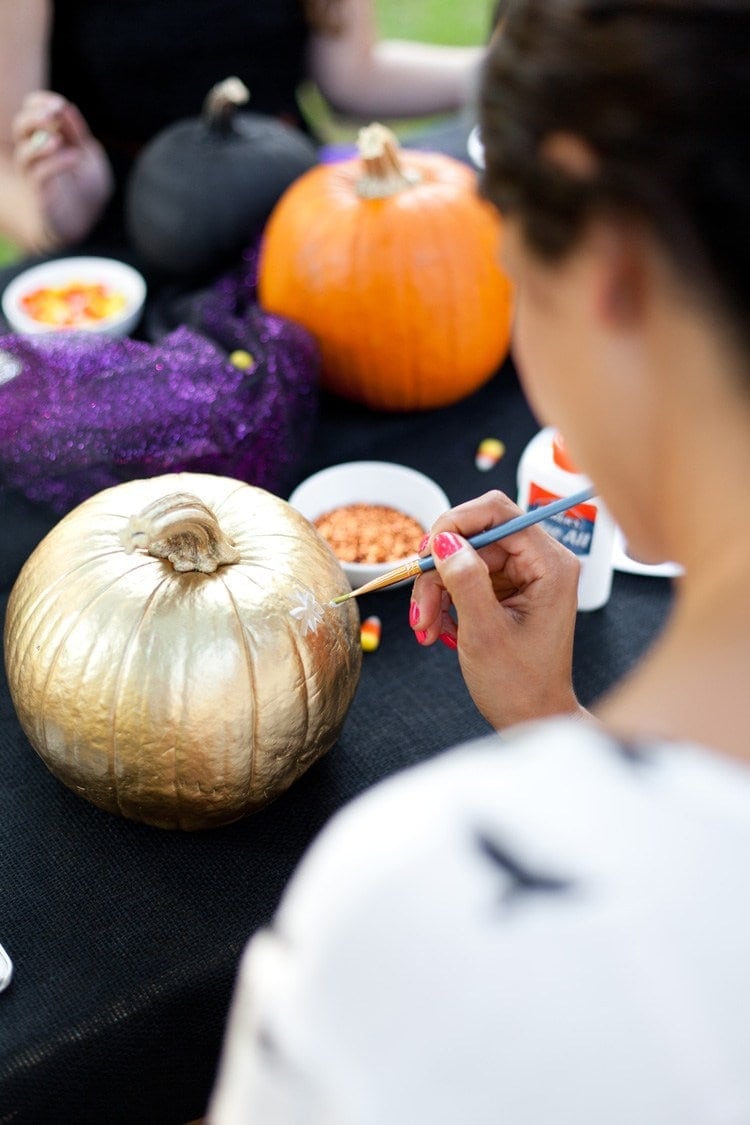 2. Pumpkin Decorating: NOT A RECIPE but it's one of my favorite fall activities so it had to make the list. Plus you can totally sip a PSL while decorating these no-carve pumpkins. Get inspired here.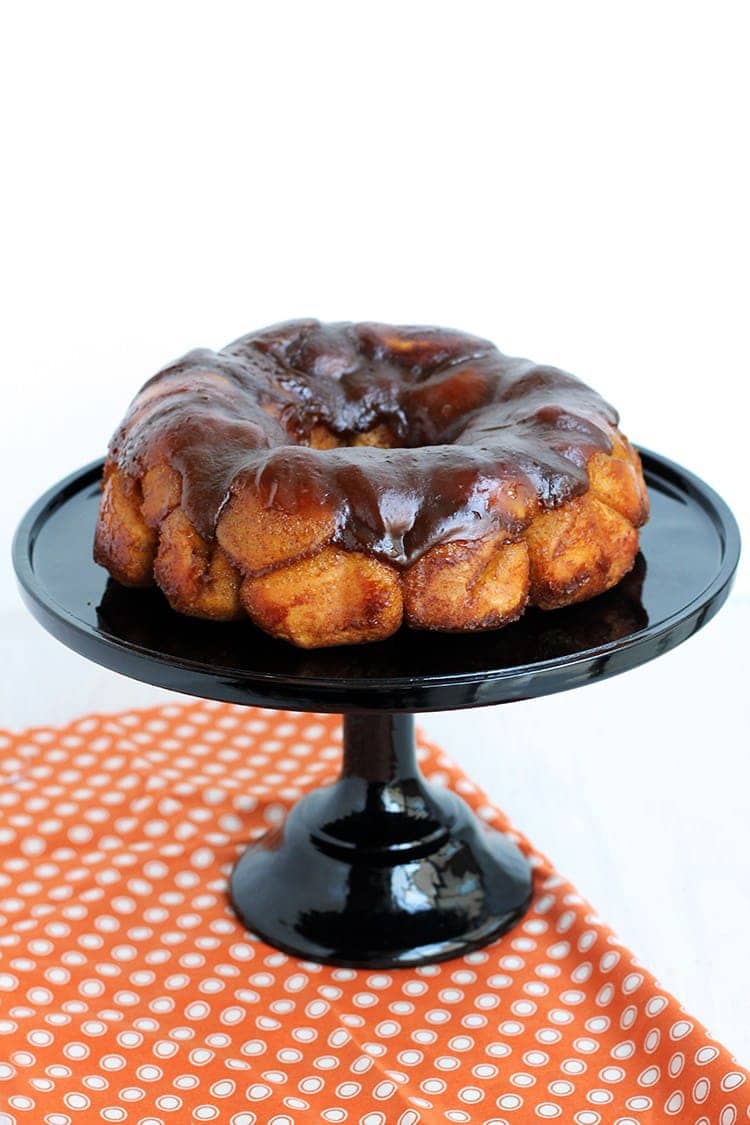 3. Pumpkin Spice Monkey Bread: It's sticky, it's sweet, it's scary good...get the recipe.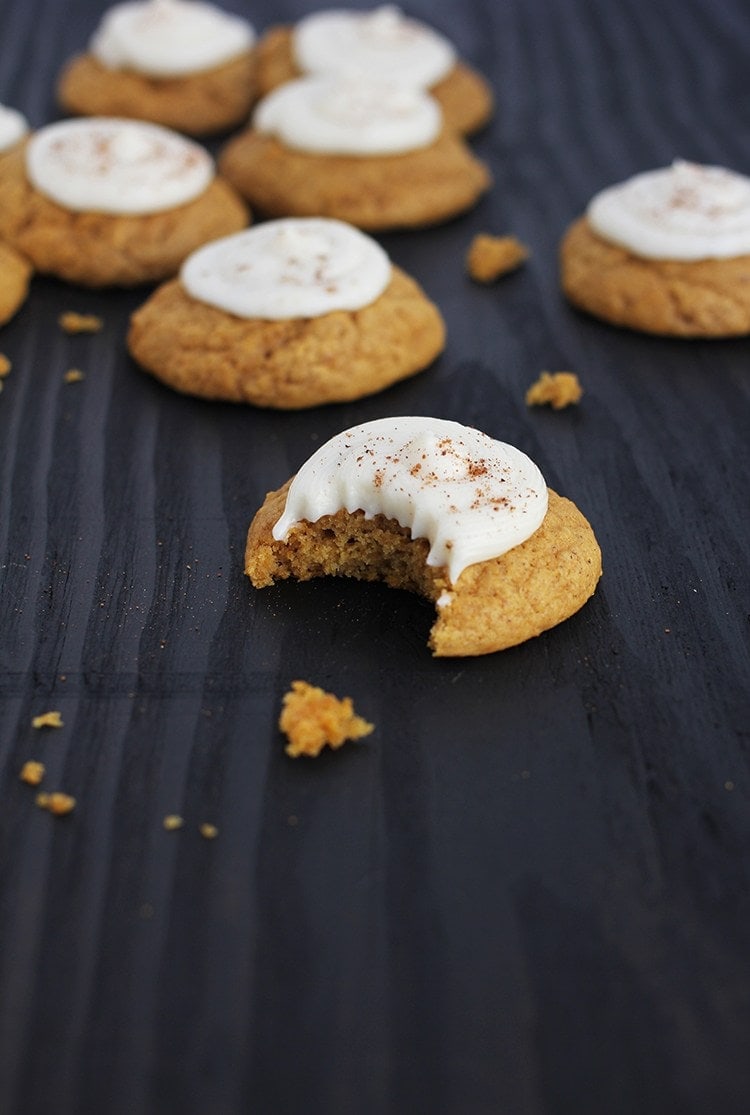 4. Frosted Pumpkin Cookies: Fluffy pumpkin cookies topped with a maple cream cheese frosting and just a sprinkle of nutmeg. Stop me from eating them all! Here's the recipe.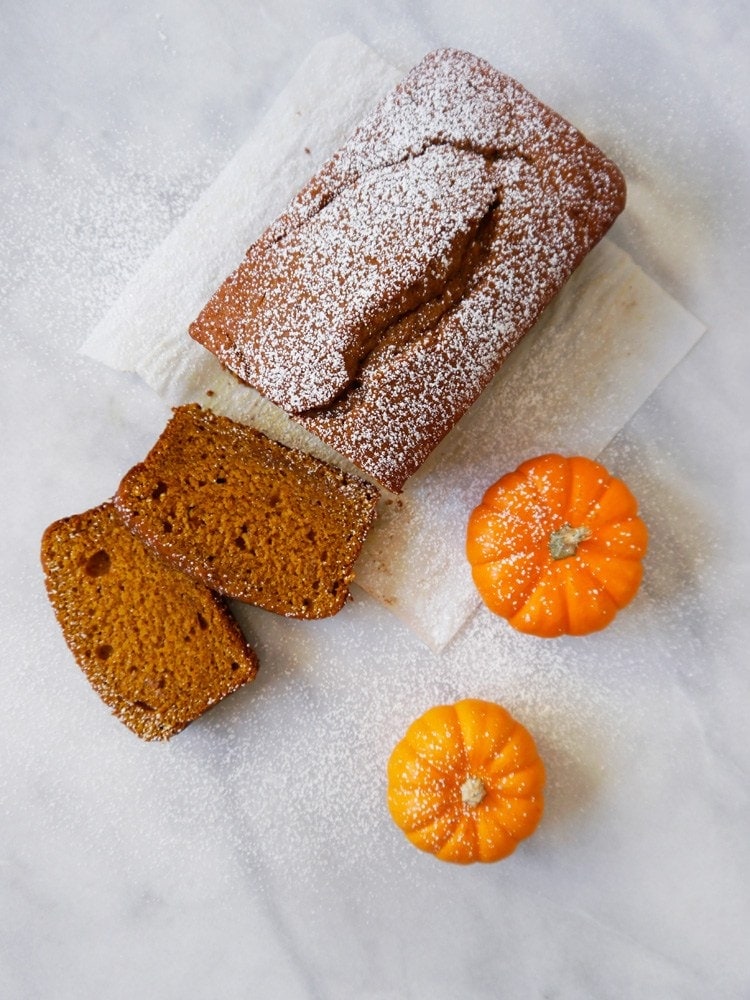 5. Pumpkin Bread: It's a staple in our house during pumpkin season and so easy to make! You will love this simple and moist version.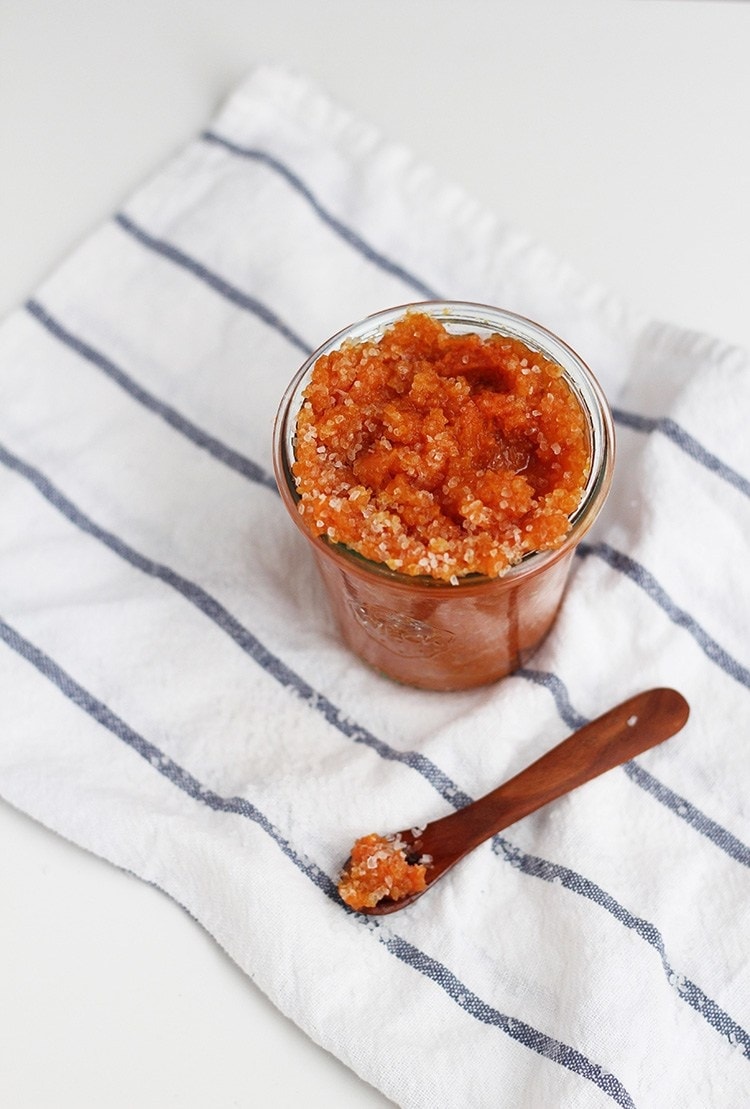 6. Pumpkin Sugar Body Scrub: Because your skin deserves to celebrate the season too! Use up your canned pumpkin with this body scrub recipe.
So, what are you most looking forward to about pumpkin season? Have any amazing recipes you would like to share? Leave em' in the comment section below.
Save
Save