On Friday I made a batch of cranberry sauce from the same recipe I use every Thanksgiving! It's so simple and turns out delicious every single time. Trust me, you will never reach for a can of pre-made sauce again. Although I do have to admit, I love cutting into the ridged jelly can-shaped version from my childhood.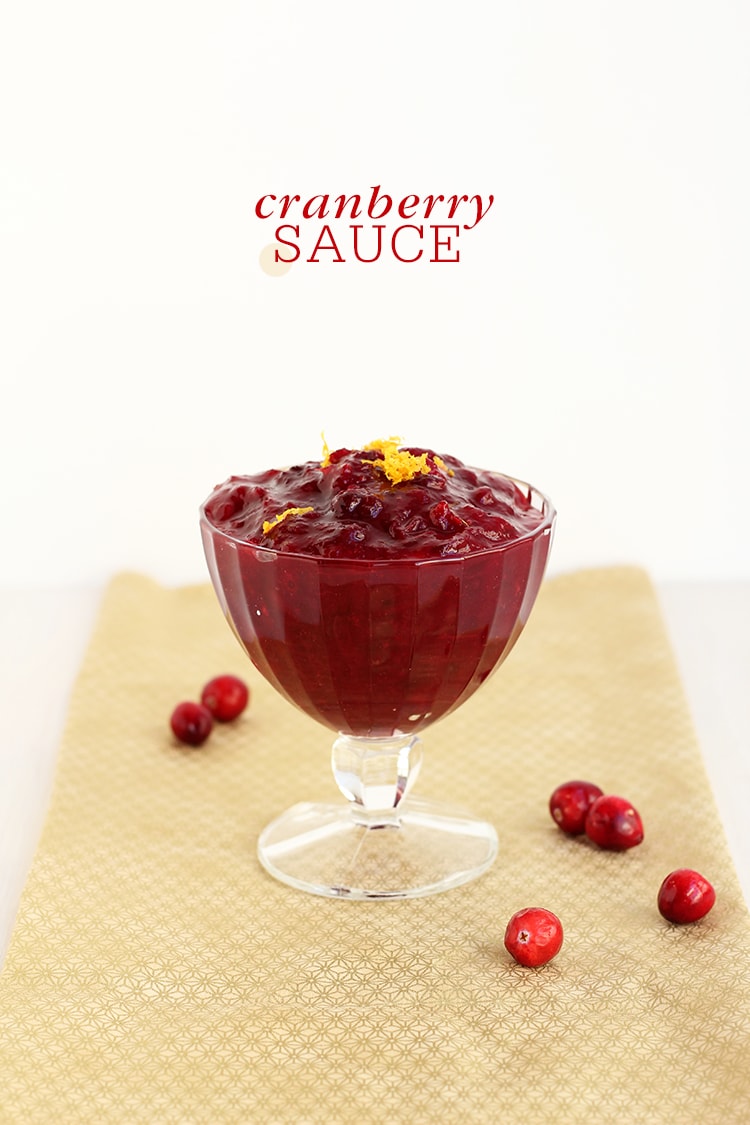 The best part about this recipe, you can follow it exactly or make a few minor additions to customize the flavor to your own personal liking! Here's how I make it: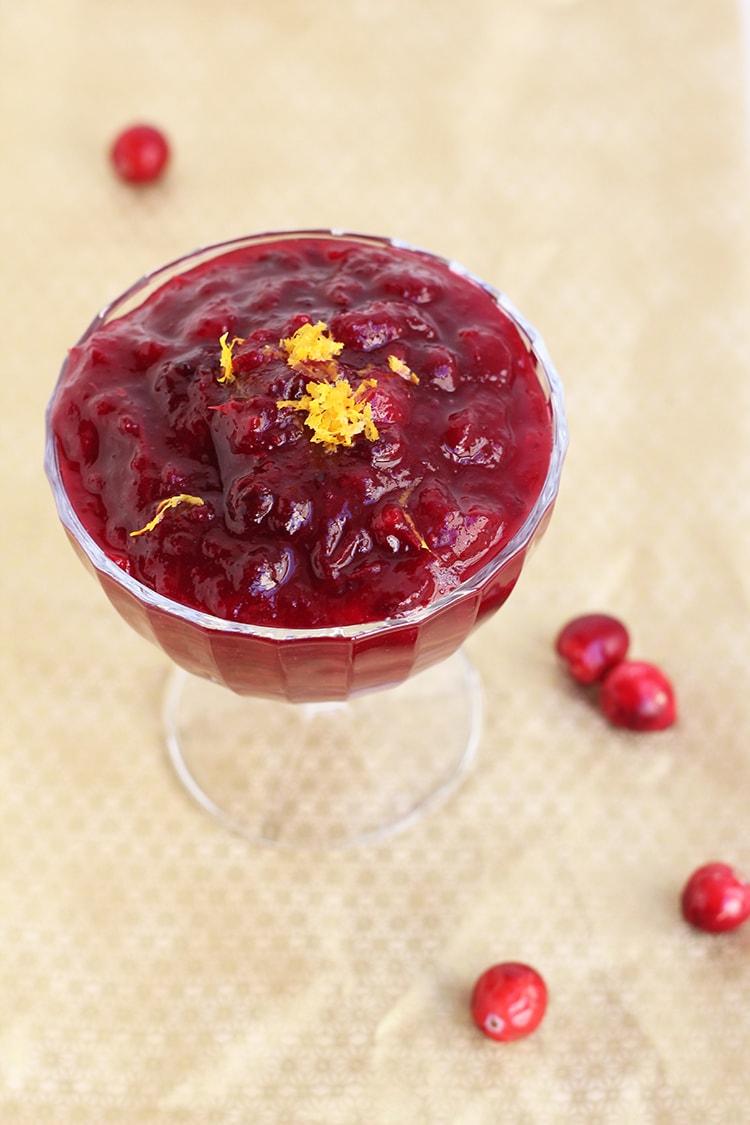 Also, for a step by step look at how to make this sauce, read my post from a couple of years back!
[yumprint-recipe id='39']