I've got 10 Back to School Weeknight Dinners that are kid friendly and whole-family satisfying plus easy to make on a weeknight.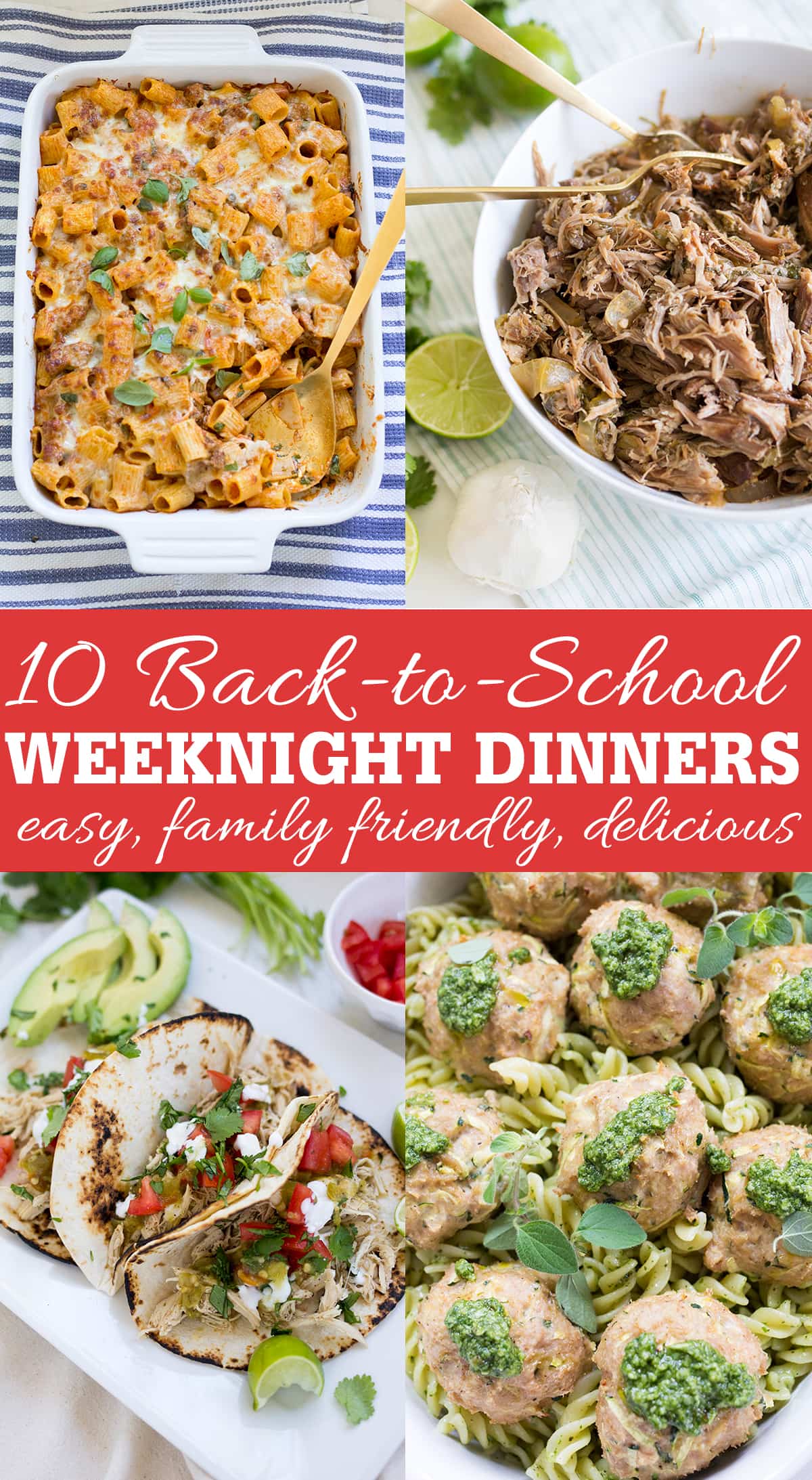 August is here and it's almost time to send those kiddos back to school! The twin's are starting Pre-school this September and I am a mix of worry and excitement at this new adventure and season of life. Jackson is mostly looking forward to a Lightning McQueen backpack of his very own and I'm looking forward to just a few hours more a week to get ANYTHING done. Honestly, if one more dish gets washed in my sink it will be a success. So without further ado, here are ten back to school weeknight meals that I highly recommend trying out on your family.
1. Bacon Avocado Tomato Pasta– everyone knows that pasta is an easy and FAST weeknight dish. Add in thick cut bacon, avocado, tomato, and a bacon vinaigrette and you have yourself a weeknight winner! Note: If you are cooking for small children (such as toddlers) you may want to leave out the red onion as it tends to be "spicy."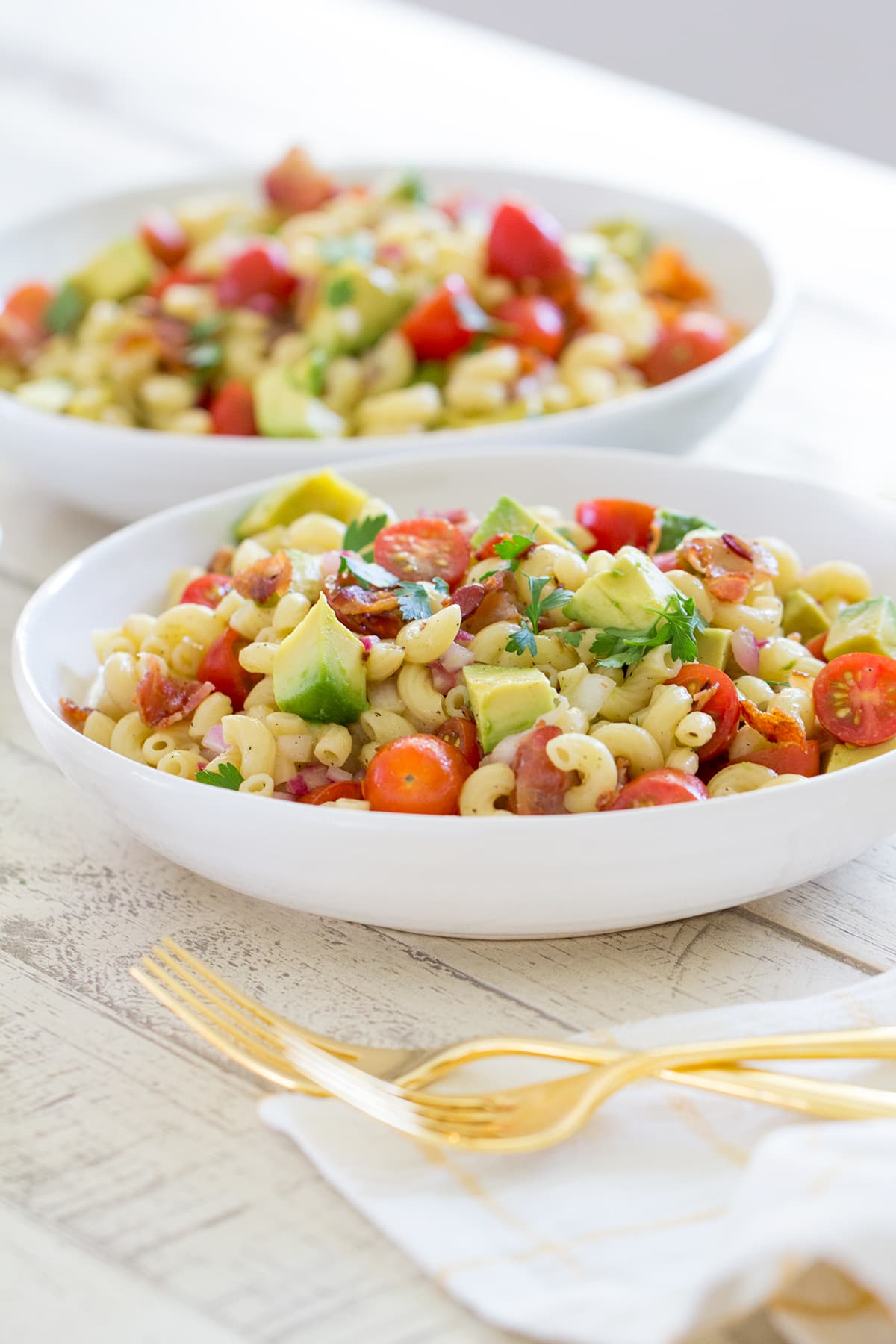 2. Crockpot Ranch Chicken Tacos – I consider crockpot recipes a perfect weeknight dinner option for two reasons. Number one, you can assemble them in the morning before heading out the door for work and two, they taste like slow cooked comfort food without all of the fuss. This shredded Ranch Chicken makes excellent tacos, burritos or even filling for quesadillas! Click through to see how delicious they turn out.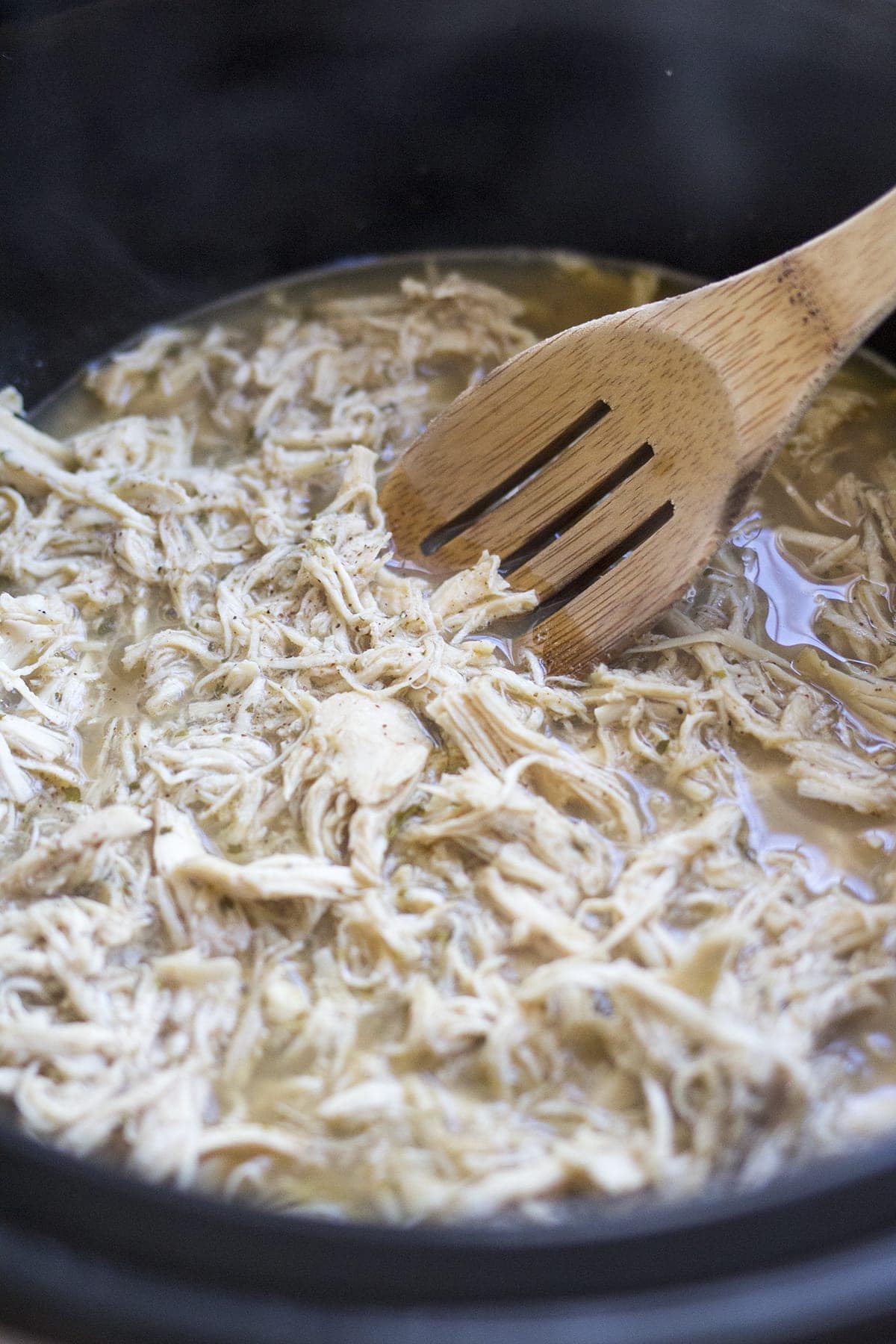 3. Turkey and Black Bean Weeknight Chili– This is an old favorite in my family and such a great recipe to have up your sleeve for a rushed weeknight meal. Aside from the ground turkey, everything else is a pantry item and can be kept in stock at all times. Adjust the spice based on your children's age of course but in general, this is a fairly mild chili. The canned green chilies bring the most heat to the dish and can be omitted completely or just used for garnish.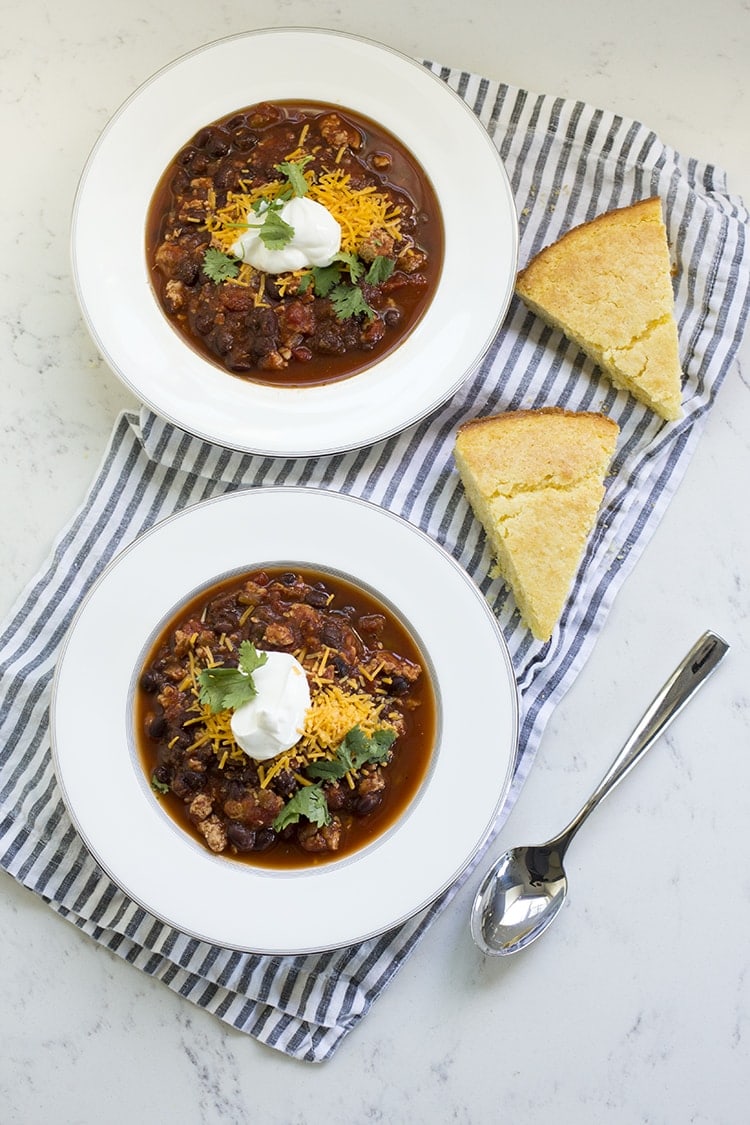 4. Creamy Baked Sausage Rigatoni – Ah, I love this dish! Creamy sausage pasta topped with more cheese and baked until bubbly, what's not to love?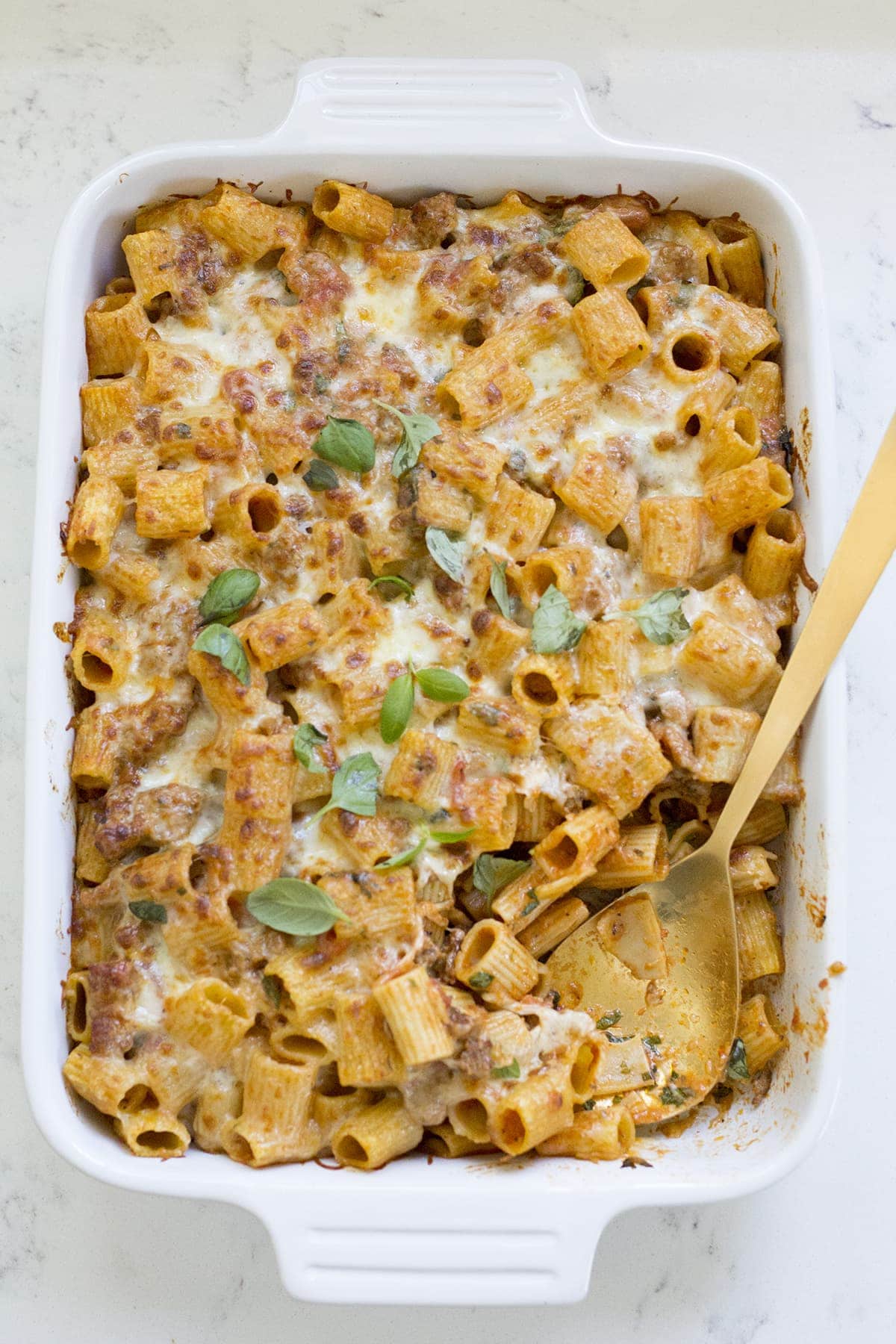 5. Easy Creamy Stovetop Mac & Cheese – You have picky eaters you say? Well what can be more whole-family satisfying than good old fashioned macaroni and cheese? Noodle shape an issue? No problem, just substitute your favorite shape. You'll feel good making this easy version from scratch!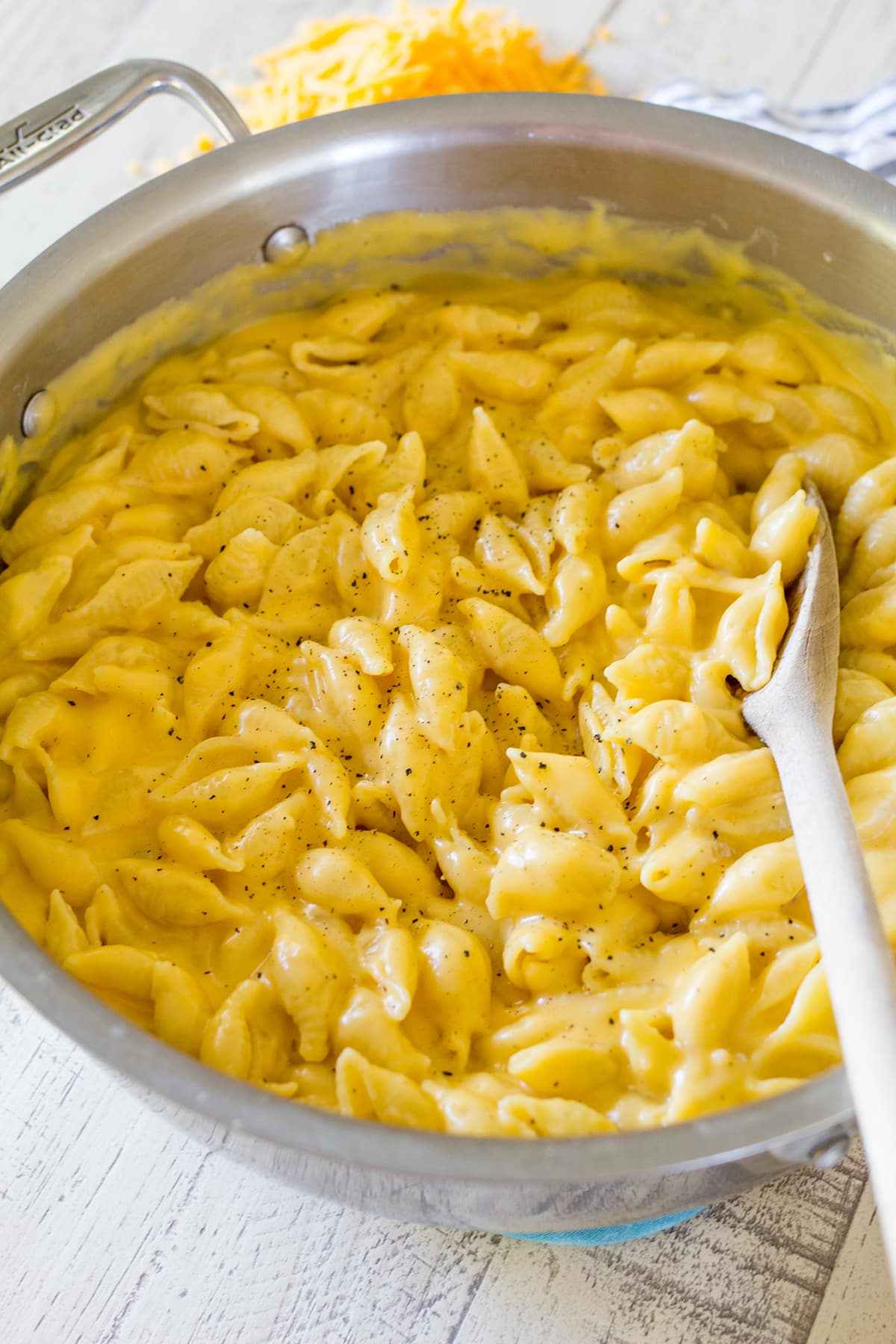 6. Crockpot Mojito Pulled Pork – If this sounds like a grown-up dish, think again! This pork is sweetened with pop and couldn't be more kid friendly. This recipe is just another great way to get tacos, sliders, or even quesadillas on the dinner table fast. Just prep it in the morning and the pork will be ready to shred when you get home.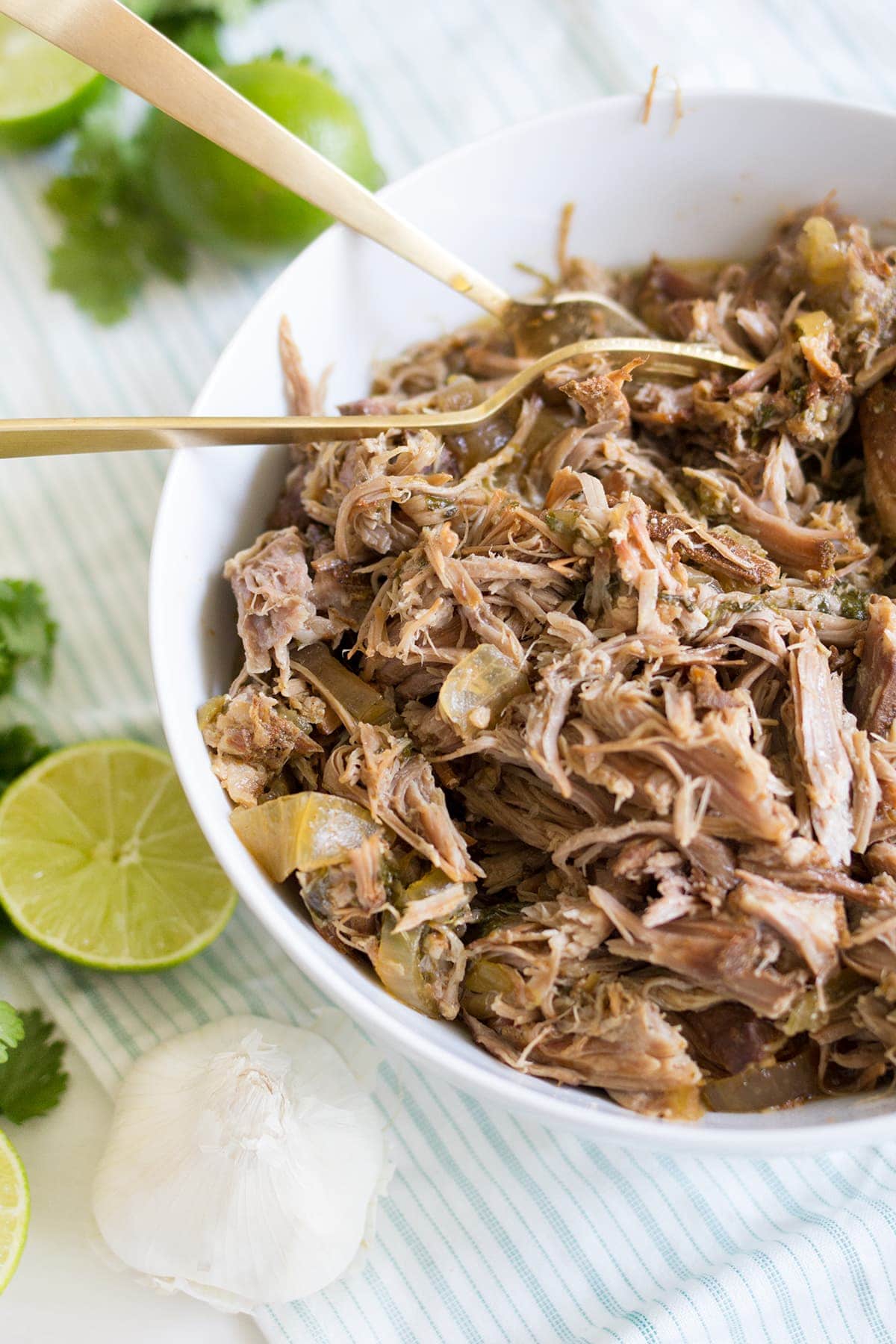 7. Turkey Zucchini Meatballs – Who doesn't want to sneak some hidden veggies into their kid's meal? These meatballs are so flavorful they won't even care that you are feeding them zucchini. Is your kid an investigator? Slather them in marinara sauce and serve them over pasta. Done.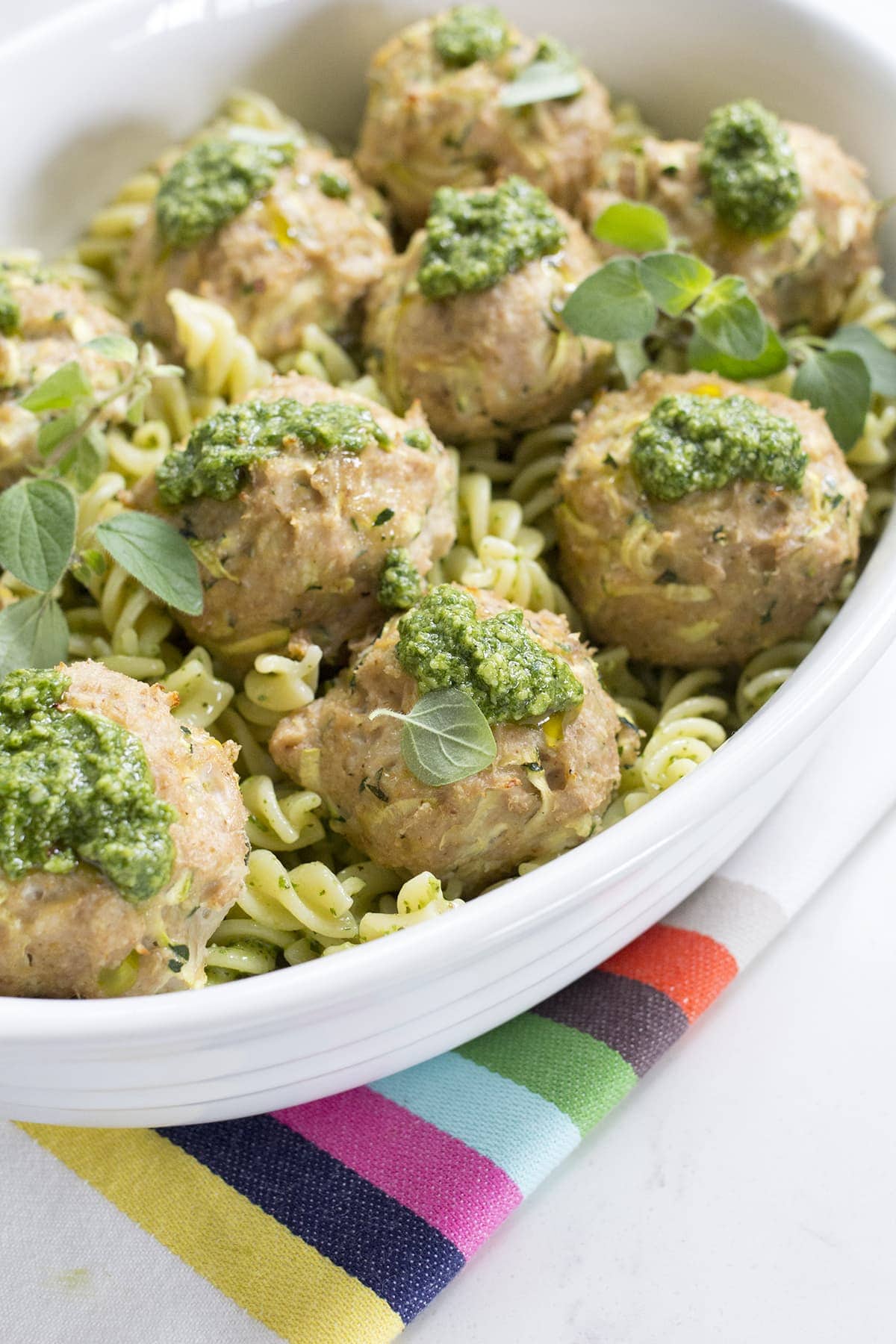 8. Crockpot Shredded Beef Tacos – My very favorite way to make beef tacos. The meat will take a little bit of prep work in the morning (so give yourself a little extra time) but it's so worth it!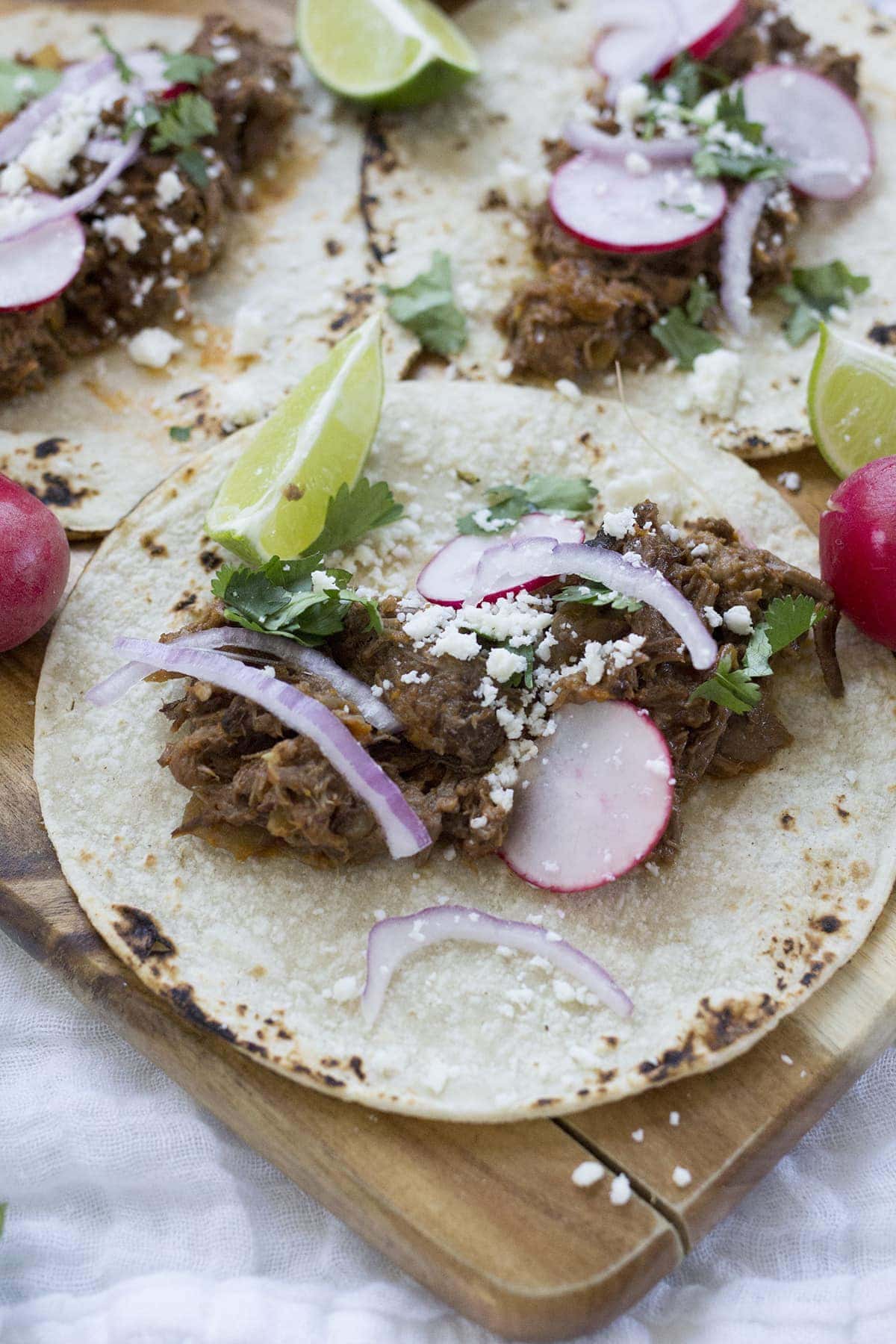 9. Easy 3-Ingredient Tornado Hot Dogs – What child wouldn't love these fun hotdogs served for a special back-to-school night dinner? Accompany them with a side of macaroni and cheese + peas.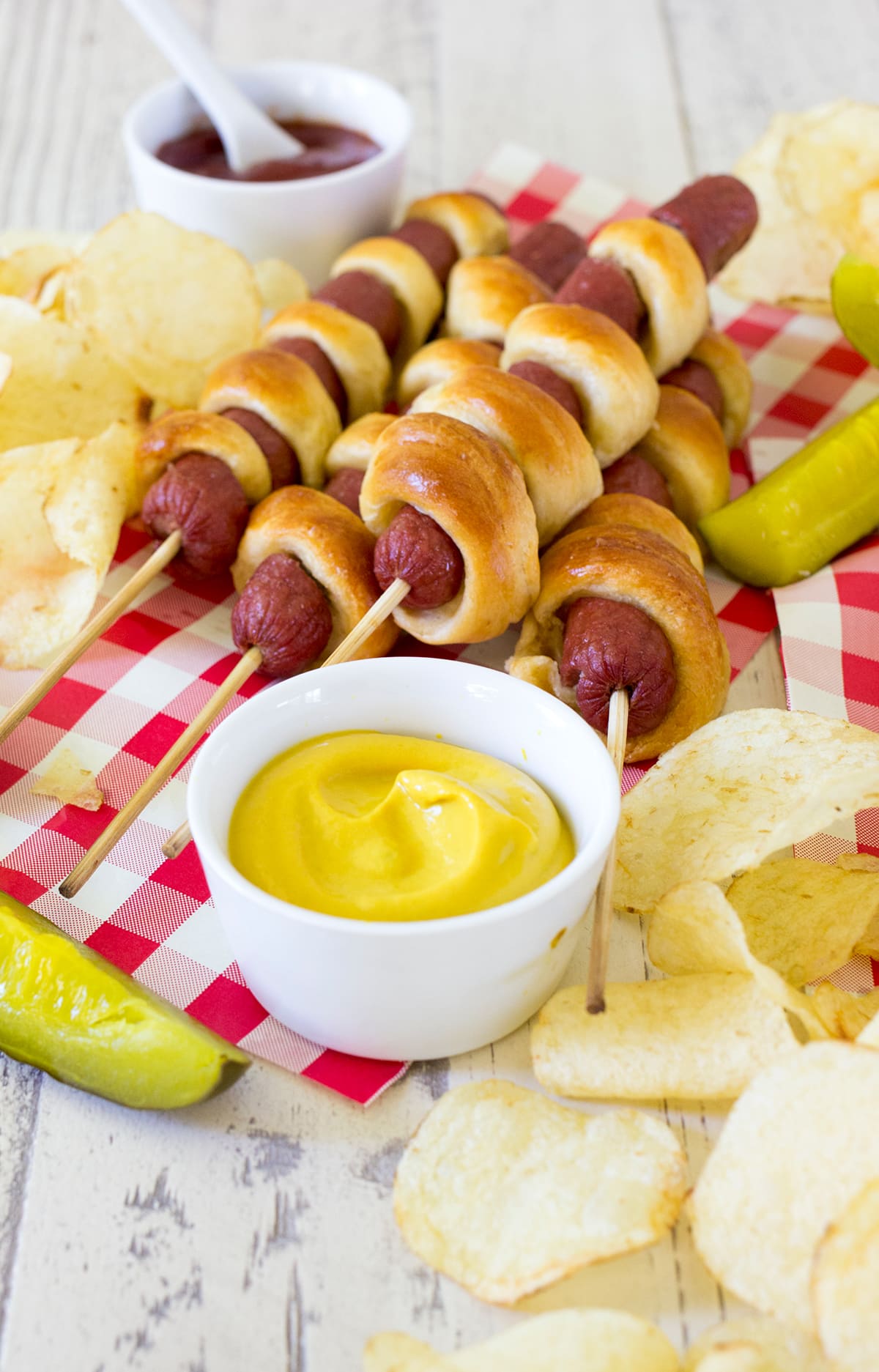 10. Sausage, White Bean and Tortellini Soup – This is hands-down my favorite weeknight soup recipe! I mean who wouldn't love cheesy tortellini soup for dinner? Just don't forget the pesto!