Over the years I've posted dozens of margarita recipes and quite a few taco recipes as well! Needless to say, I have quite the collection of Cinco de Mayo ready recipes and drinks that will help you celebrate. Here are just 10 Recipes to Make for Cinco de Mayo that I would eat again and again.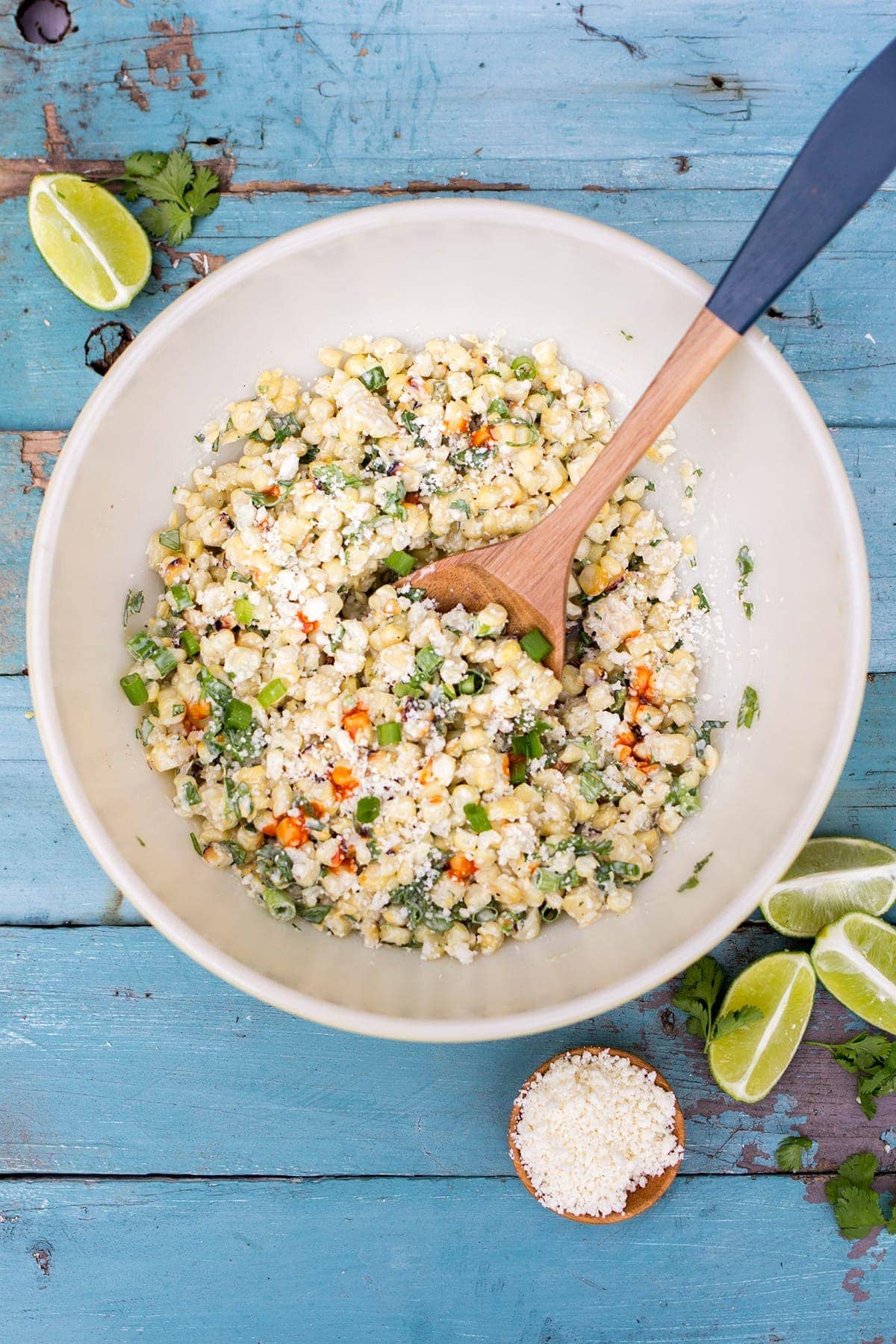 All of the flavors and ingredients of Mexican street corn off the cob and in a bowl. This is a must make side dish for any Cinco de Mayo dinner. (Get the recipe.)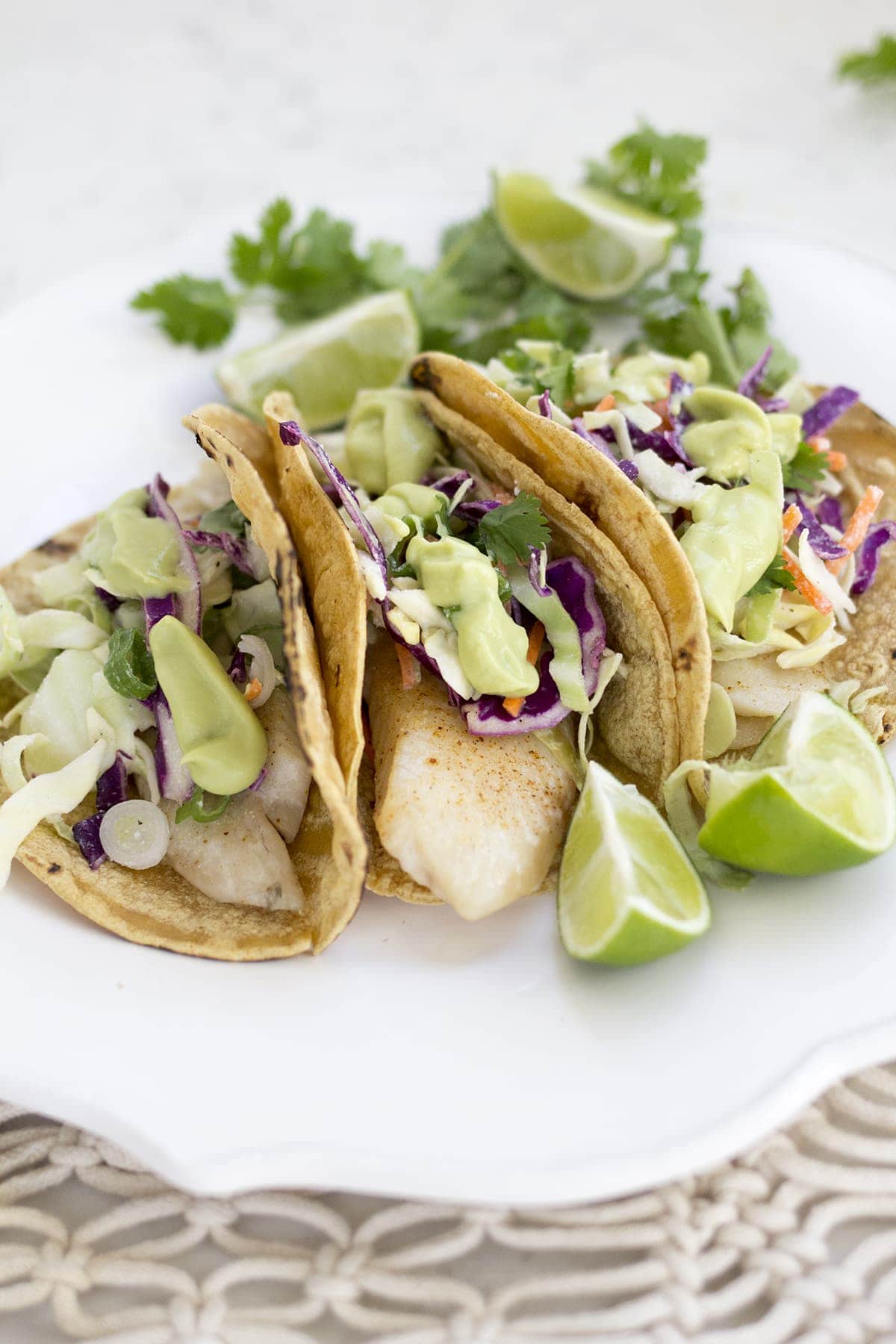 Simply put, I love fish tacos! These are simple, fresh and delicious and topped with a creamy and decadent coconut avocado crema. (Get the recipe.)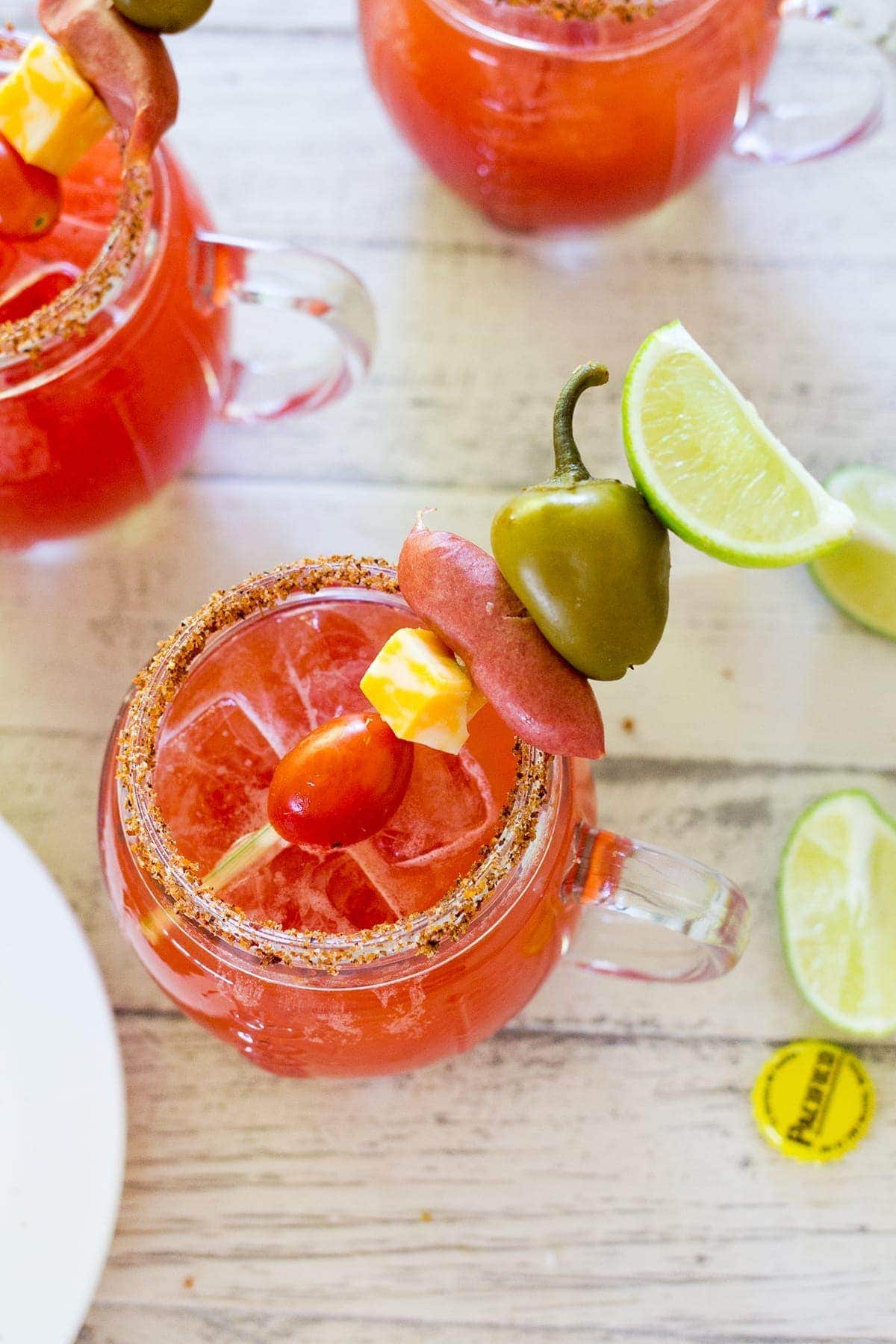 Michelada Bar
Whether it's for Super Bowl or Cinco, Michelada's are always a great choice! Here's how to set up a self serve Michelada Bar and here's a great recipe for a from scratch Spicy Michelada.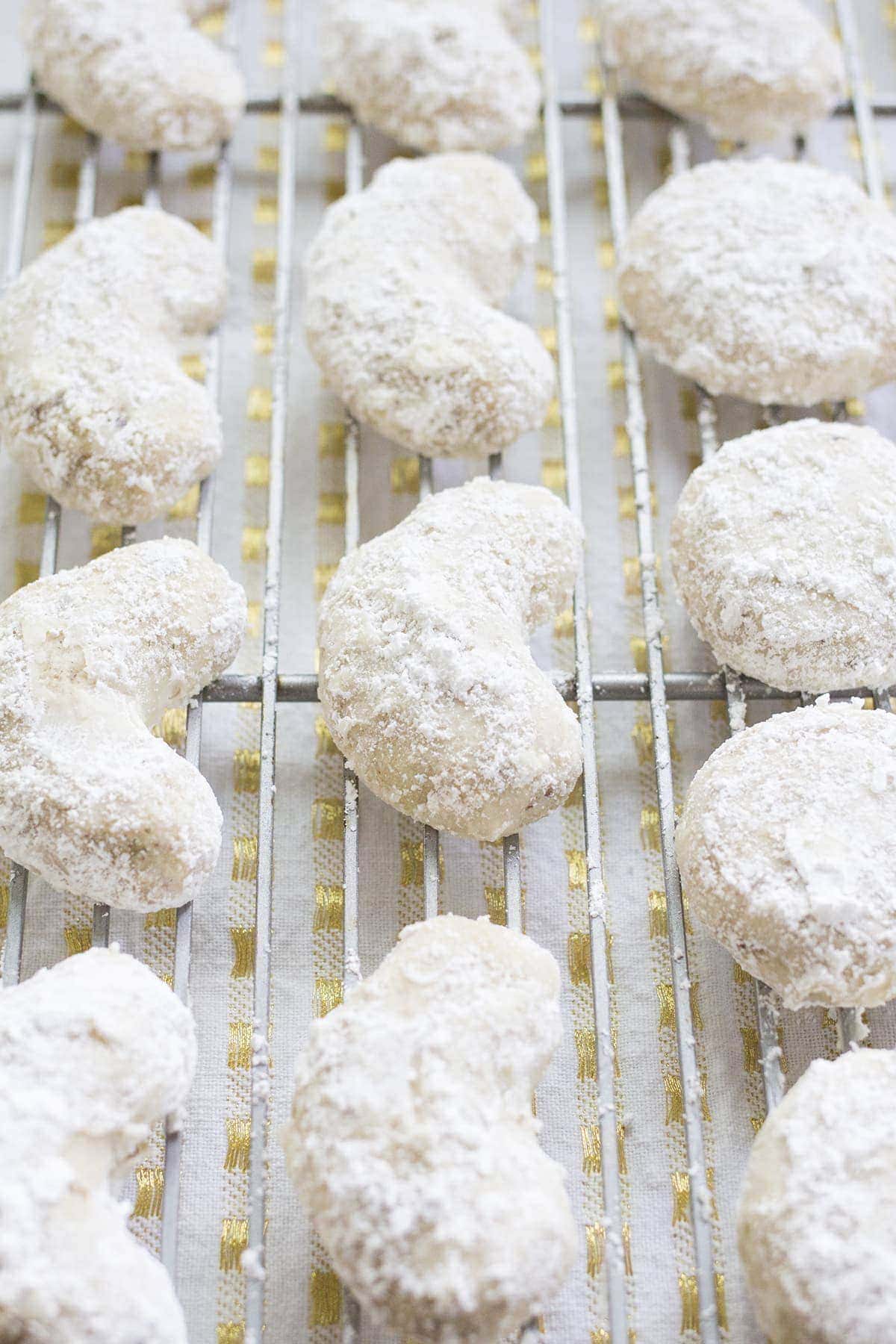 The traditionalist in me loves Mexican Wedding Cookies! They are the perfect sweet bite to follow all of those chips and guacamole. (Get the recipe.)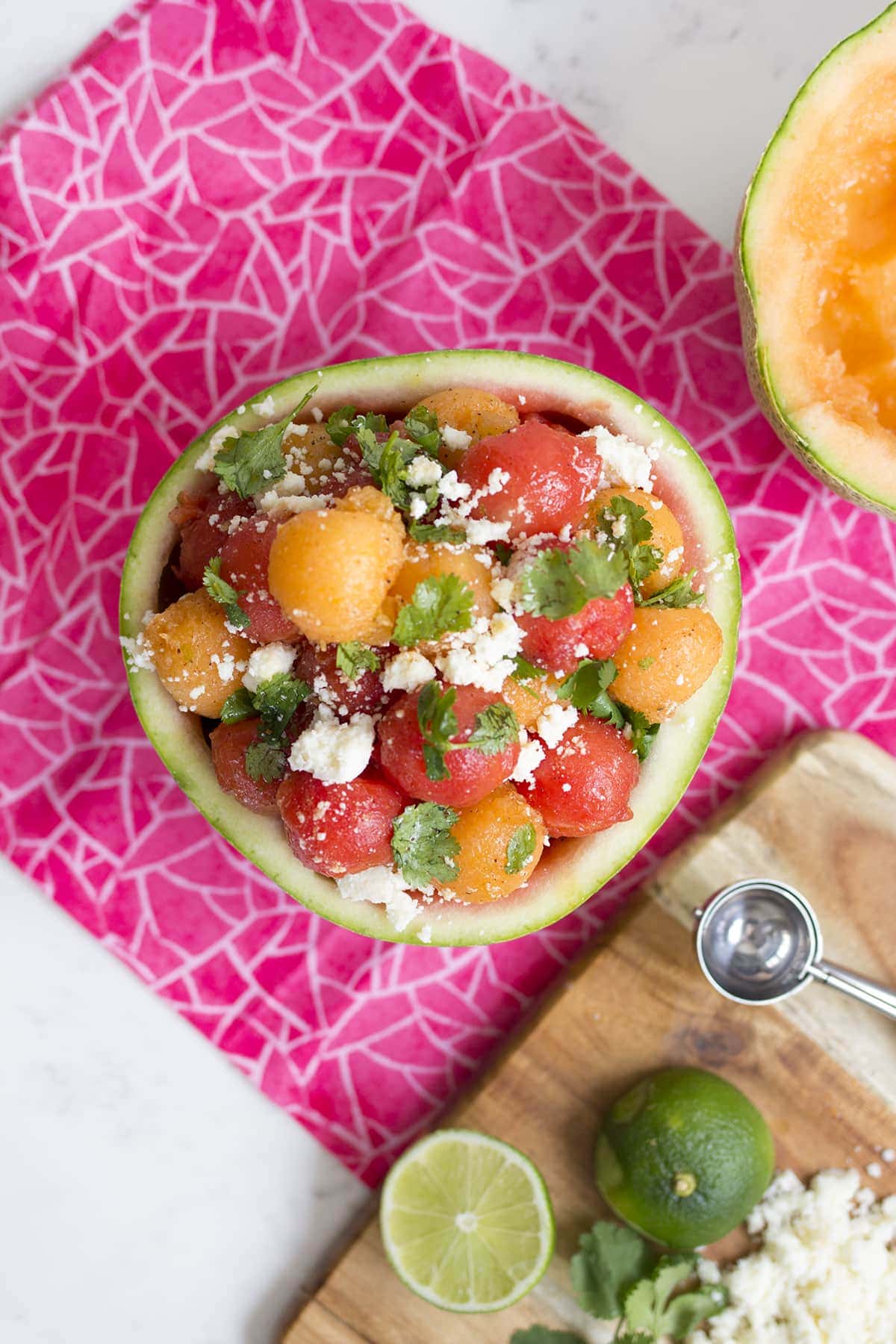 Fresh, delicious and the perfect combination of sweet and salty. I love this salad! (Get the recipe.)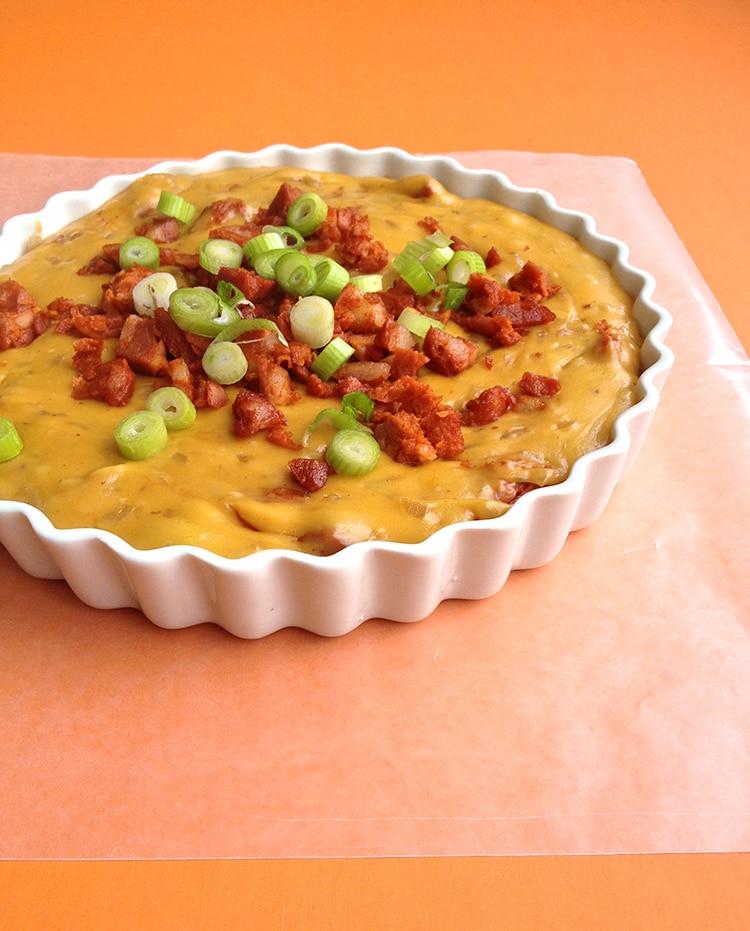 I could eat an entire bowl of queso, anyone else? This is an easy 5-ingredient recipe to add to your party table. (Get the recipe.)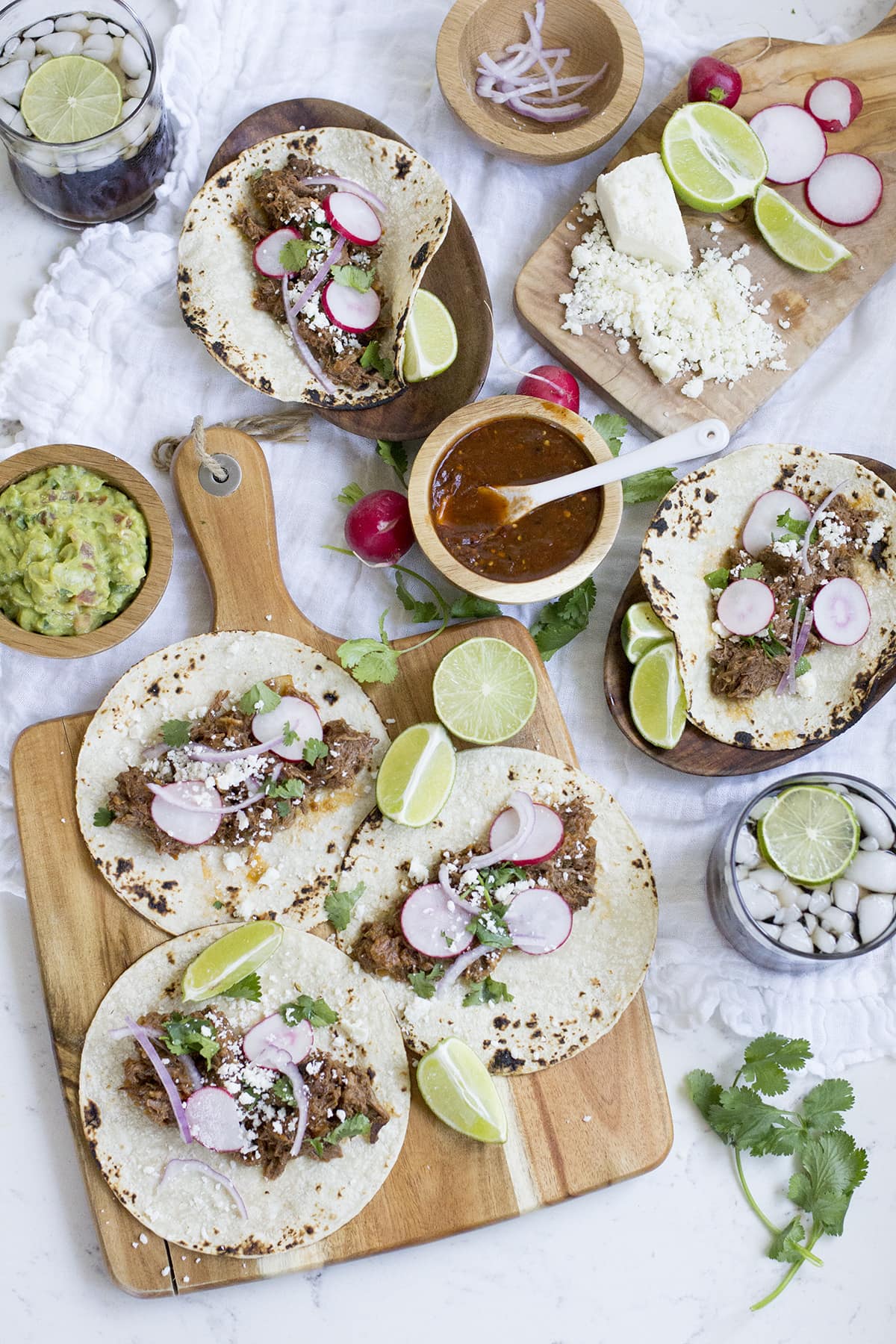 Quite possibly one of my all-time favorite recipes, these crockpot shredded beef tacos cook low and slow and are packed with flavor! Start them in the morning and the meat will be ready come party time. (Get the recipe.)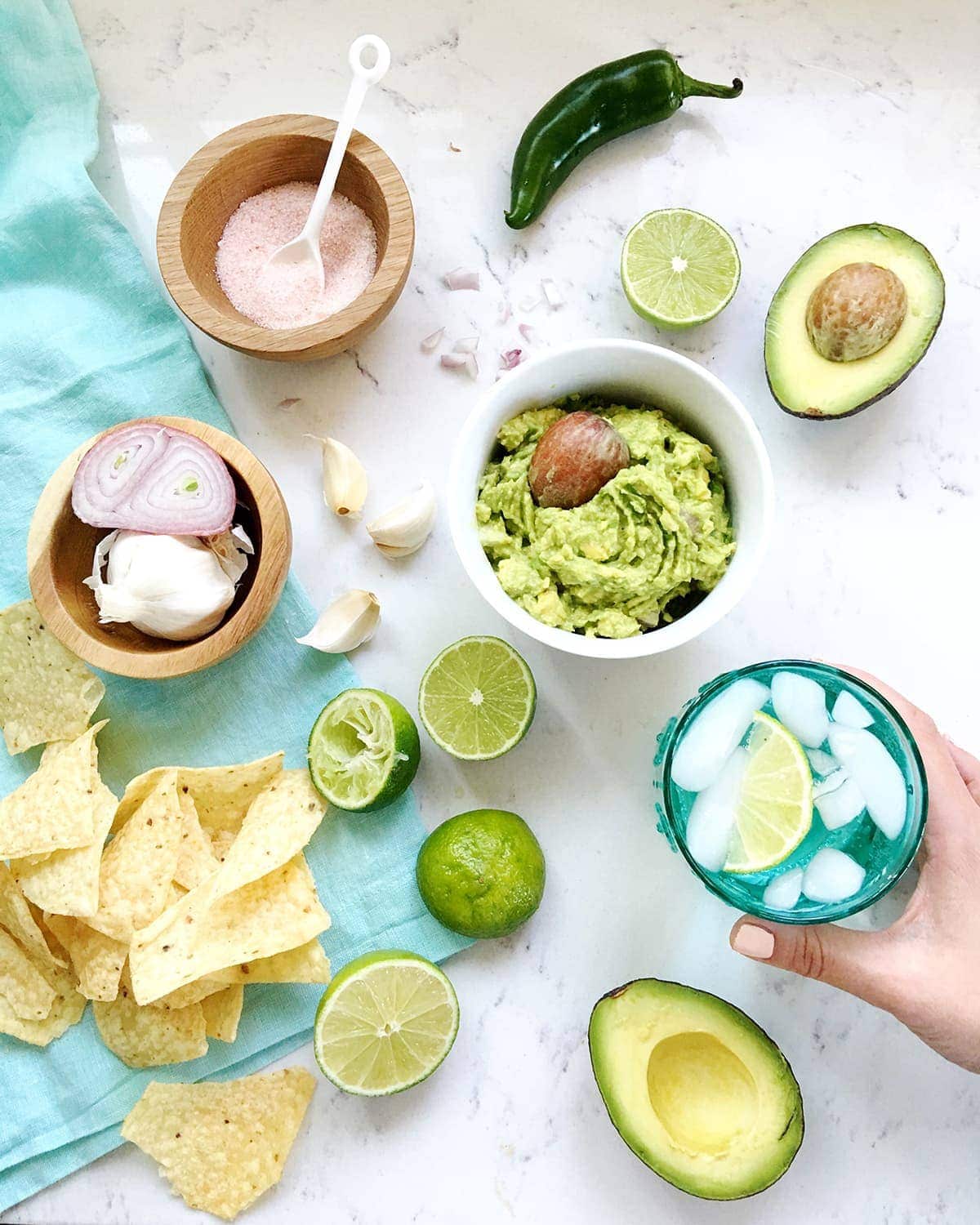 This is my tried and true homemade guacamole recipe and it's perfect every time! This is a must make. (Get the recipe.)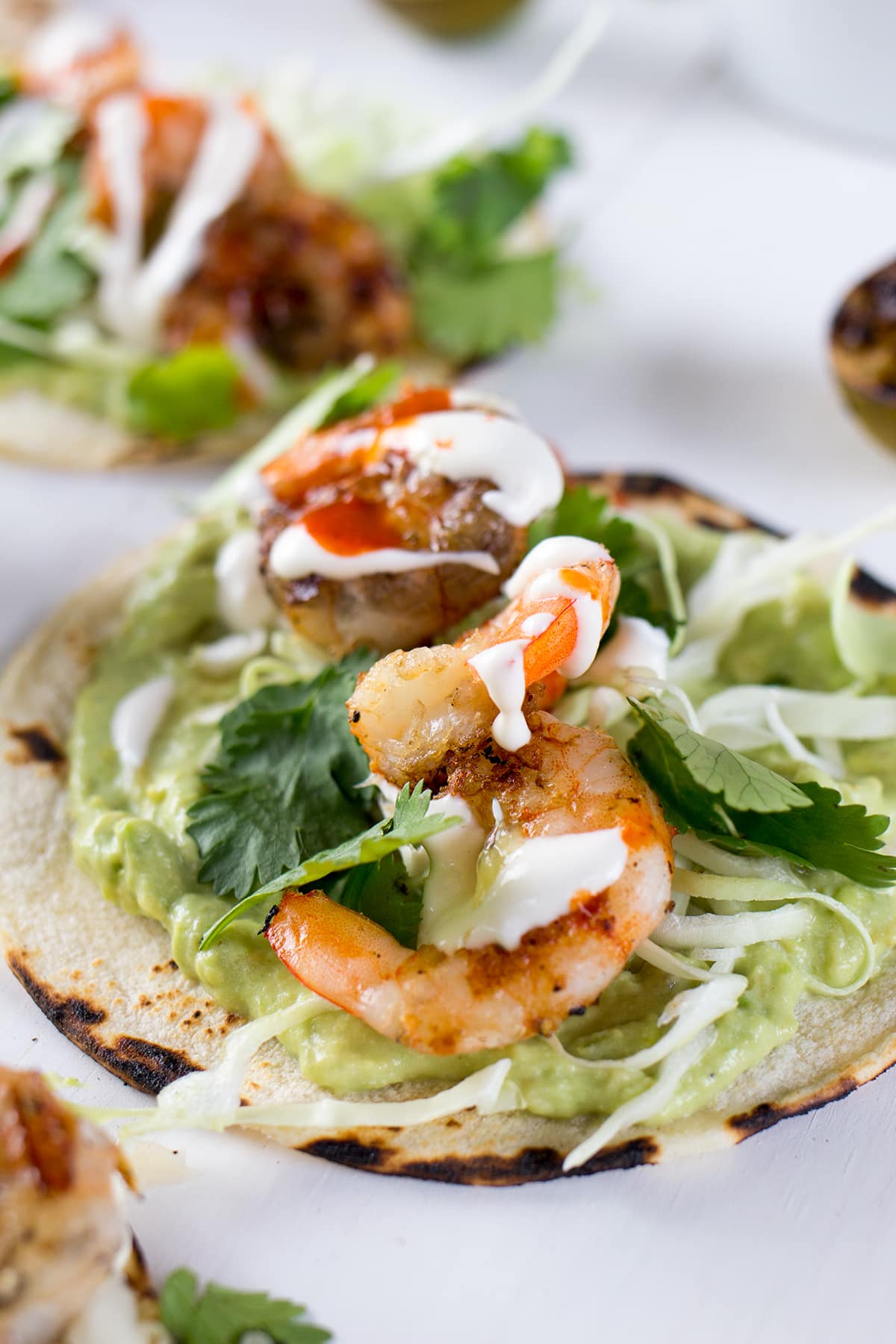 Simple, delicious and perfect if you are grilling outdoors this Cinco de Mayo! Get your skewers ready. (Get the recipe.)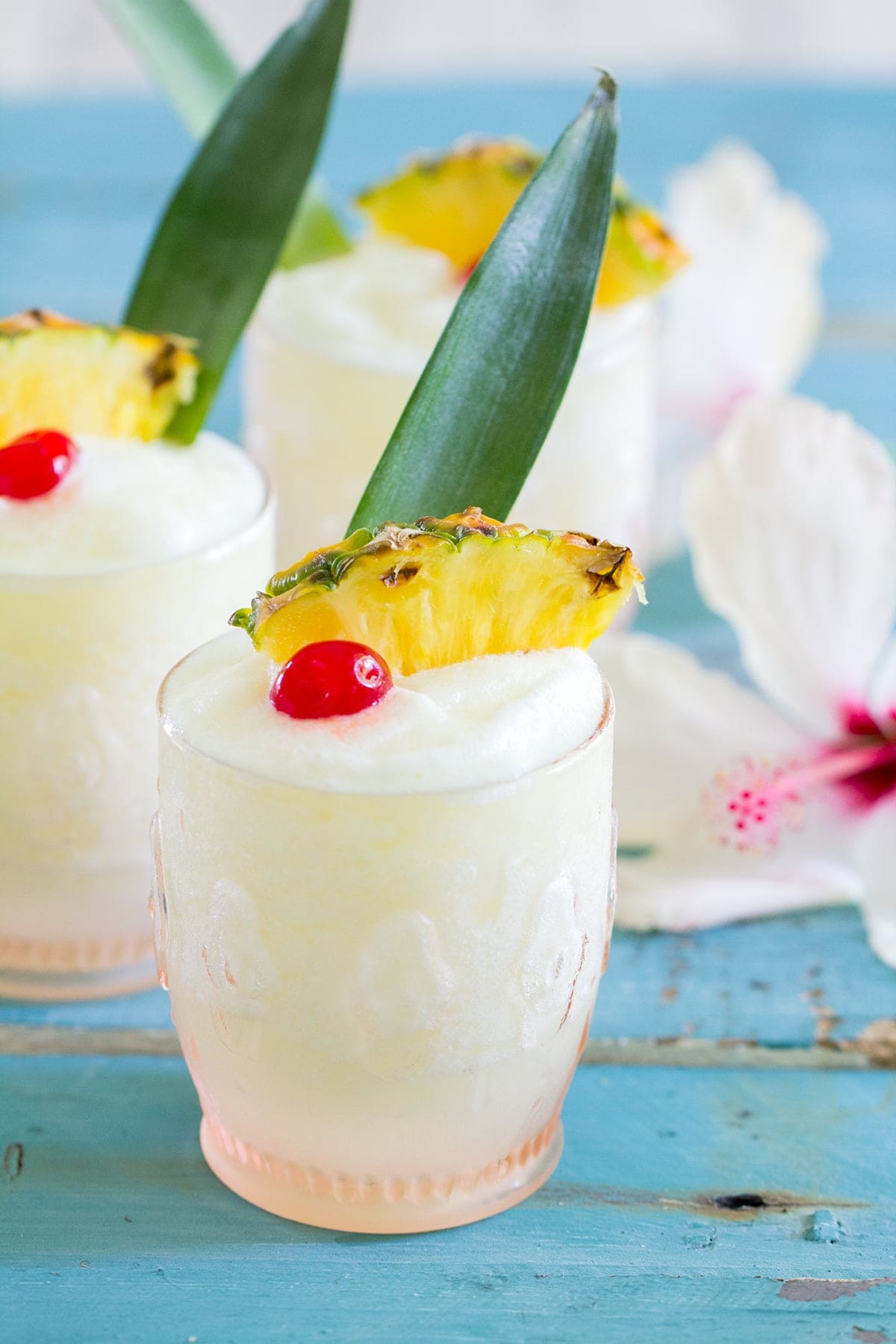 Looking for a fun cocktail that's not your traditional margarita? Try Chichis! These are dangerously delicious. (Get the recipe.)